Our school publicity movement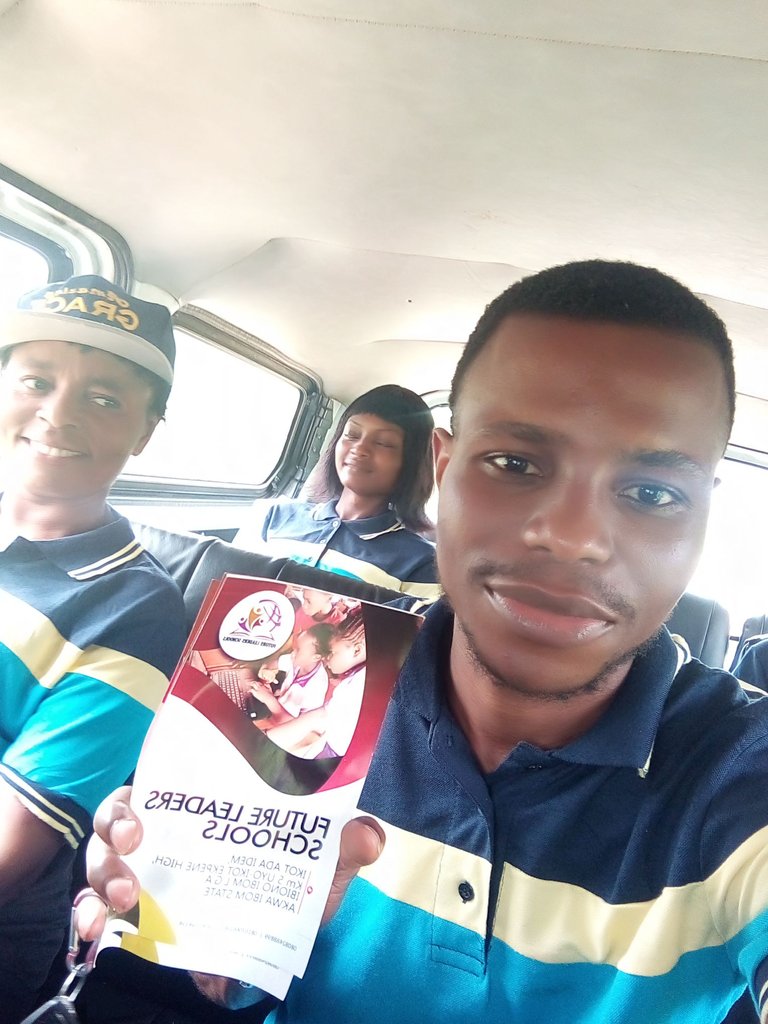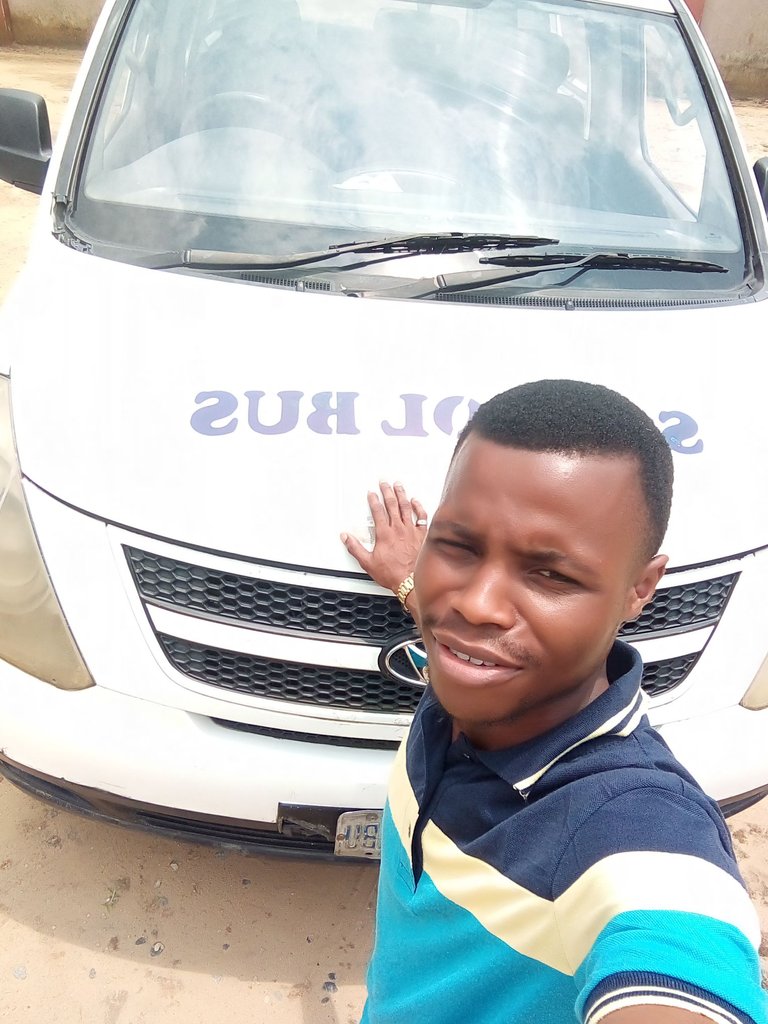 Our movement of preaching the good news about our school was great though it was stressful as we made a long journey. The name of my school is Future Leaders School.
One thing I like about my school is her motto "Foundation Makes The Future". This implies that when the foundation of a child is solid the future is assured. Consider one building a house on a solid foundation and materials,that house will be able to withstand the stormy season and vise-versa.
This is me and my some of the colleagues in the school bus.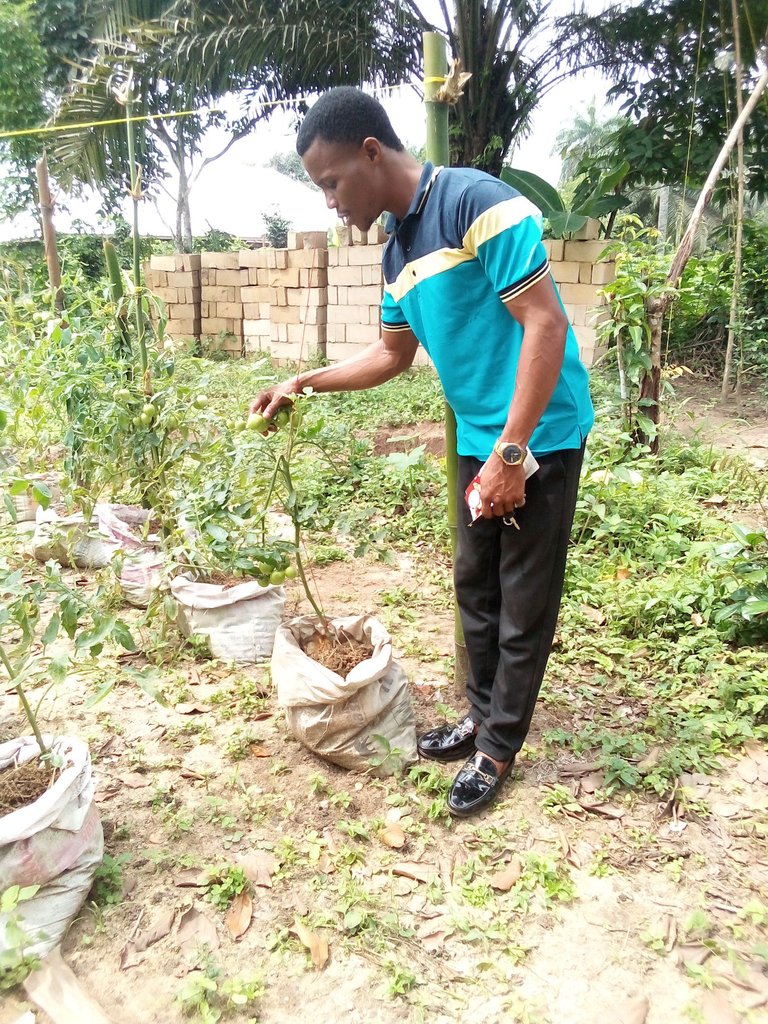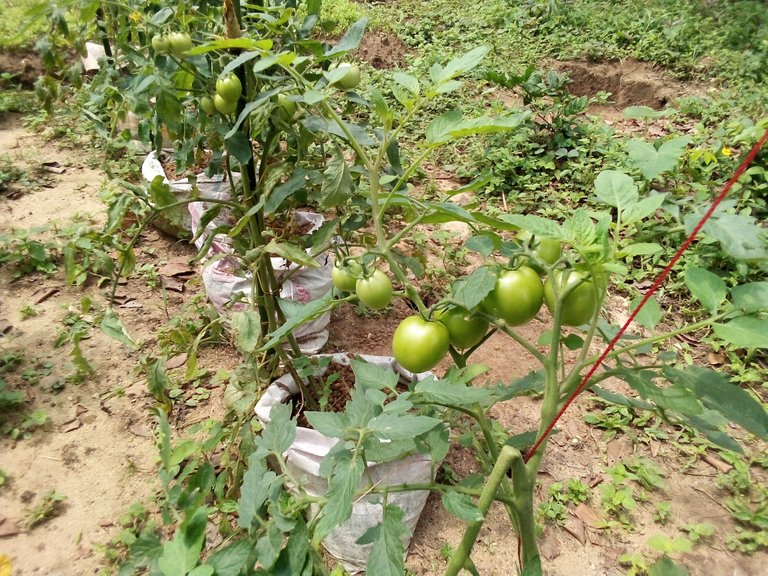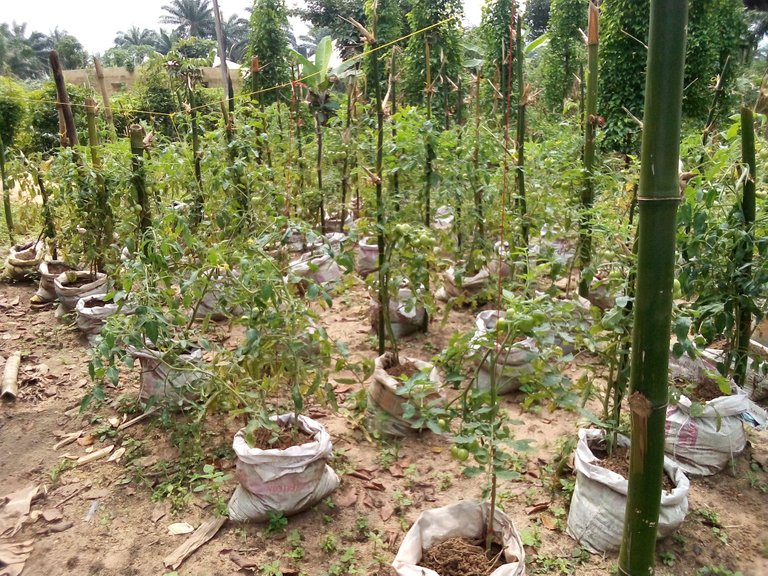 This journey is aimed at creating awareness to the masses. But the surprising aspect of this journey is that it exposed me to things I didn't know and see. That is tomato plantation, this plantation is nice as you have seen. I wish to show us this planting method so that one can adopt it and secondly it consumes no space.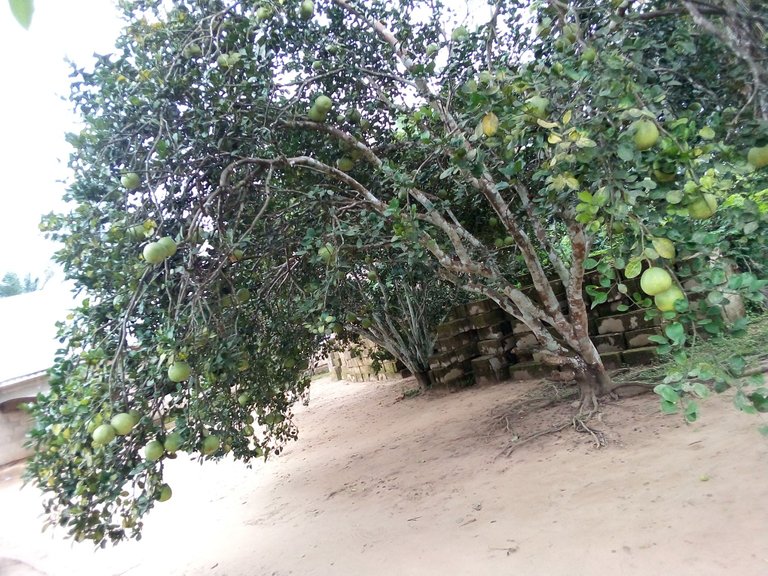 I also saw a melon tree with nice fruits . This is really lovely
Thanks for stopping by today. Do have a wonderful day.
---
---