Rising Star Game Update 122821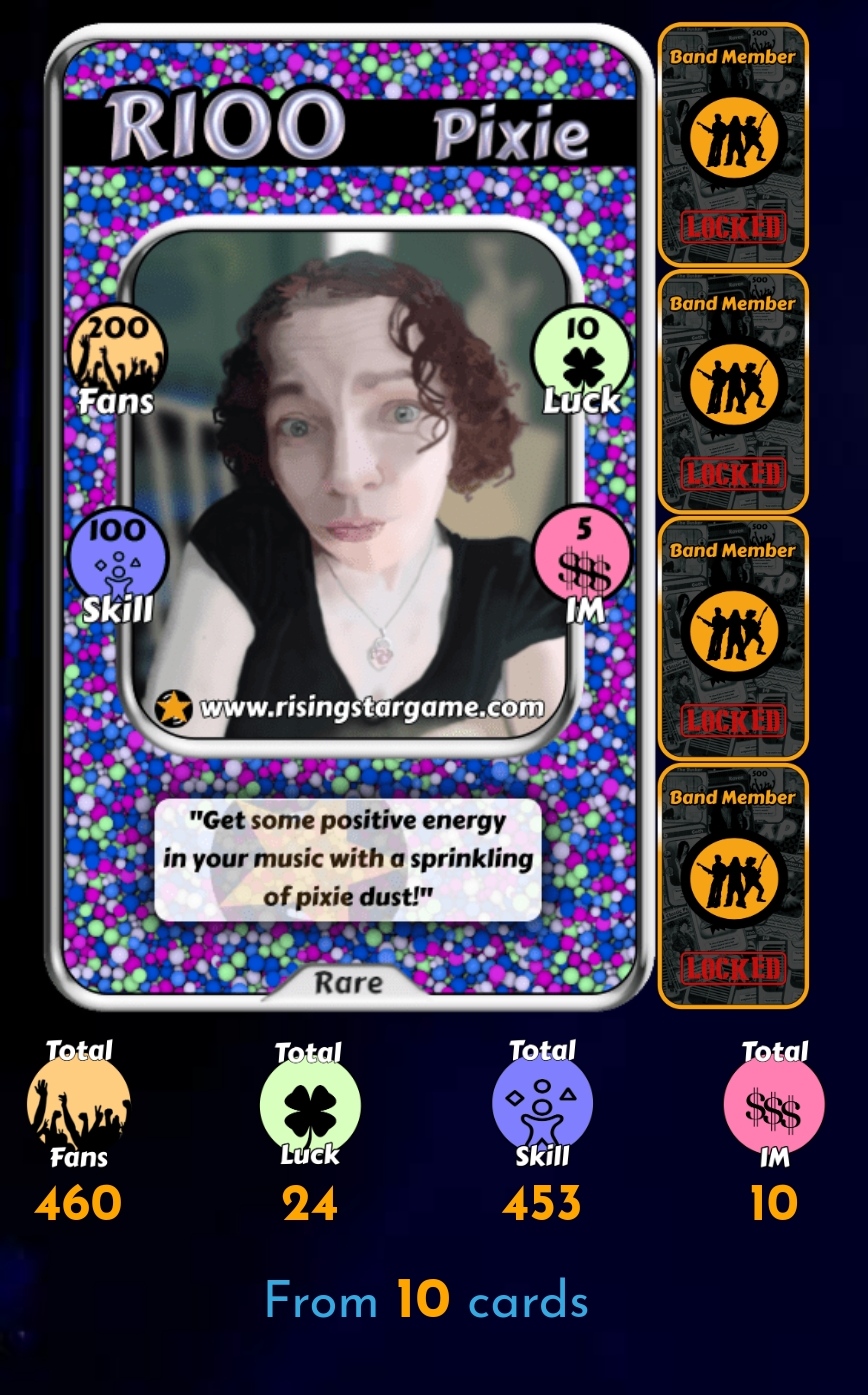 I am rising slowly, but trying to be sure. At this moment, I have 460 Fans, 24 Luck, 453 Skills, and 10 IM. This week, I am aiming to buy and open a pack. Hopefully sooner because I have some goals to achieve this week.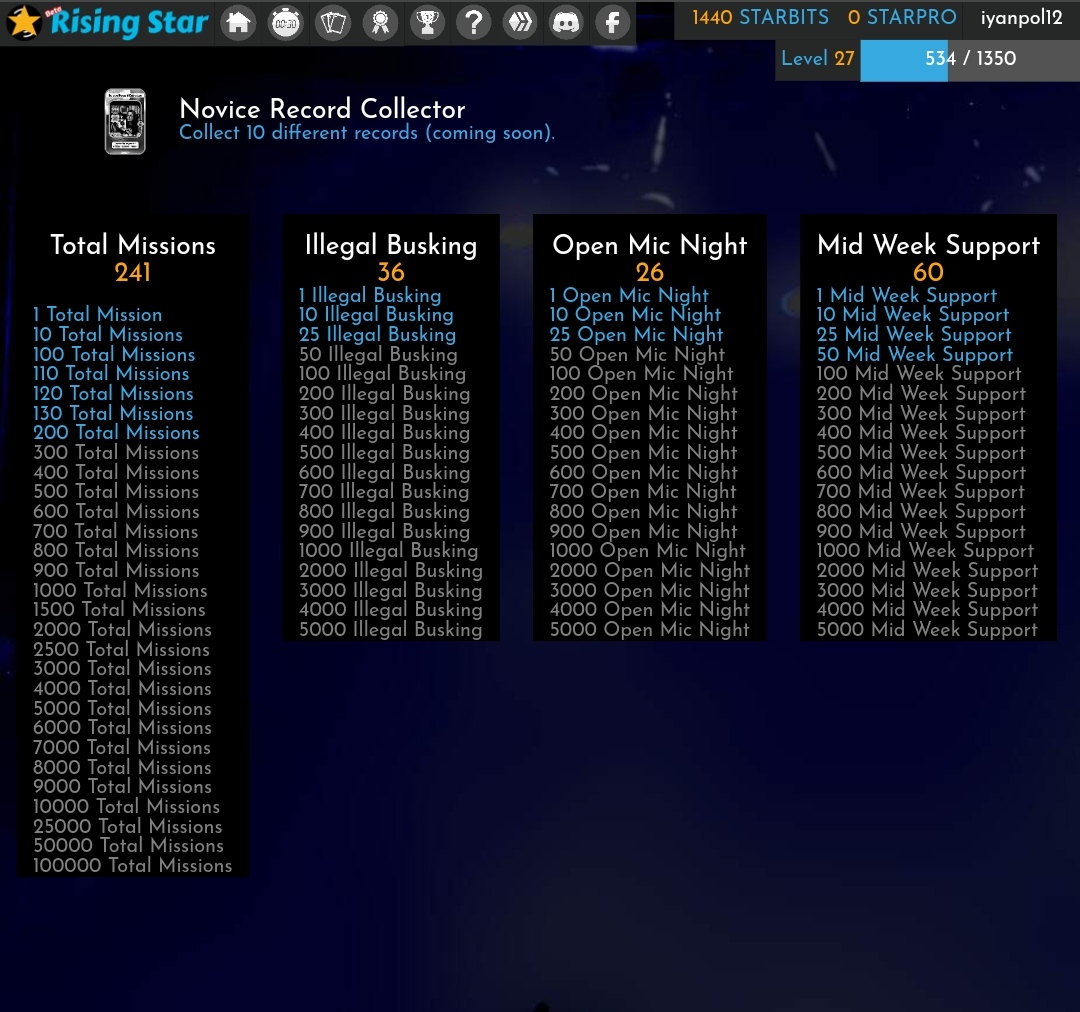 With regards to my Level, I already reached 27. I am almost halfway to reach the next Level. I also finished 241 Missions, most numbers are for Midweek Support. Also, the second most accomplished mission is Saturday Headline. Hoping to finish a total of 300 Missions this week. Unsure if possible but I already have booster cards such as Pizza and Pizza Boxes. I also got Risky Whiskey card. I postponed buying Coffee Cups card.
---
---