#339 Throwing Axes (video + photos) | 扔斧头~(视频+照片)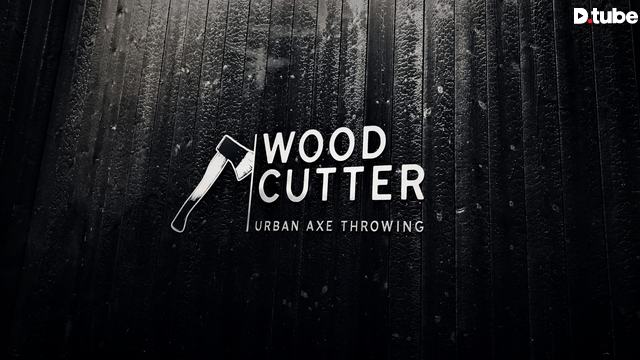 ---
Seems urban axe throwing has become more and more popular these years. I guess people enjoy this adrenaline rush for relieving their stress and anxiety coming with the fast pace of city life.
I tried it with some friends and made a very short (but sweet ;)) video with my phone during the break. My crappy phone didn't work well with the dim lights inside, so the video and some pictures are pretty fuzzy, but I hope you get the idea. We had loads of fun. :)
This place is called Wood Cutter, located right at the heart of Brussels. The space is small but has a cool interior. Their copywriting and website design is quite catchy and to the point as well. And of course, you get to enjoy local beers... it's Belgium.
最近几年,扔斧头解压似乎变得越来越流行。很多长期处于压力下的都市人都尝试用这种方式来暂时放松一下。我和几个朋友晚上在布鲁塞尔市中心玩了些回合,间歇时,我用手机拍了点视频和照片,这就来跟大家分享。室内光线很暗,所以拍得不太清晰,各位看官将就着看吧~ :) 这里地方很小,但设计得挺酷,店里和网站的文案都很吸人眼球。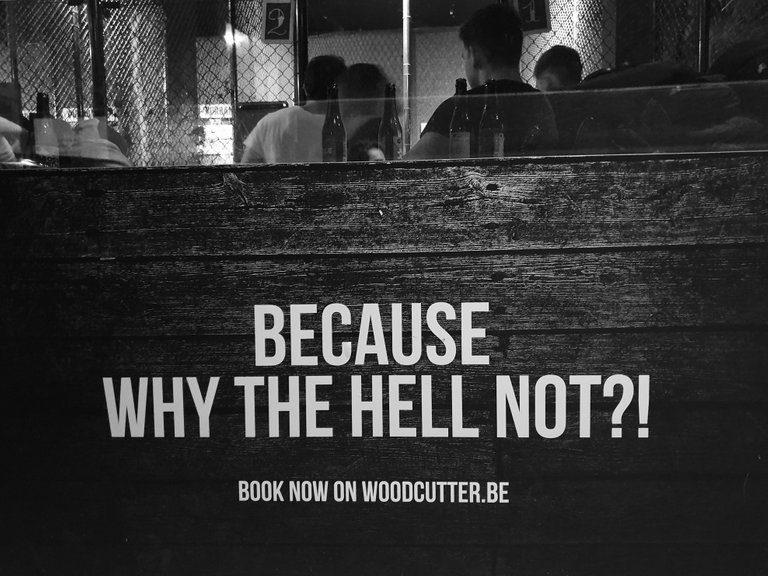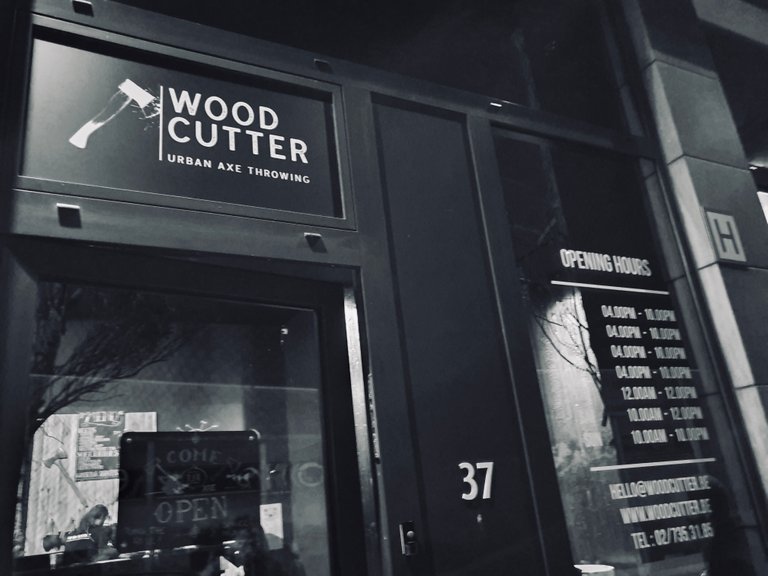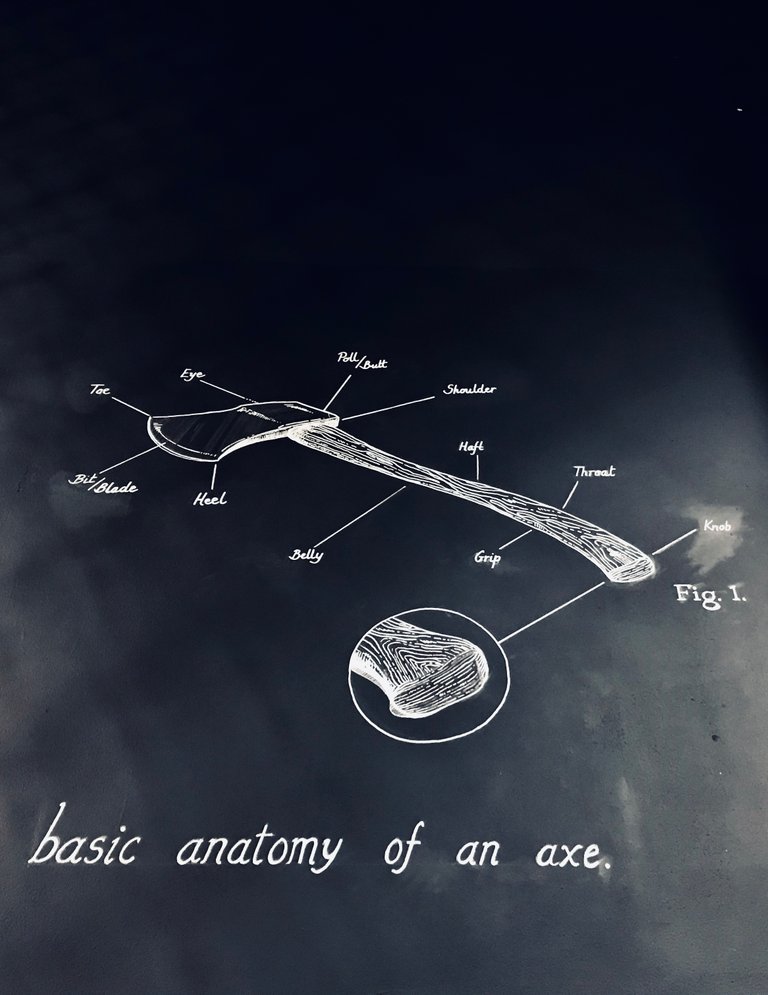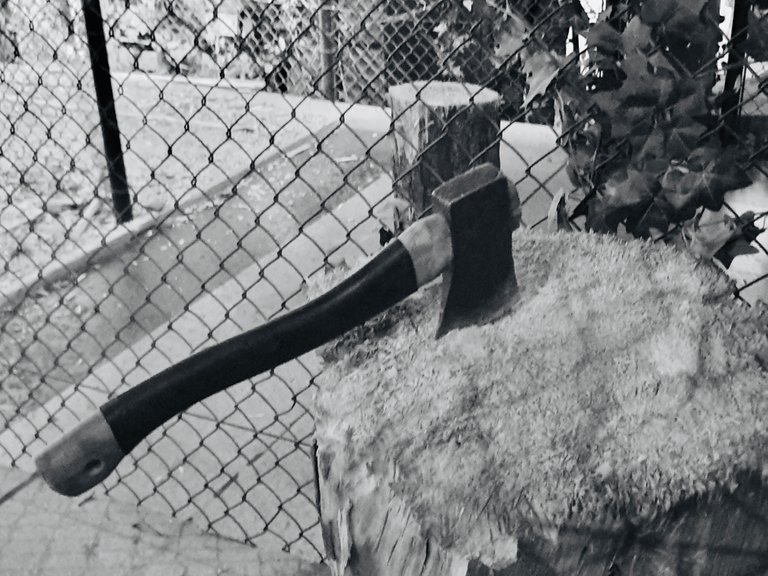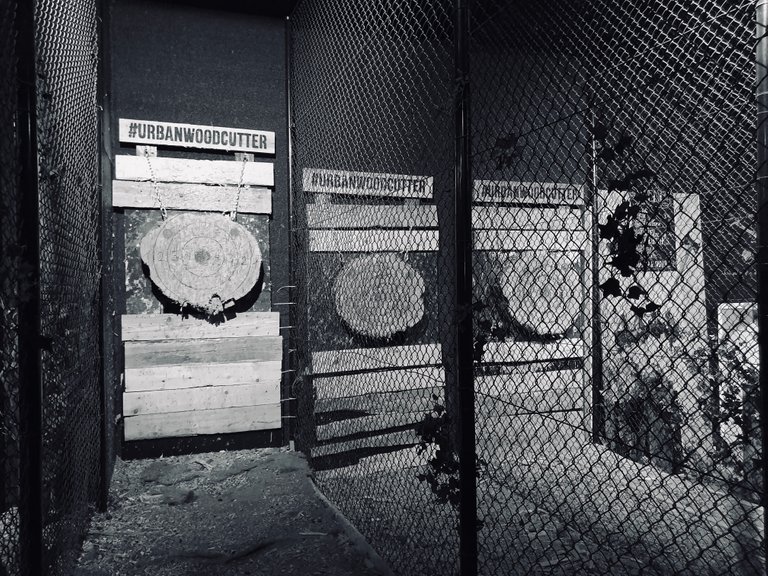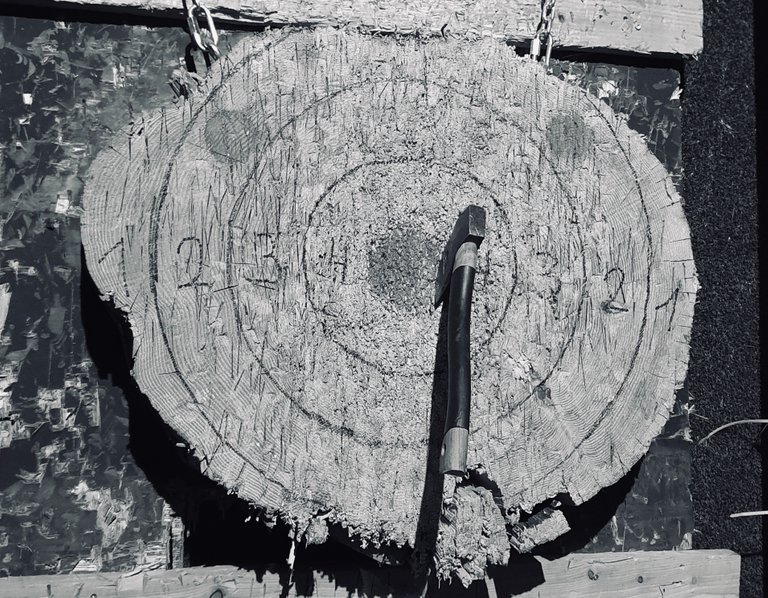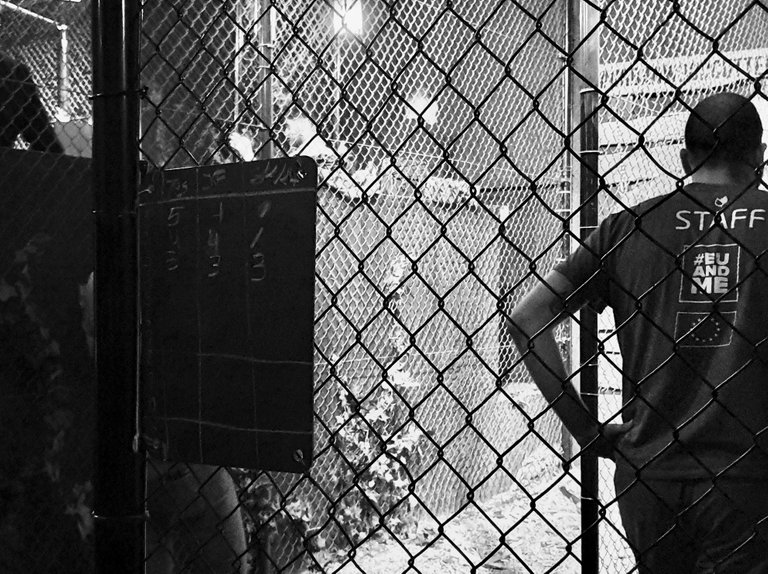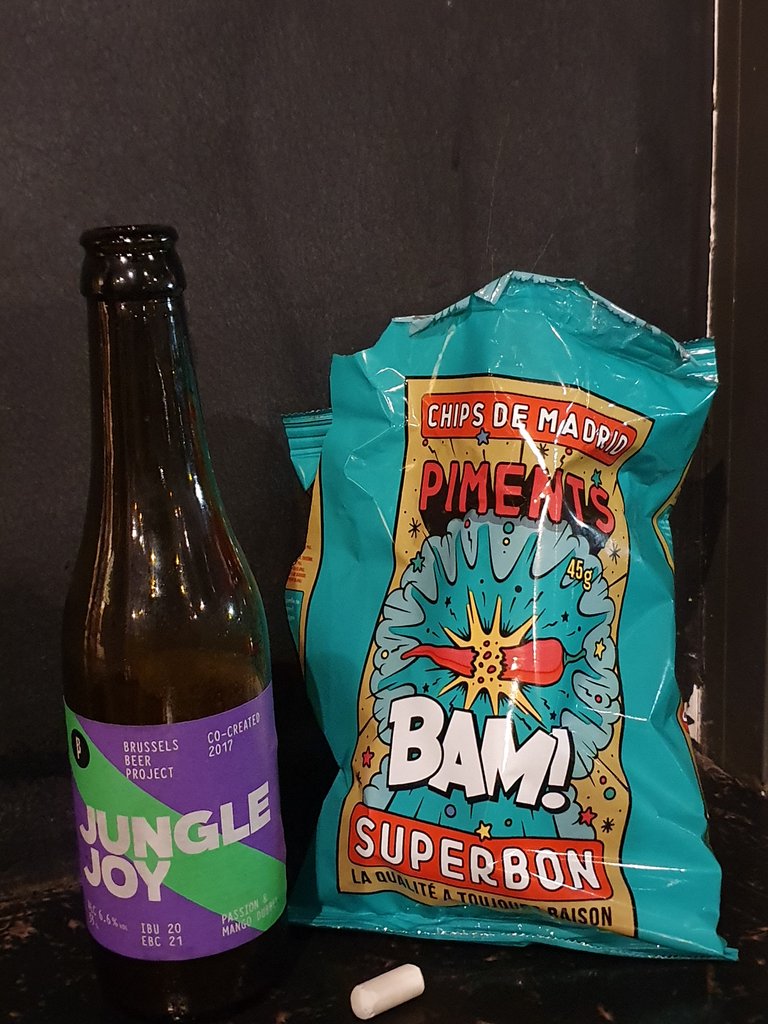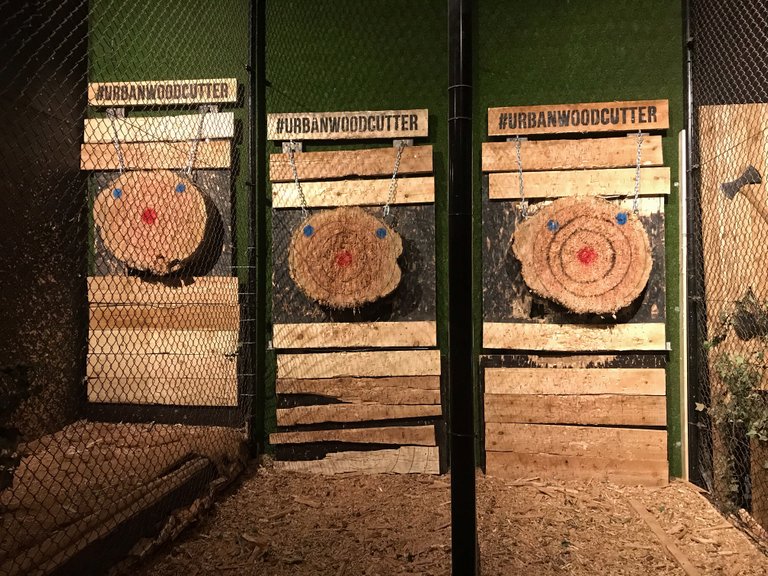 The image below is a screenshot from their website: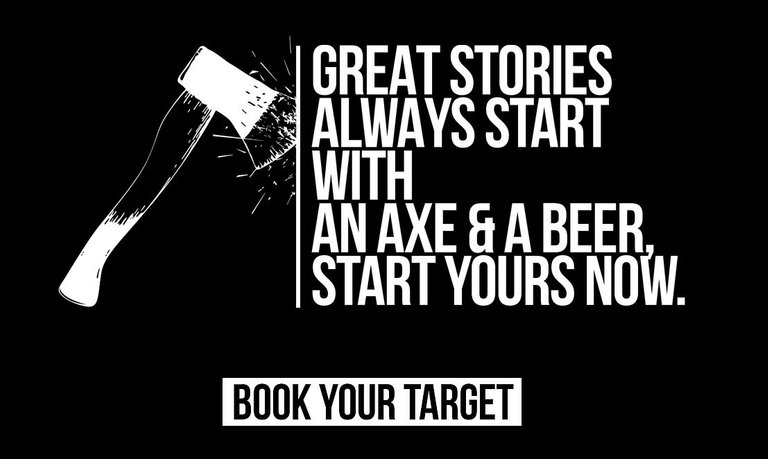 ---
▶️ DTube
▶️ IPFS
---
Thank you for visiting! Please tell me what you think. Exchange makes change! =)
If you like my content, please support me by commenting / following / upvoting / resteeming.
感谢来访!你的关注/点赞/留言/转发就是对我最好的支持~ 下次见!:)
---
Here are some of my travel shots. Check out my posts on Steemit World Map, and follow me for more adventures around the globe! :)
下面是我的一些旅途摄影。欢迎查看我的Steemit世界地图,跟我一起环游世界~!

---
---