#344 Smile through Tears | 破涕为笑

When I first saw this boy on an open field of a tribe, he was crying. Others were singing and dancing behind. Thinking he might feel left out, I walked to him and showed him the photos and videos I just took of the dancing group.
我在一片空地上看到这个小男孩时,他正在哇哇大哭。部落的其他年轻人在后面载歌载舞,不知道这孩子是不是觉得被冷落了。这么想着,我就走到他旁边蹲下来,给他看我相机里刚拍的那些跳舞的照片和视频。我打手势问他想不想看看他自己现在的样子,他点点头,破涕为笑。拍了这张照片后,我指着屏幕给他看,他笑得更开心了,虽然眼角还挂着泪,哈哈。
他当时坐在一种做工精美的小板凳上,从下面我拍的另一张照片里可以看到,那跳舞的小姑娘头上放的就是同一种板凳。我看这些原始部落的人几乎人手一个,走路时拿在手里或戴在头上,走累了就放地上当板凳坐着,挺有意思。
I asked him if he wanted to see himself on the screen too (not really verbally asking but all gestures here, since we didn't understand each other's language), and he started to smile and agreed. So I clicked my camera, and pointed to the screen. Seeing his own amusing expression, the boy's smile turned broader, with tears in his eyes still. :)
At that moment, he was sitting on a beautifully crafted wooden bench, which the tribe people also put on their heads as decoration. In my photo below, you can see this type of bench on the girl's head:
The girls were actually in the dancing group behind, and I probably showed the boy their photo. I posted this photo of the three girls last year in the Truthseeking Thursday of Photogames, but didn't give much information then (cause it's truth seeking of course ;)). These 2 photos were taken in the south of Ethiopia, bordering Kenya. The head image is my entry for @ntopaz's Stock Photo contest themed Human. My camera settings: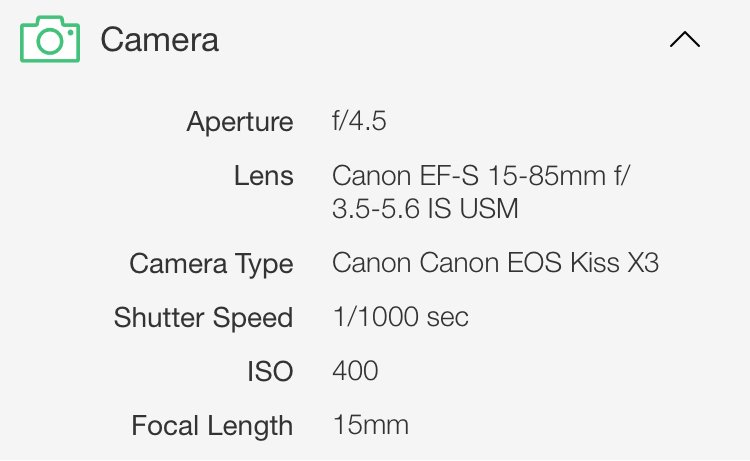 Hope you enjoy it. Feel free to join the fun too!
All content by @itchyfeetdonica
图文 by Donica多

---
Thank you for visiting! Please tell me what you think. Exchange makes change! =)
If you like my content, please support me by commenting / following / upvoting / resteeming.
感谢来访!你的关注/点赞/留言/转发就是对我最好的支持~ 下次见!:)
---
Here are some of my travel shots. Check out my posts on Steemit World Map, and follow me for more adventures around the globe! :)
下面是我的一些旅途摄影。欢迎查看我的Steemit世界地图,跟我一起环游世界~!

---
---