#336 Guess where? (3) | 猜猜这是哪儿(三)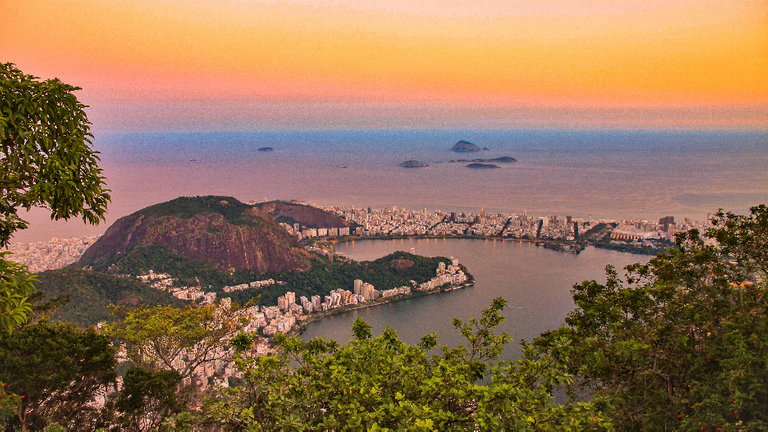 Hey everyone! Here comes my third and last entry for @ntopaz's Skyline Photo Contest. In my previous two entry posts, I shared the skylines of Sydney and London, 2 amazing metropolises that I truly enjoyed in my travels.
Now this one is probably my favorite of the three. In almost all the travel articles I read about this city, the authors unanimously opted for the word "sensational" to describe it. And I totally agree! I've been lucky enough to visit quite a lot of big cities across the globe, and few boast this unique energy in the air. Then there's the setting. Dense urban buildings weave their way among the breathtaking beaches, bays, peaks and forests. It's simply stunning.
Ok, enough hints! :) Can you guess which city it is? And from where I took this photo? I'll reveal the answer in a week.
The original one before it's cropped by the site: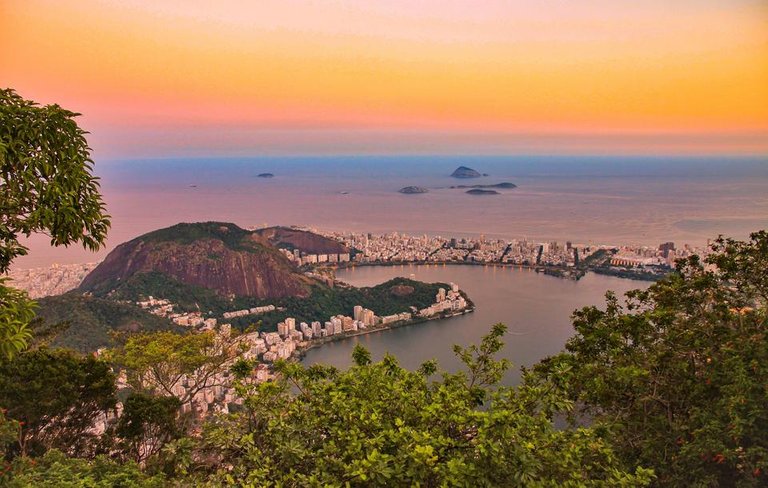 前两篇分享了在悉尼和伦敦拍的城市天际线,那这一次又是哪里呢?欢迎留言猜猜看。=)
---
Some of my skyline photos posted before: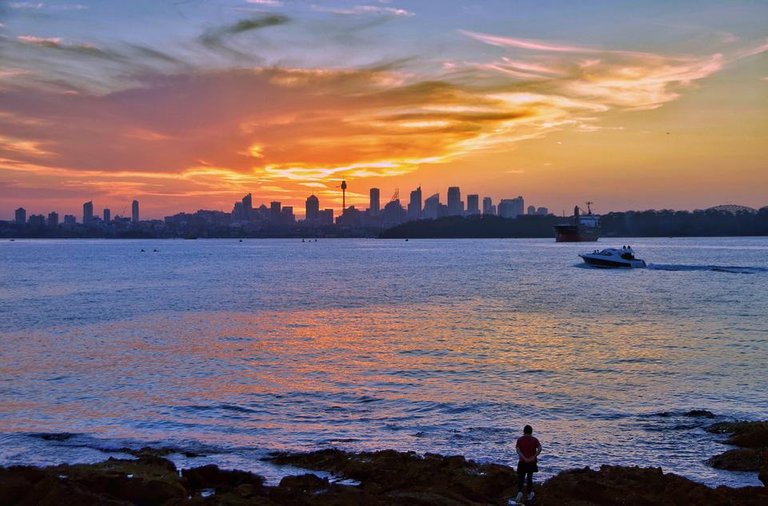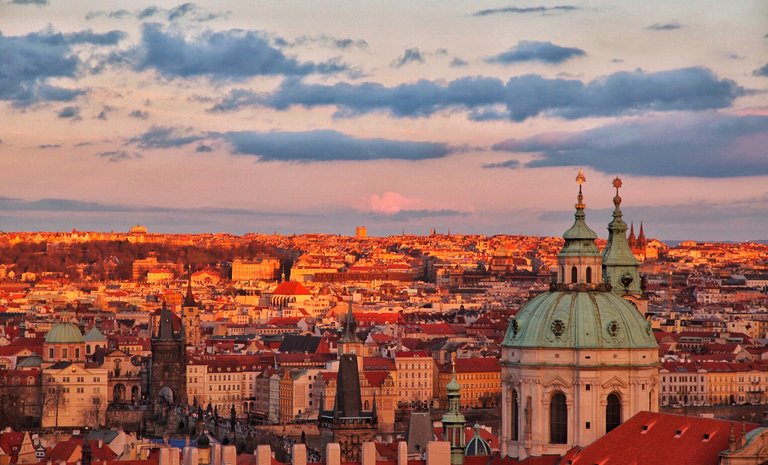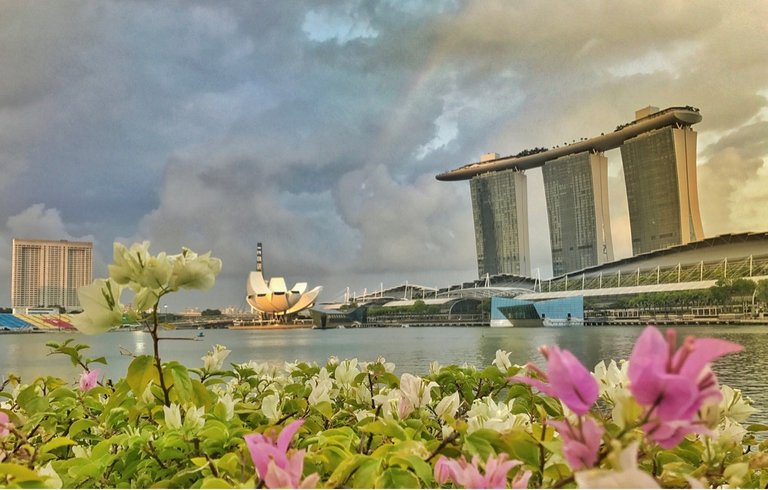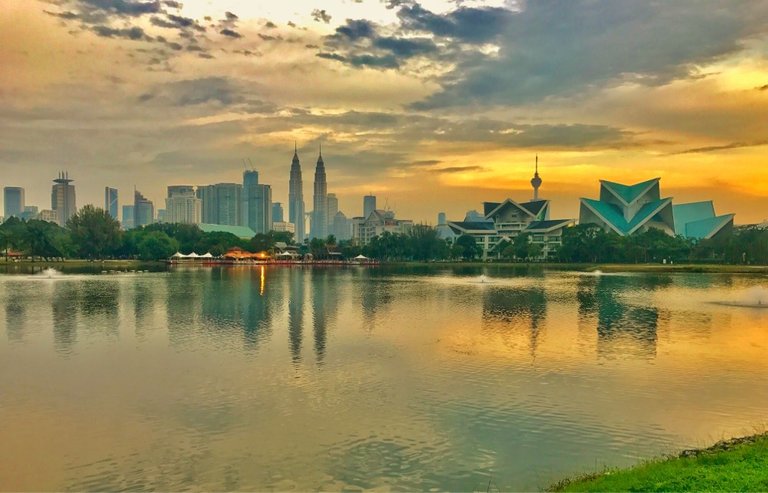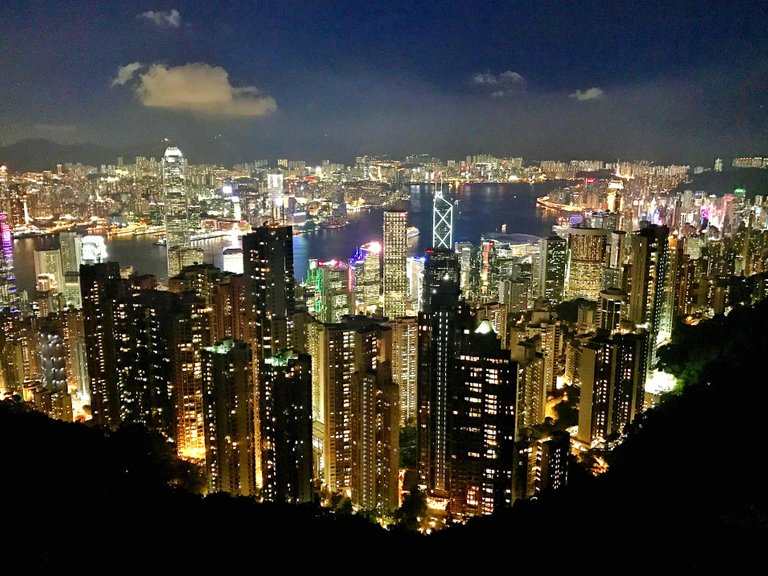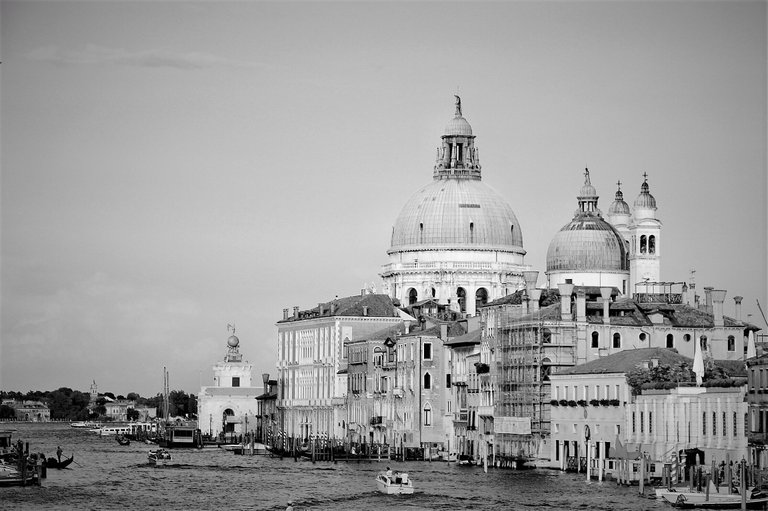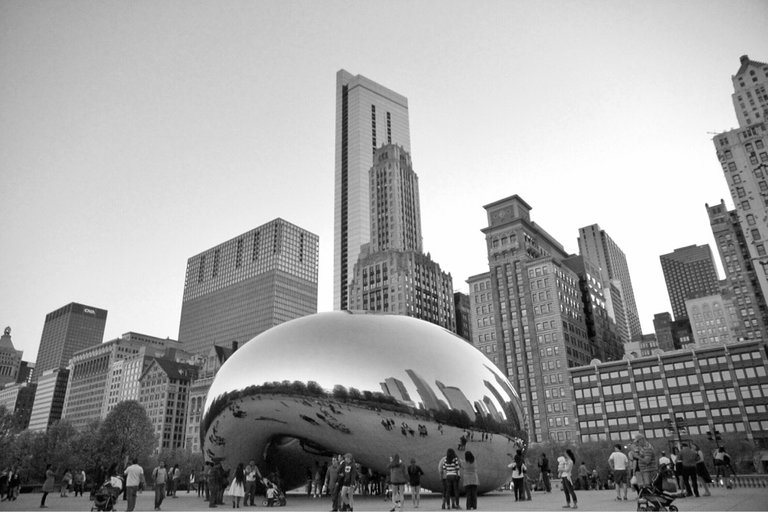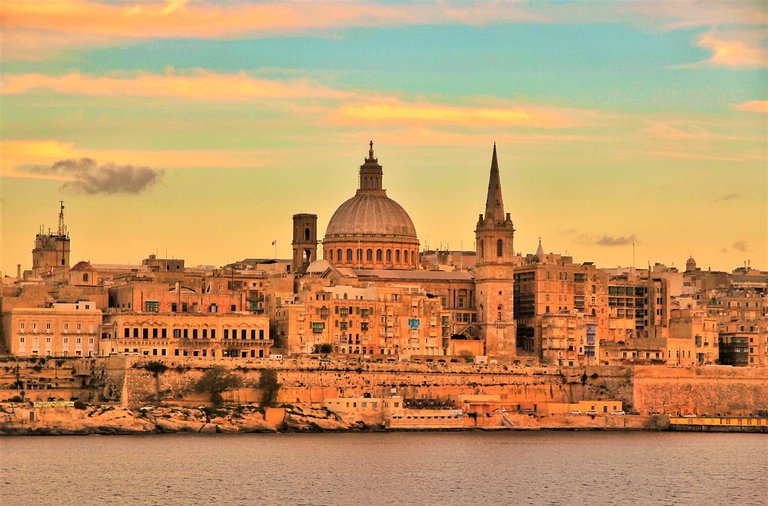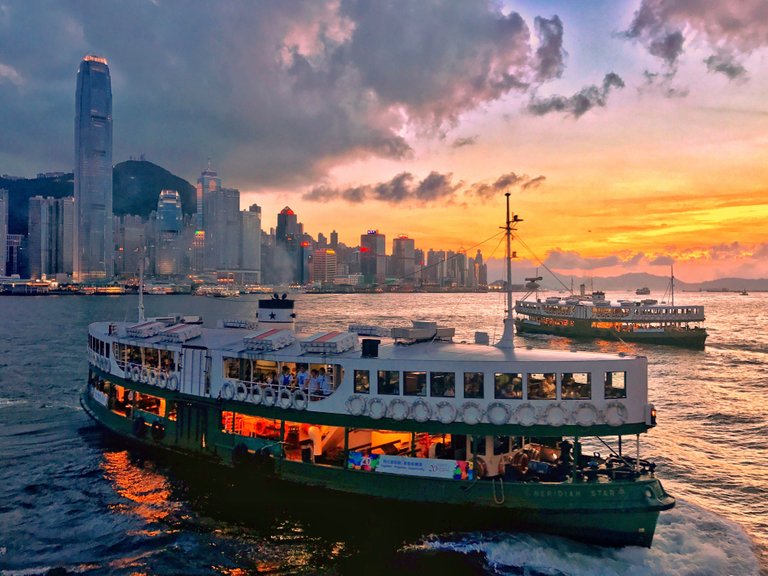 All content by @itchyfeetdonica
图文 by Donica多

---
Thank you for visiting! Please tell me what you think. Exchange makes change! =)
If you like my content, please support me by commenting / following / upvoting / resteeming.
感谢来访!你的关注/点赞/留言/转发就是对我最好的支持~ 下次见!:)
---
Here are some of my travel shots. Check out my posts on Steemit World Map, and follow me for more adventures around the globe! :)
下面是我的一些旅途摄影。欢迎查看我的Steemit世界地图,跟我一起环游世界~!

---
---