Amazon Rolling out Sidewalk Data Sharing - OPT OUT by June 8th
Wanted to make sure that everyone knows about the Amazon Sidewalk project that will start on June 8th and how to opt out.
If you have an Amazon Echo or Amazon Ring Doorbell, you will soon end up sharing a portion of your home network's bandwidth to ensure that all nearby Amazon wireless products always have a connection. The goal is to create "mesh networks" that will ensure any Amazon IoT (Internet of Things) devices will always be connected, even if their home network becomes unavailable.
The project is similar to some crypto projects that are looking to create an IoT network, such as Helium, however unlike Helium, this would be centrally controlled by Amazon for the benefit of Amazon.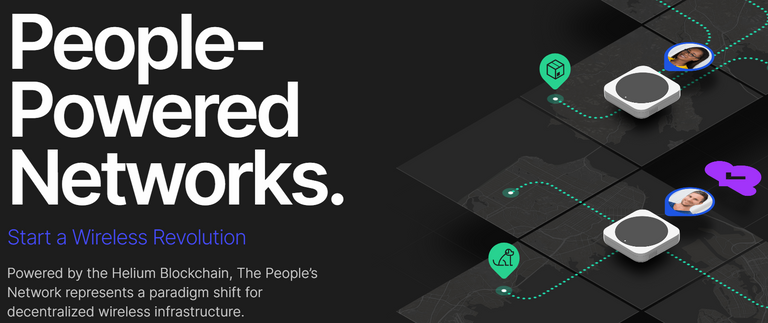 If you have any Amazon devices that you want to Opt Out of the Sidewalk Project, you'll need to do it by June 8th otherwise you will be automatically opted in.
Instructions, from Amazon, below:
Ring customers who own an eligible device can choose to update their Amazon Sidewalk preferences anytime from the Control Center in the Ring app or Ring website. Echo customers who own an eligible device can update their Amazon Sidewalk preferences anytime from Settings in the Alexa app. If you have linked your Ring and Amazon accounts, your Sidewalk preferences on either your Alexa or Ring app will apply to all of your eligible Echo and Ring devices.
Personally, I made sure to opt out and I would recommend that you do as well. Amazon already has incredible reach in the data space, and has stored information on nearly everyone. Regardless of assurances from Amazon, the risk and additional access are not something I am willing to accept. A former chief technology officer of the U.S. Federal Trade Commission, Ashkan Soltani, summed it up incredibly..
In addition to capturing everyone's shopping habits (from amazon.com) and their internet activity (as AWS is one of the most dominant web hosting services)…now they are also effectively becoming a global ISP with a flick of a switch, all without even having to lay a single foot of fiber
Are you opting out or allowing access?
Additional Information & Quotes: Observer.com Article
Posted Using LeoFinance Beta
---
---