My story. My journey. My struggles. My winnings.
I have missed writing about my journey so much that I couldn't help but jump at this offer when a kind soul gave it to me. If you notice, I(@iskafan) had stepped into the leofinance community, and I have been trying to move around, and learn as much as I can.
For this reason, I wrote posts around finance in the last few days. But every time my fingers ache to write my personal Stories, the sweet, savory, and sour ones too. But I thought of all the new friends I have made in the finance community, and that sounded like a bad idea.
The universe must have heard my cries, and made me stumbled on that post a few days ago. When I uttered how much I missed my old friends and the Stories I shared with them, he gave me this suggestion... To create another account, an account that helps me stay connected with my friends. And this is what I have done.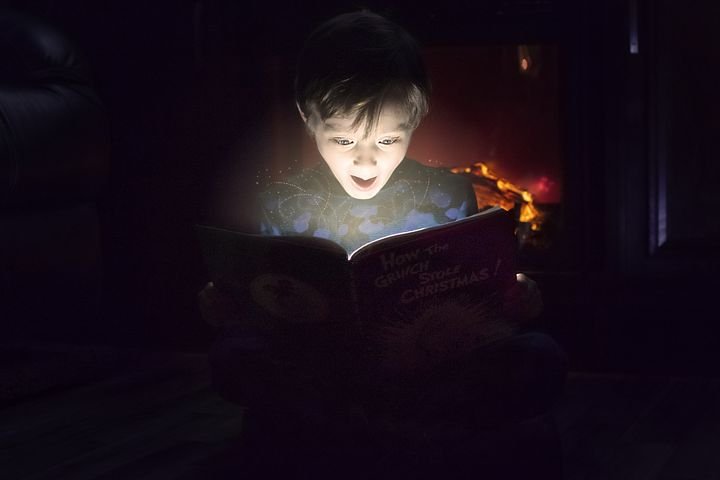 Source
This is therefore not an introduction post, but, you could call it so since it's my first post on this account. If you have been a friend in the past, you already know most of my Stories. This is the continuation. And goodness me, there's so much I want to tell you.
A lot has happened recently, and I have been dying to share them with you. Now, don't worry, just sit back, and wait, for I will take you through my journey, and this time, I hope nothing will distract me from this purpose.
Don't forget, I am still a wanderer, I guess, this is why I ended up here. It's well, every single move makes my heart beat faster because I have no idea what the future holds. But hey, isn't that the fun of it all? Of course, it is. We will never know what's waiting on the other side unless we try to find out. Soon, I'll find out, and I know you'll be a part of this journey.
At the same time, if you want a thorough introduction post. I'll leave you a link. Cheers.
---
---