Why and How on Hive-Newbies Initiative Task
I am lucky we had a recording to fall back on, if not, I would have missed out on a lot of things. We had this meeting on a rather usual day for me because I had a low battery. We didn't have a power supply then, and I was depending on PHCN to restore power so I can power my phone battery, they didn't show up.
So I was in the meeting long enough until my phone was dead. The next day I went through the chats and found links that were educating. These were links to posts made on most of the things that were discussed.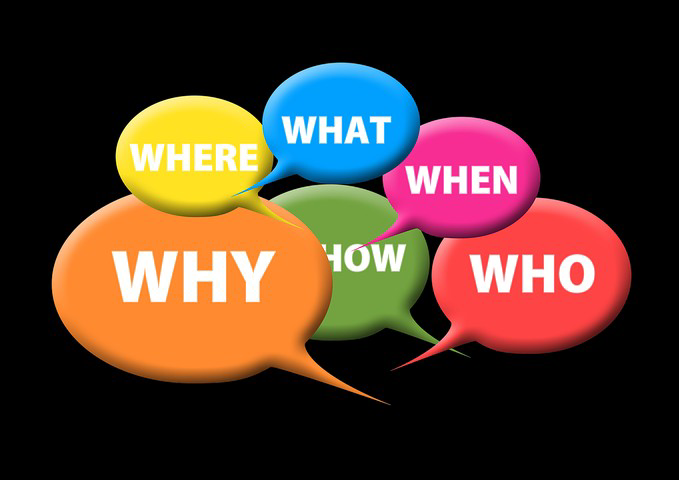 Source
Soon, the recording was out, and I was privileged to listen to everything, and now, I'll be responding to our newbie assignment by sharing the things I learned under the designated subheadings. Stay with me and please offer suggestions and advice, I'll appreciate everything.
WHY MUST YOU AVOID PLAGIARISM?
I have come to understand that taking someone's work and posting as yours with no source to the original author is PLAGIARISM. It's robbery in the world of writers. Anyone out there will not be happy to have his or her work stolen. As such all Newbies should understand that Hive frowns upon PLAGIARISM as much as the outside world does. So we have to refrain from it.
We can find inspiration from the things around us, the books we read, the post we digest here, the events happening around us, and develop them into useful, educating, and interesting posts.
The idea is to be original yet exciting and engaging. Taking someone's work is laziness in the highest order and we should avoid it. It doesn't show that we are responsible and no one will take us seriously.
HOW DO YOU SOURCE A TEXT OR IMAGE ON HIVE AND WHY DO YOU HAVE TO SOURCE TEXTS AND IMAGES THAT ARE NOT YOURS?
Sourcing images or text is very easy, all you have to do is open a square bracket,[], followed by an open bracket,(). You can write what you want inside the square bracket and leave the link to the image inside the open bracket. If you do this correctly, you will end up with a clickable link.
The reason you have to source text is to prove that you are not the owner so you do not be a plagiarist. Now, sourcing images is to give credit to the owner of the pictures used.
Also, if you source your images you will be exposed to a correction, especially if you use images from sites that are not accepted on Hive.
Hive allows free images from pixaby, freepix, pixel, etc. If you get an image from Google, and it's properly sourced, you will be educated(to refrain from it) once a good soul finds out.
WHY SHOULD YOU NOT TAG NUMEROUS PEOPLE ON YOUR POST?
It's might be annoying to most people to be tagged to random posts they may not be interested in. One risks being blacklisted by these people if he tags numerous people on his or her post.
The lesson here is to tag people with whom you are familiar with or have a past relationship, in the course of writing or engaging.
WHY SHOULD YOU NOT PUBLISH THE SAME ARTICLES NUMEROUS TIMES?
It will be a rather boring blog if you publish the same articles more than once. No, as I said earlier, you can always find inspiration from the events happening around you and share them with us.
WHAT IS THE ACCEPTABLE AMOUNT OF ARTICLES YOU CAN PUBLISH PER DAY?
I think I heard as much as you want... Lol... But that would be spammy. It's advisable to publish one post daily as Newbies. We can do up to two once we have gained ground.
WHAT IS THE IMPORTANCE OF ENGAGEMENT?
Oh my, I have been here long enough to know that engagement is the lifeblood of Hive. I am a witness to the amazing love I have received through engagements. Thus, engagement connects us.
WHAT OTHER POINTS DID YOU LEARN FROM THE VIDEO?
I learned why I need to use the right tags and why I should always publish in the right community. I also learned about markdown styling (a need to beautify my posts).
That's all for today. I hope you learned something too. I'll appreciate criticism and corrections. So, I can have a wonderful stay on Hive, thank you very much.
---
---