SUNSETS ARE ALWAYS AMAZING.
"Hello twilight lover friends?


Come back with me @irwanis on this occasion I will share a photo enjoying the sunset, hope you like it.
Sunsets are something that I can easily find wherever we are because each one is present without seeing a special place so it is very easy for anyone to get it, therefore, about beauty and looking beautiful must be done by a skilled photographer to be a moment that beautiful.
But not all sunsets look beautiful, sometimes they are just ordinary, even though they are taken by photographers, so look at the weather first before going to take twilight.
Here I provide photos of the sunset as a result of taking pictures when I find a beautiful view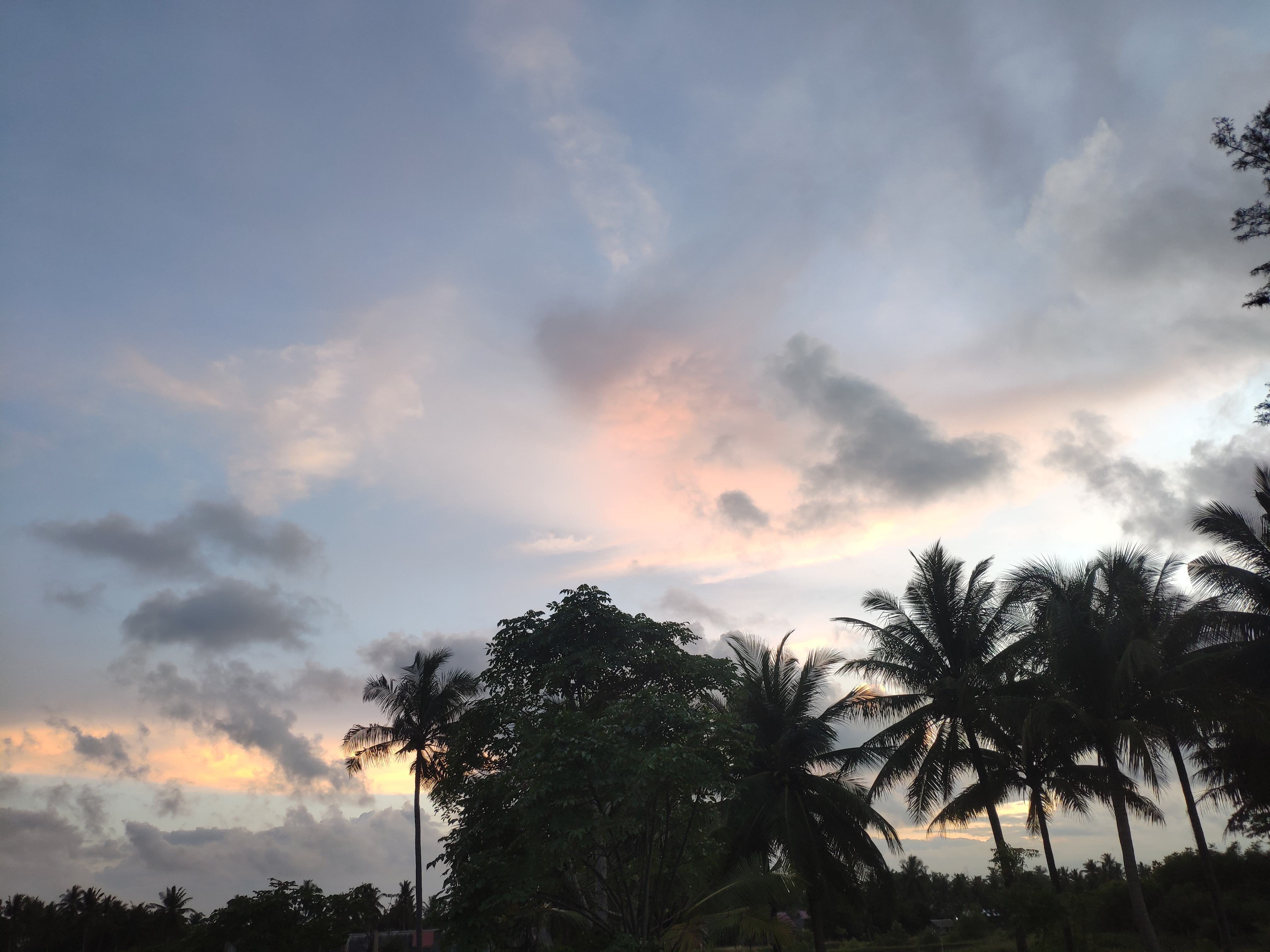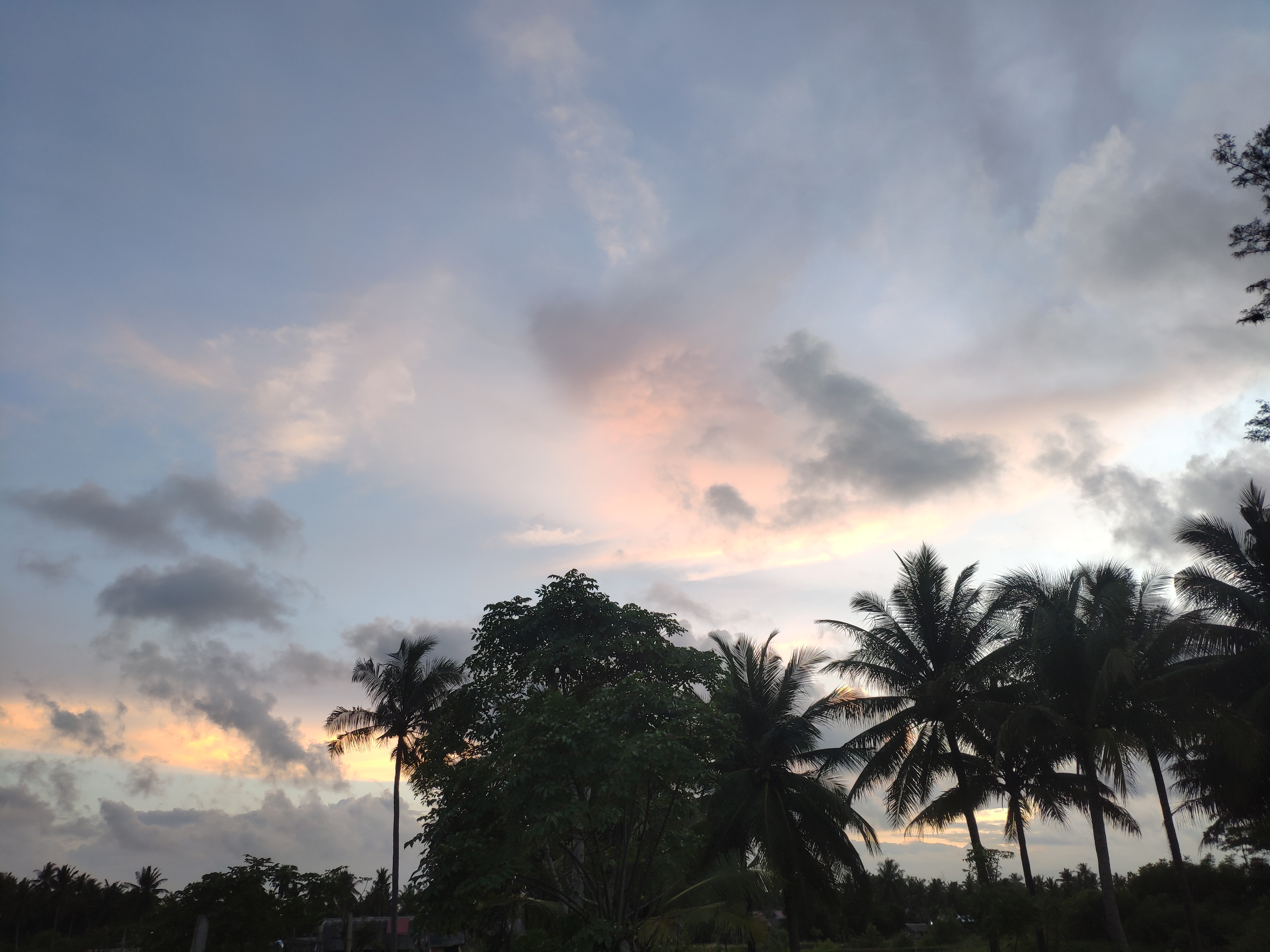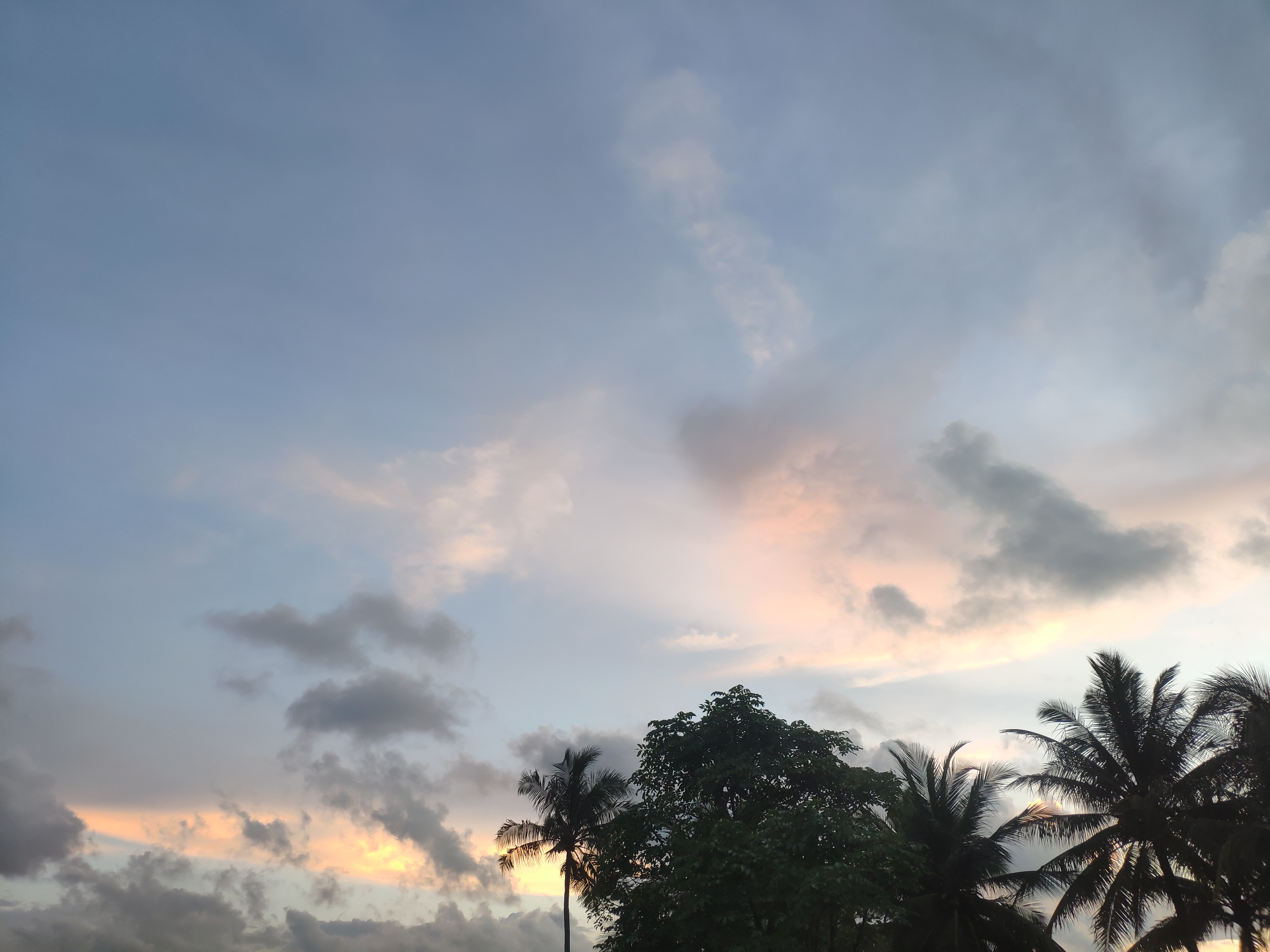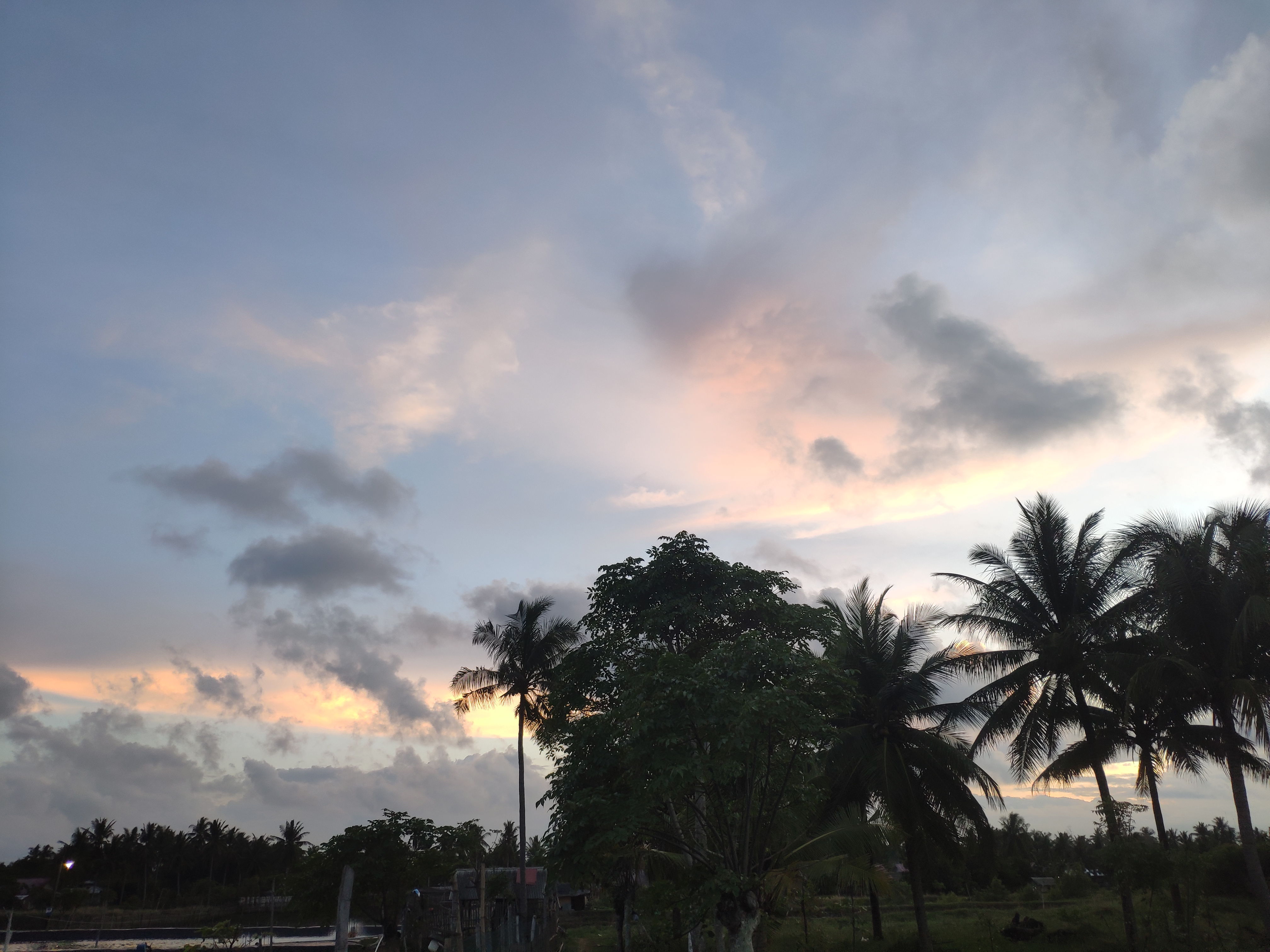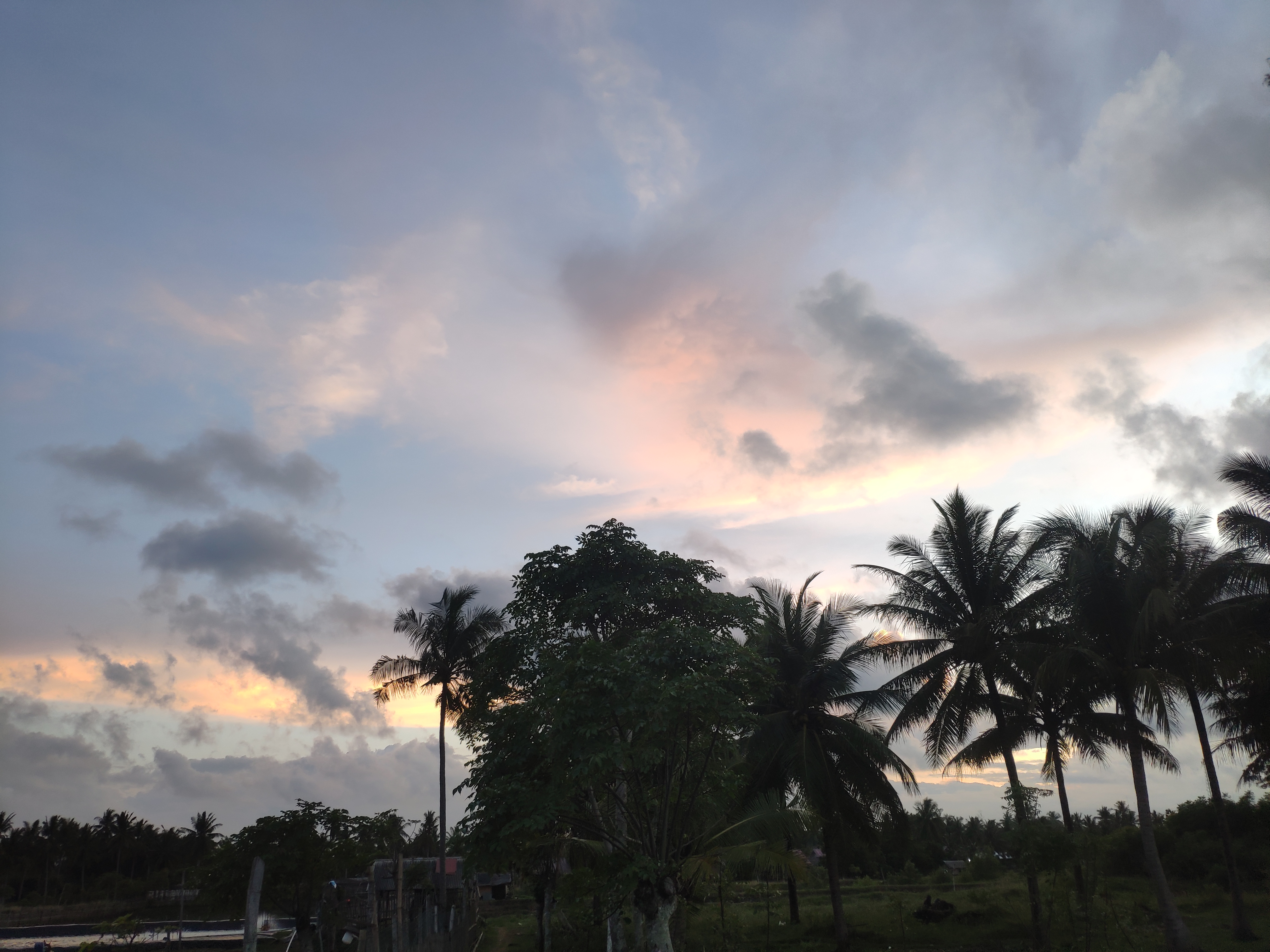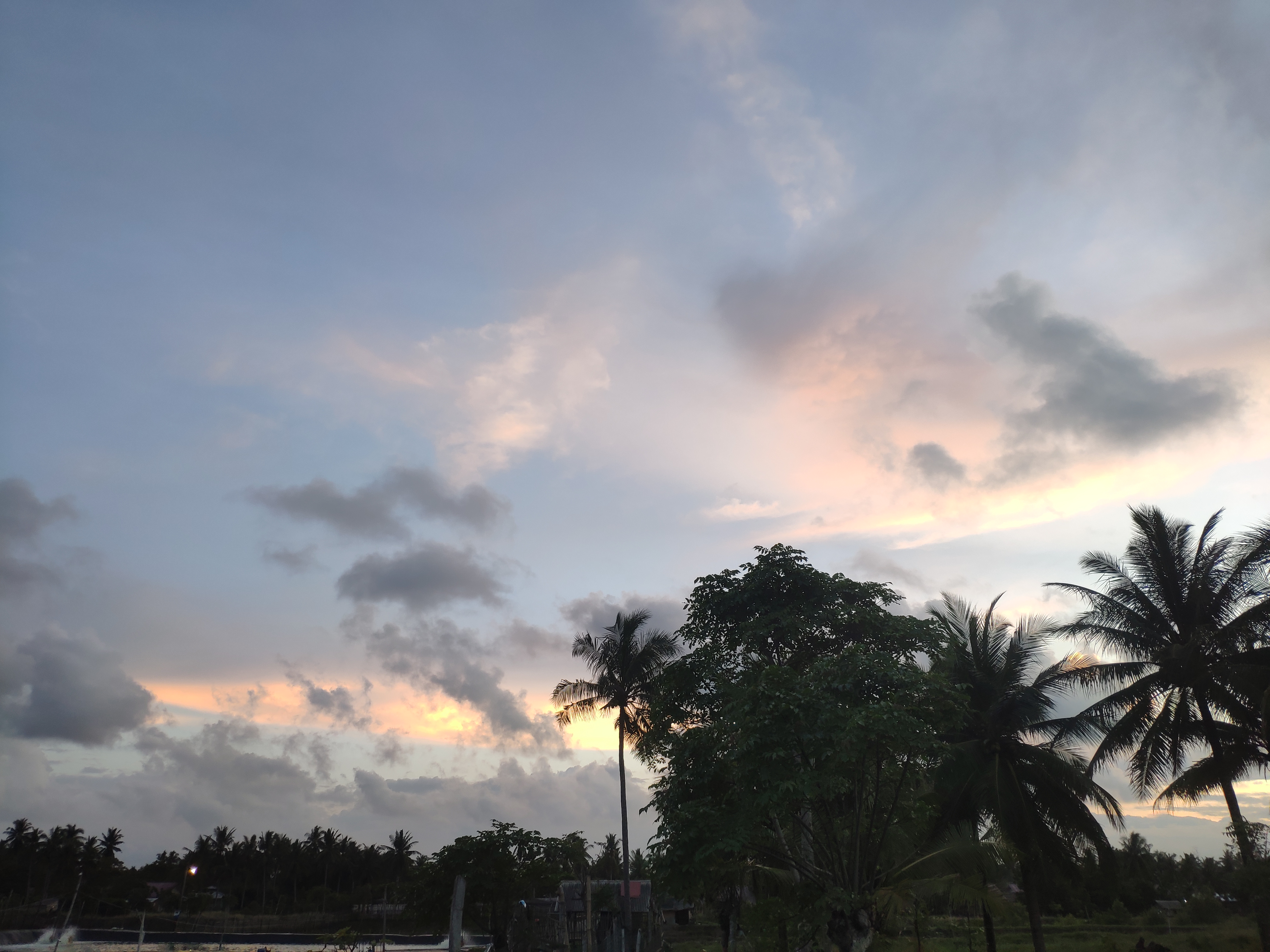 There's no need to love until you're tired,
Until helpless,
Until you lose yourself
Let the taste exist as usual, no need to add no need to force it.
You are only together without a bond, you can still get something more worth fighting for, namely our hearts and ourselves.
Trust me, love will only hurt..
That's all and so in this post, see you in the next post

INFORMATION
| Image | smartphone |
| --- | --- |
| Models | hotwav |
| Type | Android |
| Original Image | @irwanis |
| Location | Aceh |
Thank you very much to everyone who has been present in my post, see you in the next post.
BEST REGARDS
@IRWANIS
---
---