Beautiful natural phenomenon with sunset
Your silence is my concern
Don't you bother my men!
If you are as hard as a rock as high as the sky, it doesn't matter to me
Maybe I can fix it
Maybe I'm looking for a key point
Or maybe I'll make harmony
But your silence, the silence of a thousand languages, did not answer my greeting
Makes me foggy
Makes my soul stormy
Burned in this chest to the point of culminating in the forehead by the fire of uncertainty of jealousy;
What the hell happened?
Why didn't you answer my question?
What are you doing there?
It feels like kicking the ground and then blowing it up
to pieces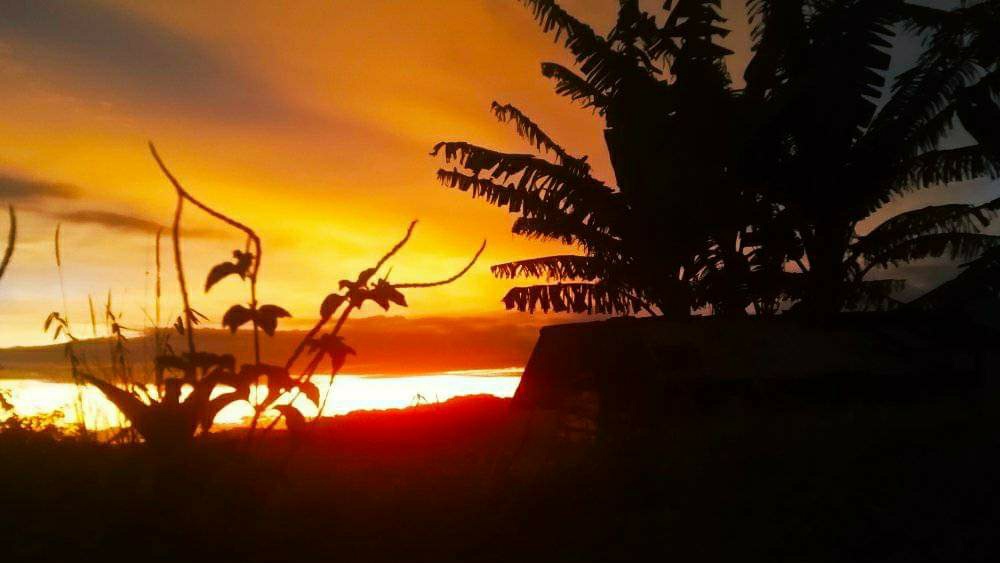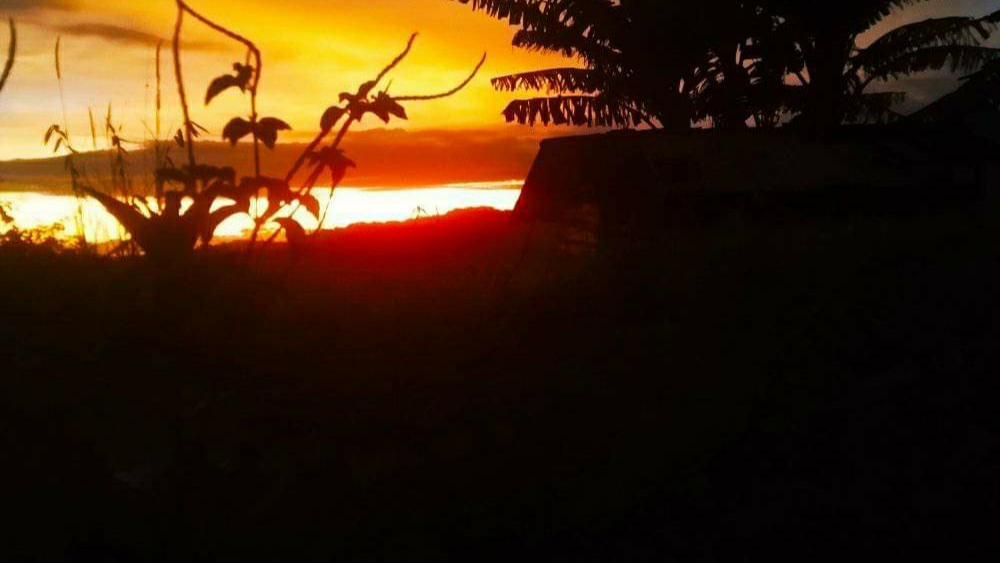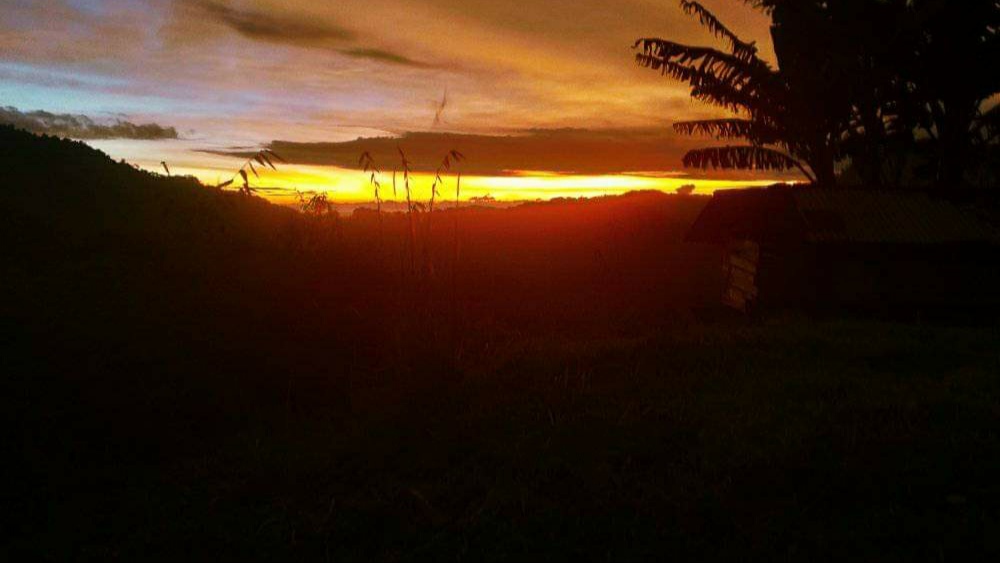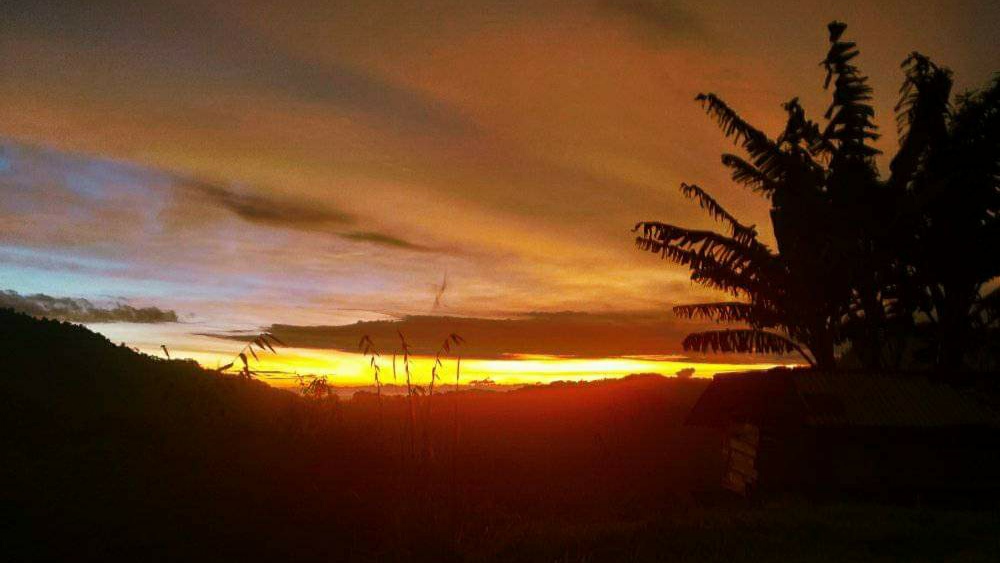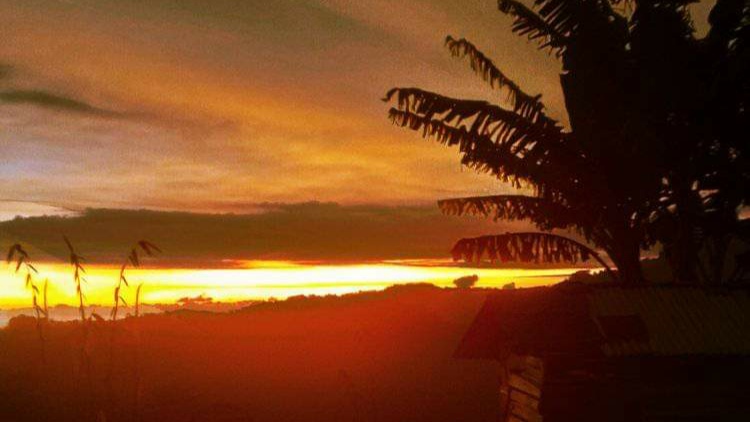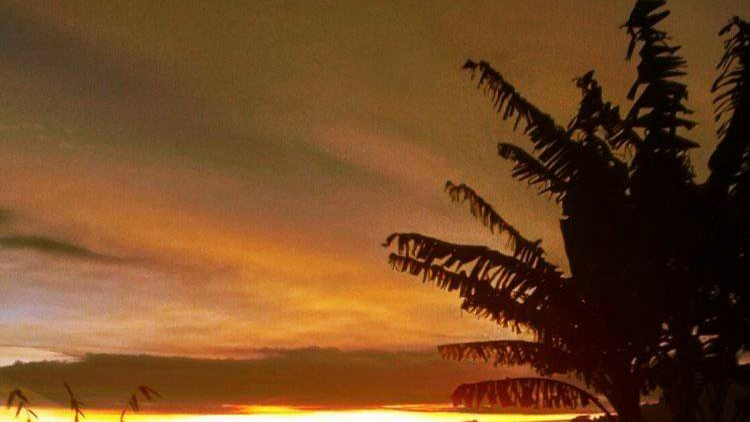 Crash the sun and moon to quarrel with each other
Pull out the stars then throw them into the southern sea
Let it be chaotic if there is the content of this universe
Just because you've been silenced
And I will not let you go in the arms of my love
---
---