Will Be Back After January 28th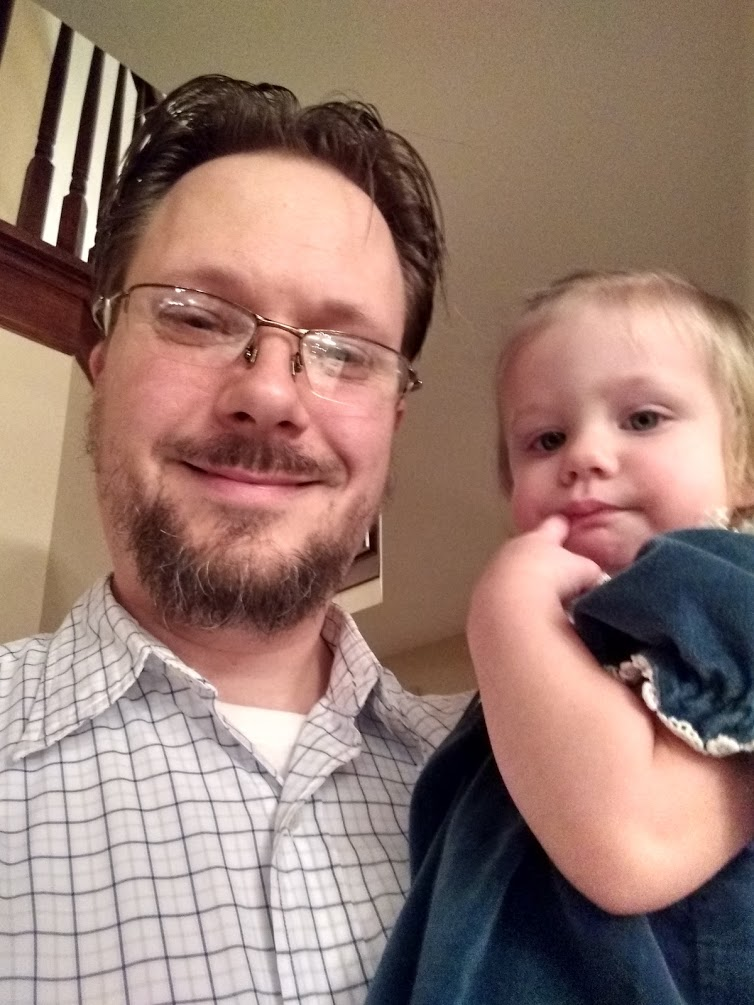 I will be back after January 28th. My autovote is still active to support the community. Praying for peace, stability, wisdom and discernment as we watch our nation and society continues the long downward spiral with increasing speed. We will petition Heaven for His strength, courage and guidance and most of all for His grace and MERCY.
Be strong and courageous. Bless the Most High.
Return to me with all your heart, with fasting, with weeping, and with mourning. Joel 2:12
Loose the bonds of wickedness, undo the straps of the yoke, let the oppressed go free, and break every yoke. Isaiah 58:6
---
---