What's In This Bag of SAND? TREASURE!!!!!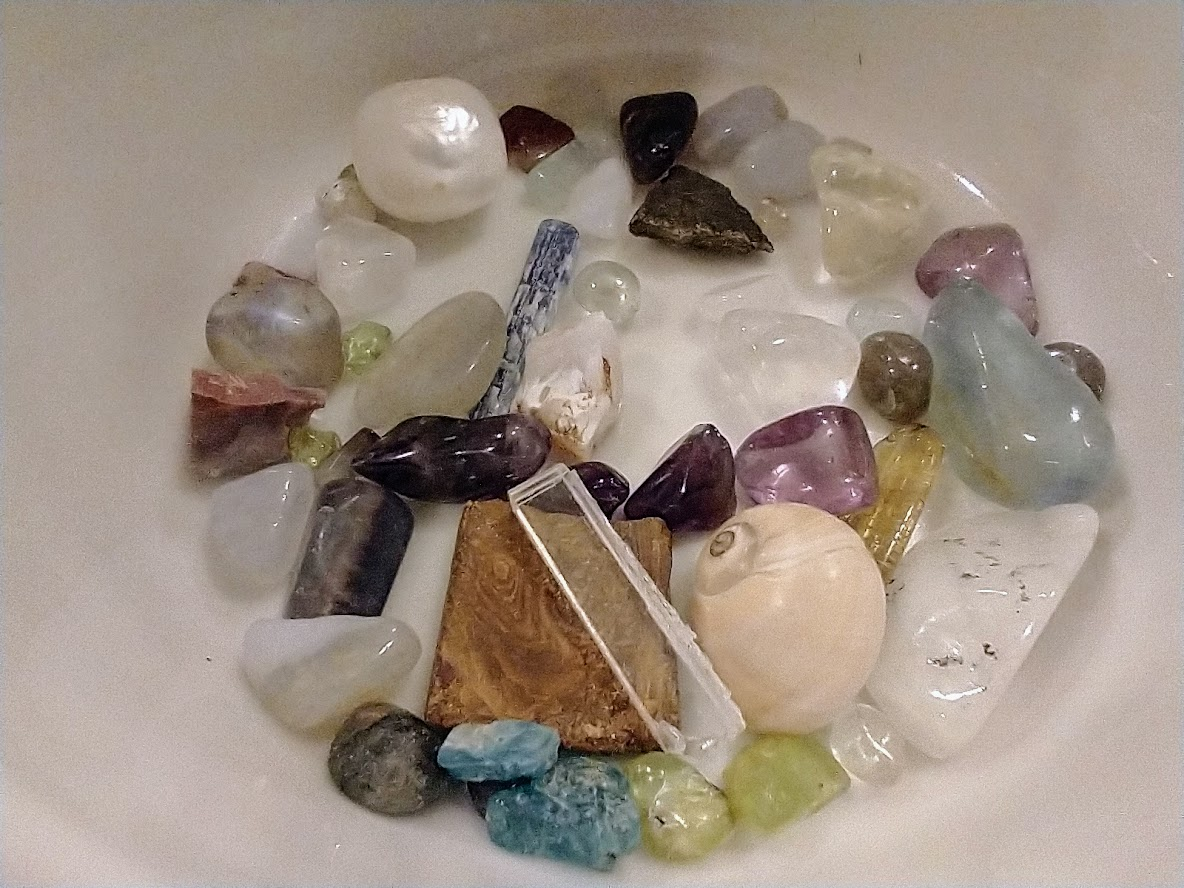 We Bought a Bag of Sand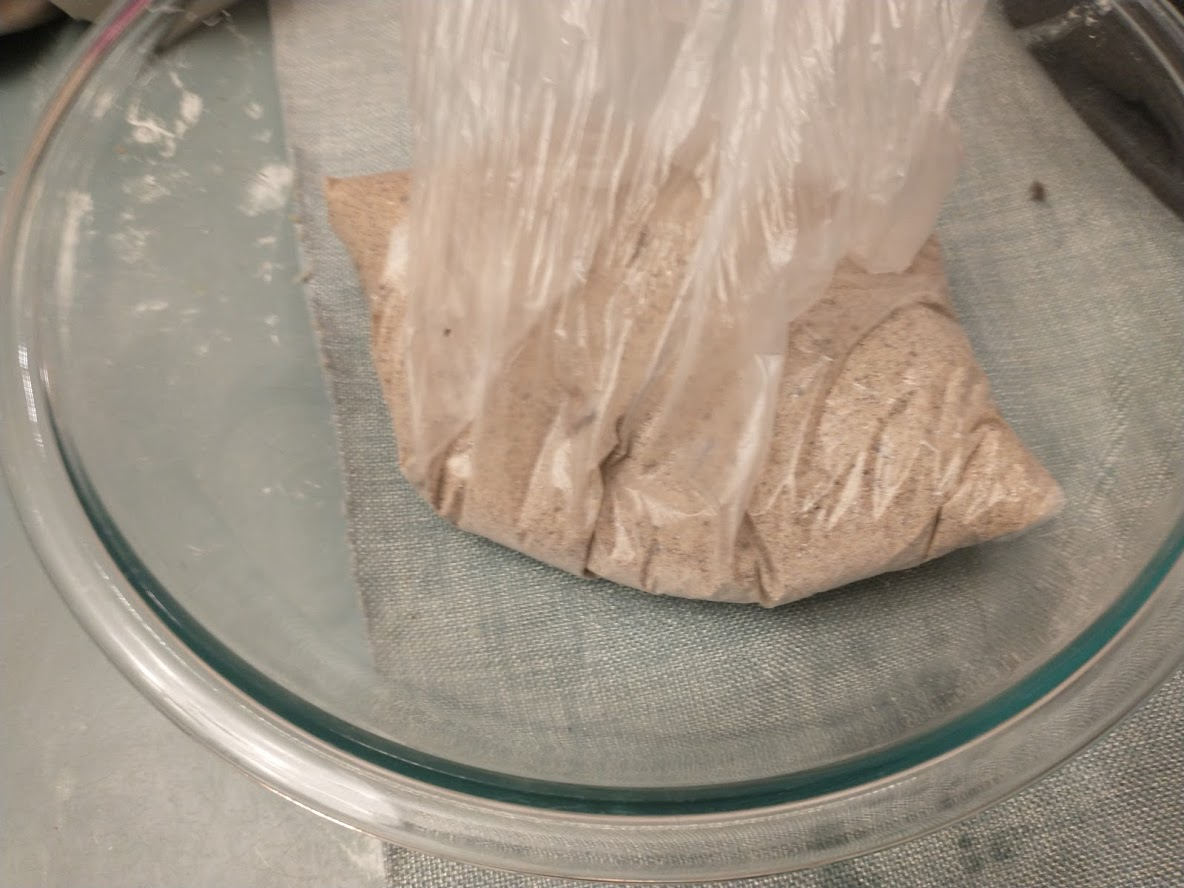 At Opulus, we saw a bag of sand sitting in a bag. It was $5.00. Why would we purchase a $5.00 bag of sand? I'll tell you why... TREASURE!
The bag of sand contains a mystery collection of small gems and stones.
Watch the Children Find Treasure in the SAND
It all happened so quickly, but lots of little hands makes treasure finding a very quick job.
TREASURE
The gems were tiny, but beautiful. There were clear, purple, green, blue and milky white. We even found a REAL PEARL! I would like to figure out a way to identify some of these gems to discover what they actually are.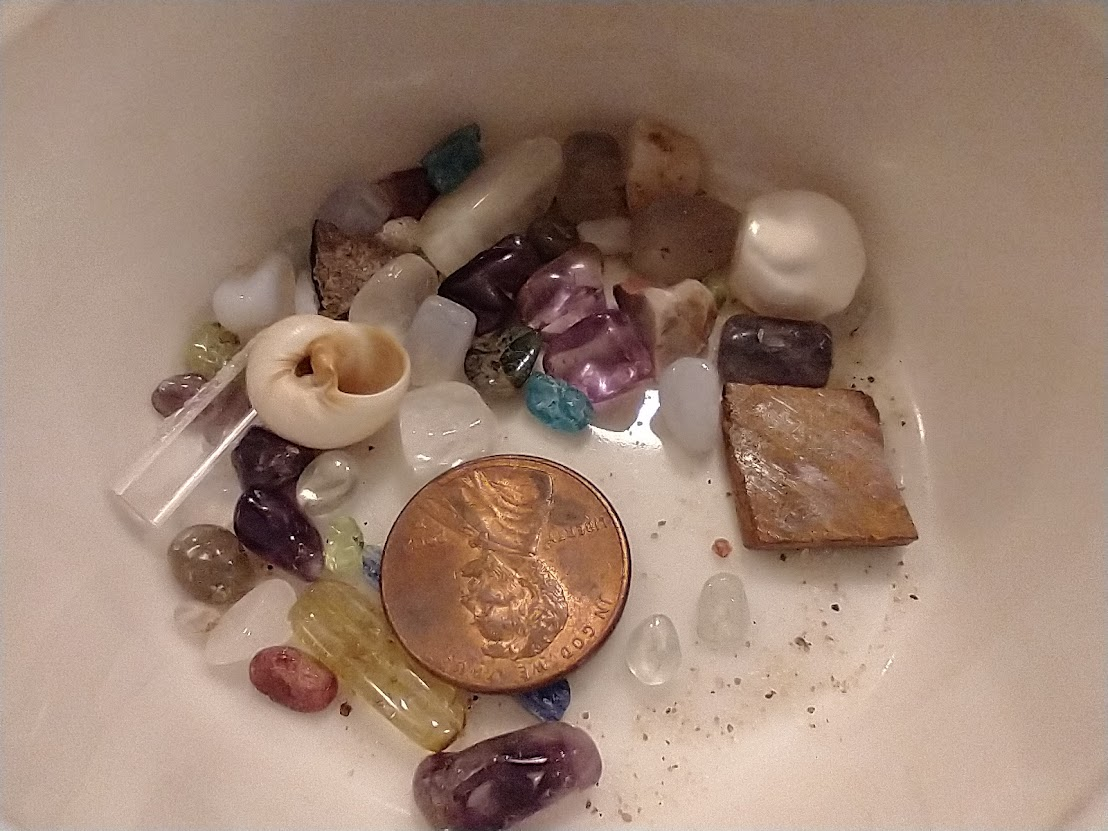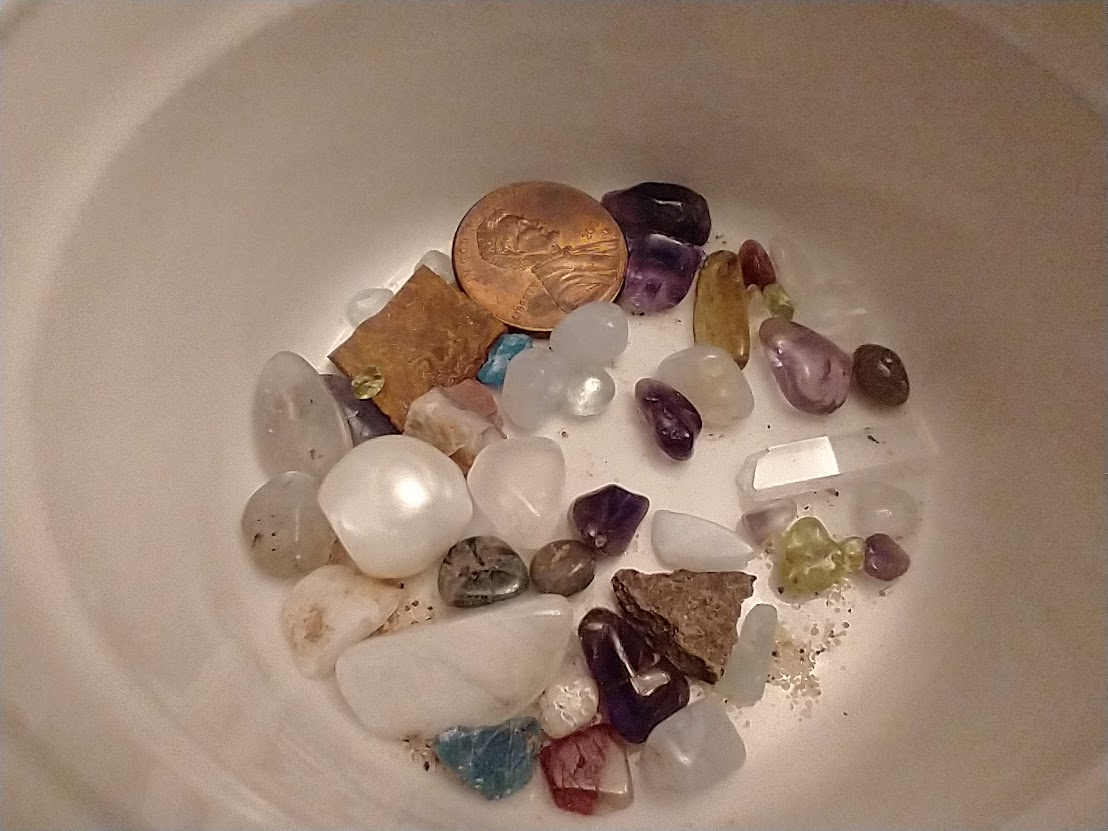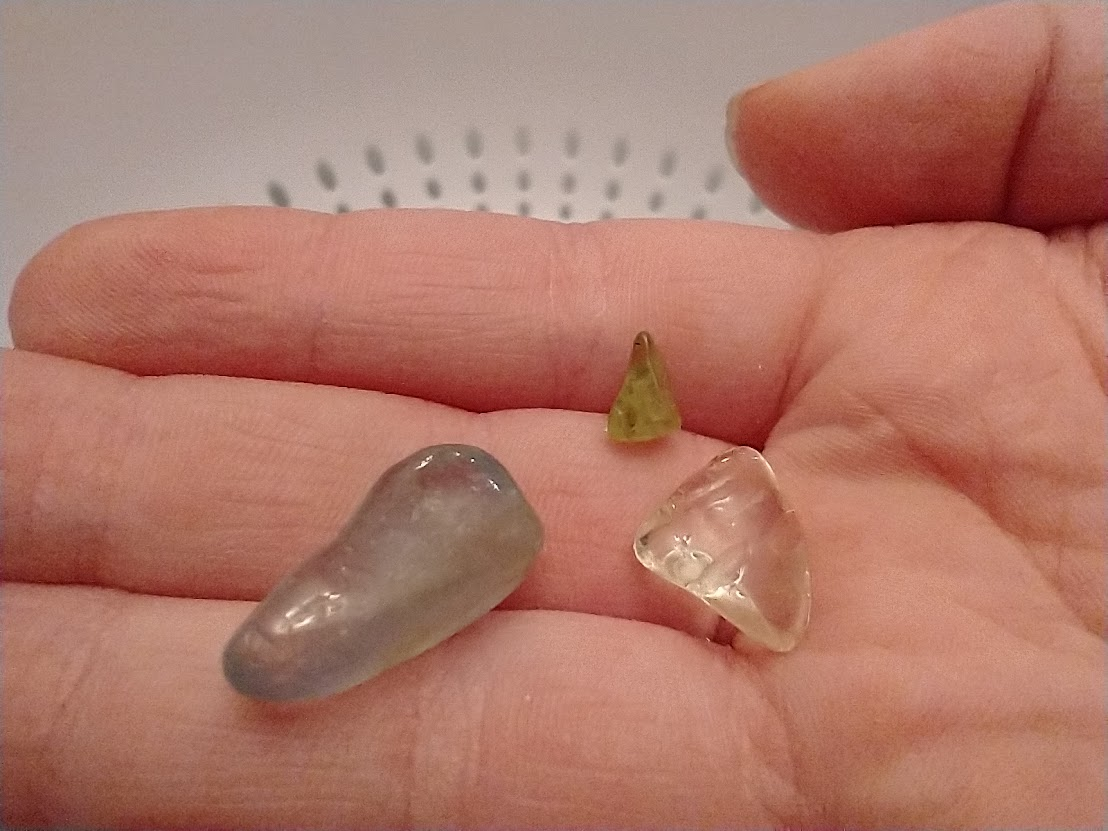 Glamour Shots
My oldest organized the gems by color and size to get some nice photos.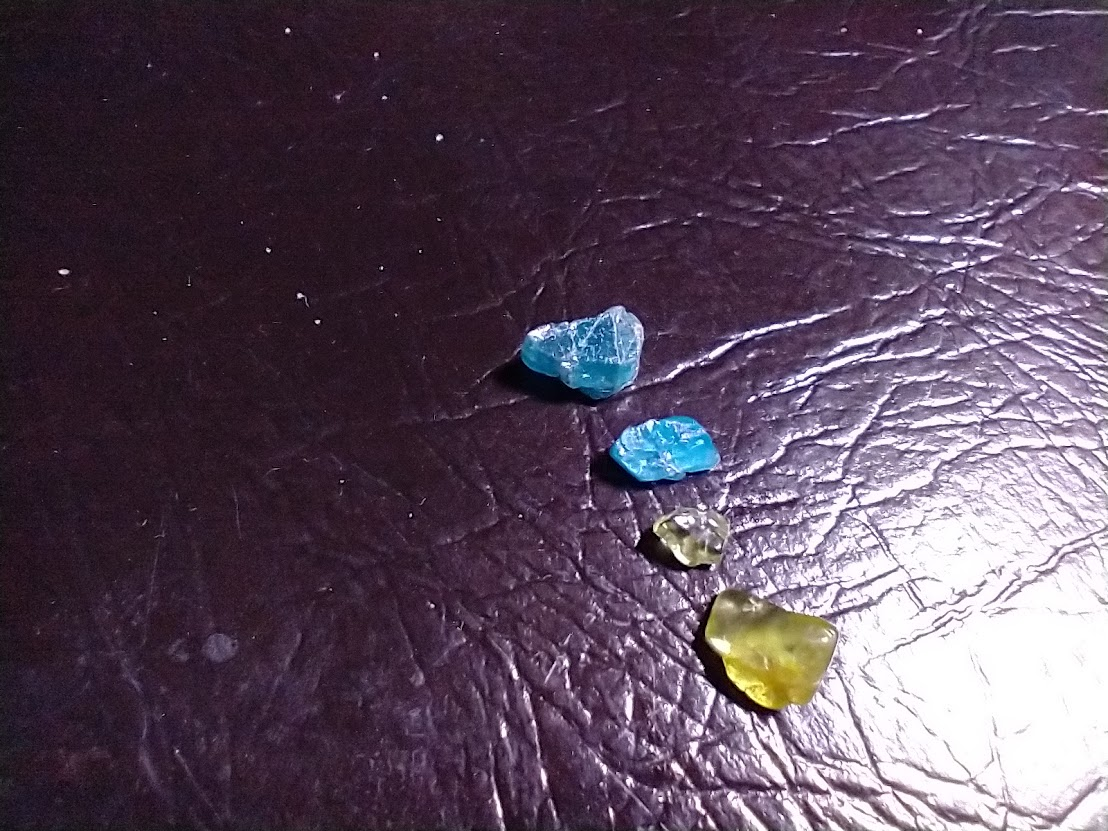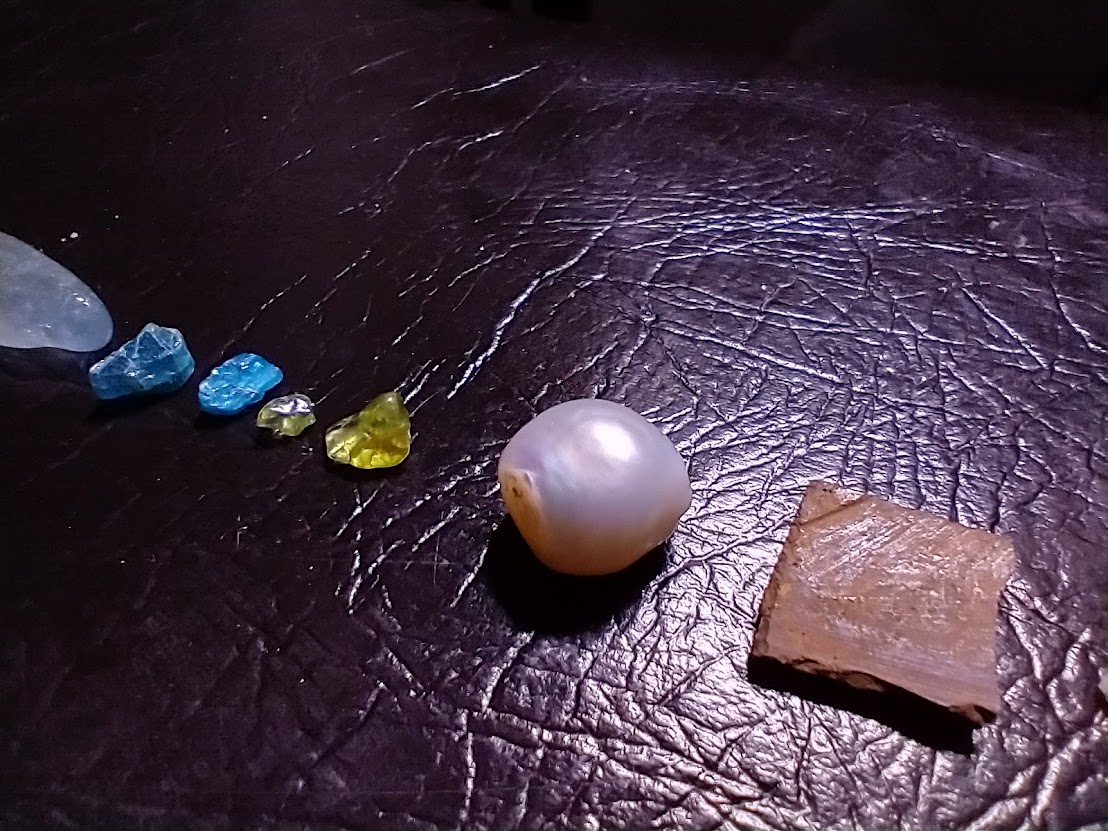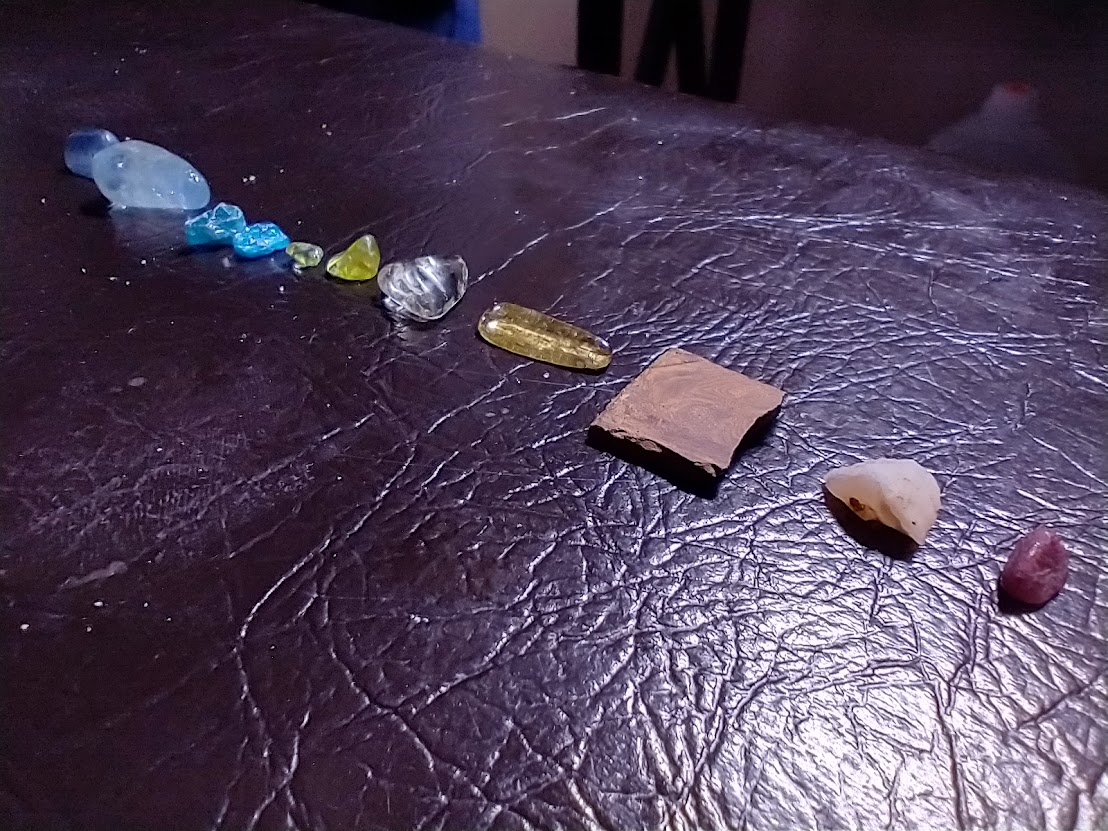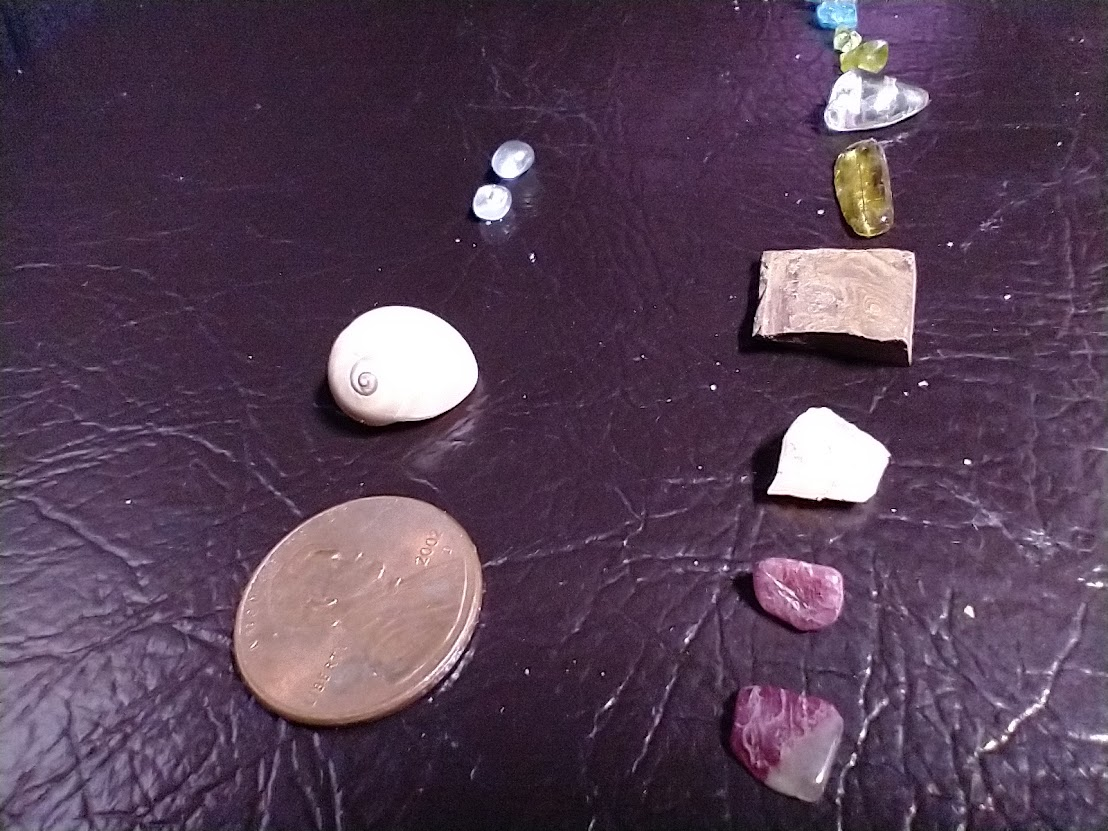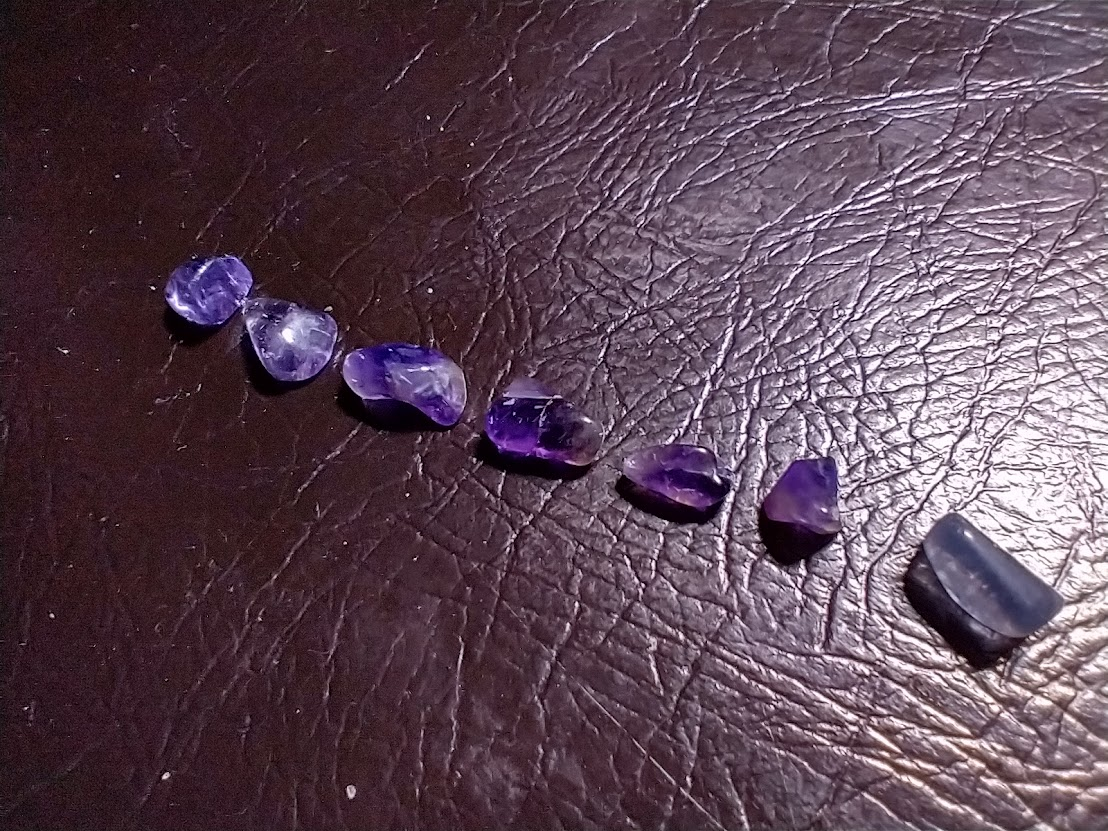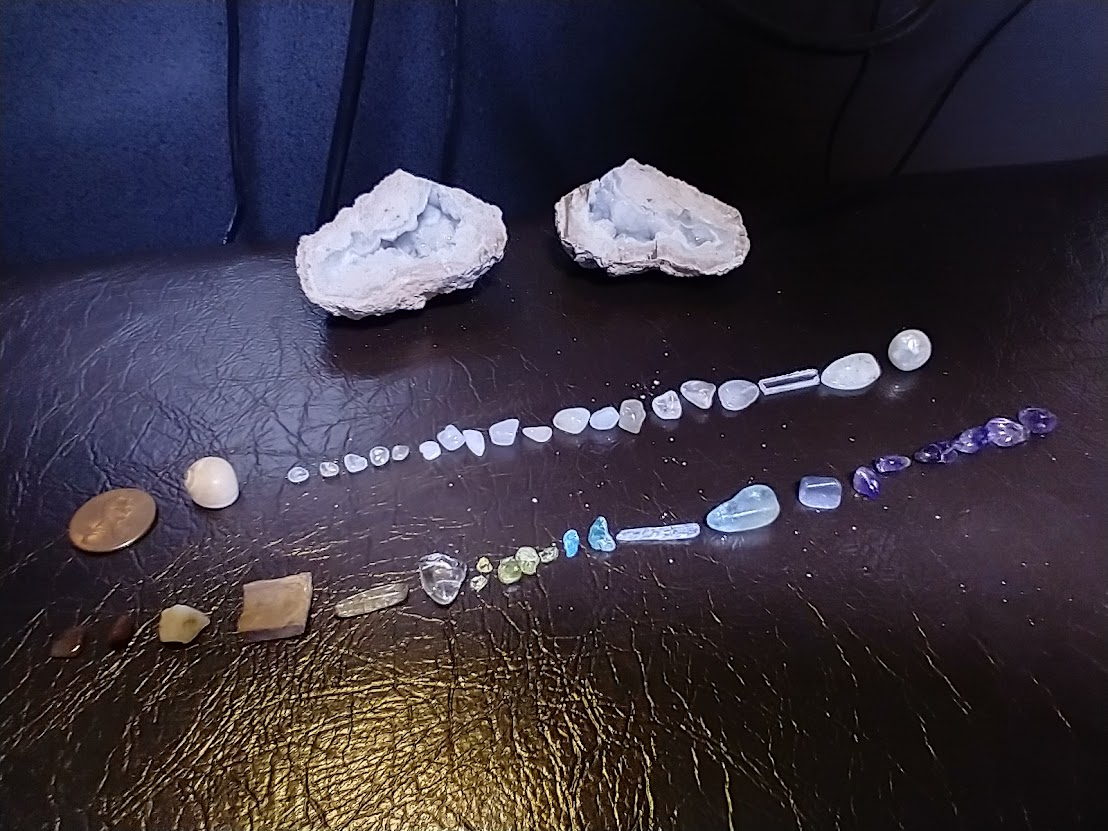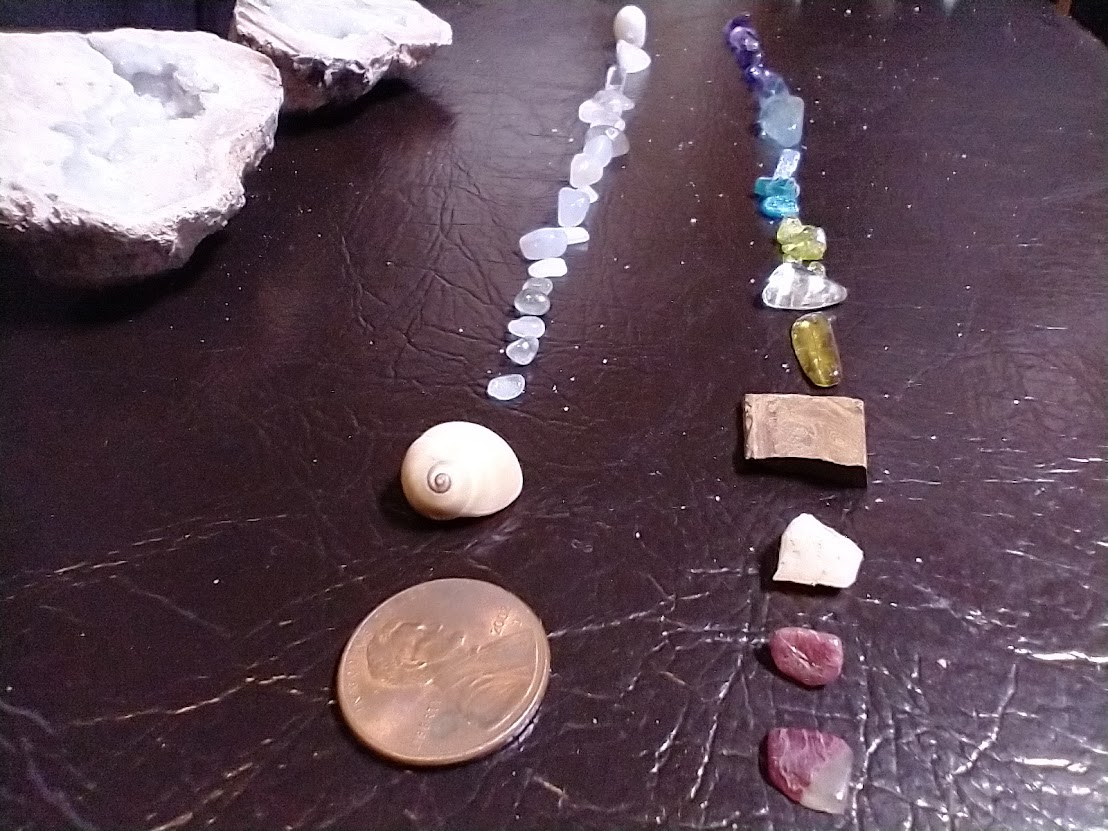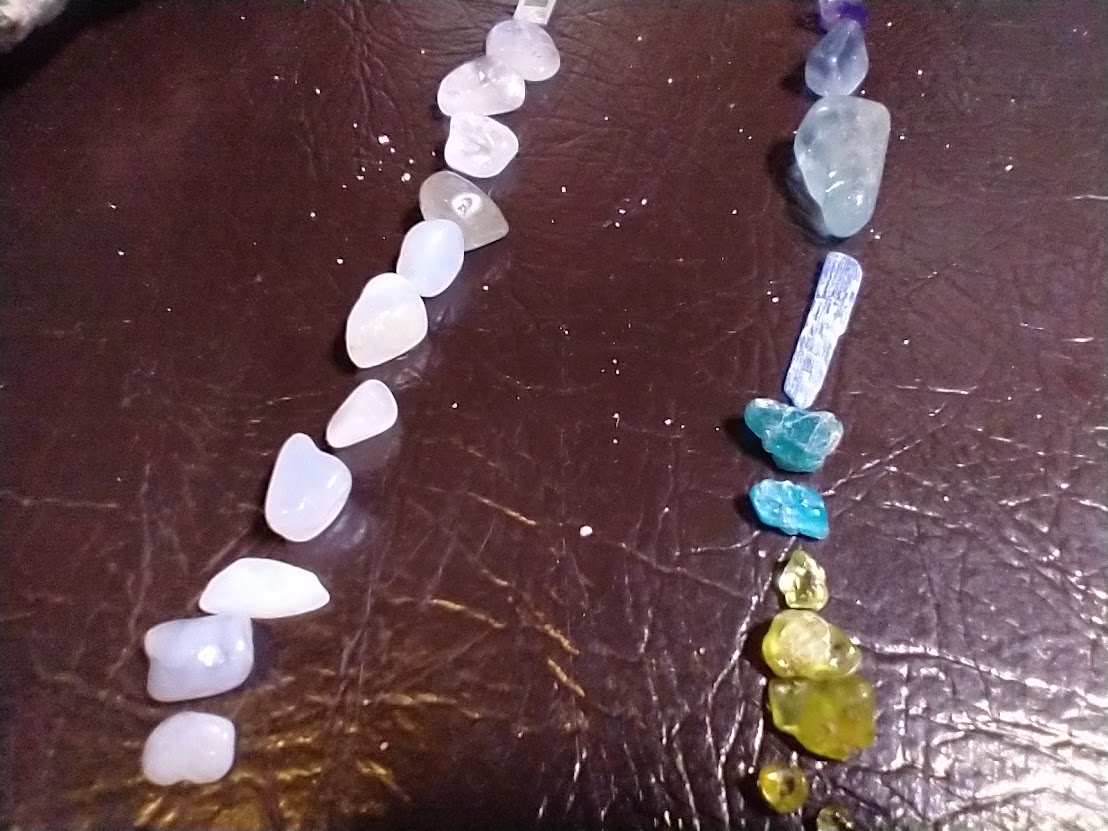 Life is Precious: Don't Worry About a Virus
I know, we're constantly bombarded with reminders of "covid don't you know" and it can be a real bummer, especially for those who simply want to enjoy a normal, prosperous life.
So I'll be quick.
Our family has partnered with Dr. Zelenko to promote his product Z-STACK. Why? Because we don't want YOU to go to a hospital. Why? Because the hospital system has financial and political incentives to make you a statistic. Don't become a statistic. Your life is precious. Stay out of the hospitals. Consider Z-STACK to help combat illnesses.
What is Z-STACK?
I am not a doctor offering medical advice, but repeating the recommendations of Dr. Zelenko. Please do your own research for medical decisions. If you have any questions, consult with American Frontline Doctors.
Z-STACK contains four ingredients that work together to stop the virus from spreading inside your body and help you recover quickly. Quercetin and zinc, backed up with immune boosting vitamin D and vitamin C.
Elemental Zinc 30mg 1 time a day for 7 days
Vitamin C 800mg 1 time a day for 7 days
Vitamin D3 5000iu 1 time a day for 7 days
Quercetin 500mg 2 times a day for 7 days or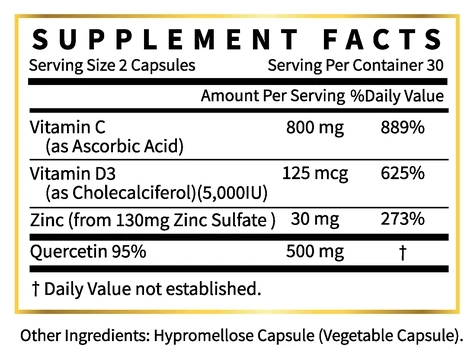 Do Not Live In Fear, Except in the Fear of the LORD
Fear no one, but the one above.
---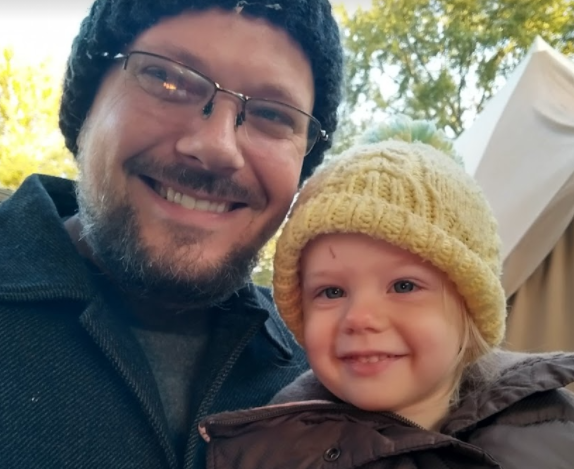 Benjamin Turner: God fearer. Rooted in Messiah. Husband of @lturner. Father of SIX (!!!) wonderful children. The guy behind the camera. Blockchain enthusiast.
Bless the Most High!

---
---