What is CTPX? Learn about it with me! WIN CTP Tokens!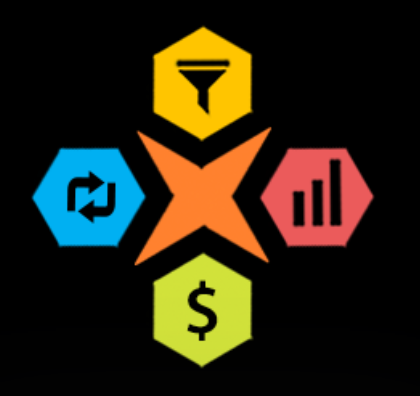 CTPX Was Just Released Today
There is a new launch from the CTP, called CTPX
CTPX is a website exploring site, to help you discover new content and also promote sites you would like to share with others. It's a perfect way to promote HIVE posts or direct traffic to any site you want or find interesting.
As you browse the sites, it stays up on the screen for 20 seconds, after which a box shows up (shown below) where you perform a captcha and another page shows up. Every page you complete, you earn XPLORE tokens which can be used to promote your own pages!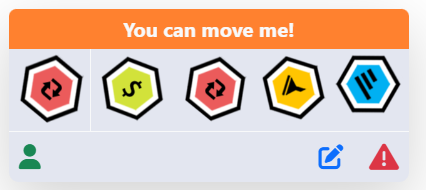 There is a CTP raffle every hour (on the hour) and every 10 pages you view earns you a ticket for that drawing. While experimenting, I had the honor of winning the very first raffle!
Let's Learn Together
It's so new, there are still features I'm learning. I want to invite you to learn with me so we can learn it together! Click here to sign up (you need to verify your email) and contact me on discord (ironshield#9323) and let me know you signed up. I'll be happy to chat and walk you through what I know and we can explore this new tool together!
Already, while making this post, @beststart just won over 110 CTP tokens, just for exploring websites!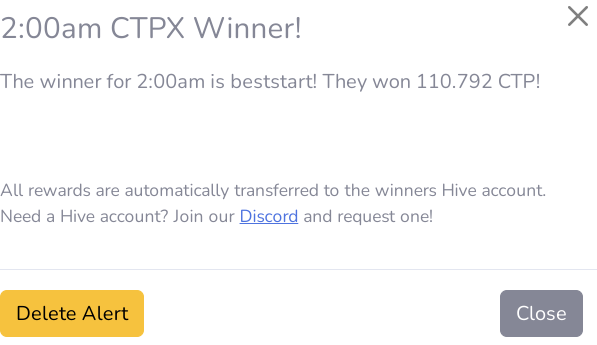 ---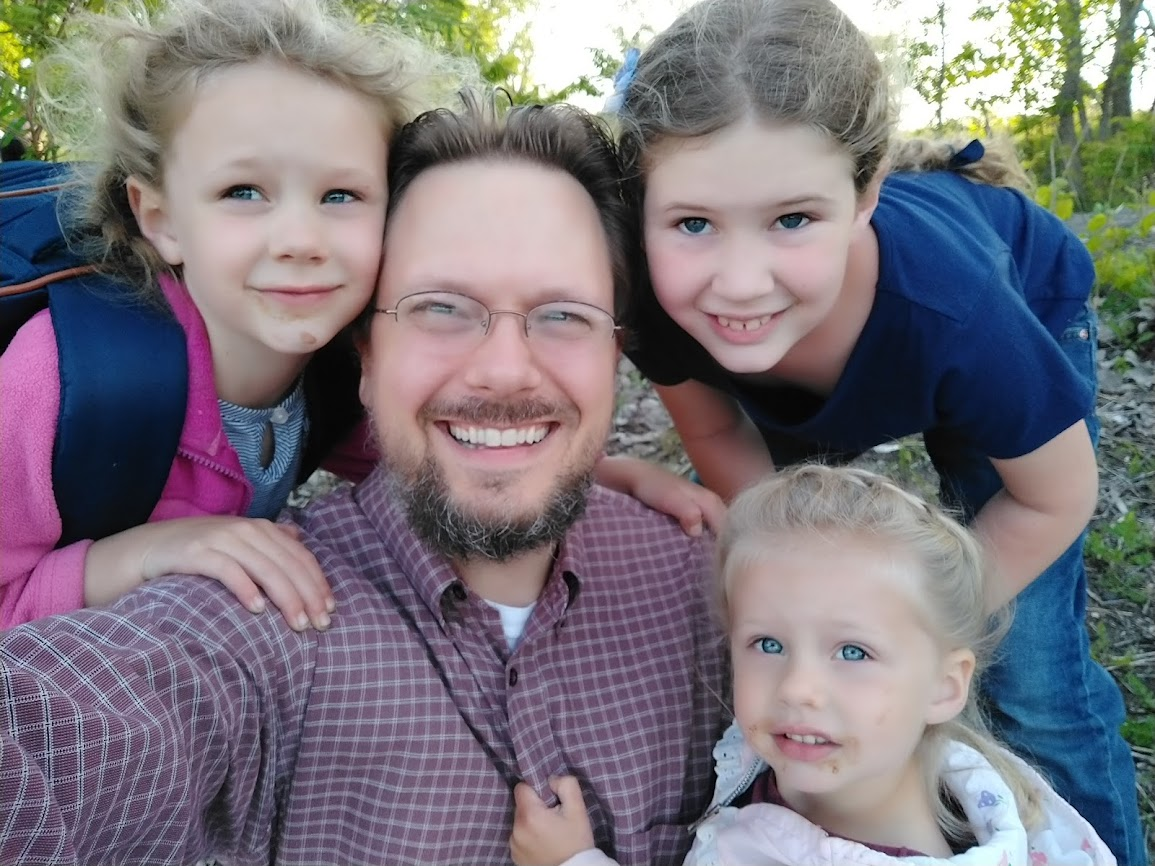 Benjamin Turner: God fearer. Rooted in Messiah. Husband of @lturner. Father of SIX wonderful children. The guy behind the camera. Blockchain enthusiast.
Bless the Most High!

Teach Your Children Liberty from Sin
We encourage parents to teach their children principles of Godliness, beginning with the Word and an understanding who God is and what His Son has done to form a relationship with us.
No one can lay a foundation other than the one already laid, which is Jesus Christ. If anyone builds on this foundation using gold, silver, precious stones, wood, hay, or straw, his workmanship will be evident, because the Day will bring it to light. It will be revealed with fire, and the fire will prove the quality of each man's work. 1 Corinthians 3:11-13
Teach Your children Liberty from Tyranny
Second to this is the principle of self-determination and freedom, lest we loose the ability to teach our children the first principle in future generations. Our children read the Tuttle Twin books, specifically to learn libertarian principles, which most people learn later in life. These books are useful for our family, and yours, to teach children concepts that seem complicated, but are made simple in these books. I am an affiliate for Libertas Publishing, your purchase will help our family grow financially.
Use coupon code FORTY for 40% off your purchase! Check out the books here.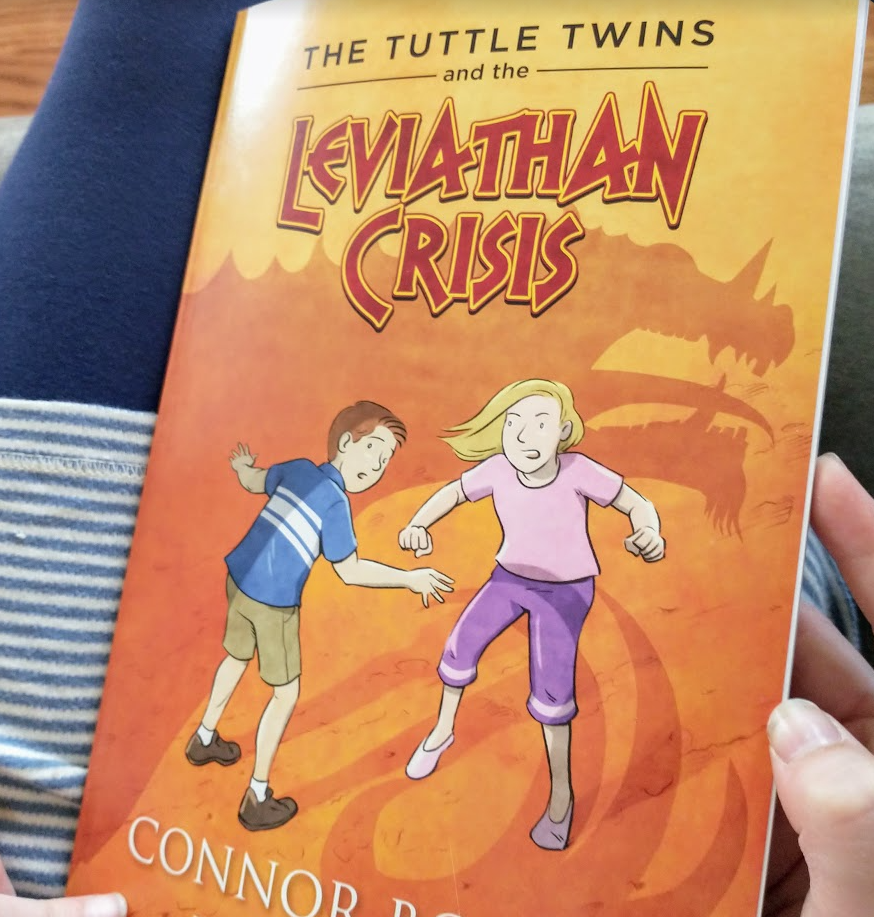 "Politicians like problems because they can claim to have solutions... but their solutions often create even more problems."
Posted Using LeoFinance Beta
---
---