What Do Babies Dream About?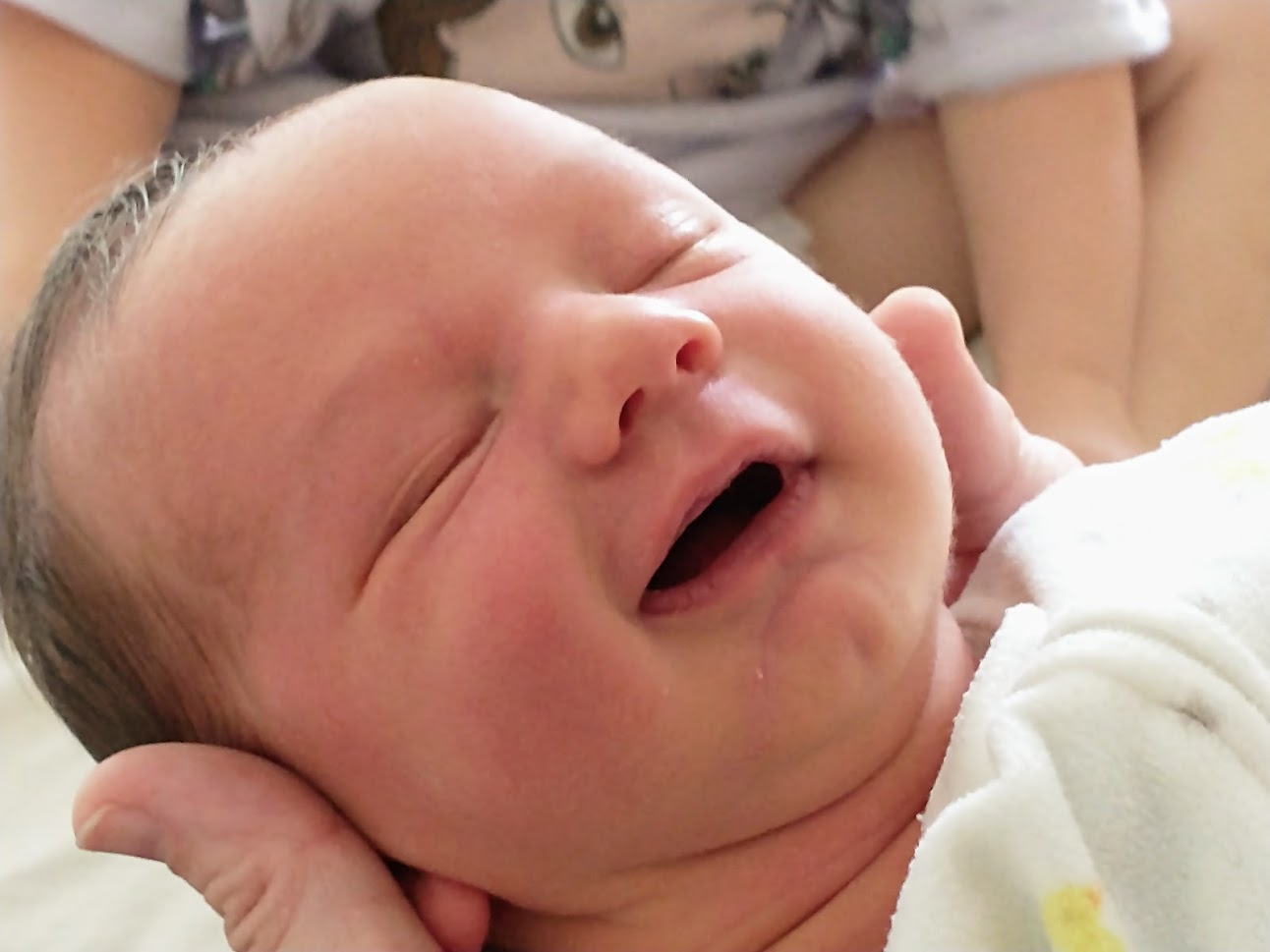 They Listen as They Sleep
We had a funny experience with our baby the other day. The midwife was over to do some tests, specifically a hearing test. Our baby is showing every sign that he can hear, but the test is one of those required things.
We put the sensors on his head and connected it to the machine. It senses brain activity. Then we placed little "ear buds" in his ears that play a sound. Checking the monitor, baby's brain activity was through the roof!
But what was strange was that he looked like he was sleeping. Eyes closed, nursing mama, zonked out. Or so it would seem.
While we were doing the test, the other children were near by making a loud commotion over a game they were playing on the iPad. I suggested maybe having the other children leave the room, so it would be quieter.
As soon as they left and the room became silent, baby's brain activity settled down. The sound was played and immediately the sensor detected that baby responded to it. Good hearing!
So even while baby is "sleeping", he is hearing and absorbing all sorts of sounds and thinking about them. What an amazing thing, the Most High has created upon the earth. Little beings that learn and grow only months after conception!
Bless His Holy Name!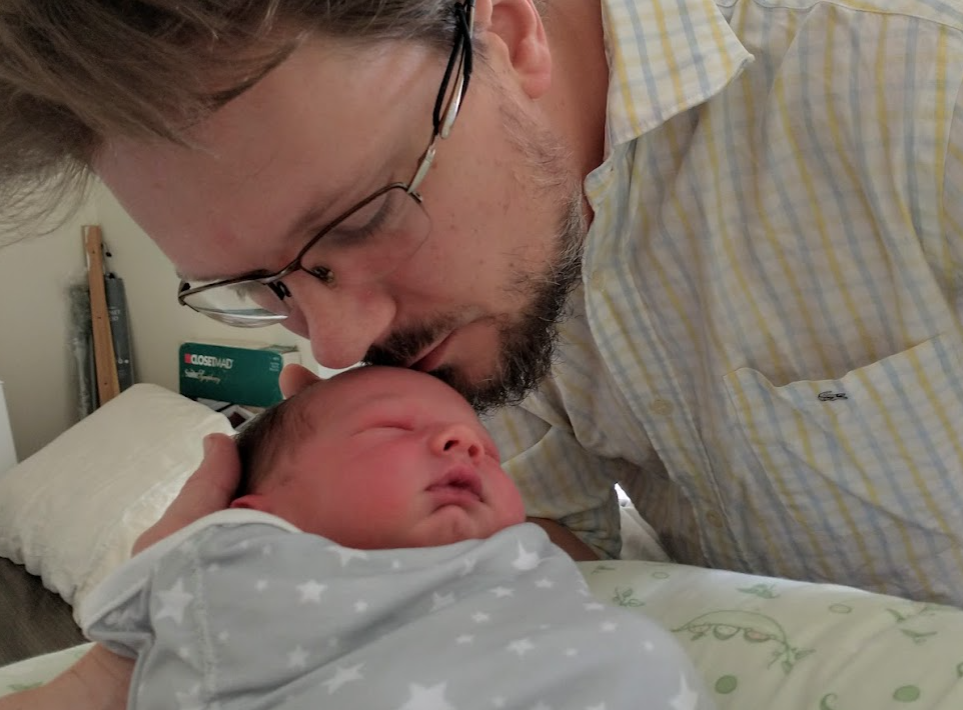 ---
---