What a Beautiful Day... For a Mask Burning!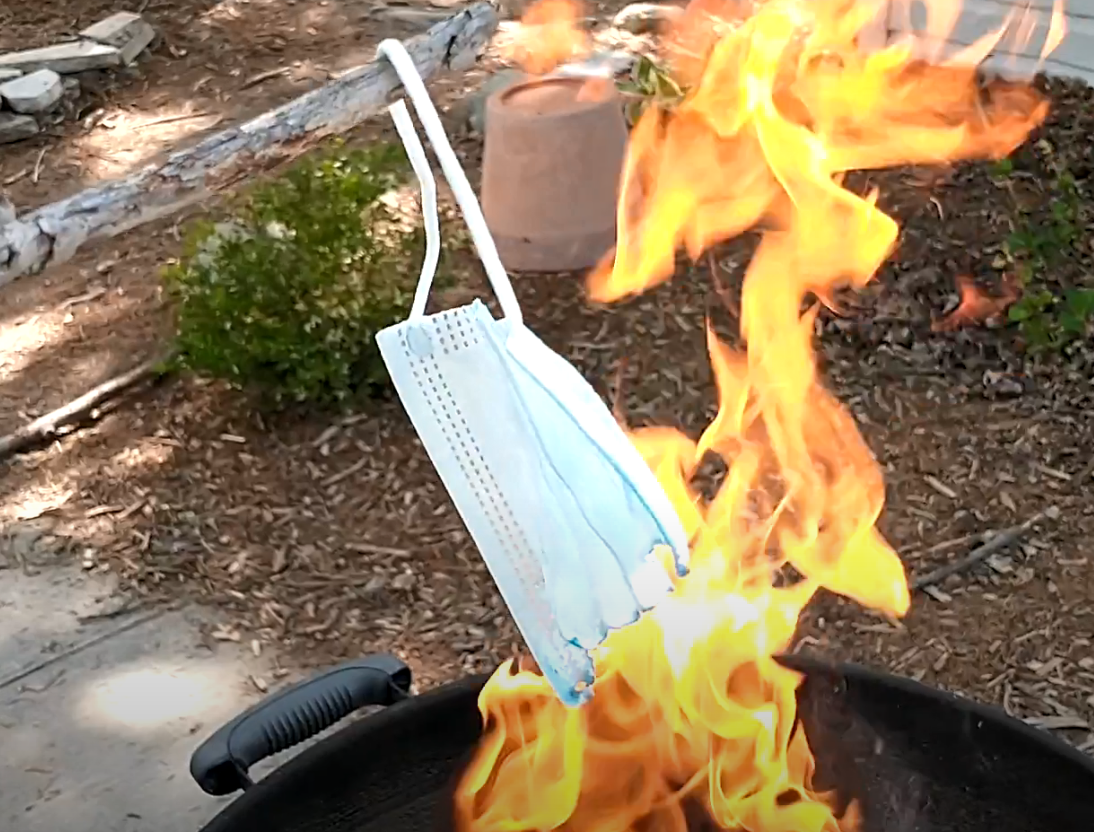 Well Intentioned People Give us Masks
As we interact within society, it doesn't go un-noticed that we are not ashamed to show our mouths in public. We don't get hassled much, but people do wonder. They wonder... Did they forget their mask?
No, we don't wear masks. We do not OWN masks for the purpose you describe. When the weather gets nice for a barbecue, we burn the masks. We mean no offence towards the intention of the gift... but we're burning the masks.
Don't put them on your children. Don't put them on your elderly. Don't put them on yourselves. Breath freely and do not bow down to mandates.
We appreciate your consideration, well intentioned friends, but we will not put on their muzzle. We don't wear masks, we burn masks.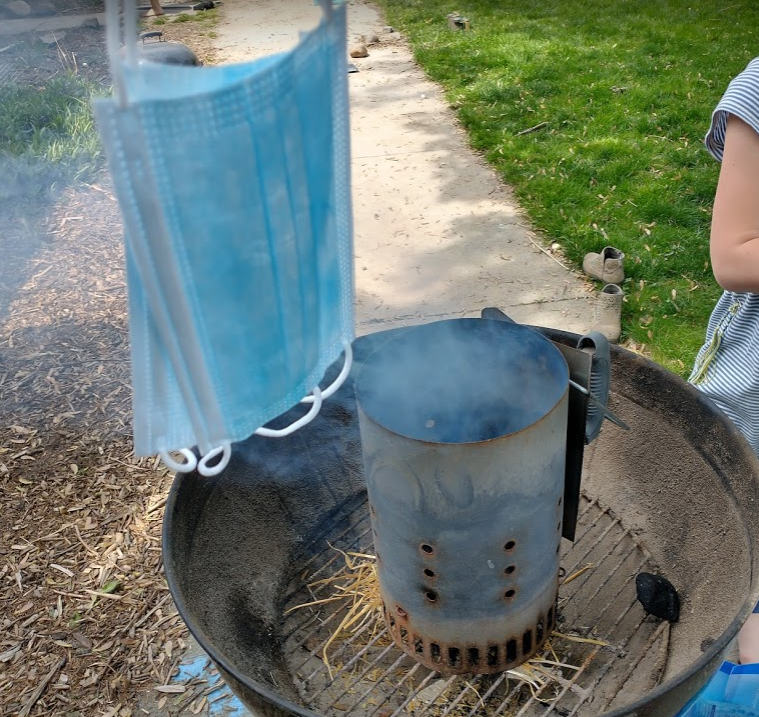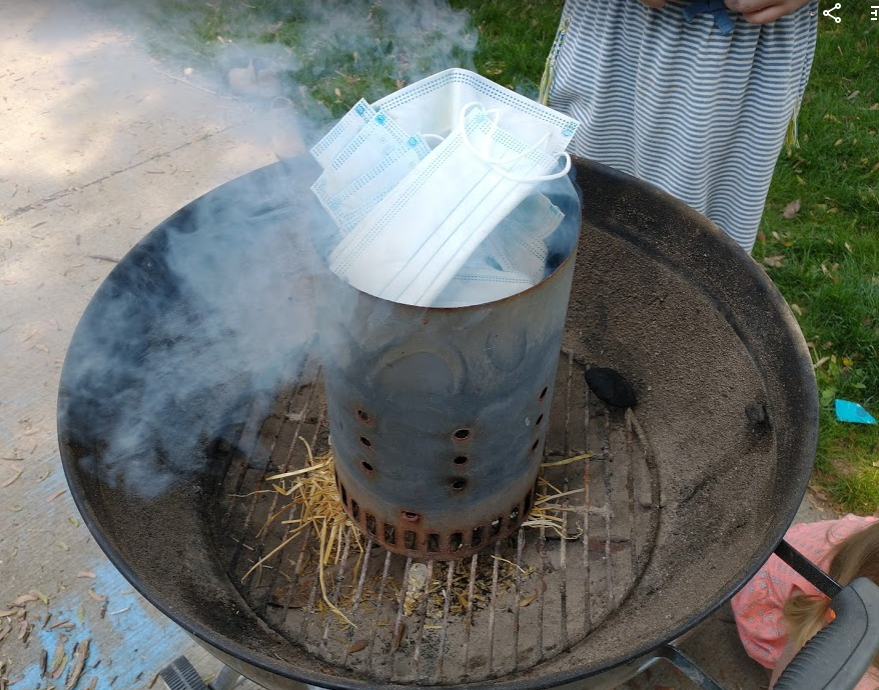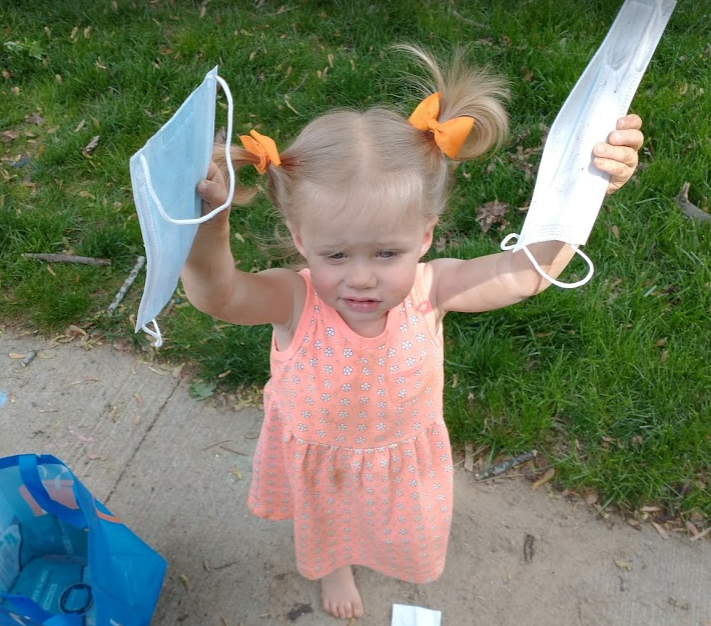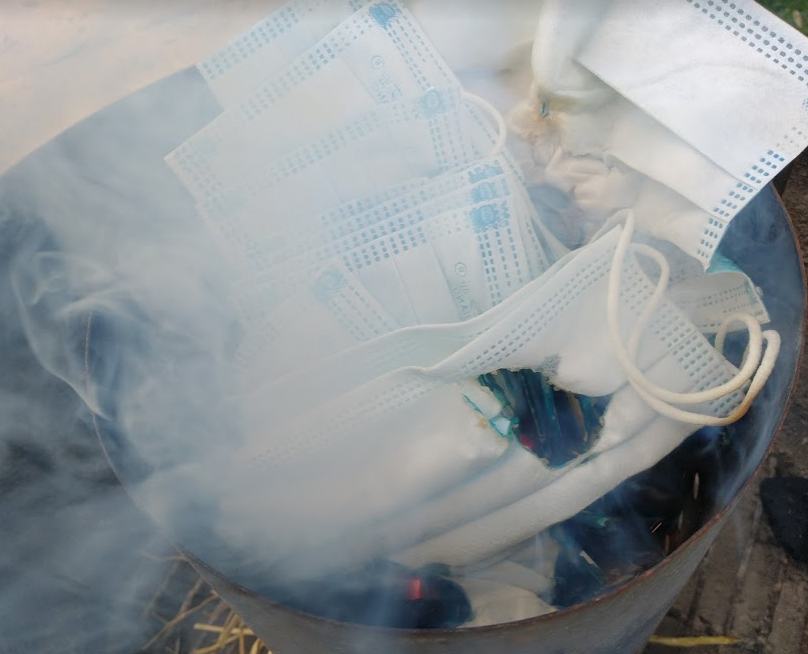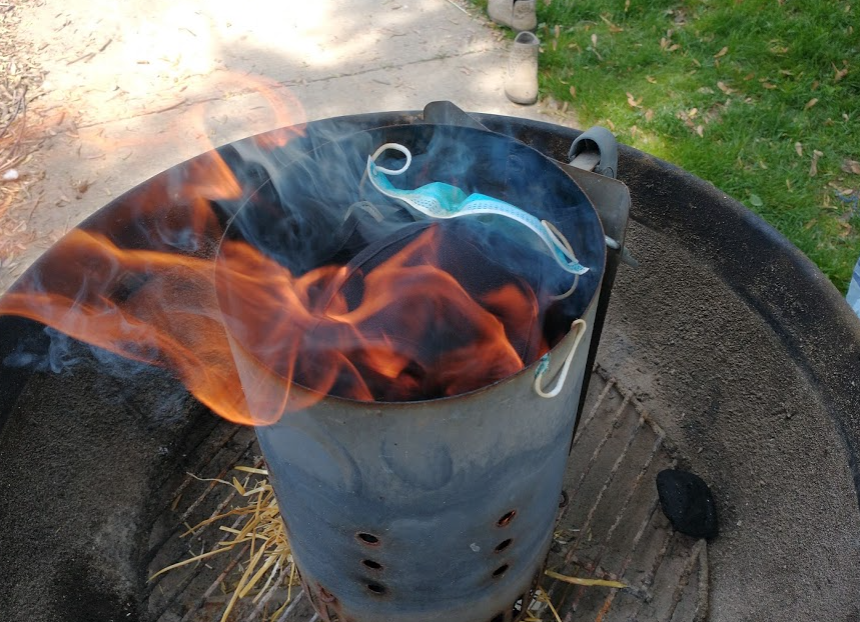 The cheap medical masks just melt away into smokey globs of goo, like marshmallows. The fancy black cotton mask get some flames going. Whoo hoo!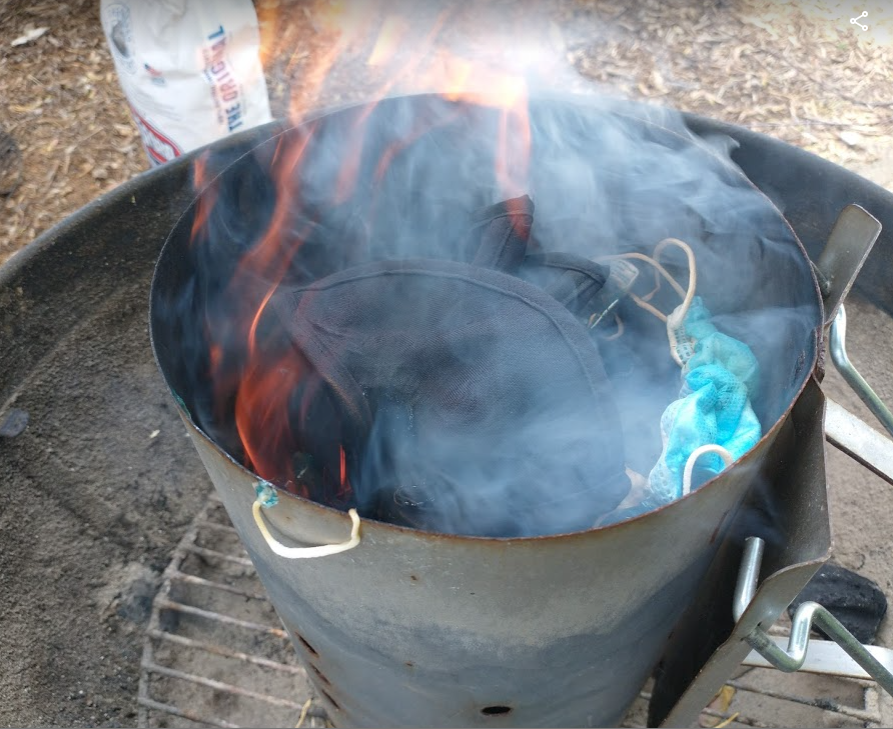 We visited Walmart, using their handy curb-side delivery. They've been including a sample bag, with all sorts of freebies to try out. Our second trip there, the assistant checked us in and noticed we were mask-less in our car. When she came out with our groceries, the freebie bag was filled with individually packaged medical masks, two per package. It was very thoughtful of her, I certainly don't blame her for being considerate and thoughtful (from her own perspective), however we don't wear masks. We burn masks.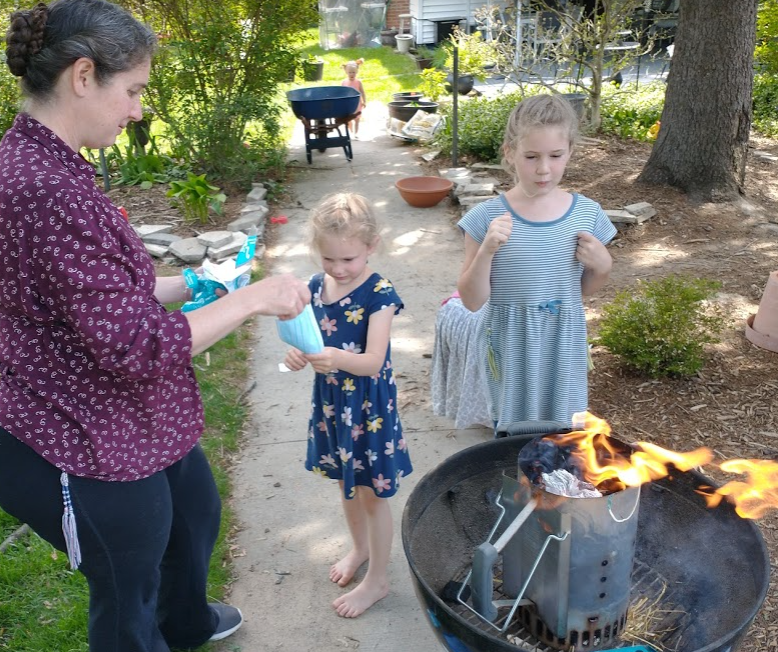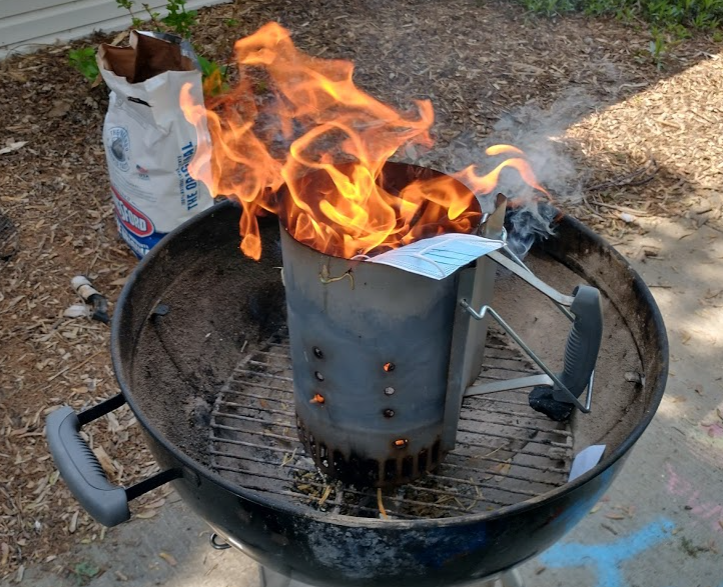 ---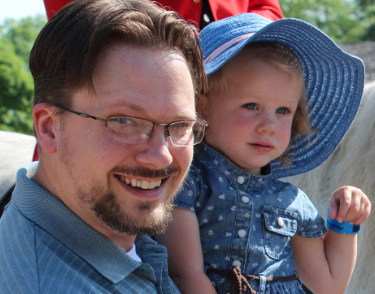 Benjamin Turner: God fearer. Rooted in Messiah. Husband of @lturner. Father of FIVE wonderful children. The guy behind the camera. Blockchain enthusiast.
Bless the Most High!

Teach Your Children Liberty from Sin
We encourage parents to teach their children principles of Godliness, beginning with the Word and an understanding who God is and what His Son has done to form a relationship with us.
No one can lay a foundation other than the one already laid, which is Jesus Christ. If anyone builds on this foundation using gold, silver, precious stones, wood, hay, or straw, his workmanship will be evident, because the Day will bring it to light. It will be revealed with fire, and the fire will prove the quality of each man's work. 1 Corinthians 3:11-13
Teach Your children Liberty from Tyranny
Second to this is the principle of self-determination and freedom, lest we loose the ability to teach our children the first principle in future generations. Our children read the Tuttle Twin books, specifically to learn libertarian principles, which most people learn later in life. These books are useful for our family, and yours, to teach children concepts that seem complicated, but are made simple in these books. I am an affiliate for Libertas Publishing, your purchase will help our family grow financially.
Use coupon code FORTY for 40% off your purchase! Check out the books here.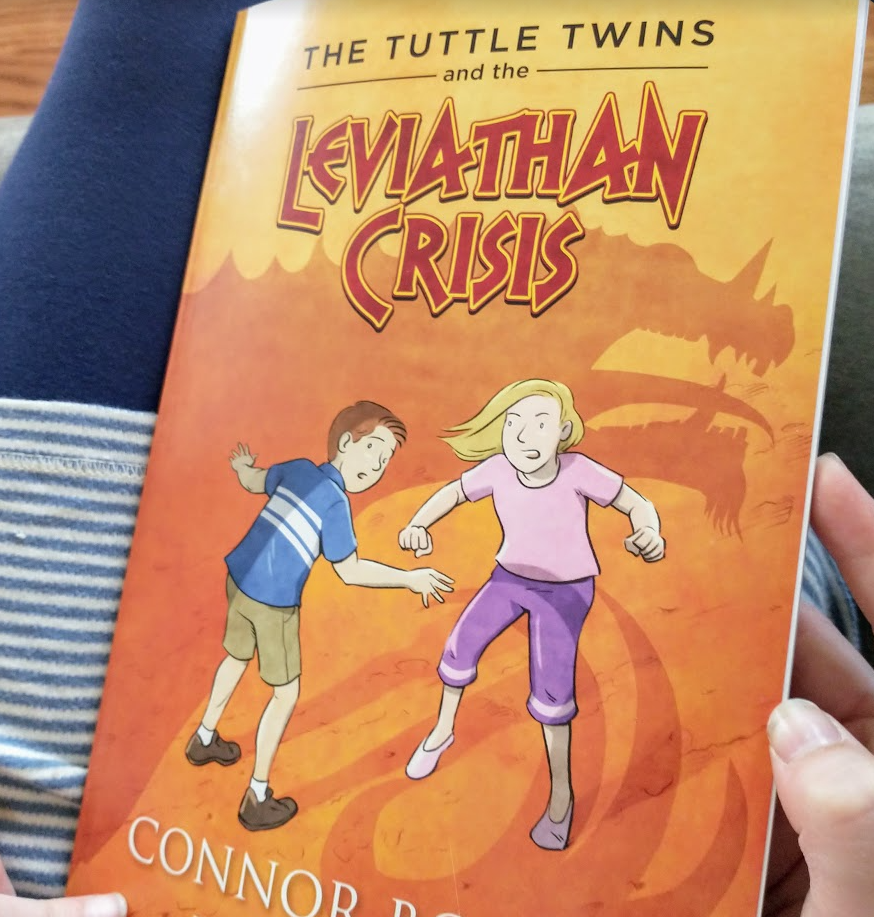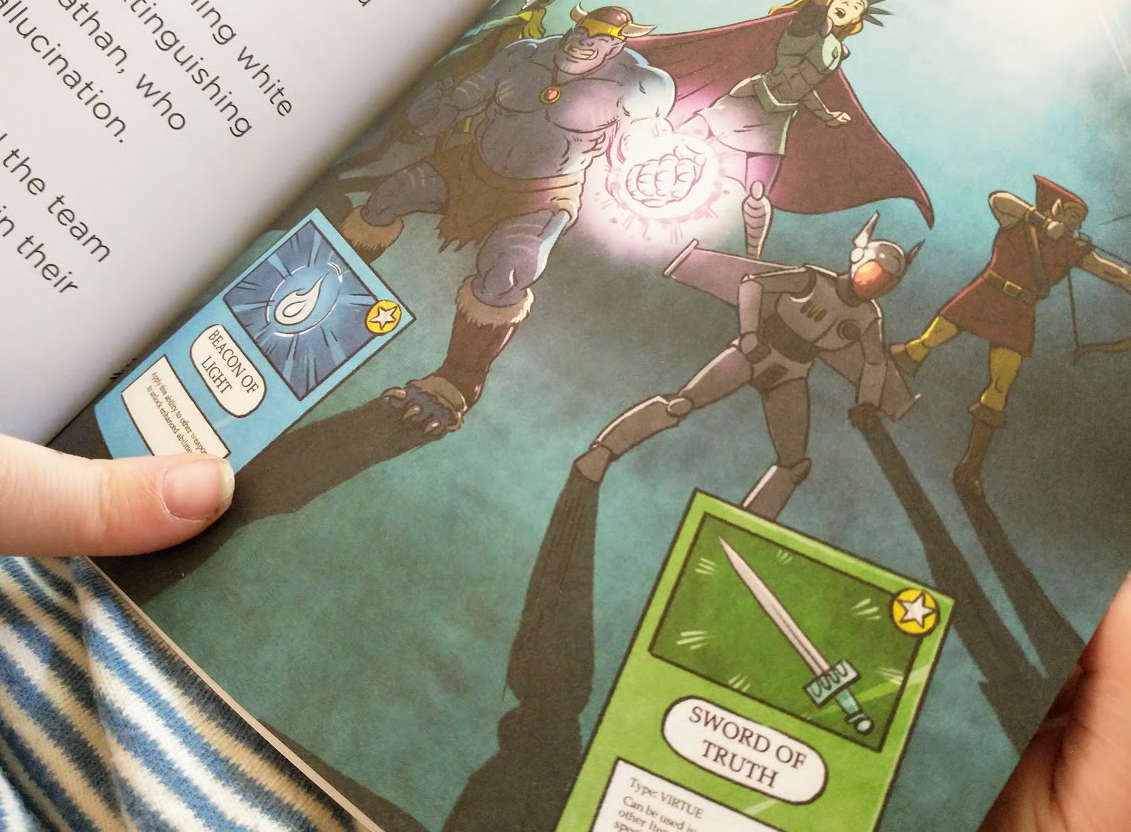 "Politicians like problems because they can claim to have solutions... but their solutions often create even more problems."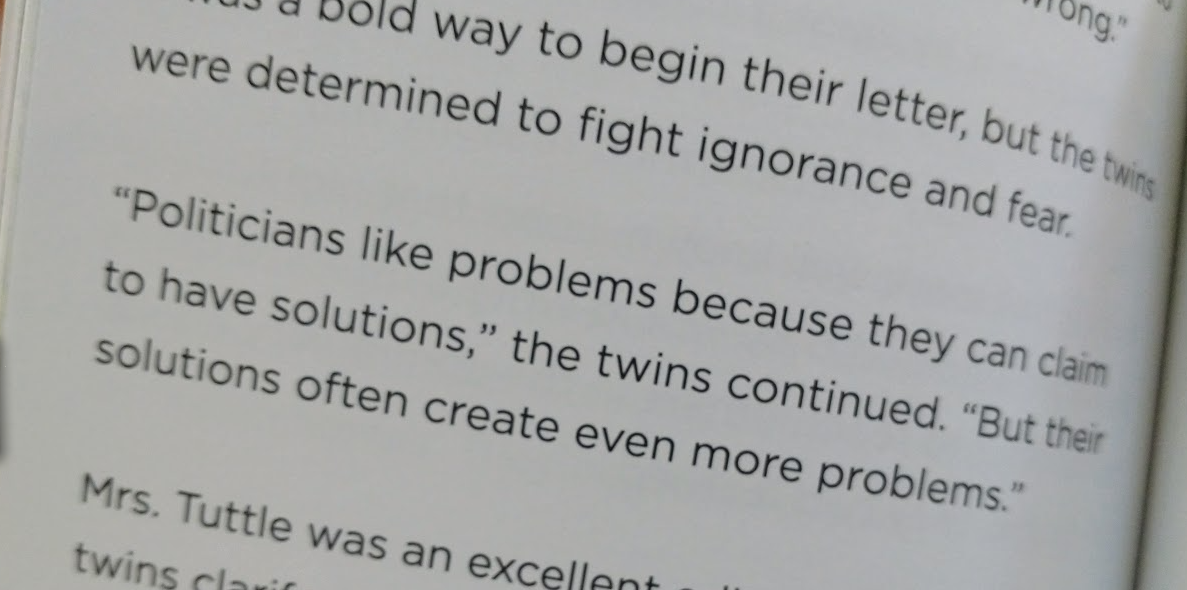 If you like my content, please consider a generous upvote and SHARE
I appreciate my readers and do my best to read and respond to your comments. Thank you for your support, it's what keeps the lights on!
sir, i upvote you for your upvote i thank you dear
---
---