Weird Occuance, Deer Walking Through the Neighborhood!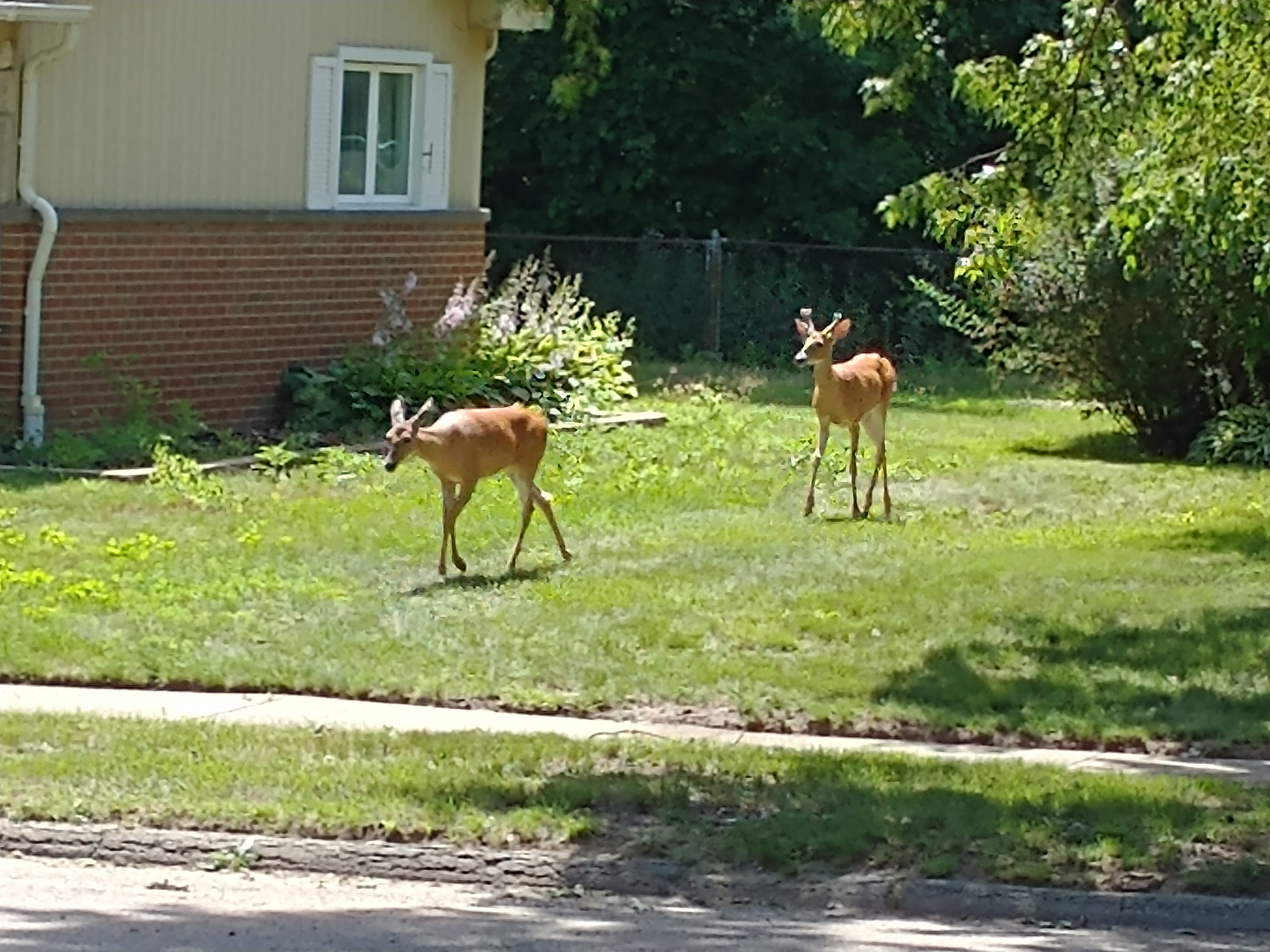 It's the last thing you'd expect to find in a neighborhood to deer walking down the street in the middle of suburbia.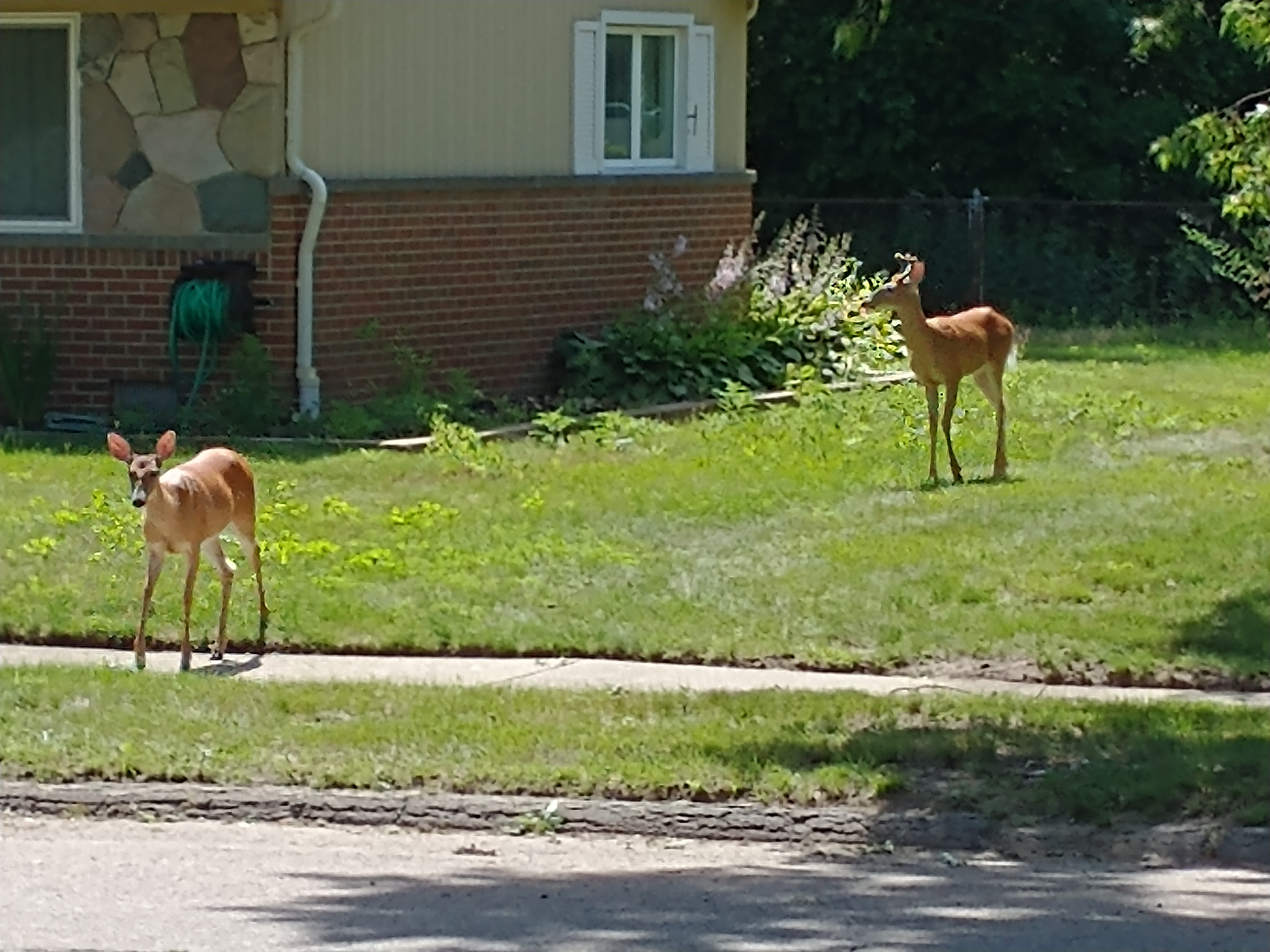 One of them even had a small set of antlers.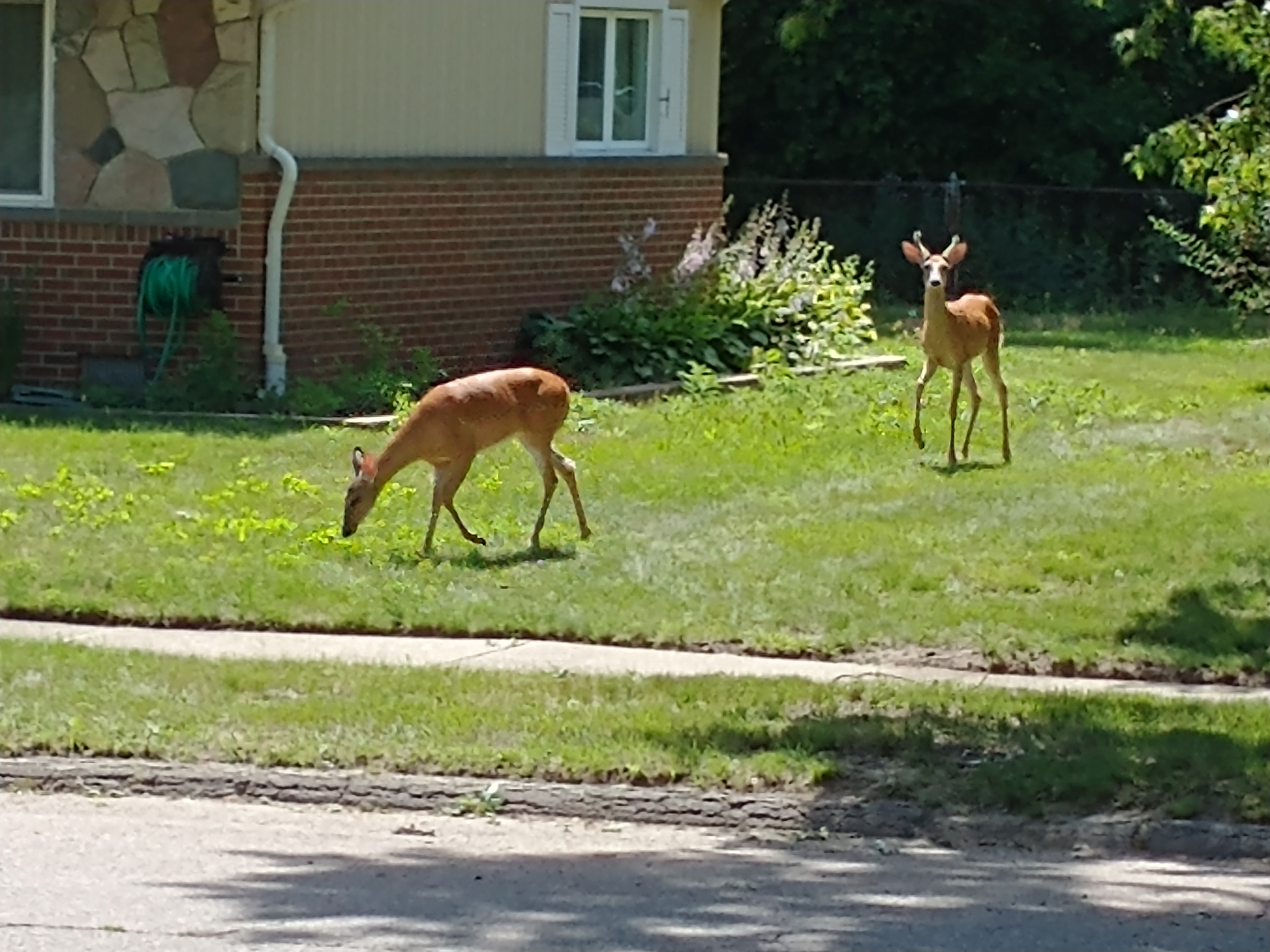 I wonder if someone in the neighborhood it's going to do some sports hunting today?
---
---