We Are Alive! September 5th, 2022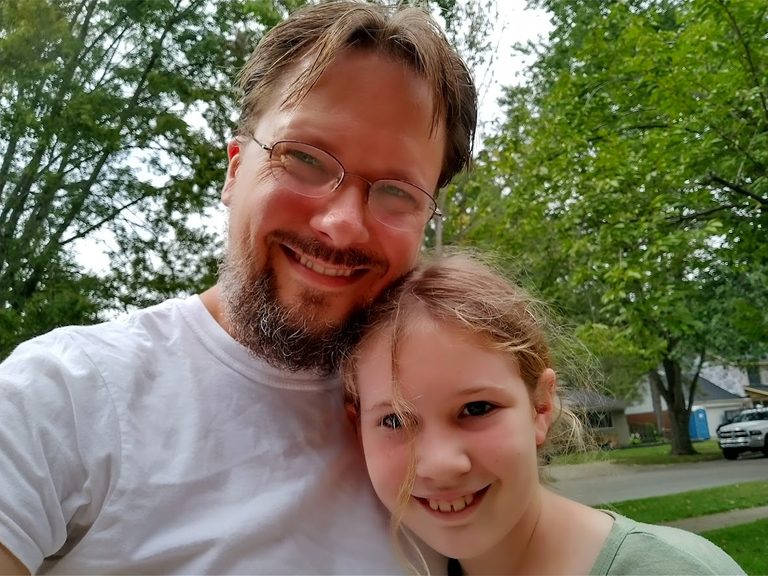 Today is a national day called "labor day". The first Monday of September every September, businesses of often closed, except retail stores which often run special sales.
Labor day is often considered the "end of summer" and many people use this day off to clean out their gardens or do yard work. Appropriately, the weather was cool today, so it did feel like the end of summer.
We visited the grocery store to scope out the prices and restock our pantry. We were shocked to see some eggs were selling at over $8 per dozen. They are "organic pasture raised", but still difficult to justify this price point for eggs. It wasn't that long ago we were purchasing quality eggs for about $0.50.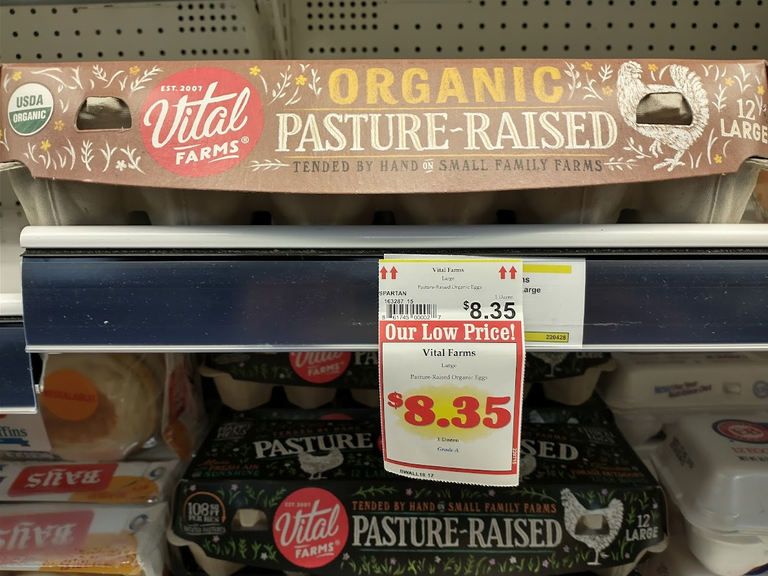 Watching prices at the grocery store is concerning as the father of six children. We are letting our garden rest this year, which really is an act of faith as we watch food prices increase.
Next year will be a bountiful harvest from our garden, since we may or may not be able to afford the luxury of grocery shopping!
Have you been experiencing an increase in food prices?
---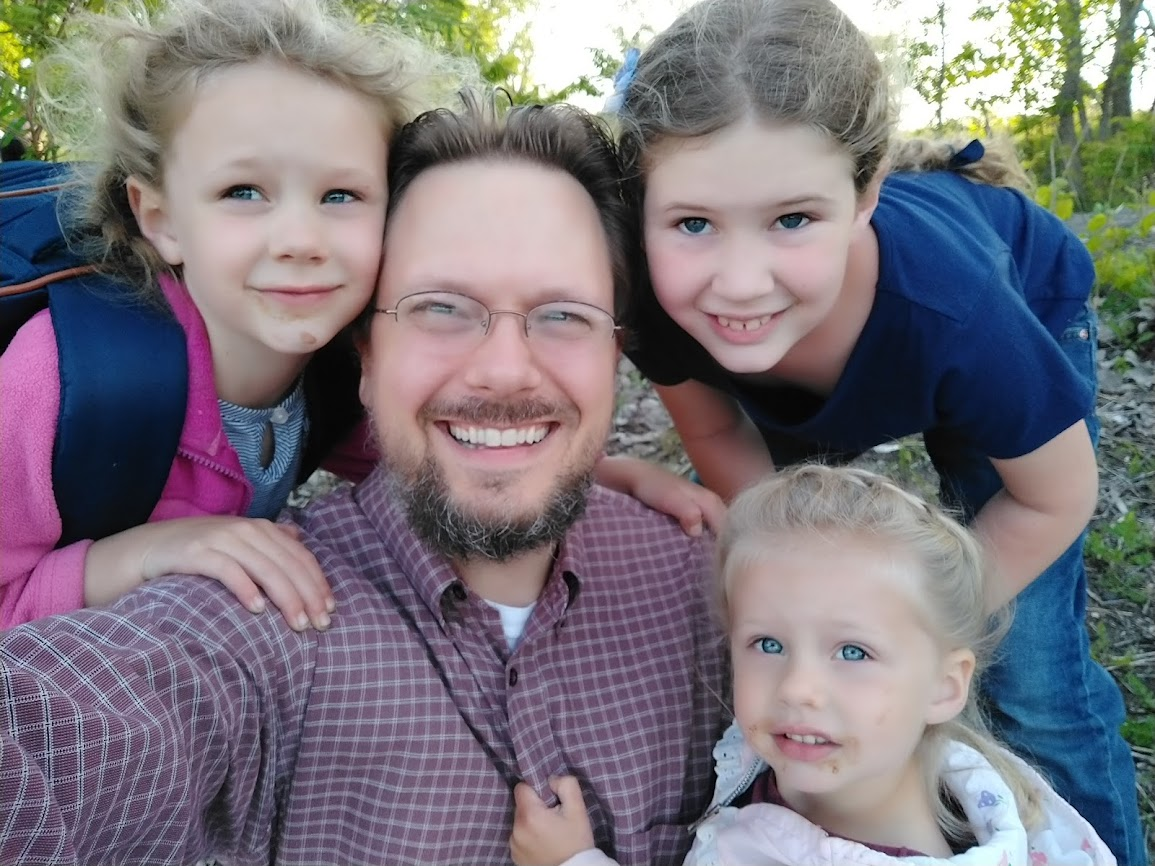 Benjamin Turner: God fearer. Rooted in Messiah. Husband of @lturner. Father of six wonderful children. The guy behind the camera. Blockchain enthusiast.
Bless the Most High!

Do You Like Discovering New Content?
ListNerds is a content discovery platform. Members promote content, various products and interesting links. Every click rewards you with MAIL credits to promote whatever content you want to share! If you'd like to learn more, visit Listnerds.com

---
---