We Are Alive! September 29th, 2022 Cutting The Canvas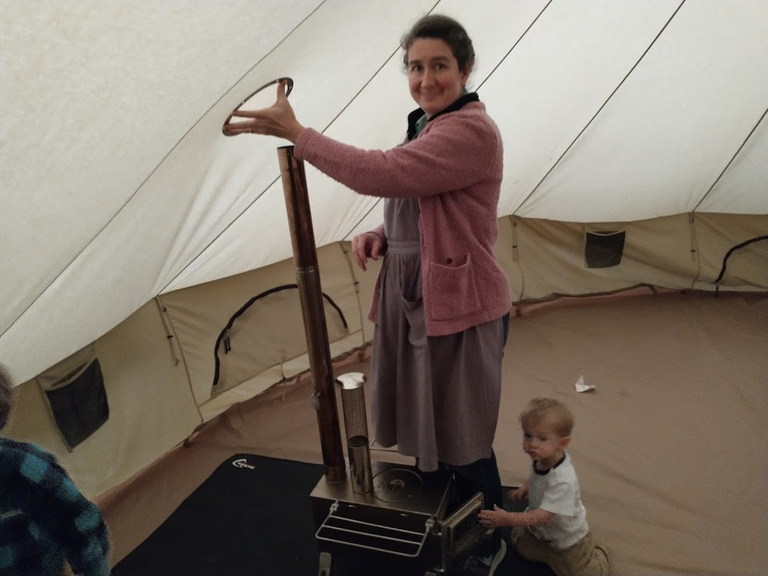 In order to install our stove, we have to get the knife out and cut a hole in our beautiful canvas tent!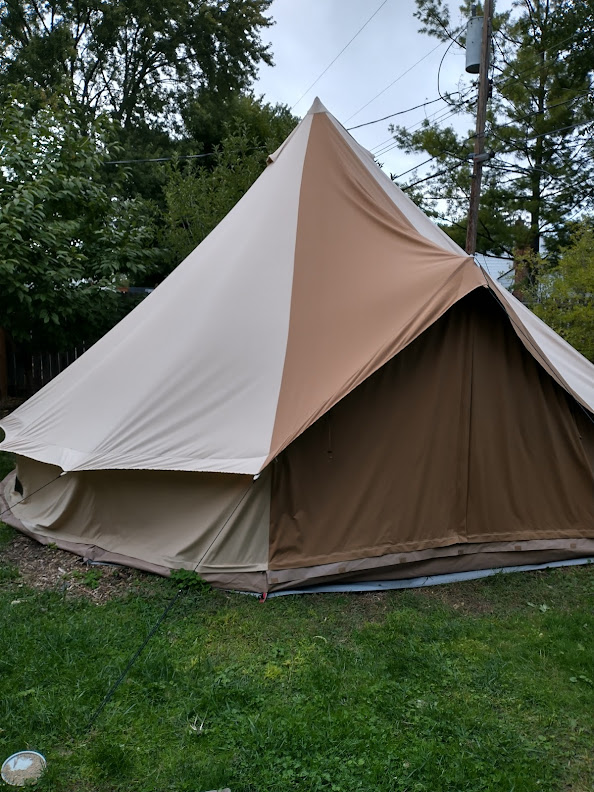 The tent with no hole in it. We decide where the hole will go and use the flashing bolt holes to determine where to poke the first holes.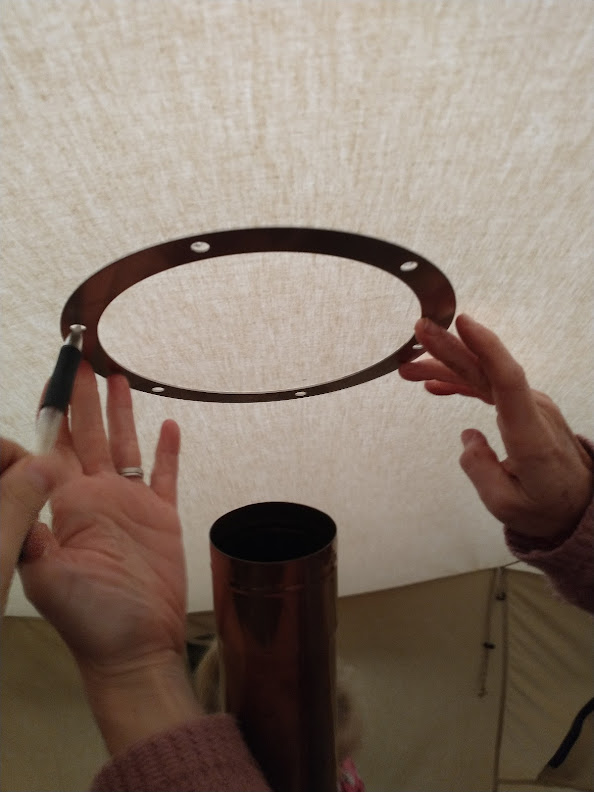 The first slice.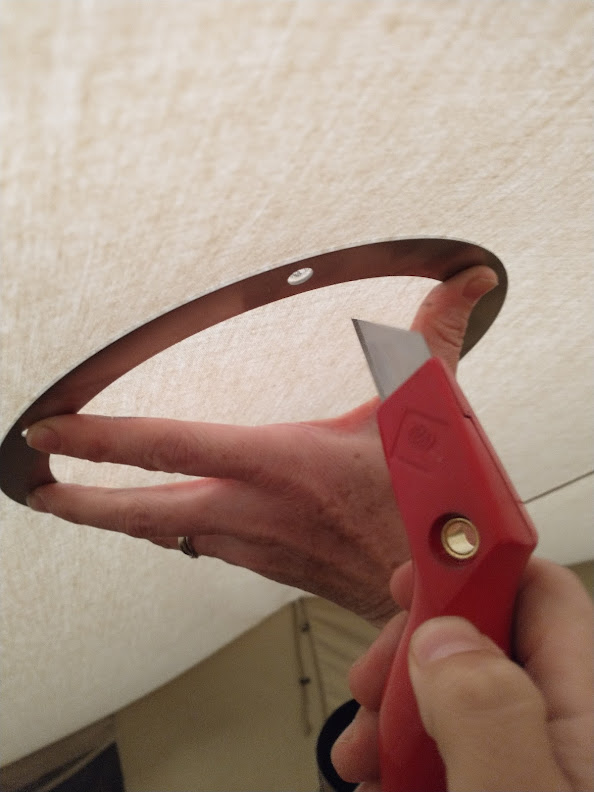 As we poke the holes, we insert the bolts. Looks pretty funny from the outside.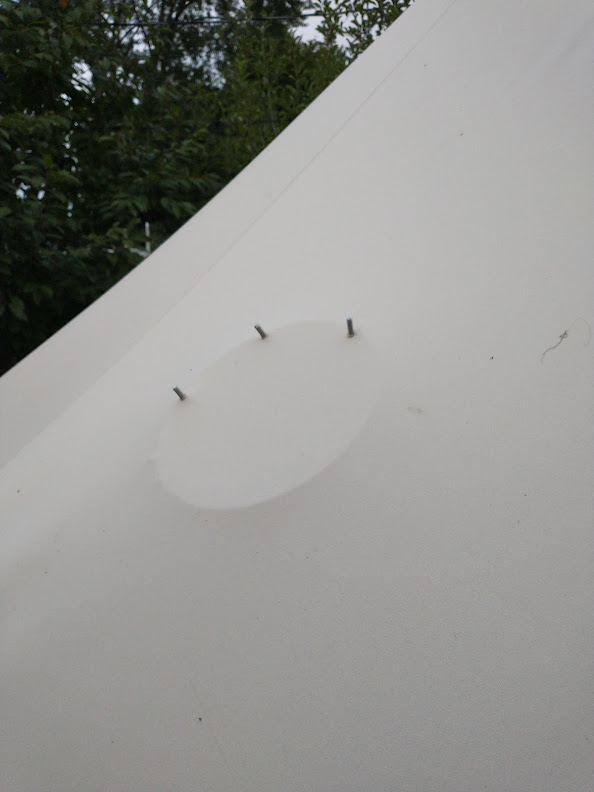 We put the flashing on and secure it tightly with the bolts. It's water-tight!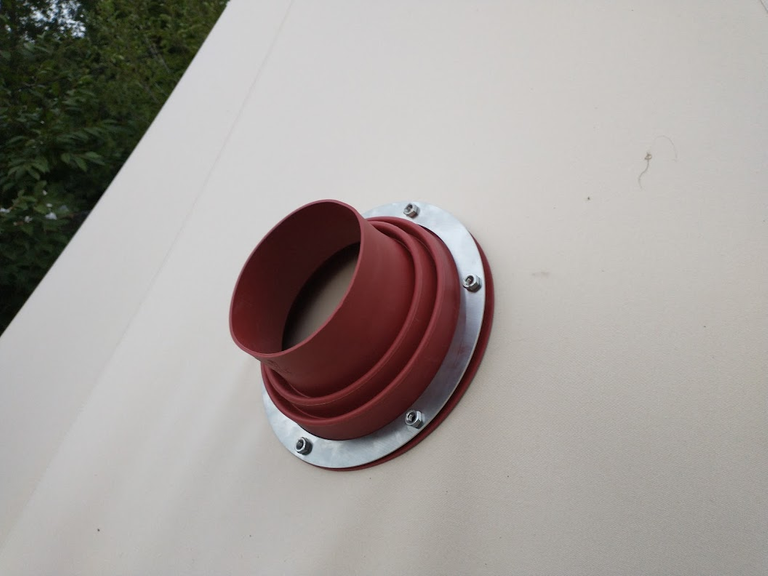 It's all lined up nicely.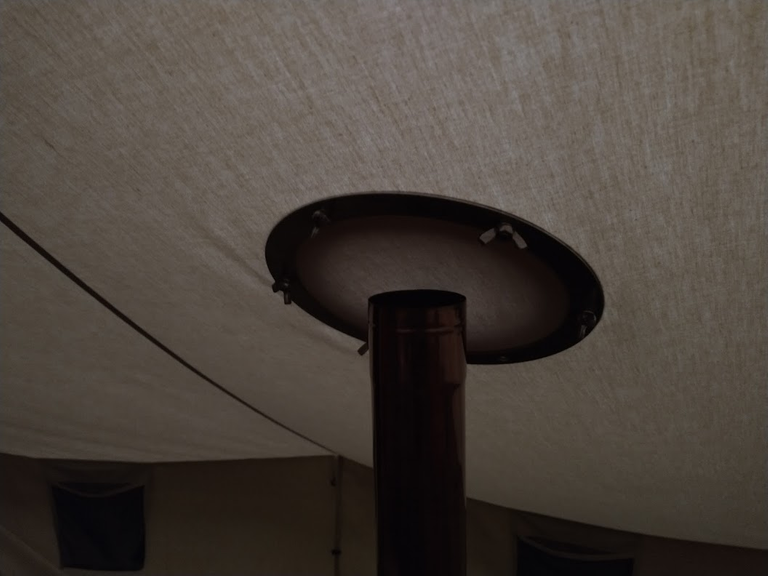 It's time to cut!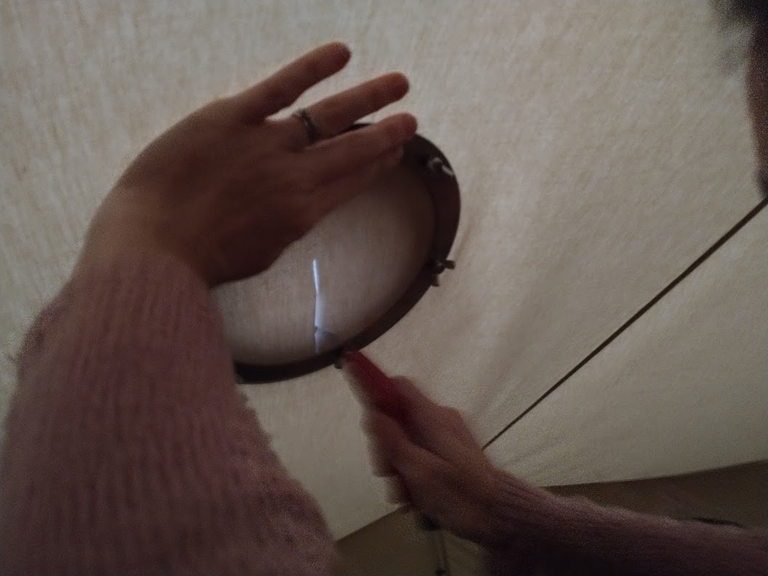 We cut a plus shape to begin with.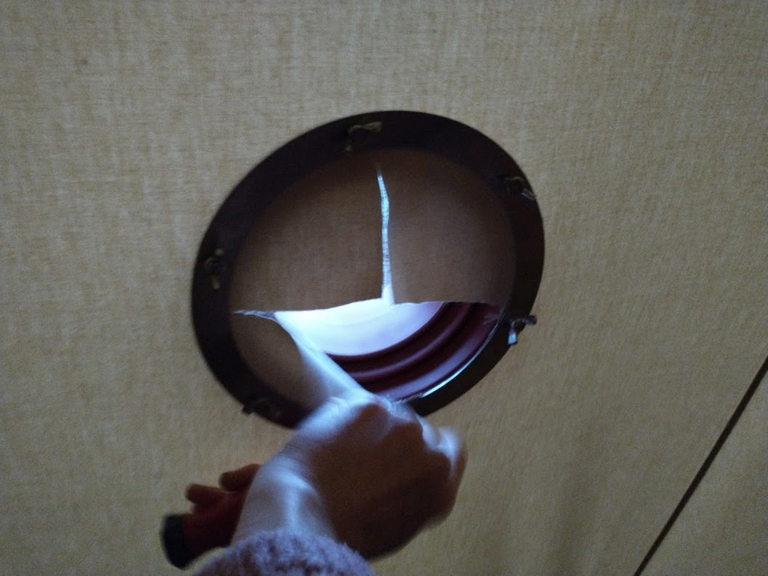 Then we cut the rest out.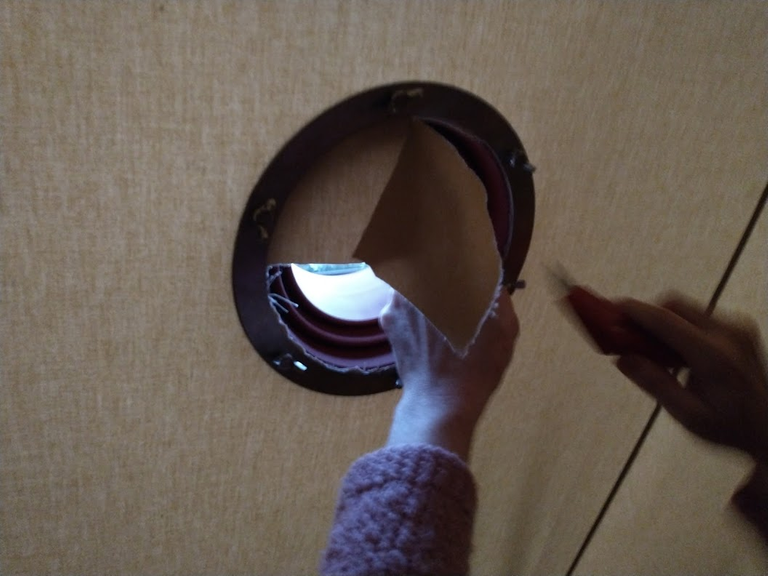 It's almost out!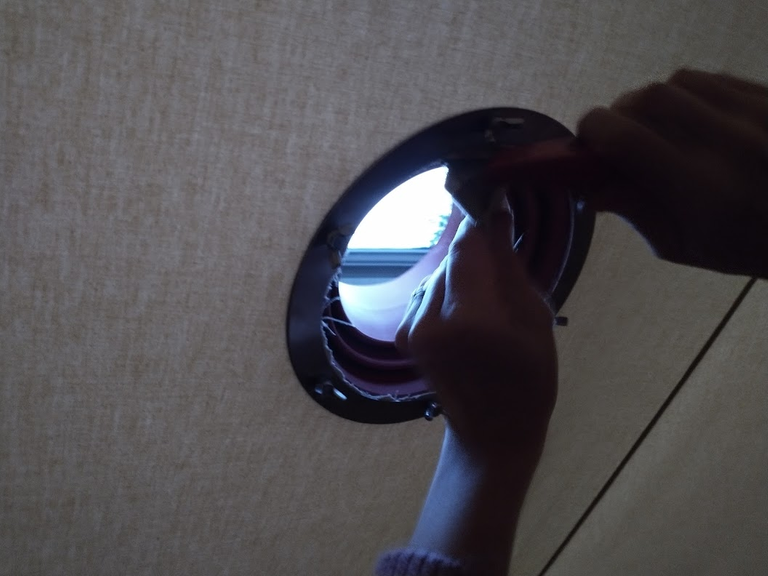 We have a special triple walled pipe that goes through the flashing so it won't melt or burn the canvas.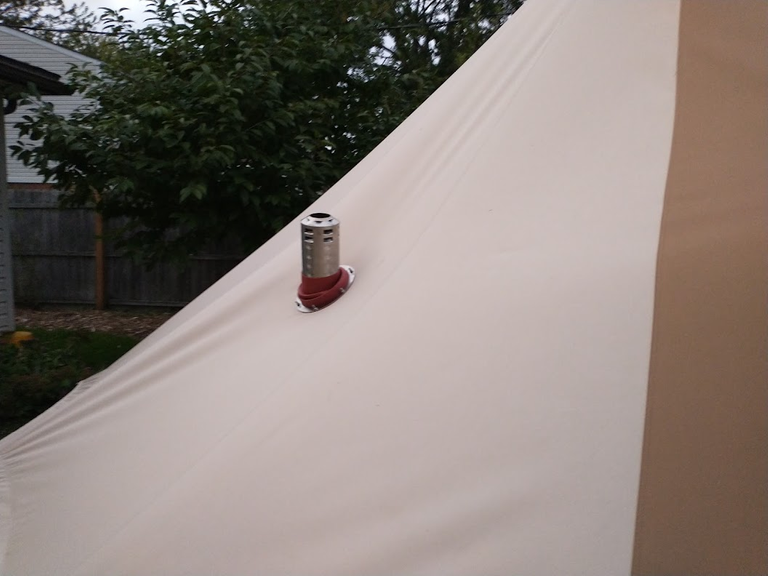 Fits nicely!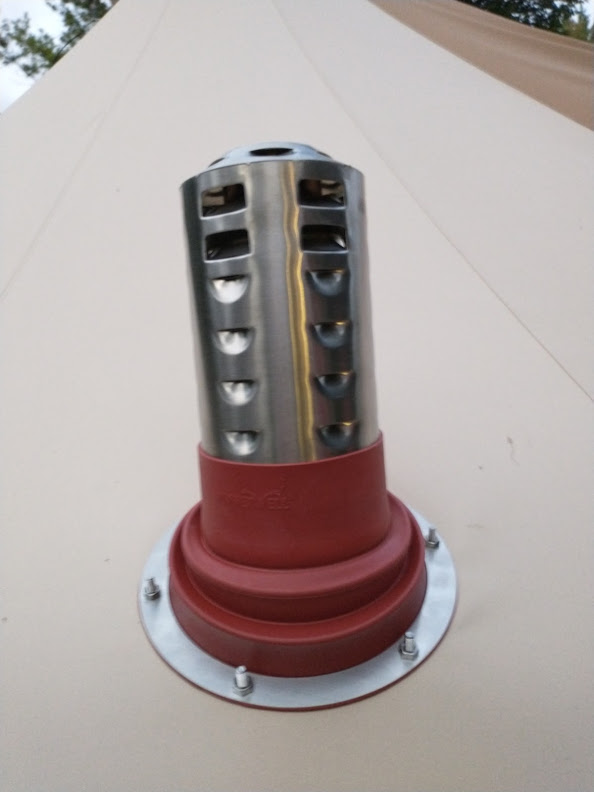 Let's put the rest of the pipe on.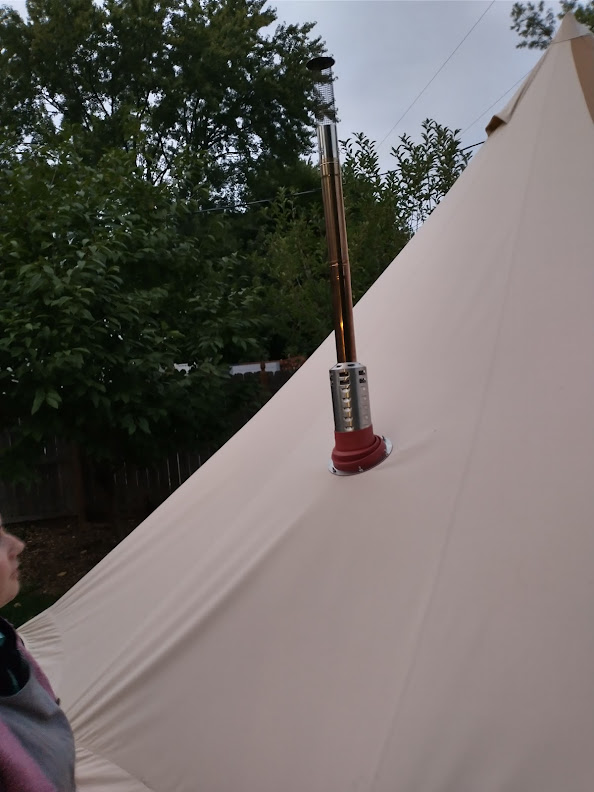 All done!!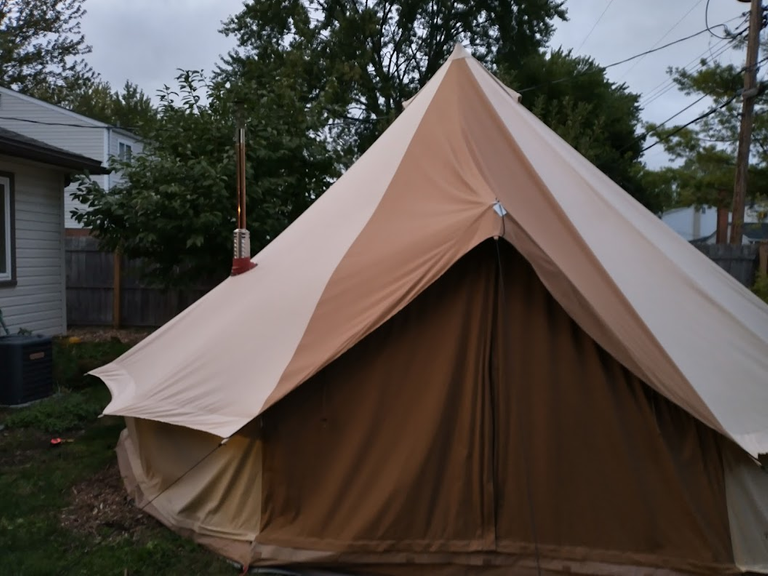 Let's test out the wood stove!
We have a fire mat and a baby gate around the stove, to keep little fingers away. It's all loaded up with wood, now we just have to light the fire.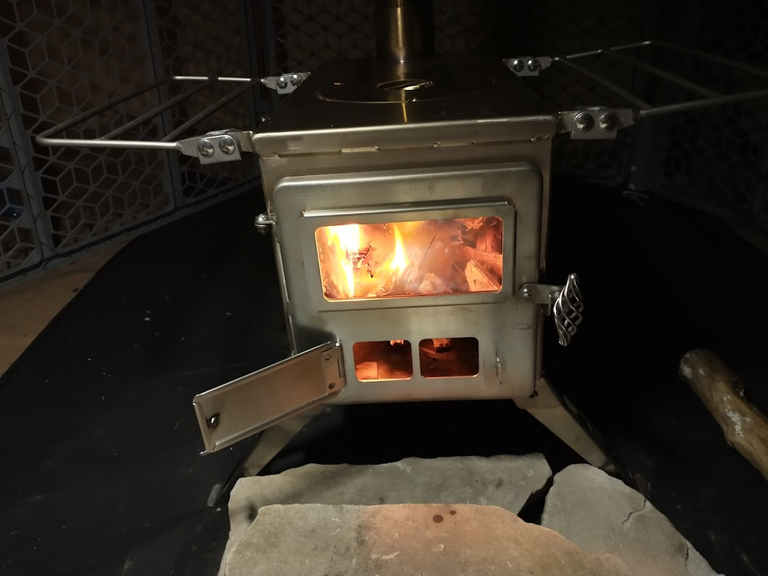 After a few failed attempts, I get the fire lit and we can feel the heat radiating off the wood stove. We're going to have a nice warm tent this year!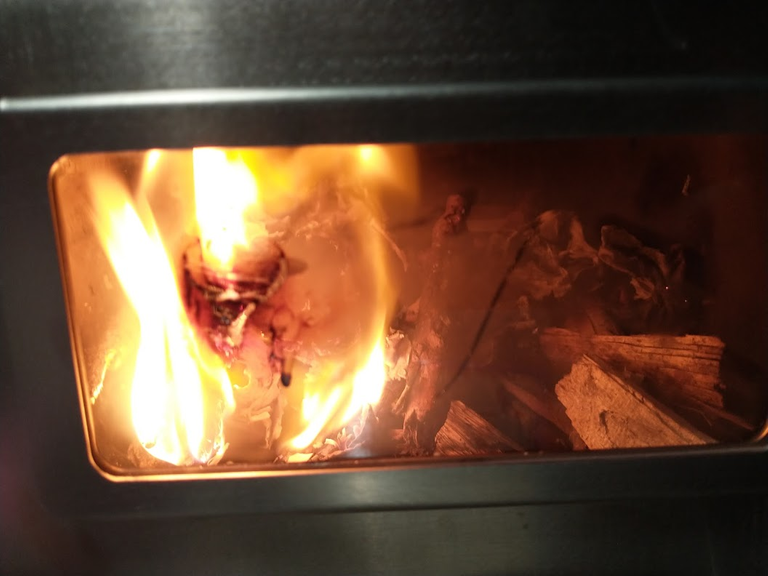 ---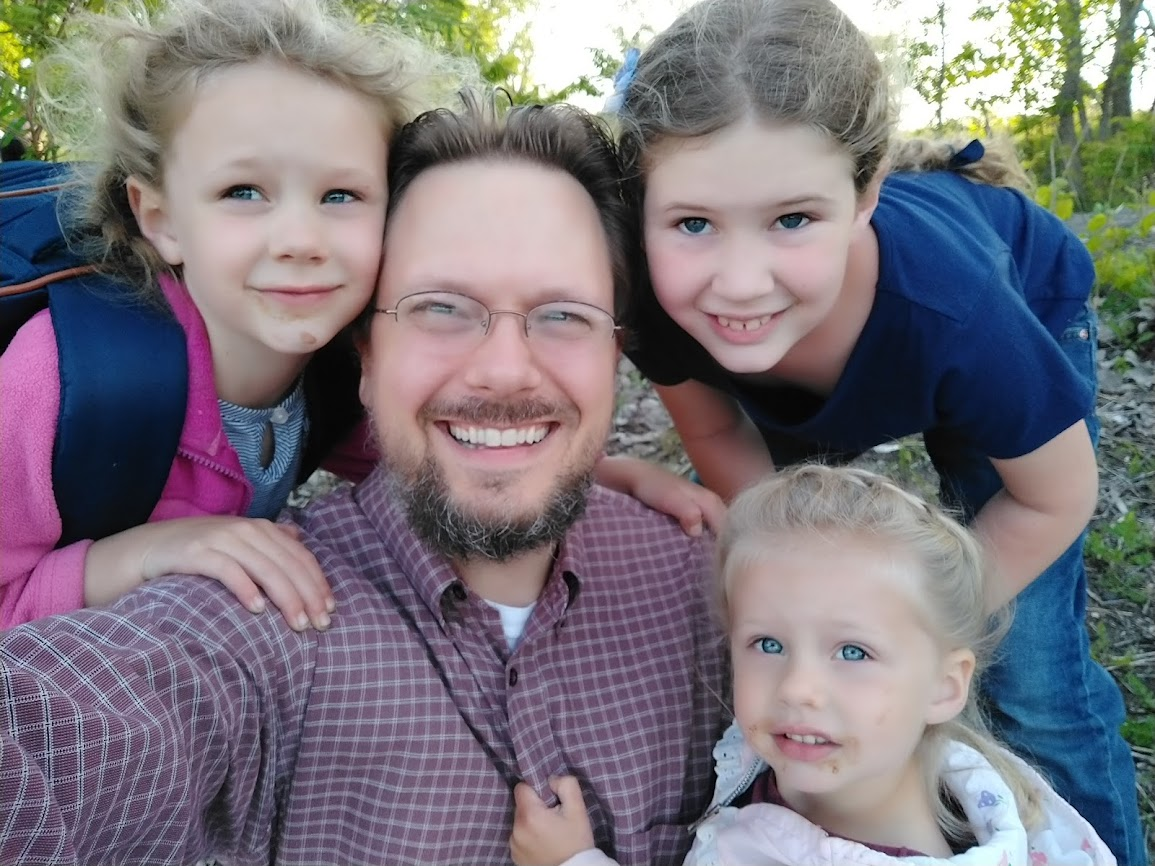 Benjamin Turner: God fearer. Rooted in Messiah. Husband of @lturner. Father of six wonderful children. The guy behind the camera. Blockchain enthusiast.
Bless the Most High!

Do You Like Discovering New Content?
ListNerds is a content discovery platform. Members promote content, various products and interesting links. Every click rewards you with MAIL credits to promote whatever content you want to share! If you'd like to learn more, visit Listnerds.com
[

](https://listnerds.com/@ironsibby
---
---