We Are Alive! September 25th, 2022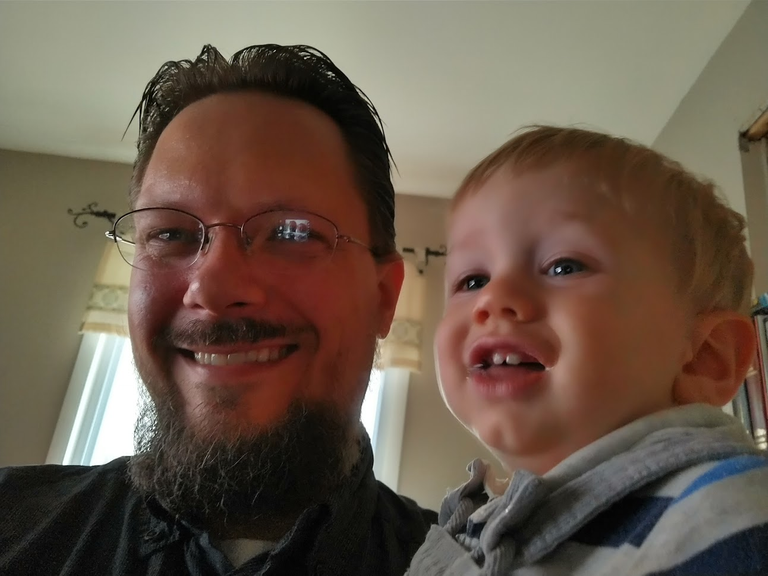 Today we hit the ground running, since we are celebrating a special Sabbath tonight and tomorrow until sundown. So today is an "island" of work between two sabbaths.
I brought my car to my brother (my wife's sister's husband) so he could take a look at a power steering leak.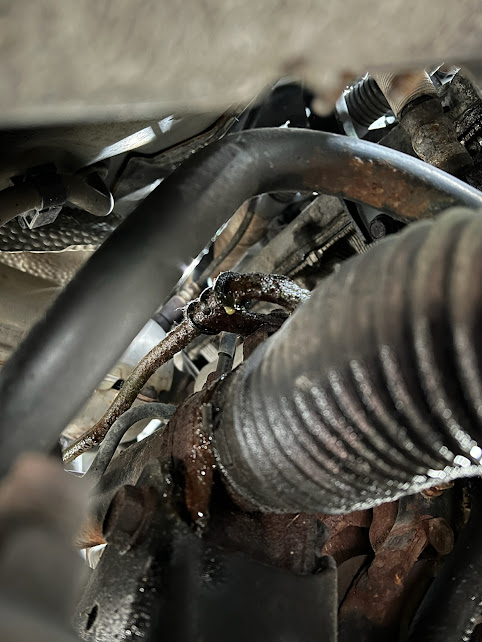 Found the leak and determined the entire line has to be replaced. I'm going to investigate to see if this is something fixable at home or if i need to get a mechanic involved.
We refill the power steering fluid and it works for a short time... until all the fluid drips to the ground. The vehicle is still drivable, but it takes some effort to turn the steering wheel!
TONIGHT WE BLOW THE TRUMPETS!
It sort of feels like a spiritual battle is going on and whenever there is a victory there is great rejoicing to go with it.
It's the beginning of the seventh month and we are about to enter into some of the most significant Holy days of the year.
From the sounding of the trumpet, until the tenth day of the month, it is known as the days of AWE. Prophetically, something very significant will occur during these days, some year.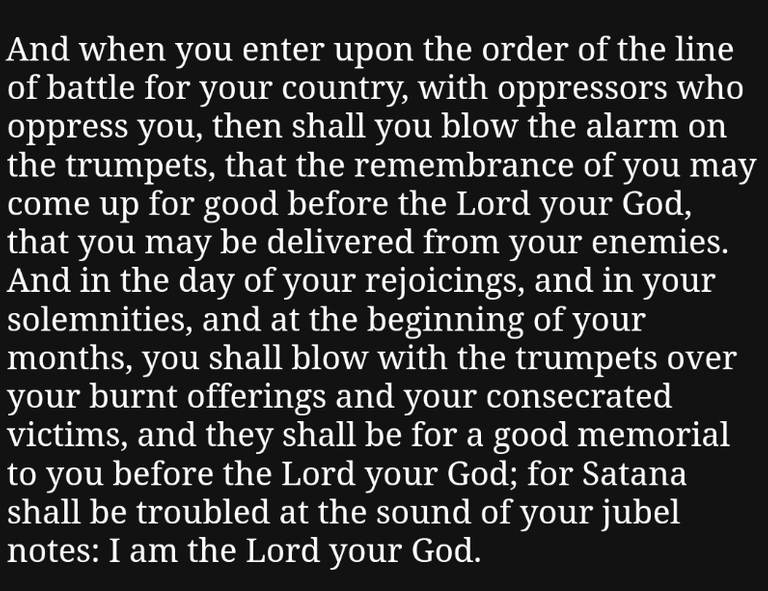 ---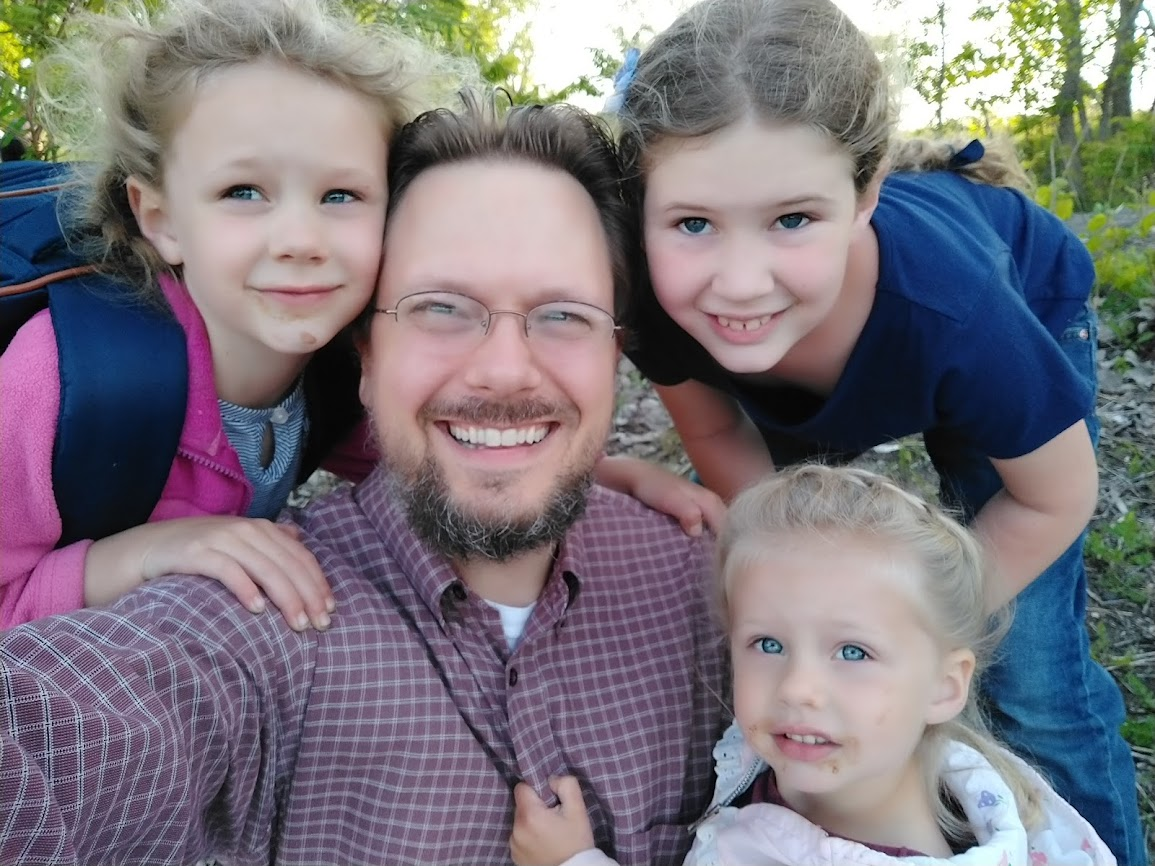 Benjamin Turner: God fearer. Rooted in Messiah. Husband of @lturner. Father of six wonderful children. The guy behind the camera. Blockchain enthusiast.
Bless the Most High!

Do You Like Discovering New Content?
ListNerds is a content discovery platform. Members promote content, various products and interesting links. Every click rewards you with MAIL credits to promote whatever content you want to share! If you'd like to learn more, visit Listnerds.com

---
---