We Are Alive! September 15th, 2022 Keeping Warm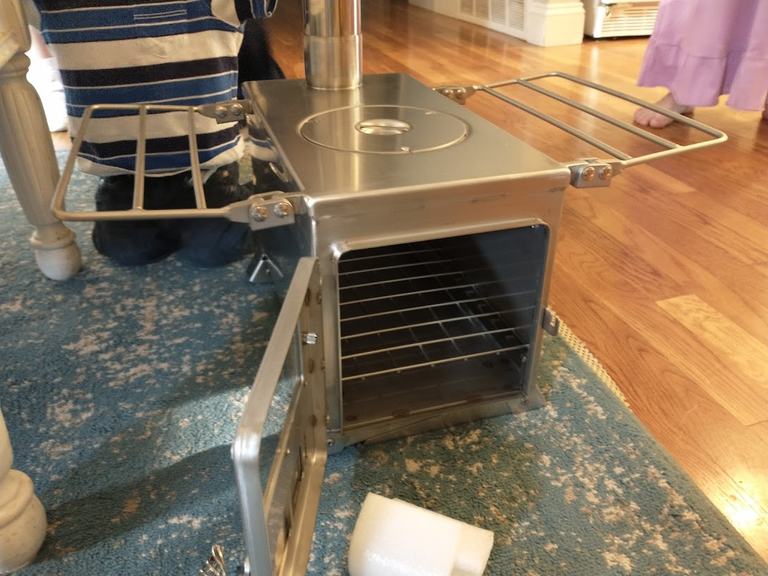 Every year, our family observes the fall festivals recorded in the bible. Most notably is the "feast of Tabernacles" or Sukkot, where we go camping for 8 days away from home, temporarily living in a tent for this time.
Camping in October is cold... even in a canvas tent. This year, we're making the investment for a wood stove to heat our tent, but it's not quite that simple. It requires some research on how to properly install it, so we don't burn the tent down!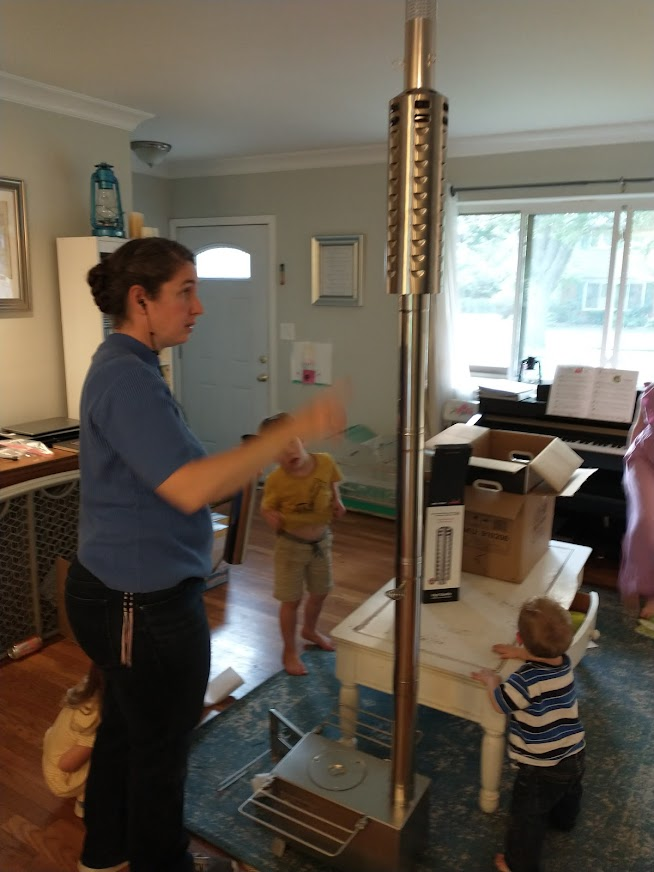 So in addition to the stove, we got TRIPPLE walled piping to go through the canvas and a special flashing kit for the pipe to pass through the canvas tent to vent outside and fire mat to keep the floor of the tent from burning. Also a baby gate to put around it, to keep little hands away.
Whew!
It's pricey, but it's all going towards something we do every year, so it will be used and appreciated.
Especially those cold October nights!!!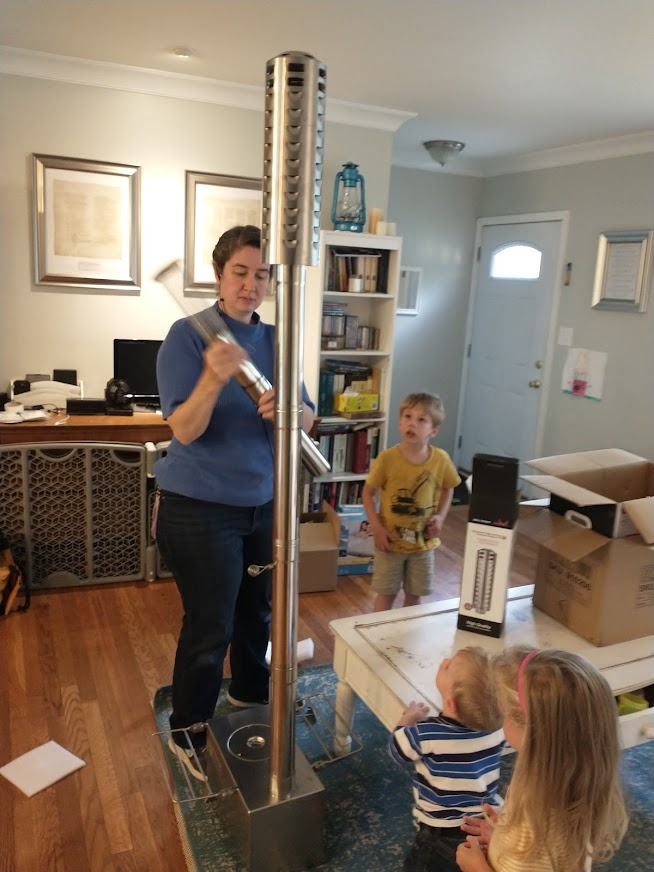 Have you ever camped in cold weather?
---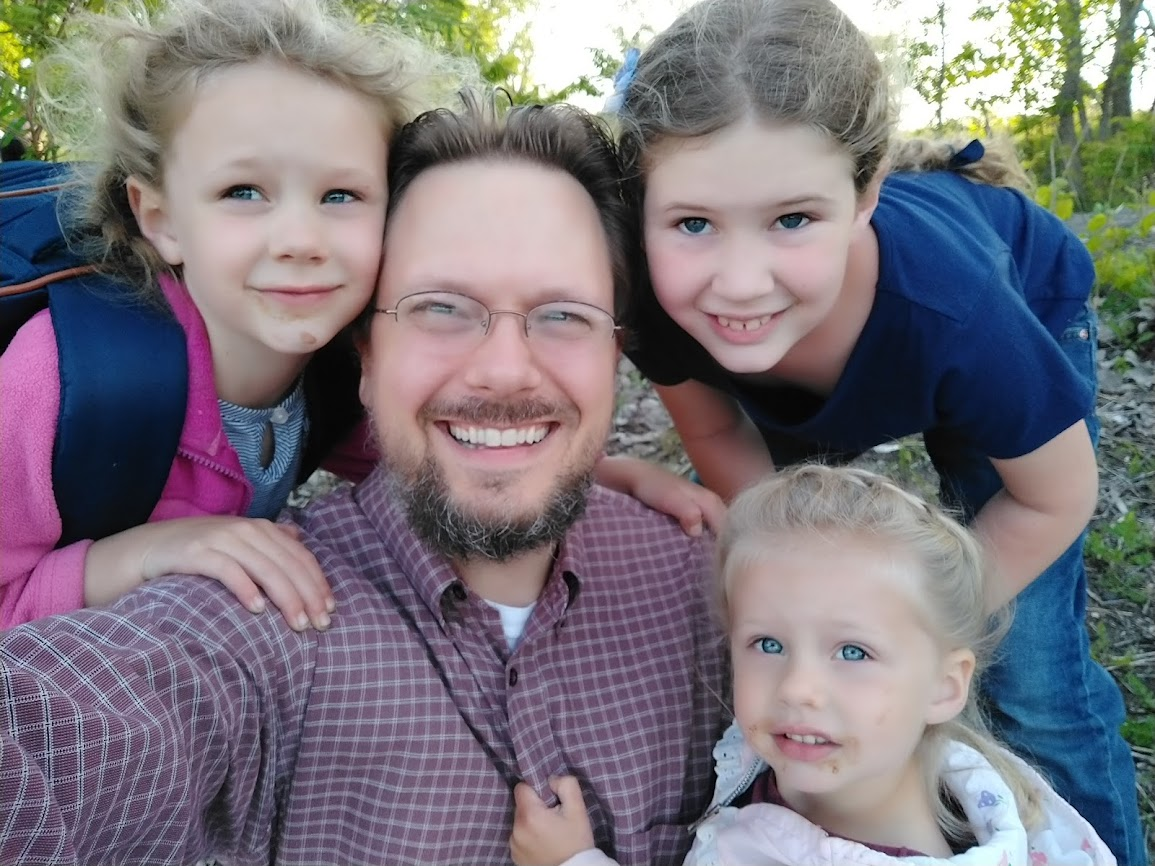 Benjamin Turner: God fearer. Rooted in Messiah. Husband of @lturner. Father of six wonderful children. The guy behind the camera. Blockchain enthusiast.
Bless the Most High!

Do You Like Discovering New Content?
ListNerds is a content discovery platform. Members promote content, various products and interesting links. Every click rewards you with MAIL credits to promote whatever content you want to share! If you'd like to learn more, visit Listnerds.com

---
---