We Are Alive! September 13th, 2022 9-5?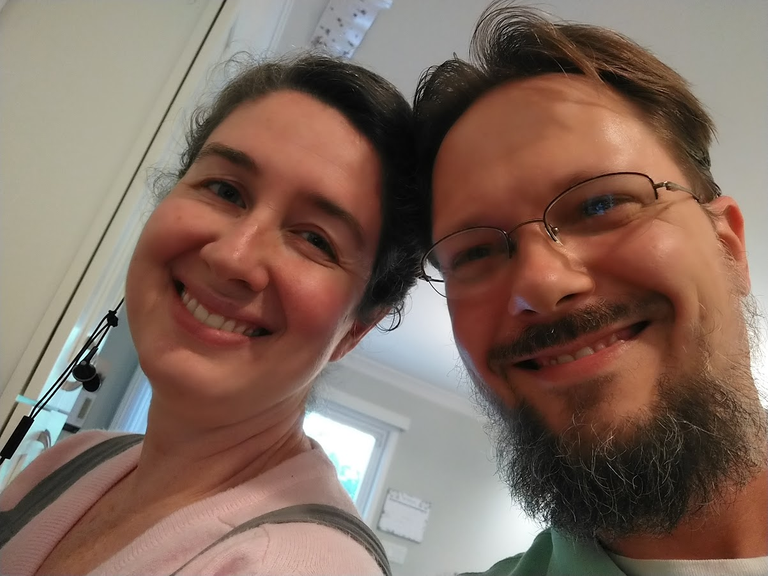 Today I had a contract job away from home. I left this morning around 9 AM and didn't get home until about 5 or so. It's a normal 9-5.
Yet for our family it was a BIG DEAL. Normally I'm around to help with managing the household, keeping the young ones near, or getting regular chores done around the house.
It wasn't like the house was out of control or anything, but all my children gave me GIANT hugs when I got home, shouting "daddy daddy!" My wife gave me a big hug and was grateful I was home. Things were looking good, under control, but I got the sense it took a lot of effort.
My one 9-5 day and it's an extreme event. Goes to show how rarely I'm away from my family, and I want to keep it that way as much as possible. How sad it would be for my family if this became "normal" as it is for most family households.
Working from home is natural, but it's not typical for an american dad. Interacting with my children everyday is natural, but it's not typical for many families.
I pray that circumstances never forces me away from my home and family. We could have better income if I worked away from home, but we have chosen the path that will have the best outcome for our children, even if it involves having less expendable income.
I continue to pray that God allows me to continue this unique and unusual lifestyle, not for myself (although I enjoy it) but for my wife and children. And not that I'm so great, but because my role of father is needed here.
---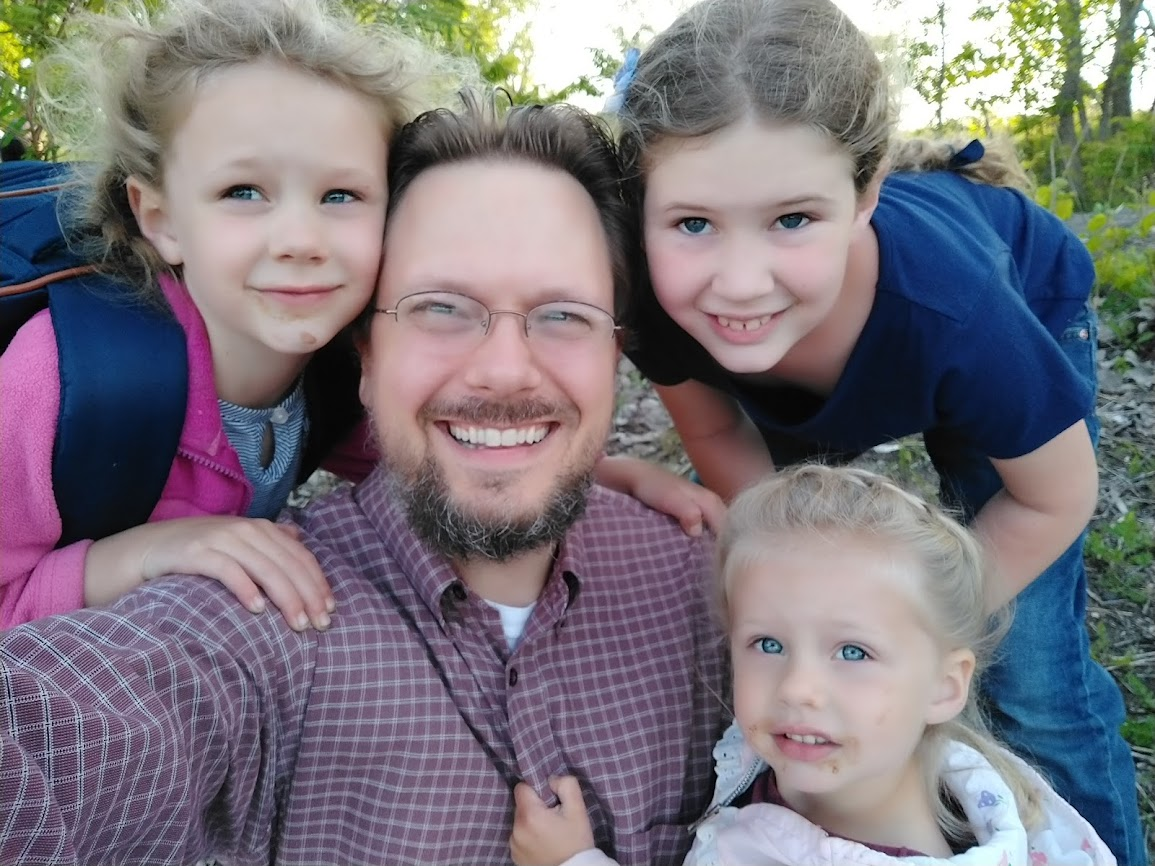 Benjamin Turner: God fearer. Rooted in Messiah. Husband of @lturner. Father of six wonderful children. The guy behind the camera. Blockchain enthusiast.
Bless the Most High!

Do You Like Discovering New Content?
ListNerds is a content discovery platform. Members promote content, various products and interesting links. Every click rewards you with MAIL credits to promote whatever content you want to share! If you'd like to learn more, visit Listnerds.com

---
---