We Are Alive! September 10th, 2022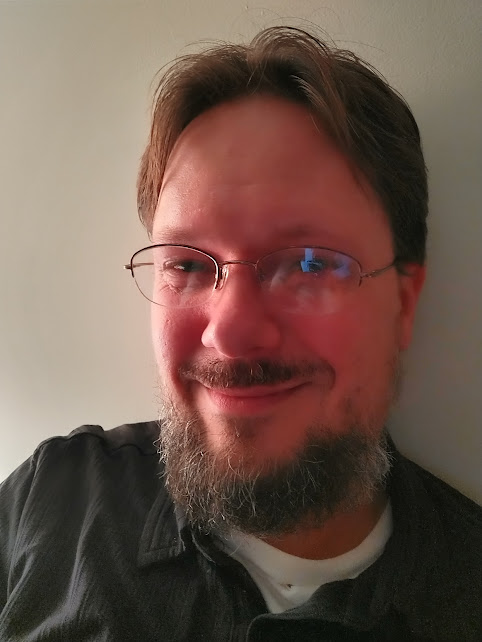 Today was an odd day, after sleeping in, we rested in the morning hours and the time slipped by very quickly. Before we knew it, we looked at the clock and it was almost one! We got everyone ready and rushed out the door for the Sabbath gathering.
The Fruit of the Spirit
We talked about how the spirit is one single gift, freely given.
We have received, not the spirit of the world, but the spirit which is of God; that we might know the things that are freely given to us of God. 1 Corinthians 2:12
The fruit of the spirit is one single fruit with many attributes:
The fruit of the Spirit is love, joy, peace, longsuffering, gentleness, goodness, faith, meekness, temperance Galatians 5:22-23
If we notice we are lacking in one attribute of the spirit, we are getting in the way of the gift manifesting in our lives.
I have the desire to do what is good, but I cannot carry it out. Romans 7:18
This is not the will of God for our lives, as the flesh lives in enmity towards God, but living according to the Spirit brings life.
For the flesh lusteth against the Spirit, and the Spirit against the flesh: and these are contrary the one to the other. Galatians 5:17
If we find we are lacking in patience, we don't ask for more patience, but we should ask for an increase in faith, so we would allow the gift He already has given us to manifest in our lives, including more FAITH!
For they that are after the flesh do mind the things of the flesh; but they that are after the Spirit the things of the Spirit. Romans 8:5
This was a very helpful revelation for us as we struggle with patience at times, with many little ones to train up all at once, while maintaining life.
[Jesus Christ] condemned sin in the flesh, so that the righteous standard of the Law might be fulfilled in us, who do not walk according to the flesh but according to the Spirit. Romans 8:4
Bless the Most High!
---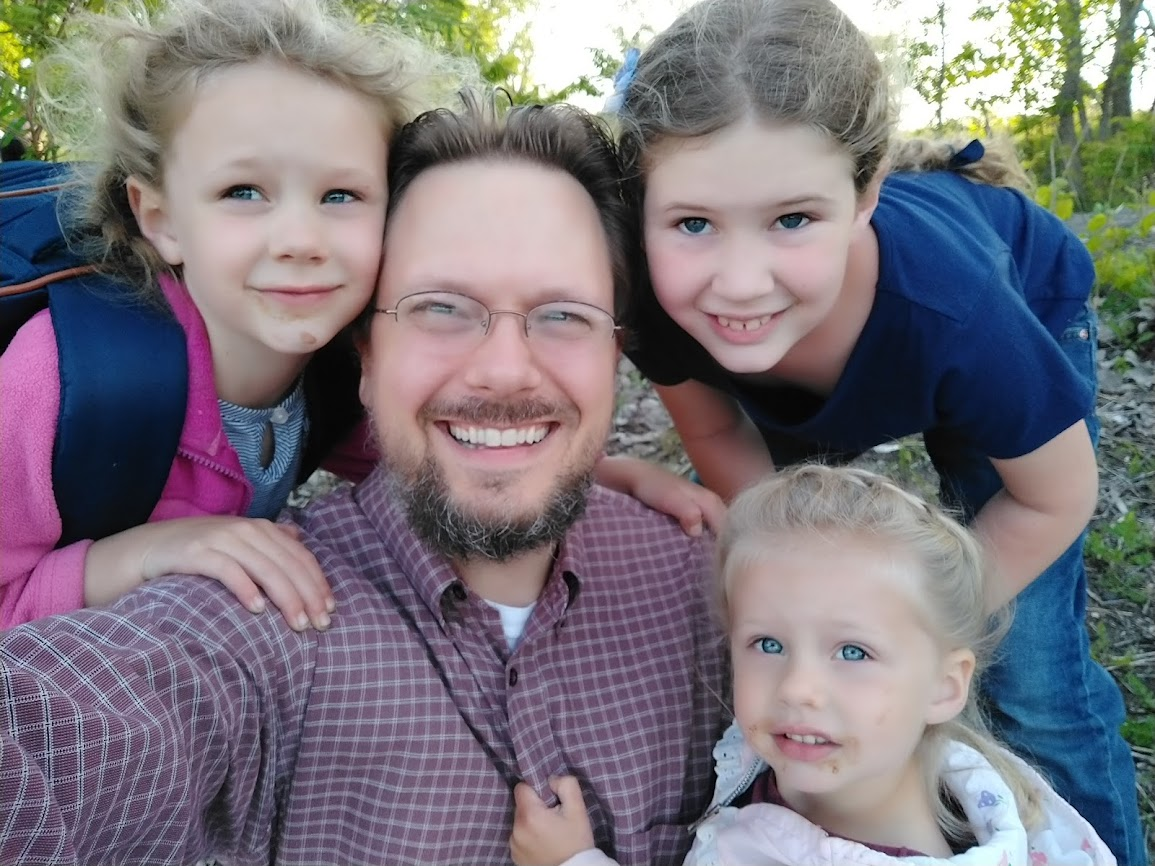 Benjamin Turner: God fearer. Rooted in Messiah. Husband of @lturner. Father of six wonderful children. The guy behind the camera. Blockchain enthusiast.
Bless the Most High!

Do You Like Discovering New Content?
ListNerds is a content discovery platform. Members promote content, various products and interesting links. Every click rewards you with MAIL credits to promote whatever content you want to share! If you'd like to learn more, visit Listnerds.com

---
---