We Are Alive! Preparation for the Passover and High Sabbath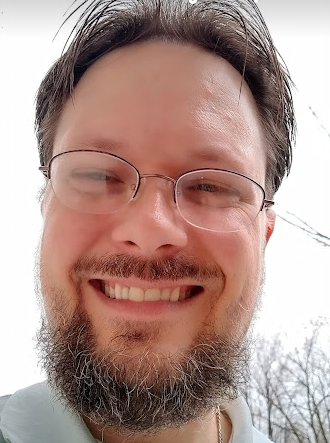 What an Amazing Year!
What's amazing about this year is that Passover begins tonight and it's on a Friday. Not just any Friday, the the Friday that is recognized around the world as "Good Friday" the day Yeshua was crucified. That means the Passover and the Day of the Passion line up perfectly.
And that day was the preparation, and the sabbath drew on. Luke 23:54
That also means that the Feast of Firstfruits (The morrow after the Sabbath Lev 23:15) also lands on a Sunday. But again, not just any Sunday, but Resurrection day (often called Easter). The third day!
For as in Adam all die, so in Christ all will be made alive. But each in his own turn: Christ [is] the firstfruits [ressurection]. Corinthians 15:23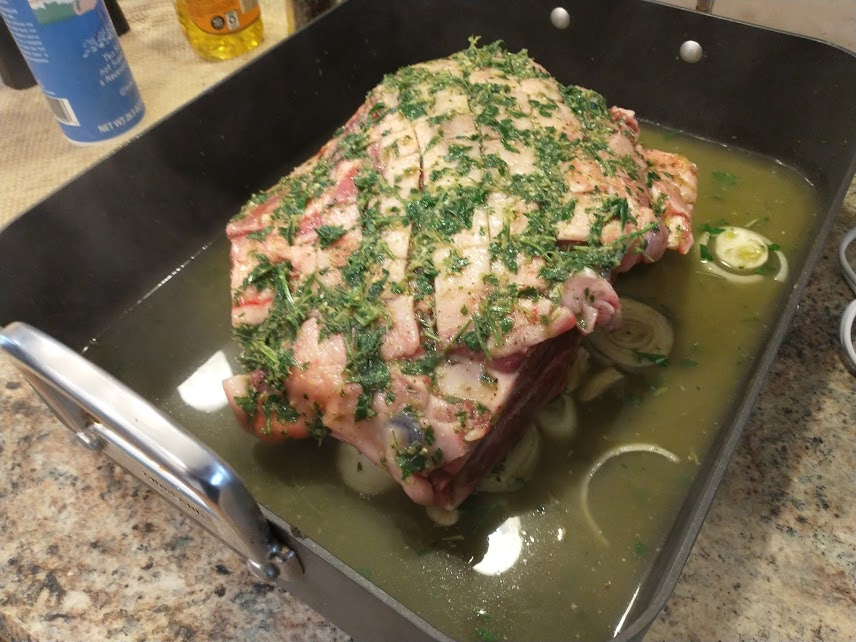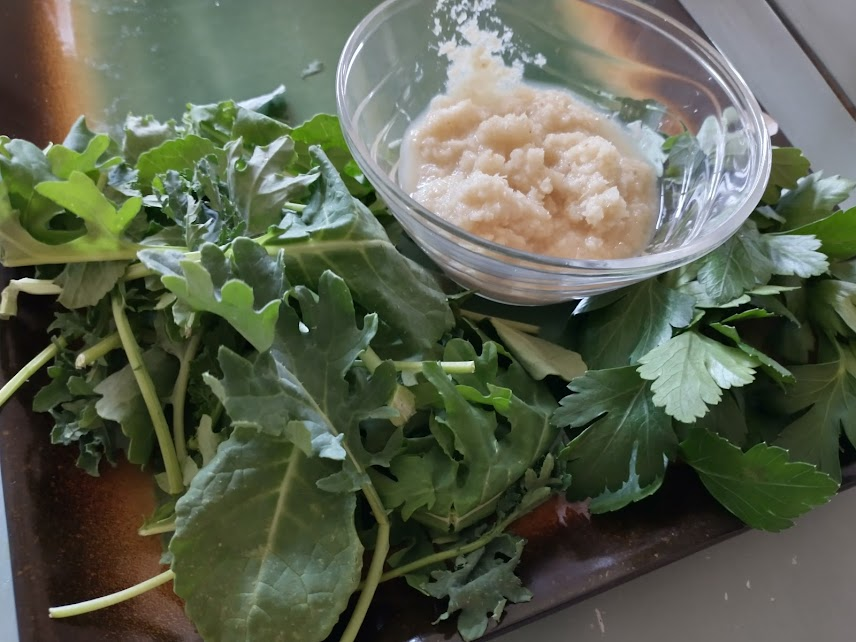 We are getting things together for the Remembrance, ("Do this [Passover] in Remembrance of Me"), bitter herbs, lamb roast, wine and most importantly, unleavened bread! We are preparing for the High Sabbath, where our Savior laid in a tomb on the first day of the week of unleavened. We do the Passover in Remembrance of Yeshua, as He instructed us.
For thou wilt not leave my soul in hell; neither wilt thou suffer thine Holy One to see corruption. Psalms 16:10
The Holy One did not see corruption, because on the third day, HE IS RISEN! We mourn the day of His death and His day in the tomb, but on the third day we see Him ALIVE.
From that time forth began Jesus to shew unto his disciples, how that he must go unto Jerusalem, and suffer many things of the elders and chief priests and scribes, and be killed, and be raised again the third day. Matthew 16:21
We remove the leaven from our homes, we make a new loaf of unleavened bread, we remember the bitterness of Egypt and our release from slavery, that we have a new Master - Our LORD and Saviour, the King of Kings, the Lord of Lords. Yeshua the Messiah of Israel! Savior of all Mankind!
Bless the Most High and the Son at His Right Hand!!!
---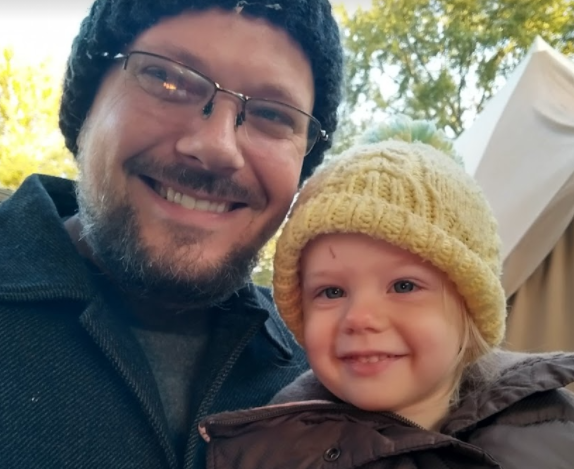 Benjamin Turner: God fearer. Rooted in Messiah. Husband of @lturner. Father of six wonderful children. The guy behind the camera. Blockchain enthusiast.
Bless the Most High!

Do You Like Discovering New Content?
ListNerds is a content discovery platform. Members promote content, various products and interesting links. Every click rewards you with MAIL credits to promote whatever content you want to share! If you'd like to learn more, visit Listnerds.com

---
---