We Are alive! October 9th. We made it!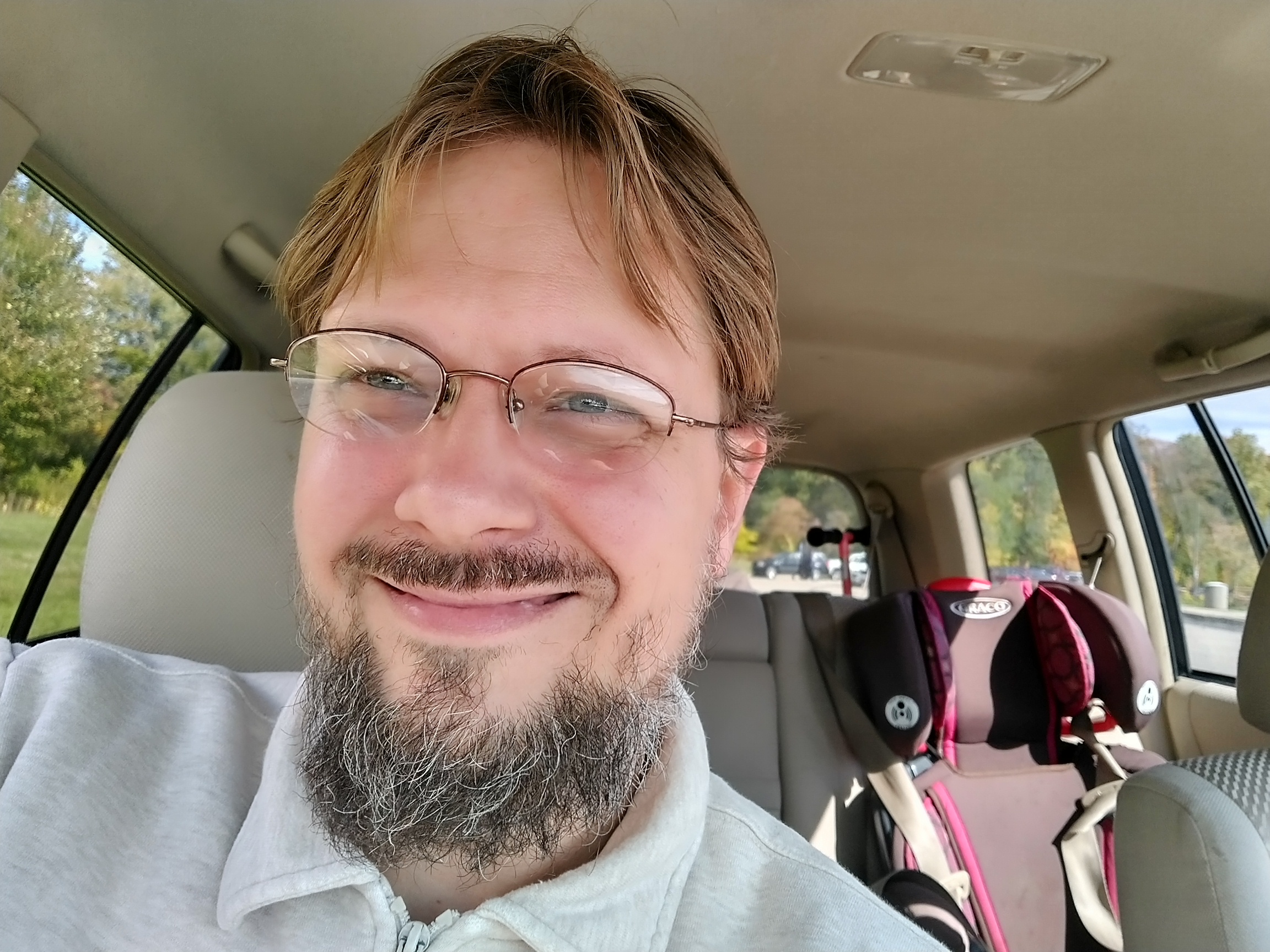 It's been quite a journey but we made it!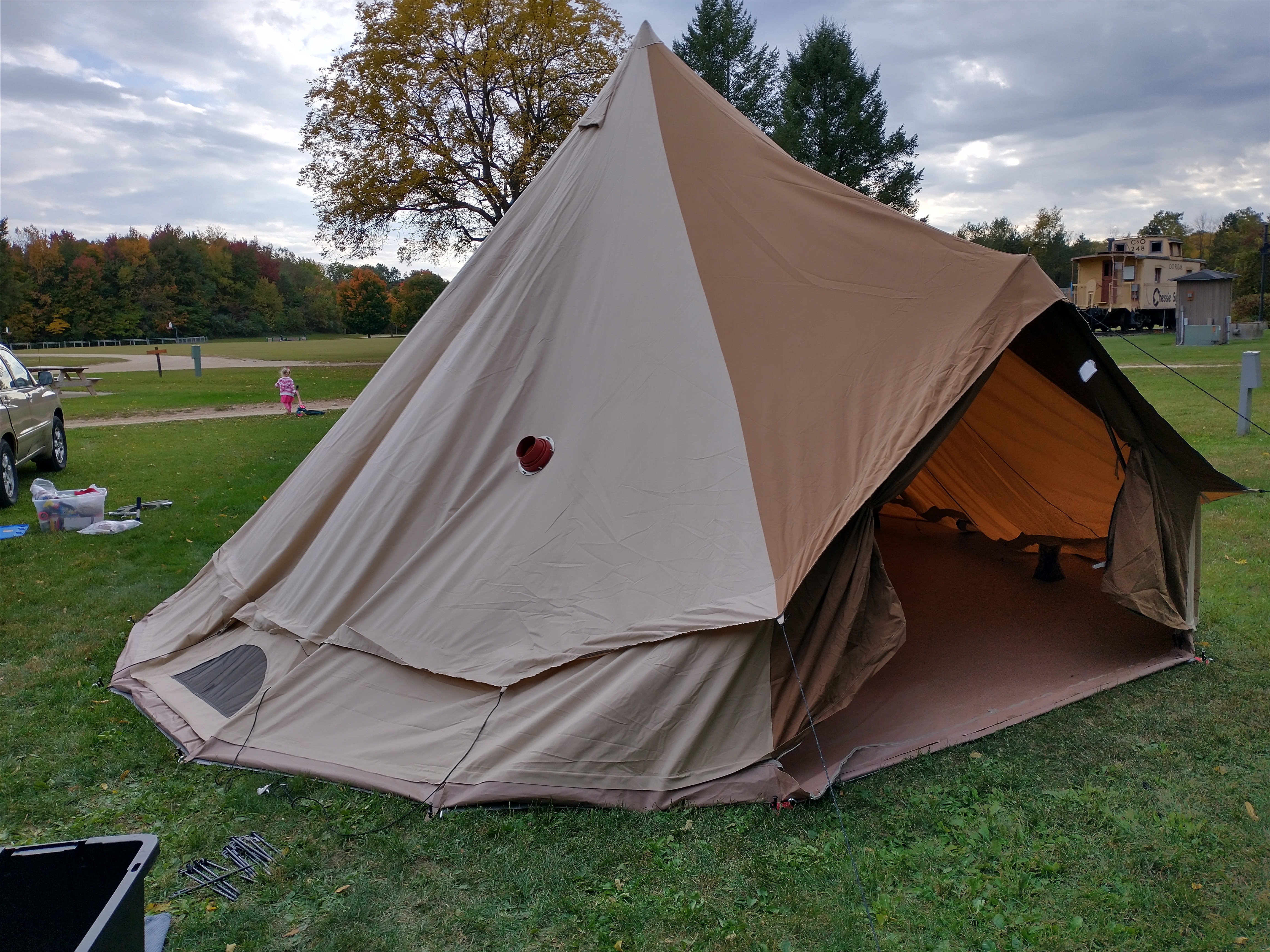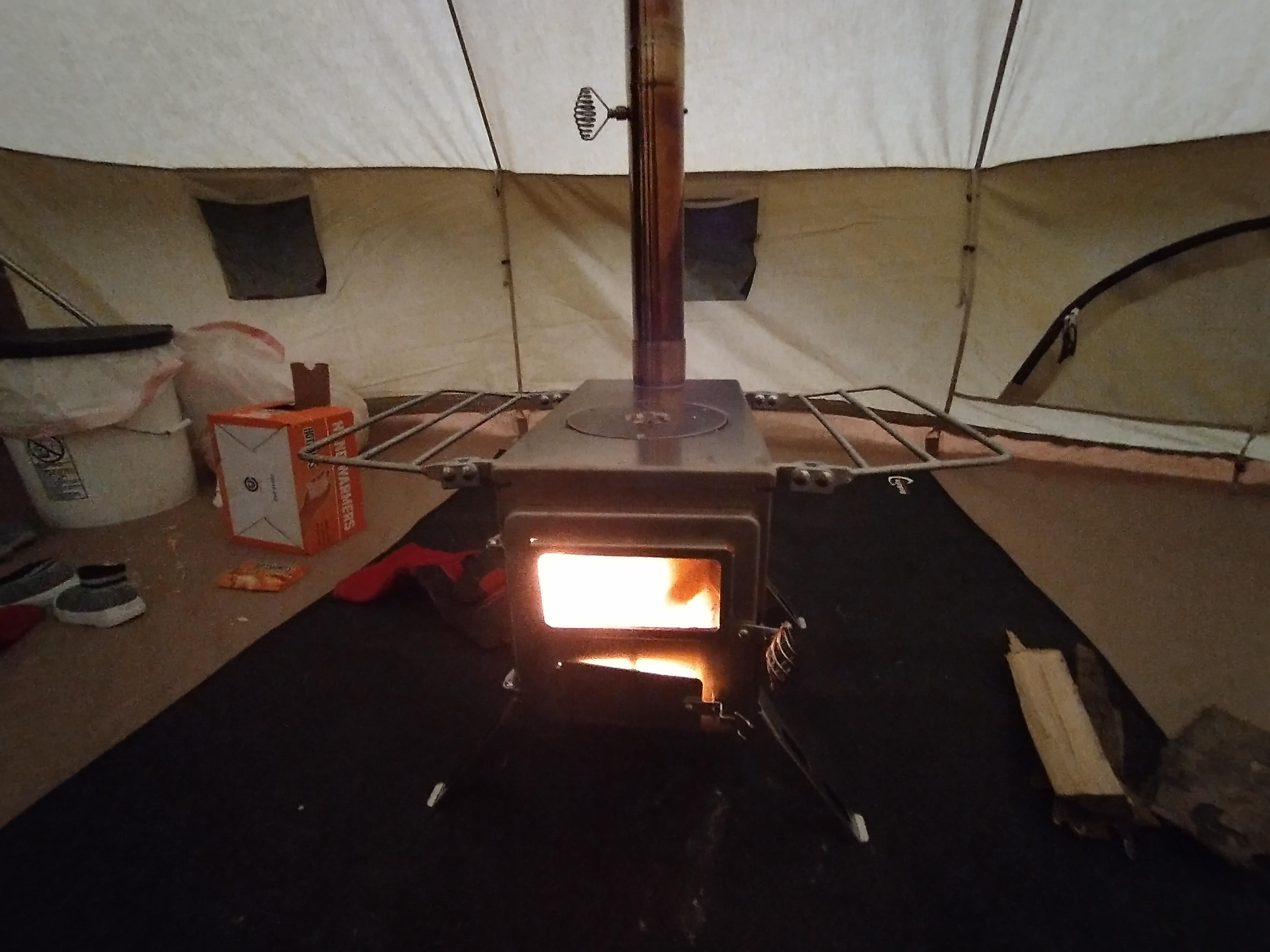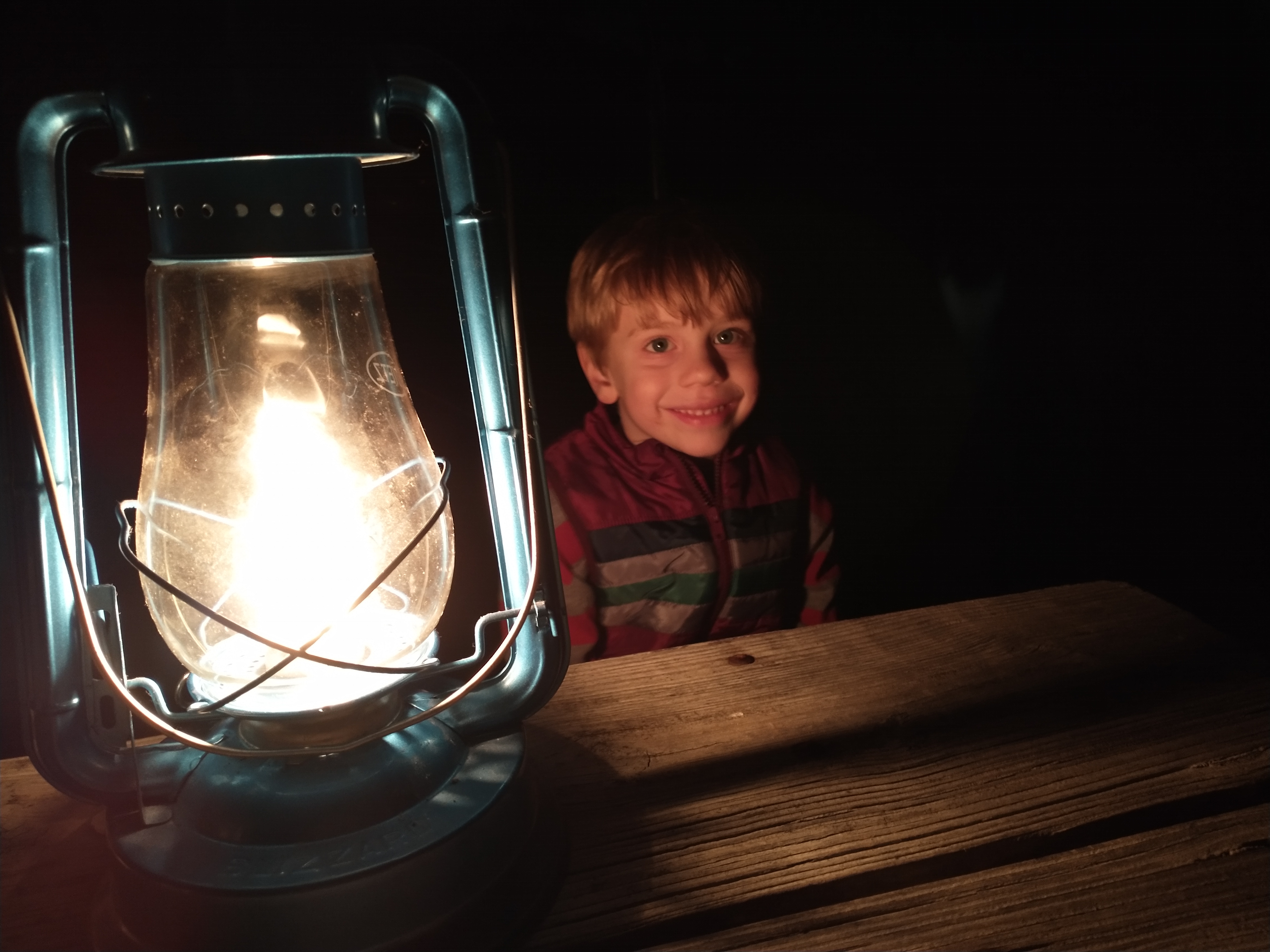 We had a late start today but we managed to get everything together by about 1:00. We got in the car and noticed the tarp was flapping in the wind so we had to stop several times to fix the tarp. We arrived around 4:00 and immediately began setting up camp. We set up the tent the tables unpack the trailer then unhitched the trailer and I drove into town to get some ice, by the time I got back the site was looking more put together we had to get everything done before sundown which was in about 3 hours by the time it got dark the site was all set up we ate dinner by the light of our lantern and then set up our beds and went to sleep. Zzzzzzz.
(wow, I say a lot more voice to text!)
---
---