We Are Alive! October 27th, 2022 New Buggies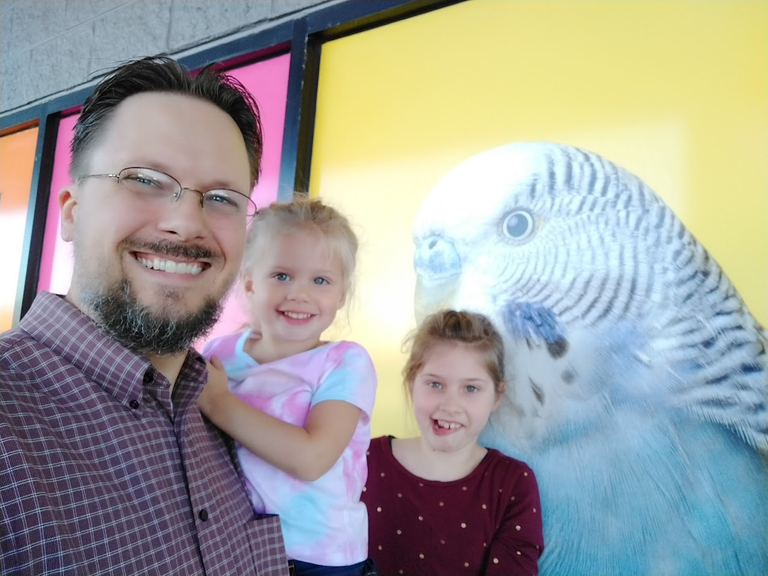 Visiting a pet store for new buggies, since our last one died. We're getting two this time.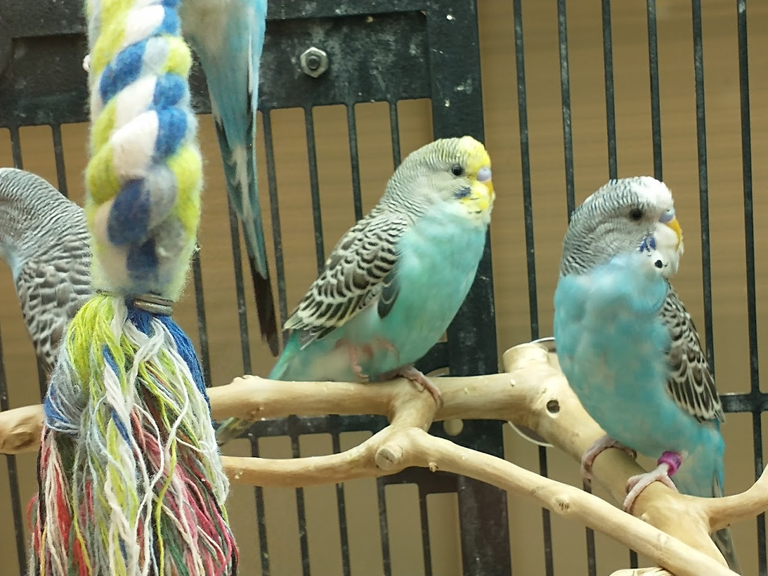 There were a bunch to pick from. We stood around and watched them for quite a while before selecting two.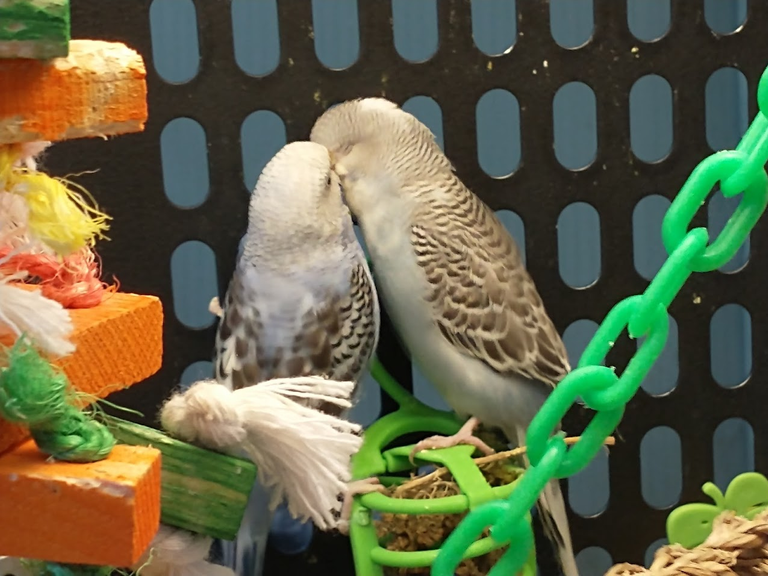 I suggested getting the lovebirds, but the children were concerned they would have a difficult time training them.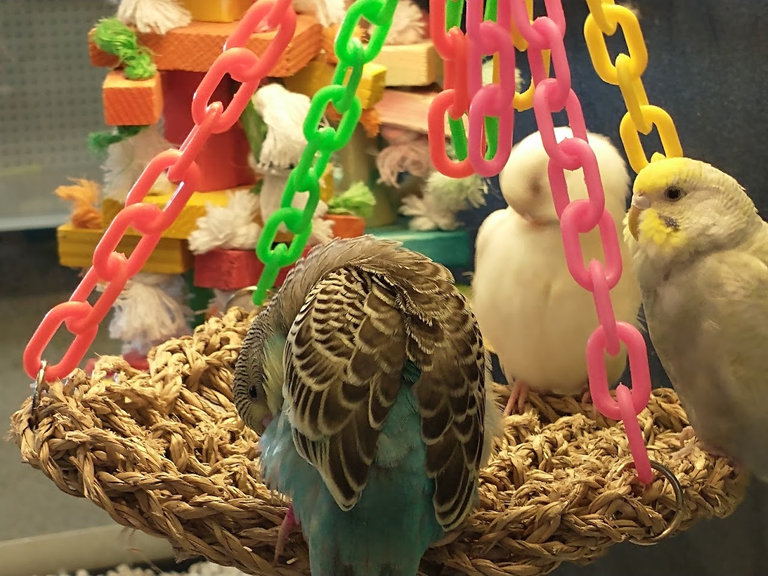 We settled on the white one (later we found she is albino) and the yellow and blue one (we haven't figured out the gender yet).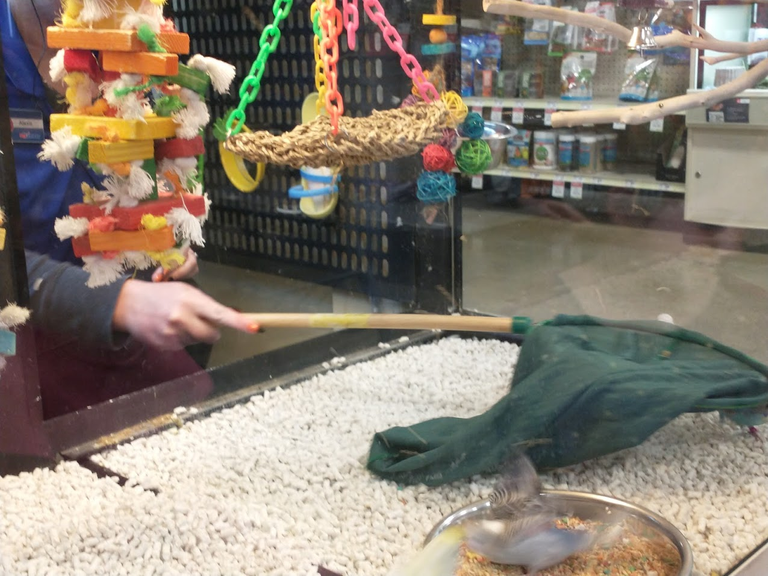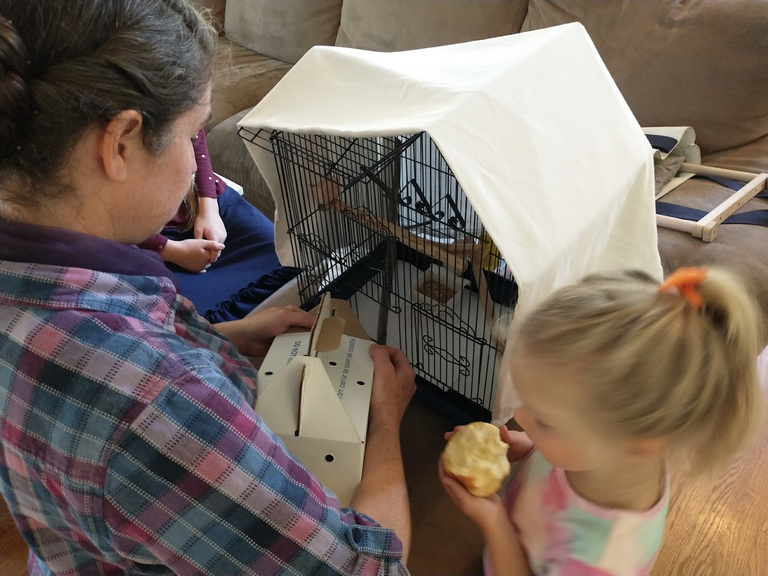 We got them both in the cage, now they are singing getting used to their new home.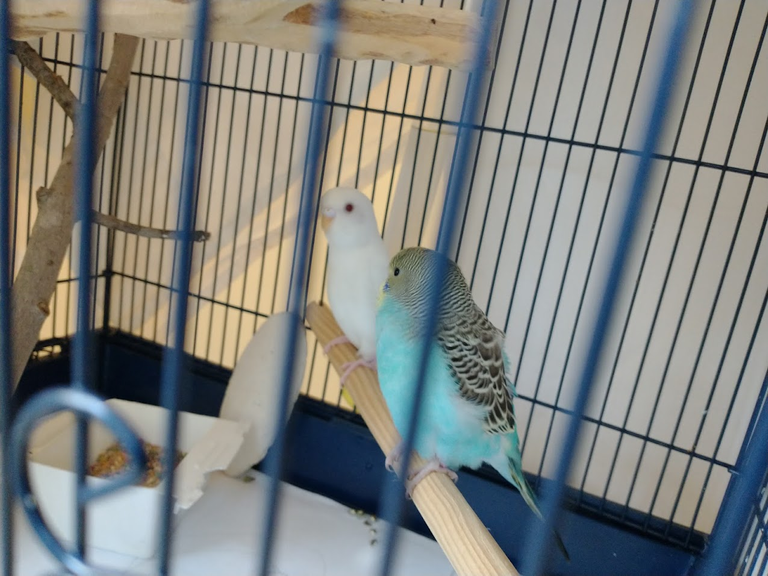 The white one is named "Mallow" and the blue one "Lilly".
---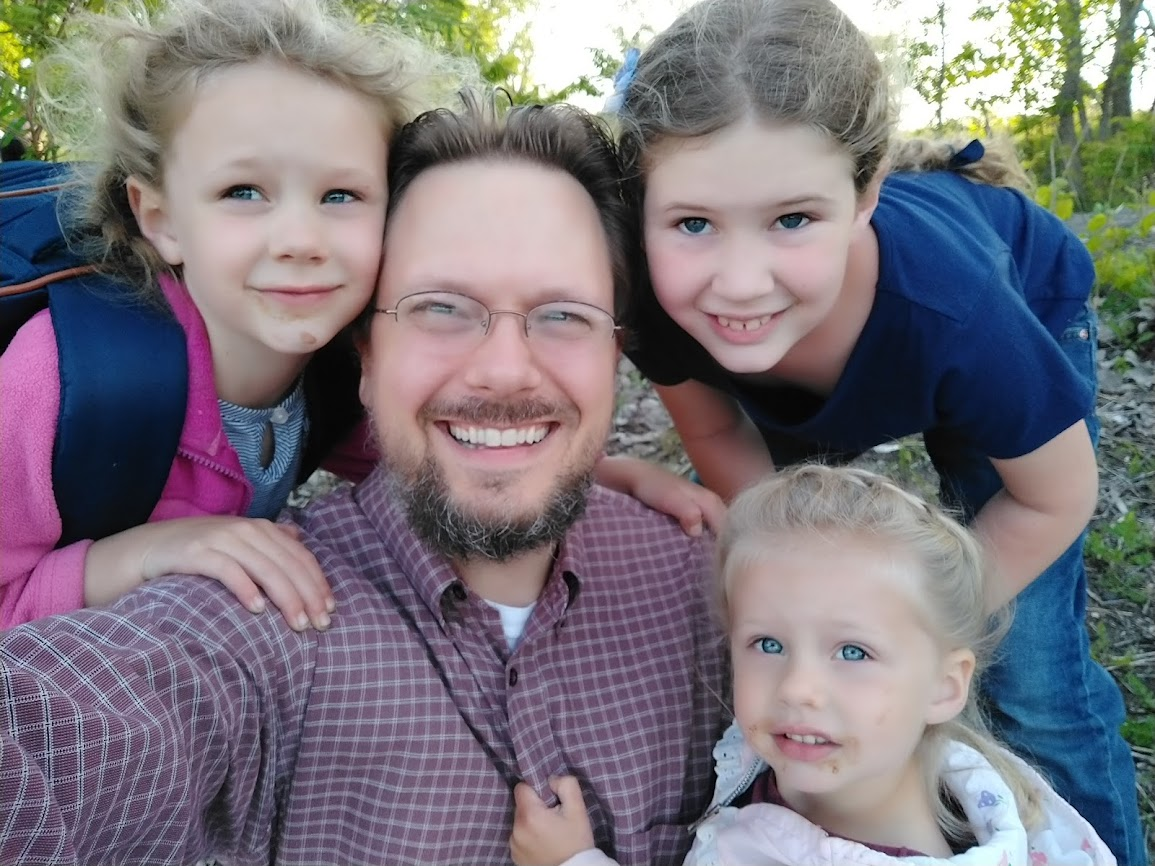 Benjamin Turner: God fearer. Rooted in Messiah. Husband of @lturner. Father of six wonderful children. The guy behind the camera. Blockchain enthusiast.
Bless the Most High!

Do You Like Discovering New Content?
ListNerds is a content discovery platform. Members promote content, various products and interesting links. Every click rewards you with MAIL credits to promote whatever content you want to share! If you'd like to learn more, visit Listnerds.com

---
---