We Are Alive! October 17th, 2022 Last Day, Rock Wall Climbing and Zip Line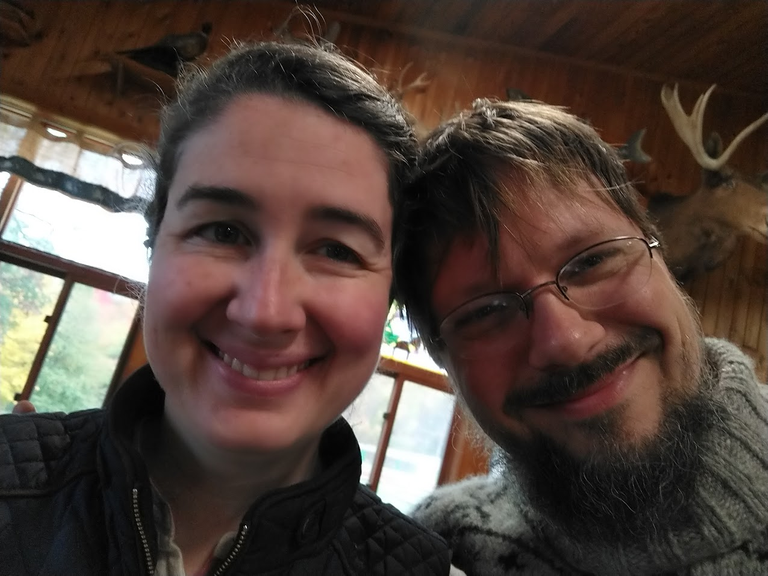 Whew, it's been quite a trip! I'm home now in the warm and dry house, back on my PC getting back into the routine. I caught a miserable cold and are suffering the effects today, hopefully it will be a very quick recovery.
The last full day (8th day) at camp was really fun. We got up early to enjoy breakfast at the dining hall and the children had fun playing the piano before too many people showed up.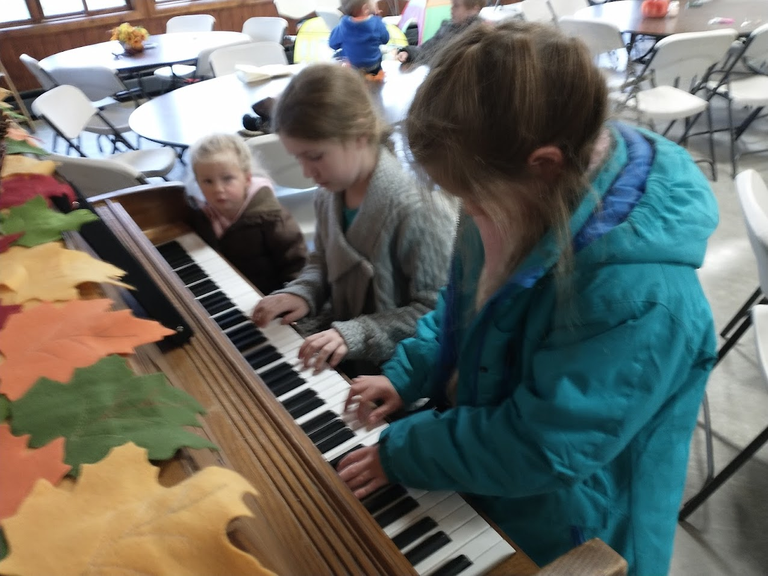 After breakfast and bible discussion, we bundle up for rock wall climbing and zip line. The children have been looking forward to this all week!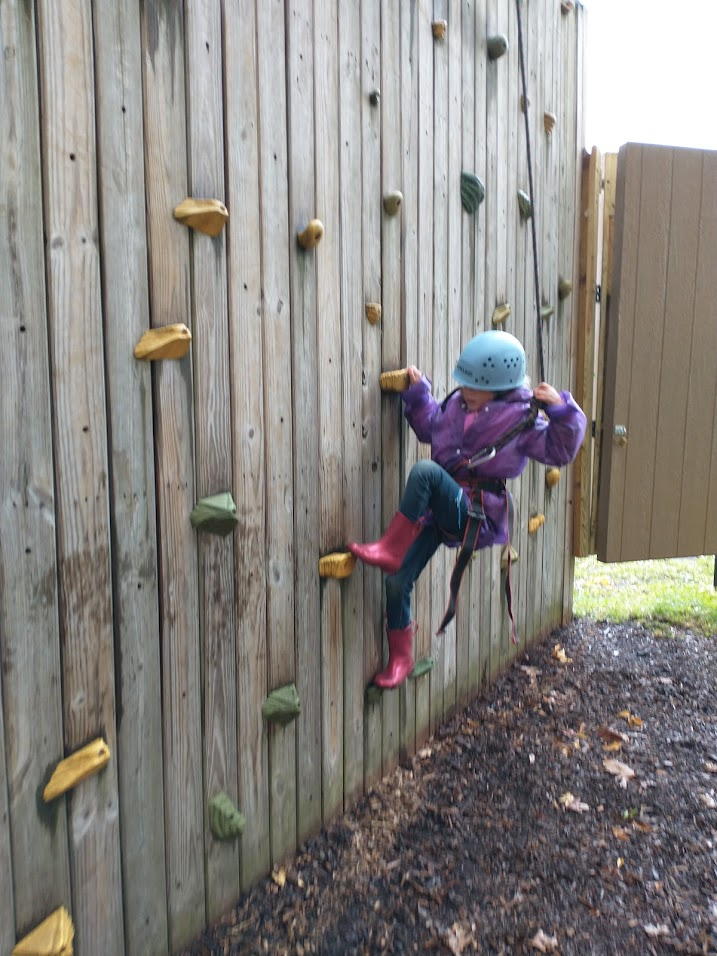 The weather was pretty cold for rock wall climbing, raining and windy, but that didn't stop our children from trying anyway. It's difficult climbing in rain boots!
Later we visited the zip line that crosses over a swamp. It was very fun! I went down two times with my children and again with my wife.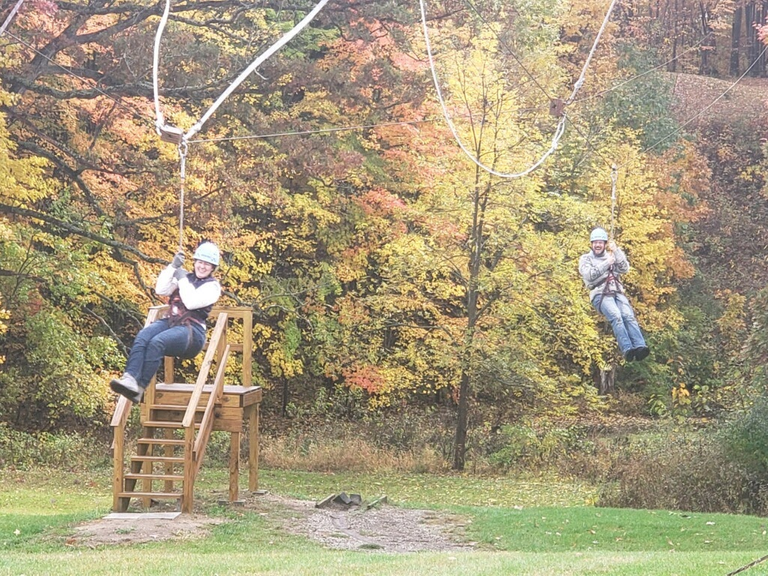 When we arrived at camp, most of the trees were green, but while we were here, we experience peak color. Simply spectacular! God is amazing!
We returned to the dining hall for dinner (we made spaghetti) and returned to the tent. It was forecasted to be the coldest night, with possible snow, so we heated up the wood stove to maximum temperature, even causing the pipe to glow red.
It was an interesting end to a long week of camping and rejoicing for Sukkot!
Now we have to pack up and get home.... Next post.
---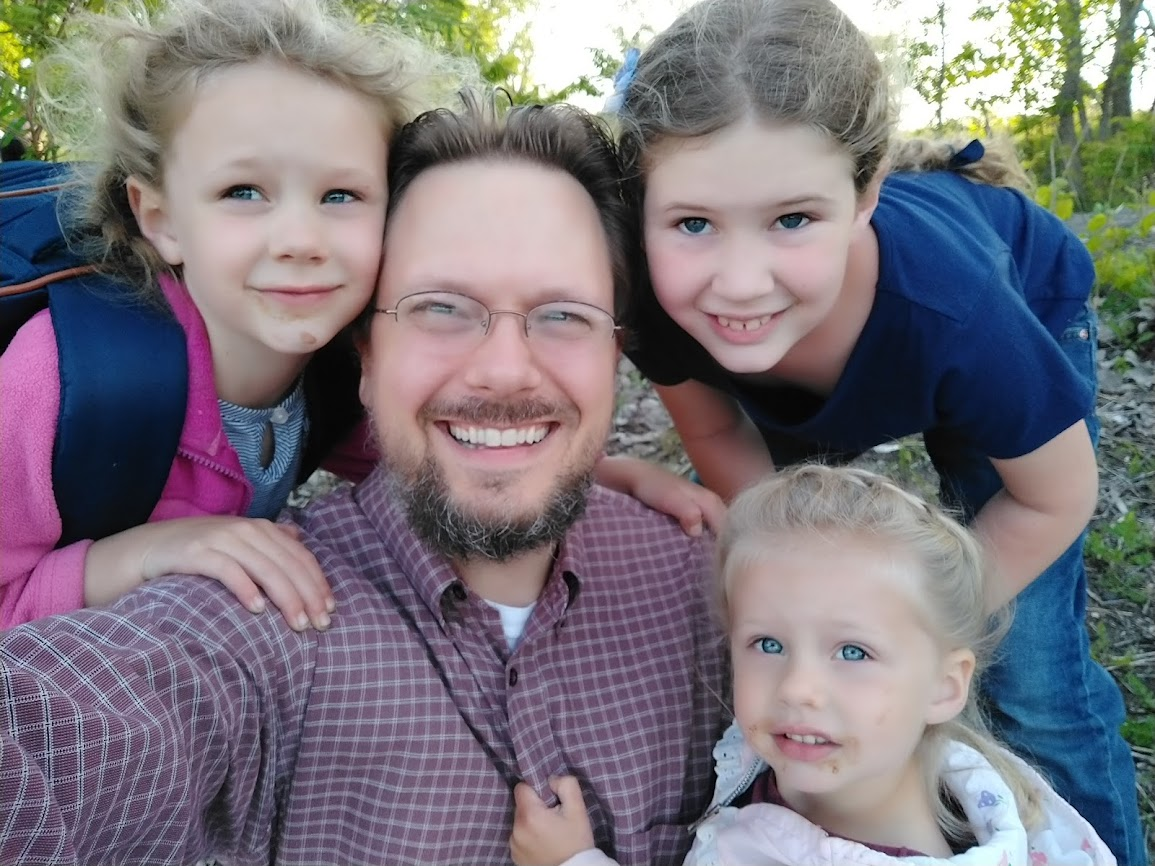 Benjamin Turner: God fearer. Rooted in Messiah. Husband of @lturner. Father of six wonderful children. The guy behind the camera. Blockchain enthusiast.
Bless the Most High!

Do You Like Discovering New Content?
ListNerds is a content discovery platform. Members promote content, various products and interesting links. Every click rewards you with MAIL credits to promote whatever content you want to share! If you'd like to learn more, visit Listnerds.com

---
---