We Are Alive! November 5th, 2022 What is Patriotism?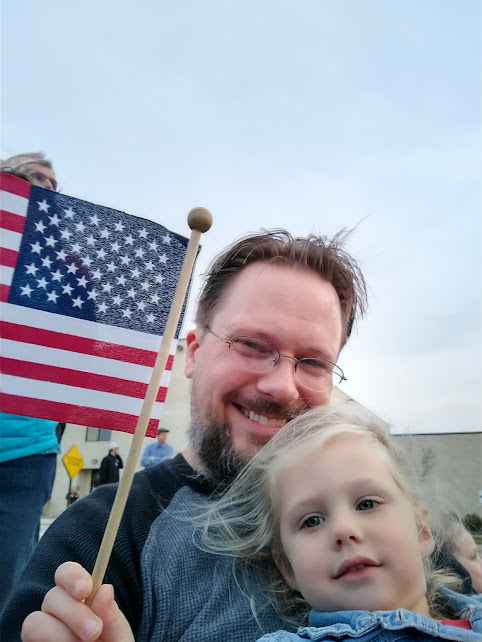 What is Patriotism?
We were asking ourselves this question as we waved the US flag and support a party of "patriots" who are invested in protecting the family and restoring the economic future of our country.
But what is patriotism? I cannot help but think it's something that is in the process of being redefined by those who want to control us. For those in positions of power, patriotism seems to be US doing whatever those in charge say to do. But what if that "doing" goes against the conscience of the individual?
It's an urban legend that power only exists in a collective, forcing individuals to comply and assimilate. It seems true only as long as the collective is able to bully or shame individuals into submitting to the will of the collective, but history shows it always fails eventually. The heart of a person cannot be won by force or coercion. Real power resides in the individual, not in the collective. Sorry if that disappoints you, Mr. Socialist. Tyranny for the "greater good" is a complete myth.
Biblical MASKAH
During the pandemic, our family decided that wearing a mask was not appropriate for us. It can be seen as a sign of submission (not judging anyone who wore/wears masks), therefore we decided that it was not right for our family to wear masks, as it went against our conscience.
Besides, something about the masks made us uneasy in our spirit... then we learned about the biblical Hebrew word for "mask".

Because the concept of "mask" has a strong biblical connection to "idol" we REALLY didn't want to have anything to do with it, especially as it was useless to protect from a virus. Why was it so important that EVERYONE wear a mask, if it's not practical for medical reasons? Was there a SPIRITUAL reason?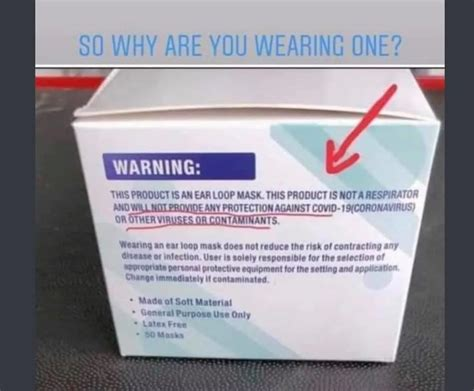 What did the mask symbolize? Did it bring peace? Did it bring joy? Or did it bring fear and dread? Was it a sign of conformity? A reminder that things are not normal? Creating a "new normal"? The psychological effect of not seeing a person's mouth caused great anxiety and mistrust among strangers, at a time when peace and joy was most needed!
And we were being told that it was "patriotic" to wear a mask. That it was our patriotic duty. Even the 45th president acknowledge that people viewed wearing a mask over the mouth as "patriotic". But was/is it really patriotic?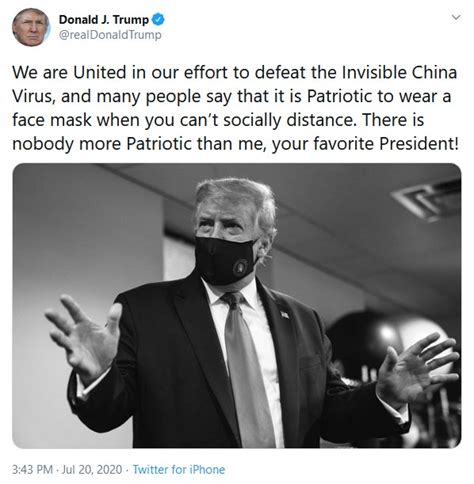 What about violations of conscience? What if it was/is an idolatrous practice imposed upon the people? Is it "unpatriotic" to say no? Must the individual conform to the national collective in order to be a "patriot"?
We say no, that is not patriotism.
If Conformity isn't Patriotism, What is Patriotism?
These are some of the questions we ask ourselves at a "Patriot" rally, supporting Republican candidates in the State of Michigan. It's an amazing thing that such a big event, that people drove across the state to attend, was happening just a few miles away.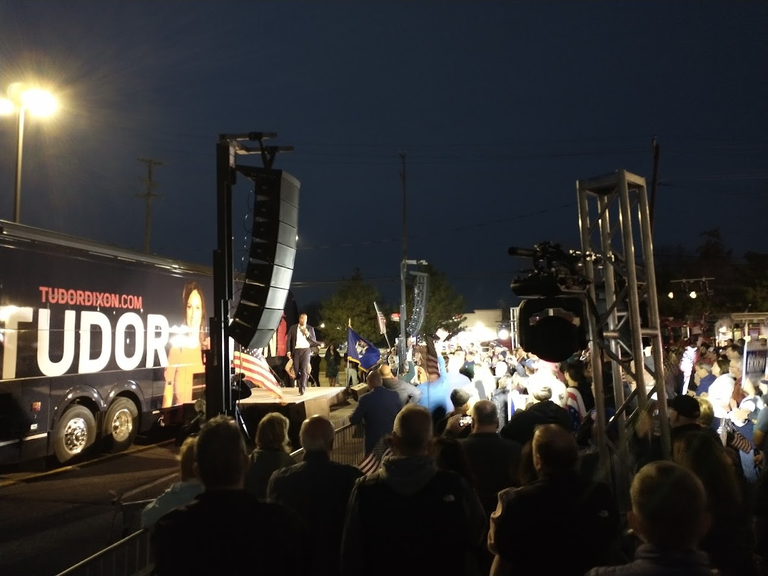 It's easy to get caught up in the excitement and turn off the brain - instead at events like these, we listen and discern what the people are saying. What they are saying is very simple: the direction of the country must change if we have any desire for prosperity in the future.
It's not that we're in love with Republicans (there are so many corrupt Republicans), or that we think these particular candidates will fix everything (they can't), or that voting a certain way will make everything better. No, we attended because we believe that it's our duty to do what we can, while we can, before it's too late. We can't help but think that time is getting short.
Because of our life situation, what we can do is limited, but we certainly can support people who are attempting to restore the culture to one of prosperity (instead of progressivism) and decency (instead of normalizing perversion) and allowing parents to have the strongest influence over their children (rather than the system possessing that influence).
Politics / Culture / Patriotism
I've heard it said, "politics is downstream from culture", meaning culture is not affected by politics, but politics is affected by culture. We are not so blind as to believe culture will change based on our political leaders. But we do want to stop the perversions coming from the top down and give society more time to repent of this great wickedness and restore a culture of kindness.
And I think this culture of kindness is key to defining "patriotism". Patriotism is remembering and restoring and practicing the philosophies that have brought prosperity to a nation and can bring future prosperity: fear of God, living according to conscience, rule of law, preserving freedom, hard work and minding your own business.
I believe that's patriotism in a nutshell.
Blessed is the man who... delights in the Law of the LORD... everything he does shall prosper. Psalm 1
---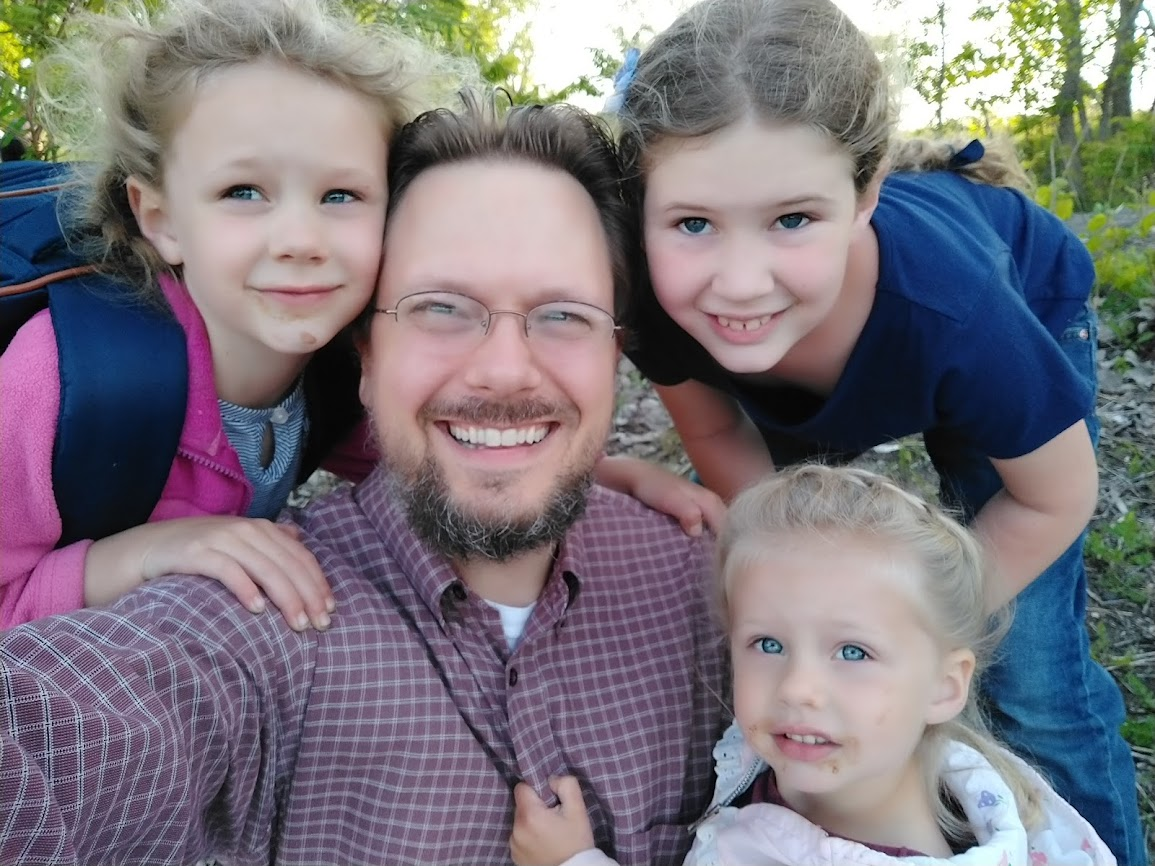 Benjamin Turner: God fearer. Rooted in Messiah. Husband of @lturner. Father of six wonderful children. The guy behind the camera. Blockchain enthusiast.
Bless the Most High!

Do You Like Discovering New Content?
ListNerds is a content discovery platform. Members promote content, various products and interesting links. Every click rewards you with MAIL credits to promote whatever content you want to share! If you'd like to learn more, visit Listnerds.com

---
---