We Are Alive! November 4th, 2022 Freedom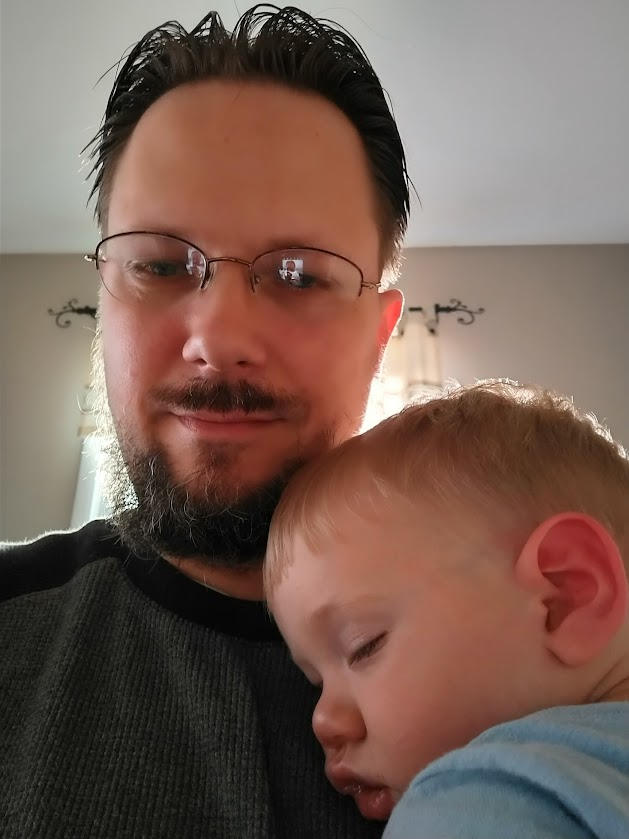 With unseasonably warm weather today, we're getting the house ready for Sabbath and running some special errends. We're going to get some new shoes for my wife who is on her feet most of the day.
There is also a "Freedom Rally" taking place close by that is attracting people from all over the state. We're eating dinner early tonight, visiting the rally, then returning home to welcome in the Sabbath.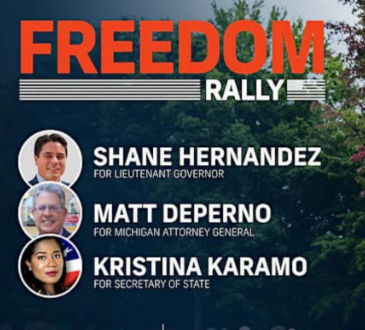 Currently, we have the freedom to worship according to our conscience and observe the Sabbath day, because we live in country that allows freedom of religious expression. The freedom is in serious peril and many people are doing whatever we can to both maintain law and order and preserve God-given rights and freedoms enshrined in the US constitution.
Because self-evident rights are God-given, they cannot be man-taken away, except by authoritarian force - which has been the practice of the depraved power-hungry all throughout history. We do what we can, while we can, without becoming the very enemy we detest. There are many people in many lands who have had their God-given rights trampled upon, and live every day fearing the government, rather than the Righteous Creator of the Universe, the judge of the whole earth.
We protect our family, protect our rights, protect our religious freedom, and protect our country. I cannot help but think that evil days are ahead of us and the freedoms that my generation enjoys, may not be preserved into the next generation for our children.
We do what we can, while we can, before it's too late to do anything - but even then, we know how the story ends.
I will make the nations Your inheritance, the ends of the earth Your possession. You will break them with an iron scepter; You will shatter them like pottery." Psalm 2:9
Maranatha.
(100% of the rewards from this post go to @familyprotection thank you for all that you do.)
---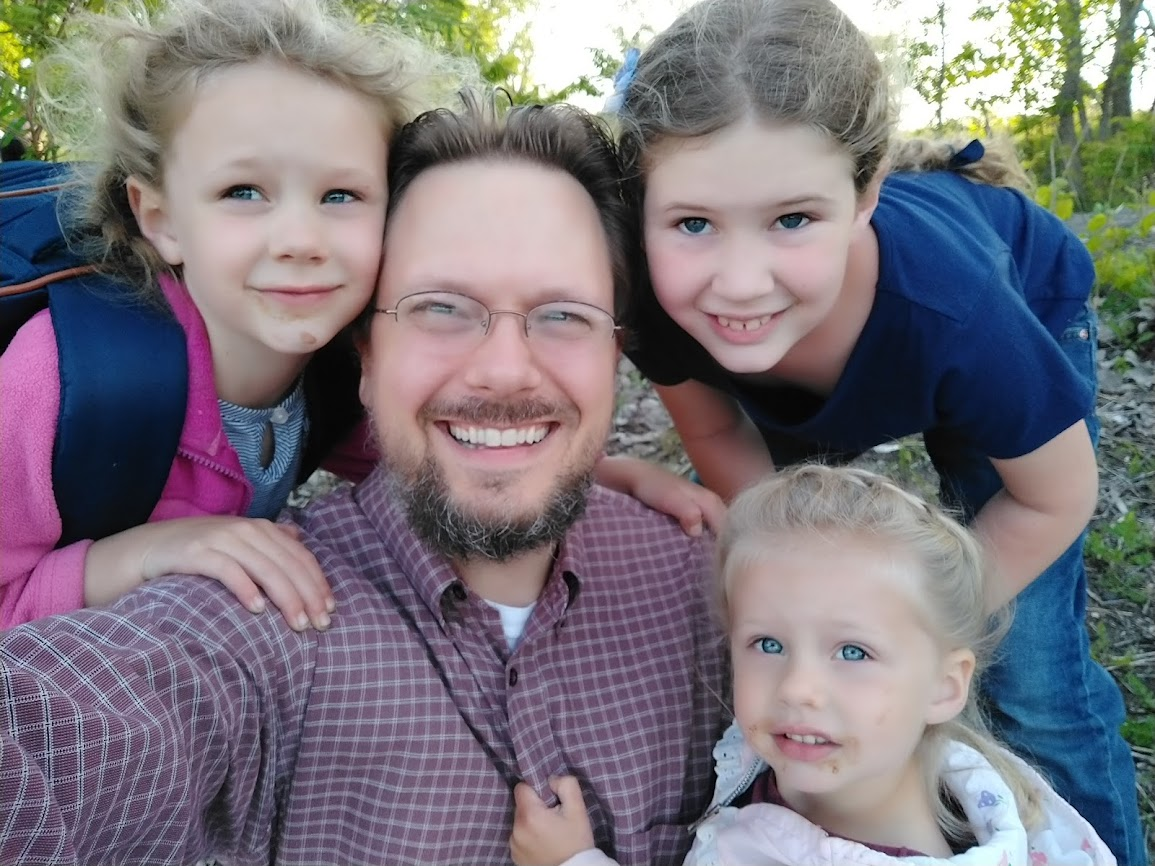 Benjamin Turner: God fearer. Rooted in Messiah. Husband of @lturner. Father of six wonderful children. The guy behind the camera. Blockchain enthusiast.
Bless the Most High!

Do You Like Discovering New Content?
ListNerds is a content discovery platform. Members promote content, various products and interesting links. Every click rewards you with MAIL credits to promote whatever content you want to share! If you'd like to learn more, visit Listnerds.com

---
---