We Are Alive! May 29th, 2022 Lawn Mowing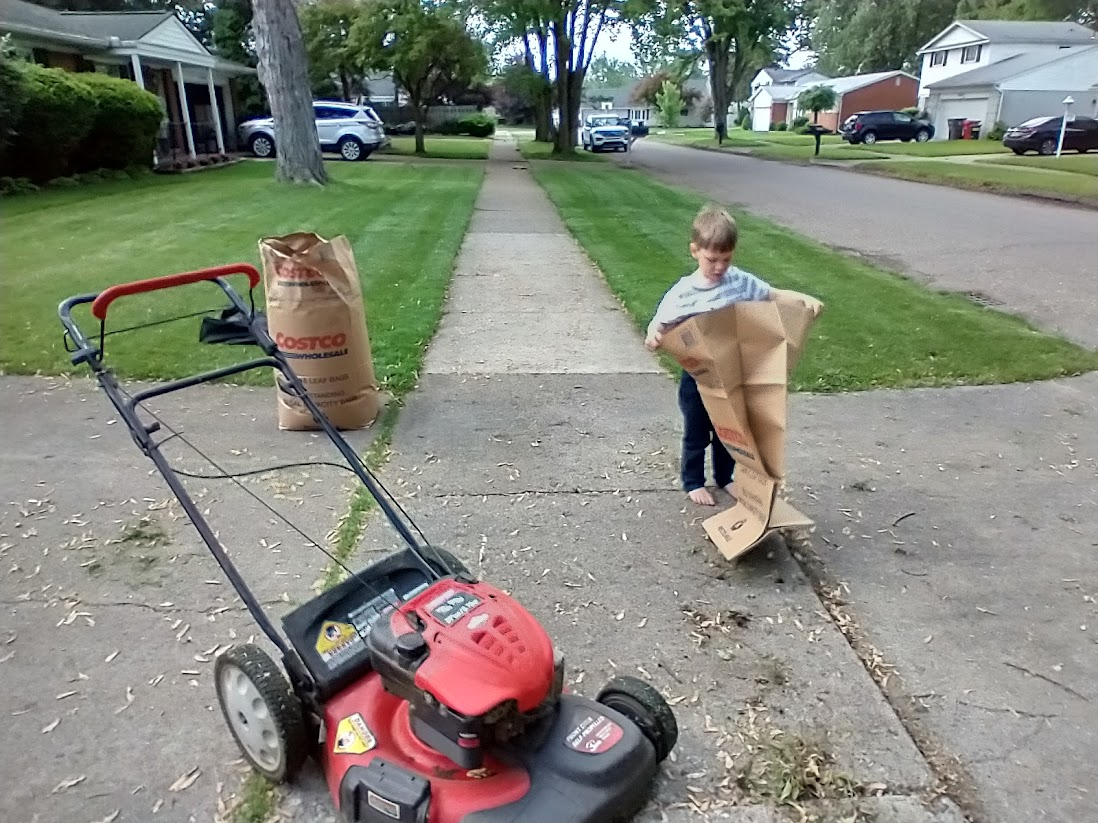 The weather is very nice today and the children are feeling better - except our littlest one who is crying constantly. He's taking a nap now, I hope he feels better once he gets up.
We've been invited to an event tonight and another event tomorrow for Memorial day (US Holiday), but with all the illness yesterday, we're regrettably ADVISING we don't attend. But we're under some pressure to come anyway.
Today has been an outdoor day, mowing the lawn, putting down more woodchips (the pile is still huge). My boy is helping me with the bagging and he's been a trooper!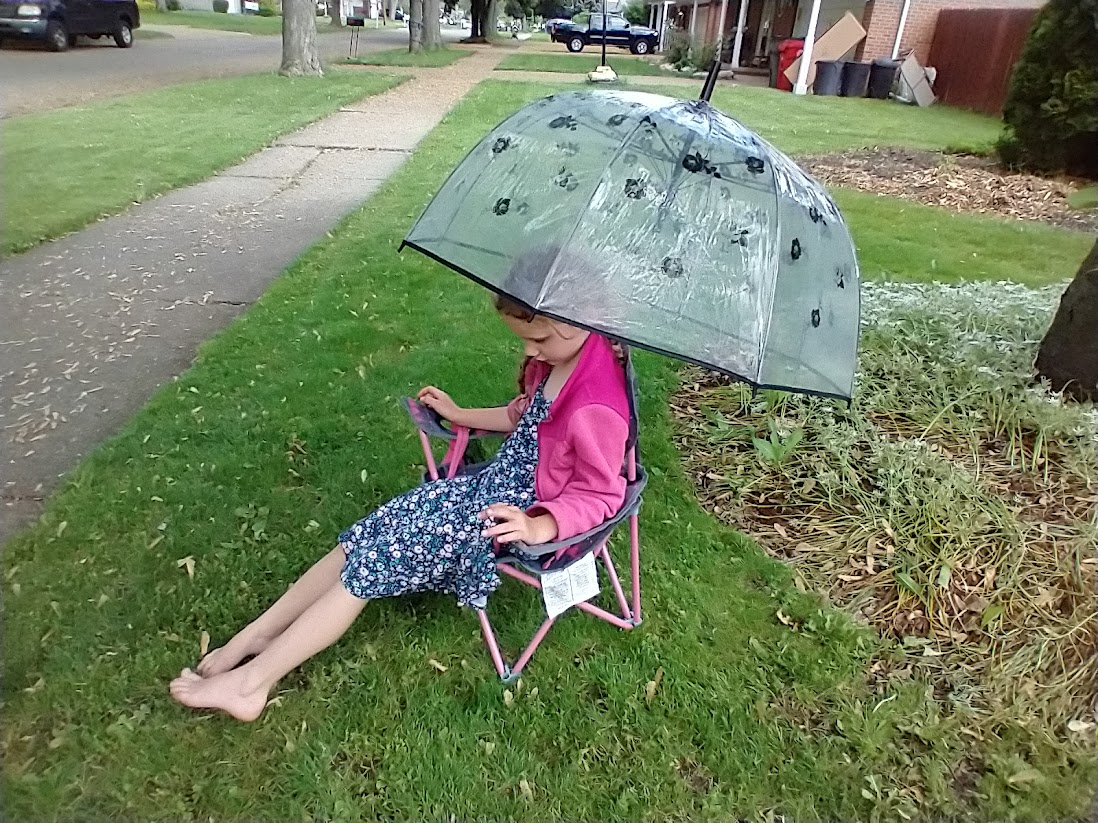 One of my girls is enjoying the sunshine and freshly mowed lawn today. Taking it easy, letting bodies heal.
I hope you are having a wonderful Sunday! Any plans today?
---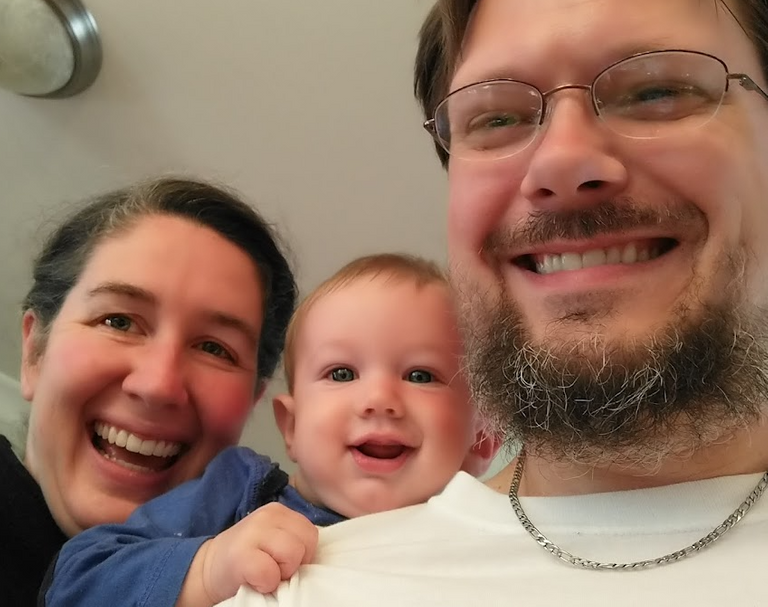 Benjamin Turner: God fearer. Rooted in Messiah. Husband of @lturner. Father of six wonderful children. The guy behind the camera. Blockchain enthusiast.
Bless the Most High!

Do You Like Discovering New Content?
ListNerds is a content discovery platform. Members promote content, various products and interesting links. Every click rewards you with MAIL credits to promote whatever content you want to share! If you'd like to learn more, visit Listnerds.com

---
---