We Are Alive! May 28th, 2022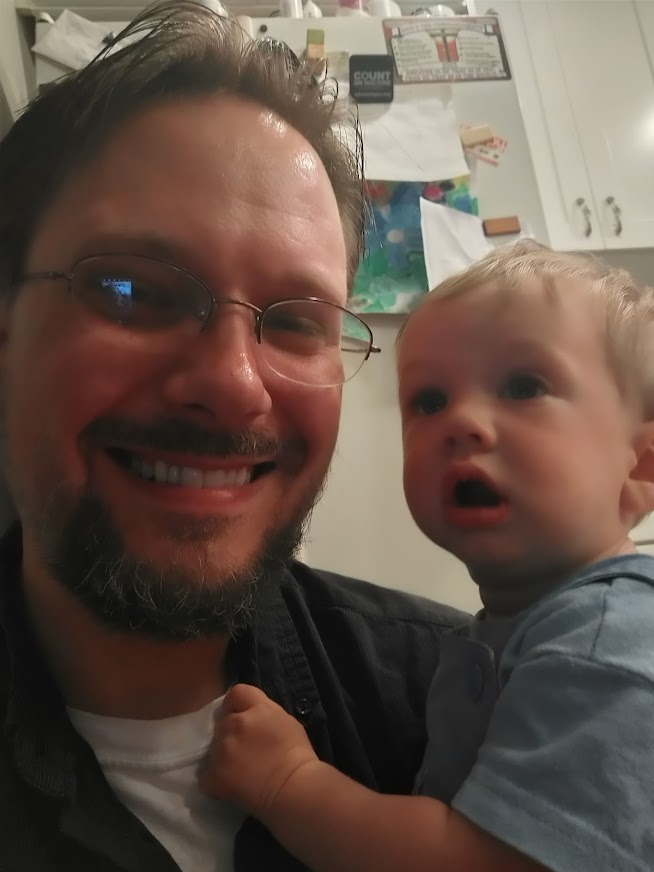 We had a surprise this morning. One of our children reported early this morning that another had "thrown up". It was not a pleasant way to wake up.
We had a mess to clean up and we were on vomitwatch for the rest of the children. Sure enough later in the day we more incidents. Another child. Oh boy. Who's next?
We're starting all over again with the sicknesses - it seems as if we just got over an illness!
Either way, we did a lot of resting today as best as we could. This was not something we were expecting.
How is everyone else's health? Are you well?
---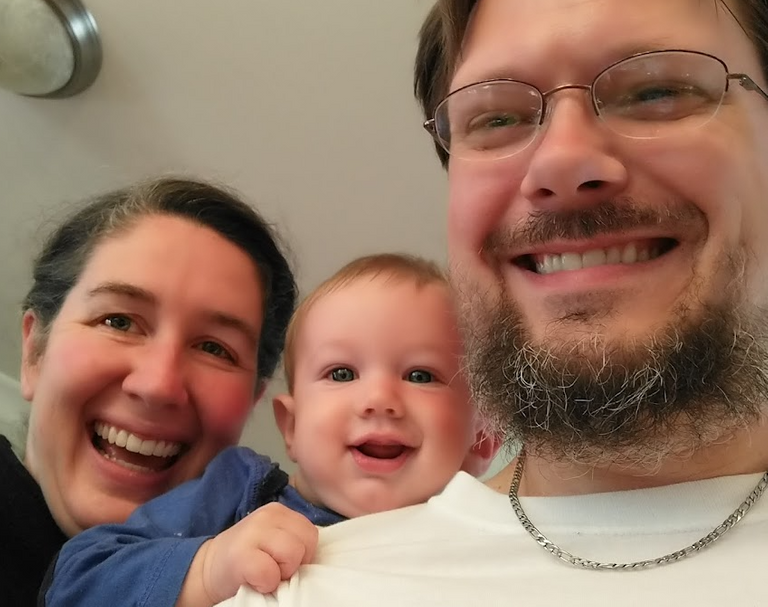 Benjamin Turner: God fearer. Rooted in Messiah. Husband of @lturner. Father of six wonderful children. The guy behind the camera. Blockchain enthusiast.
Bless the Most High!

Do You Like Discovering New Content?
ListNerds is a content discovery platform. Members promote content, various products and interesting links. Every click rewards you with MAIL credits to promote whatever content you want to share! If you'd like to learn more, visit Listnerds.com

---
---