We Are Alive! May 27th, 2022 Getting READY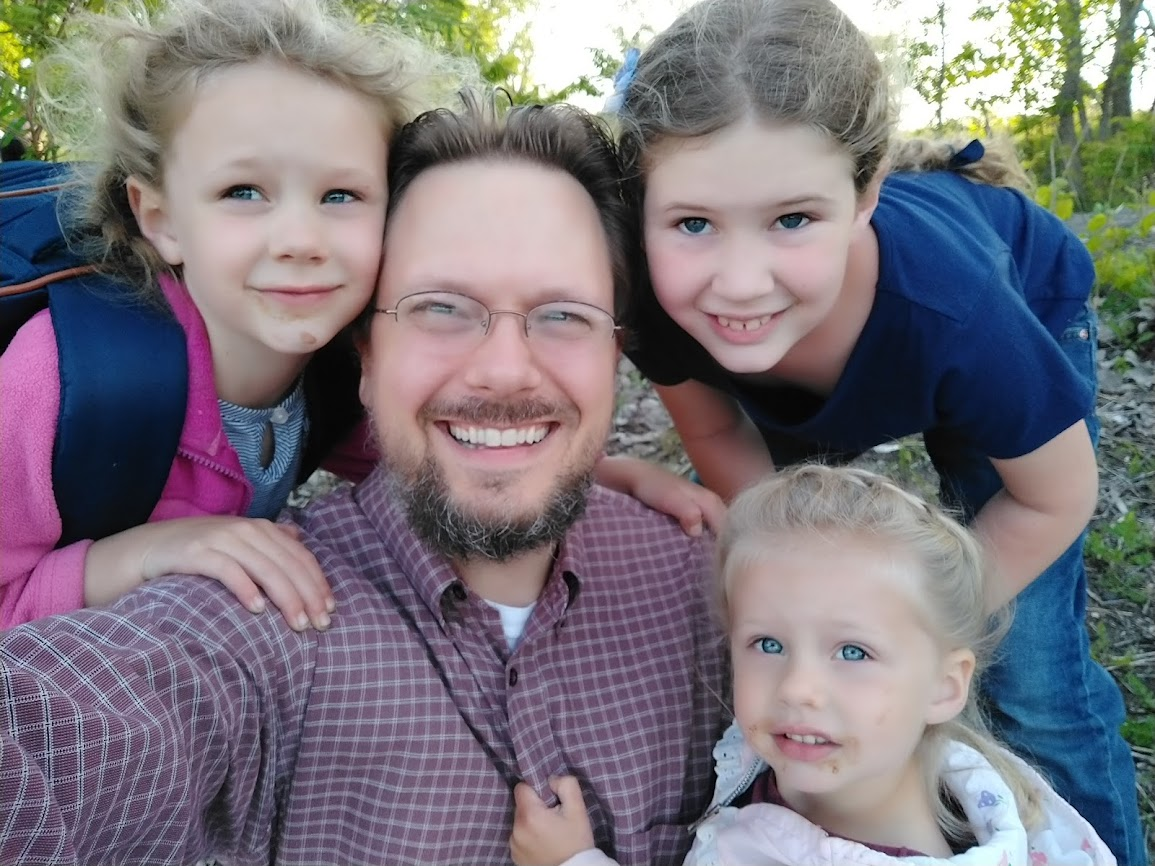 Our Guest is Arriving Soon
As the sun goes down, we have a special guest entering our home. We tidy up every room, we sweep the floors, vacuum and scramble to get ourselves ready.
We put on nice cloths, we get out the china and glassware. We grind fresh wheatberries for flour and make bread, I open a bottle of wine. The girls wear dresses and nice shoes, we make ourselves look presentable.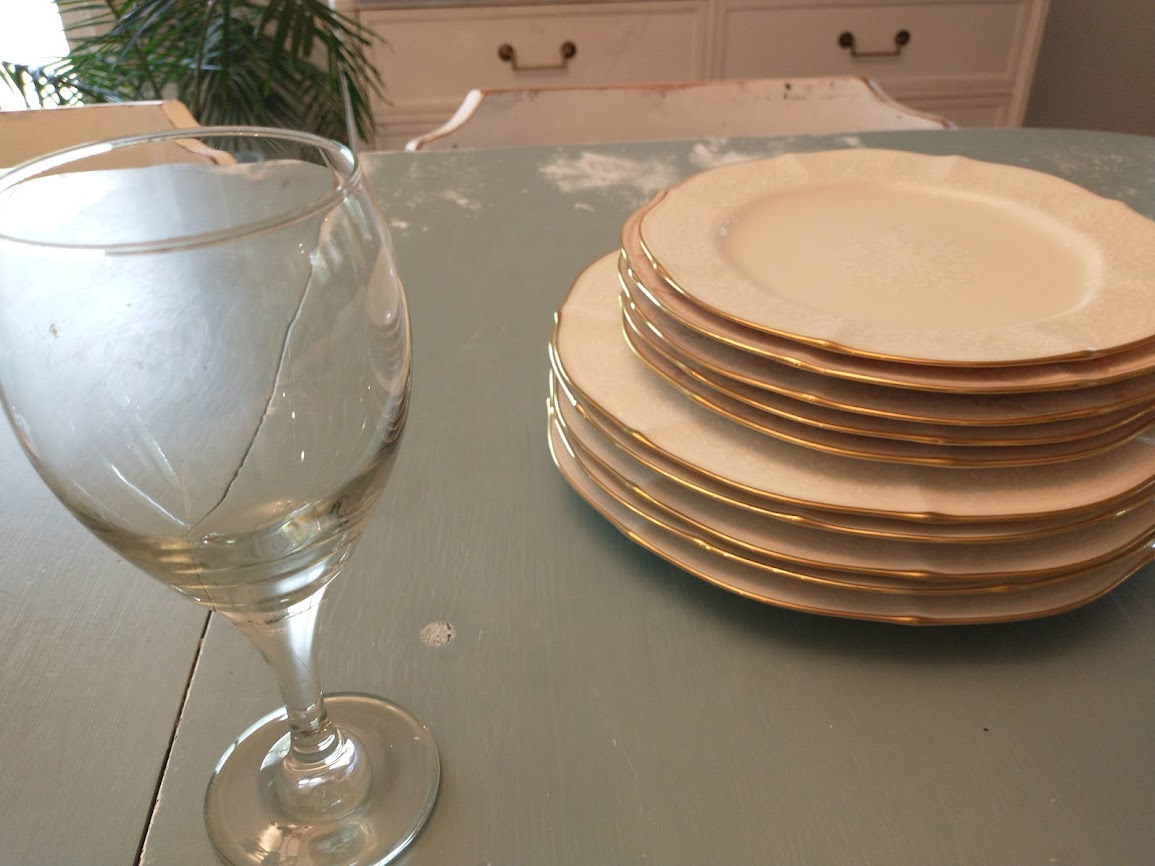 Who Is Coming to Visit?
Her name is Shabbat and she comes every Friday night, just as the sun is setting. We welcome her with lit candles and a remembrance of creation, when the Most High made the world in six days, then rested and made the seventh day holy, a Sabbath (Shabbat) for Himself and His people.
IF we are His people, we enter into HIS Sabbath, His rest, the day HE made holy. It's our job to KEEP is holy, to not profane it and to remember it.
It's not our Sabbath, or the Sabbath of the Jews, or a Christian Sabbath - it's HIS Sabbath. From our perspective, it's not a religious observance, it's a natural observance. The Creator's Sabbath.
We may not keep it perfectly, we may mess up or misunderstand, we may even discover someday a more perfect remembrance, but for now, every Friday night to Saturday night is the observance and we look forward to it every week.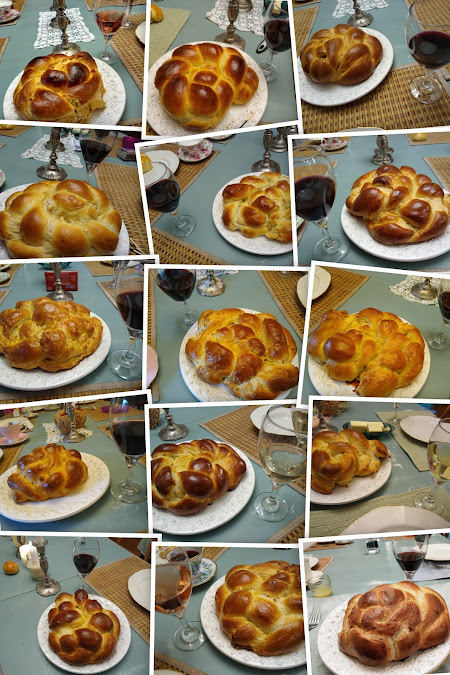 Truly, it is a DELIGHT!
Have a great weekend everybody!
---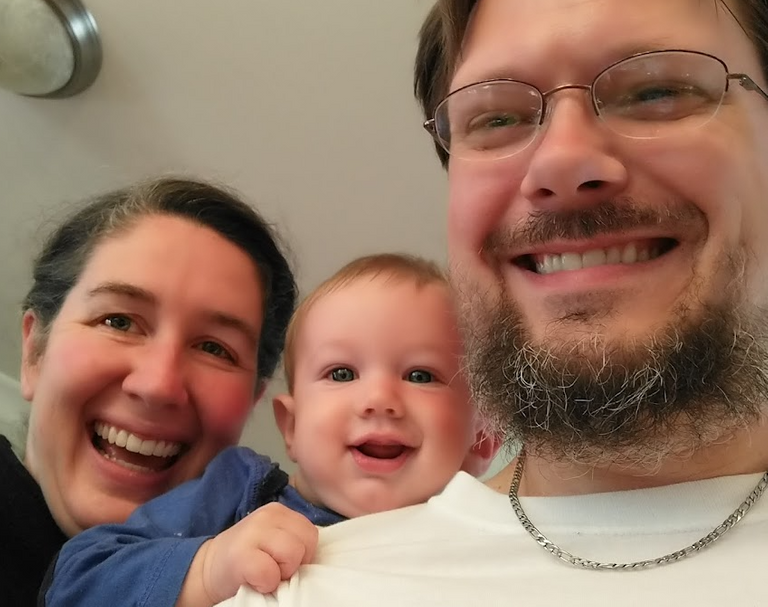 Benjamin Turner: God fearer. Rooted in Messiah. Husband of @lturner. Father of six wonderful children. The guy behind the camera. Blockchain enthusiast.
Bless the Most High!

Do You Like Discovering New Content?
ListNerds is a content discovery platform. Members promote content, various products and interesting links. Every click rewards you with MAIL credits to promote whatever content you want to share! If you'd like to learn more, visit Listnerds.com

---
---