We Are Alive! May 20th, 2022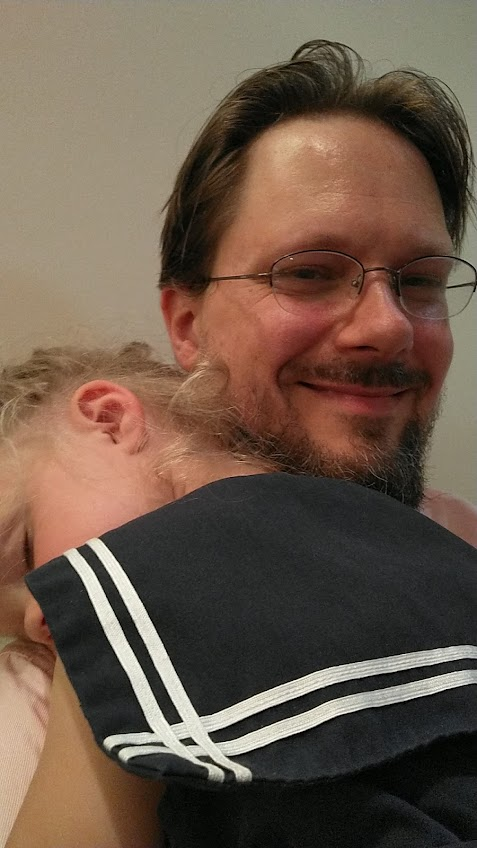 It's been a busy day, cleaning and getting ready for Sabbath. I managed to get the lawn mowed and now we're getting the house clean.
Last evening my wife and I (and our two youngest) went to a gathering talking about the movie "2000 Mules". The two people primarily in the film were there speaking about what they found and what's to come. It was very fascinating and encouraging. It was a packed house, initially standing room only. We had to stand in the back until someone came and offered us chairs.
We watched exclusive security camera footage from 2020 of alleged ballot trafficking. The evidence is pretty slam-dunk solid deserving of further investigation.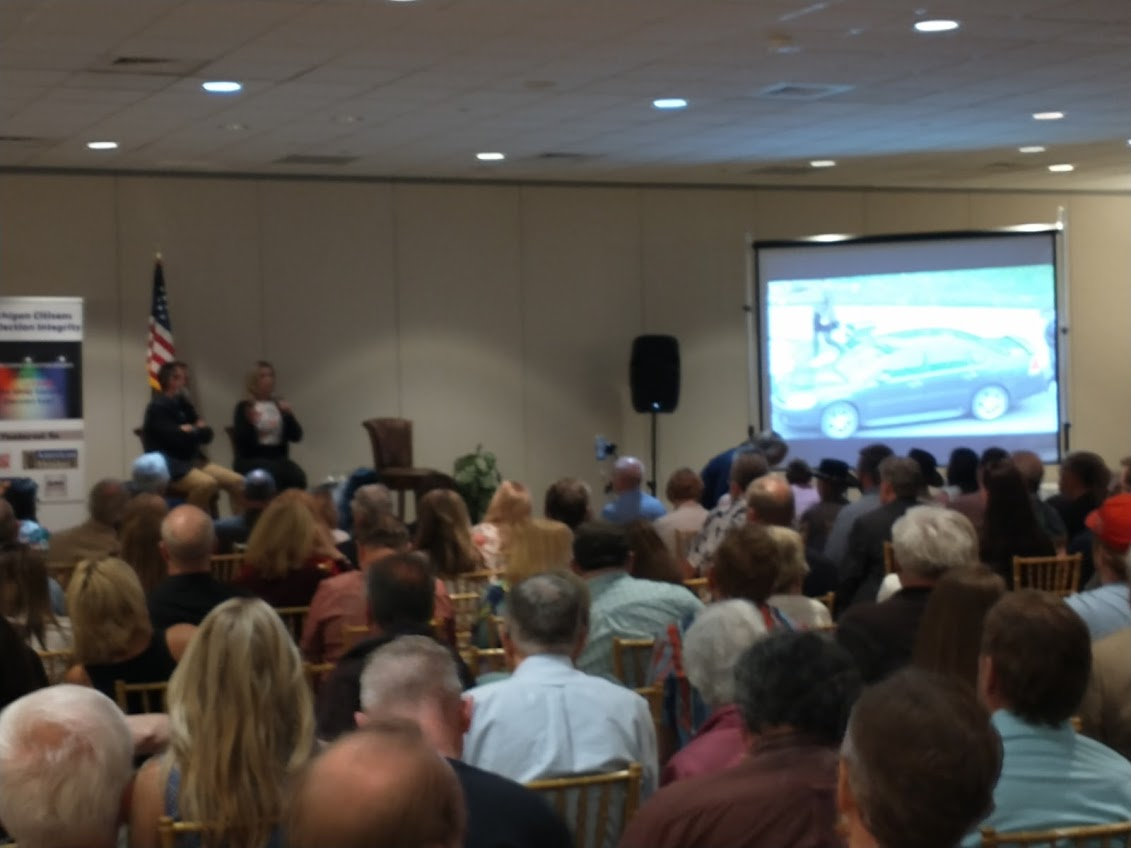 Some say it's partisan sour-grapes from two years ago, but the reality is that cheaters cheat for a reason - it's to steal the voice of the people, making the people powerless to decide who will have power. This does has a direct impact on our lives and on the lives of our children. Whoever wins, wins. So long as it's REAL.
Someone from the audience asked "which party was involved?" and after a slight hesitation, one of the speakers said "We're not here to save Republicans - we're hear to save the REPUBLIC."
Standing ovation.
There are people on the "red team" that are exploiting the cheat machine just as much as the "blue team". It's a game, that's fine, but it's a game that must be played by the rules, or else there will no longer be a game. The stakes of this game are our very lives.
What is your opinion? Are elections real?
---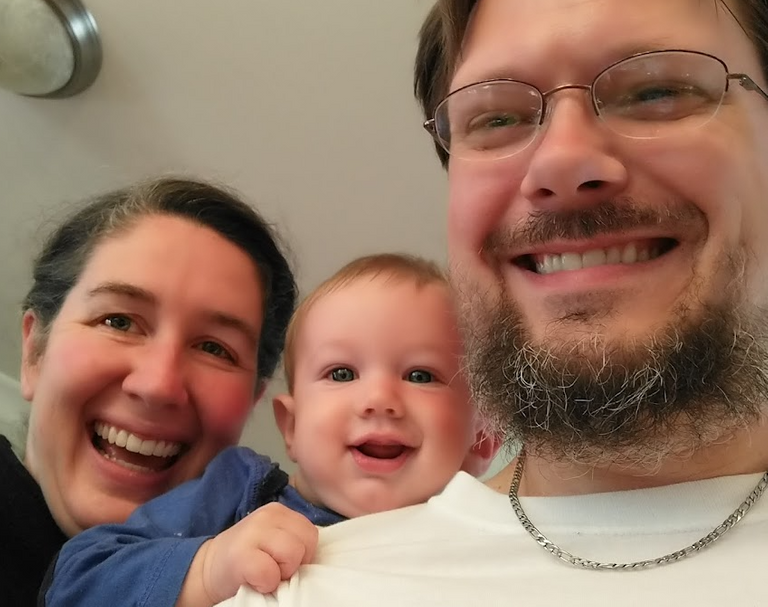 Benjamin Turner: God fearer. Rooted in Messiah. Husband of @lturner. Father of six wonderful children. The guy behind the camera. Blockchain enthusiast.
Bless the Most High!

Do You Like Discovering New Content?
ListNerds is a content discovery platform. Members promote content, various products and interesting links. Every click rewards you with MAIL credits to promote whatever content you want to share! If you'd like to learn more, visit Listnerds.com

---
---