We Are Alive! March 8th, 2022 Fixing the Dishwasher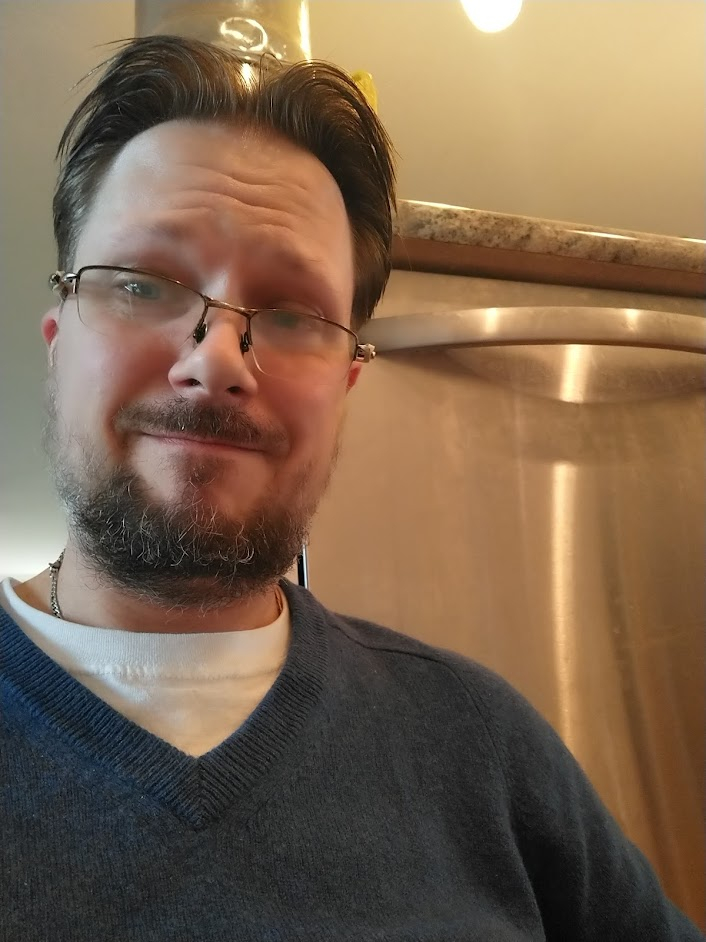 Fixing the Dishwasher
It's been a bit frustrating, it's not an old dishwasher (just over two years old), but the dishwasher won't complete it's cycle, but fills up with water then sits there forever buzzing.
Oh no.
After some investigating, turns out to be a very simple problem with a simple solution. We run our dishwasher almost daily and we've never did a "refresher" cycle. There's a special soap that cleans all the filters and such, supposed to be run every 30 days. Well... it's been two years and no "refreshers".
I opened up the filter and it was completely gummed up with grease and yucky chunks. I cleaned it out and ran an empty cycle and it worked instantly!
I think I fixed it. Easy, peazy!
We got some refresher tablets from Amazon, and we'll clean it out again using the "refresher" see if we can prevent this frustration from happening again!
Can't fix a dishwasher if we aren't ALIVE! Gratful for every breath!
---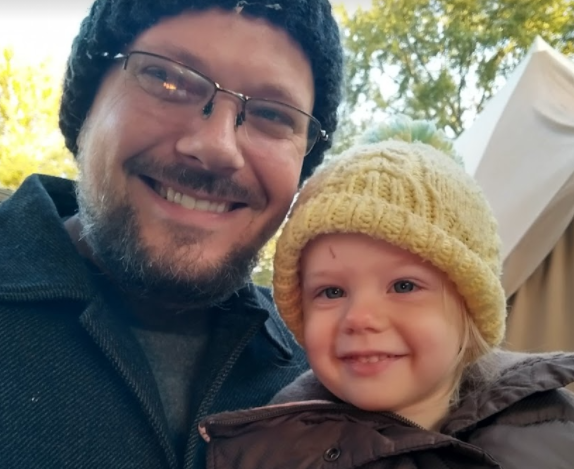 Benjamin Turner: God fearer. Rooted in Messiah. Husband of @lturner. Father of SIX (!!!) wonderful children. The guy behind the camera. Blockchain enthusiast.
Bless the Most High!

---
---