We Are Alive! March 7th, 2022 Monday Monday MONEY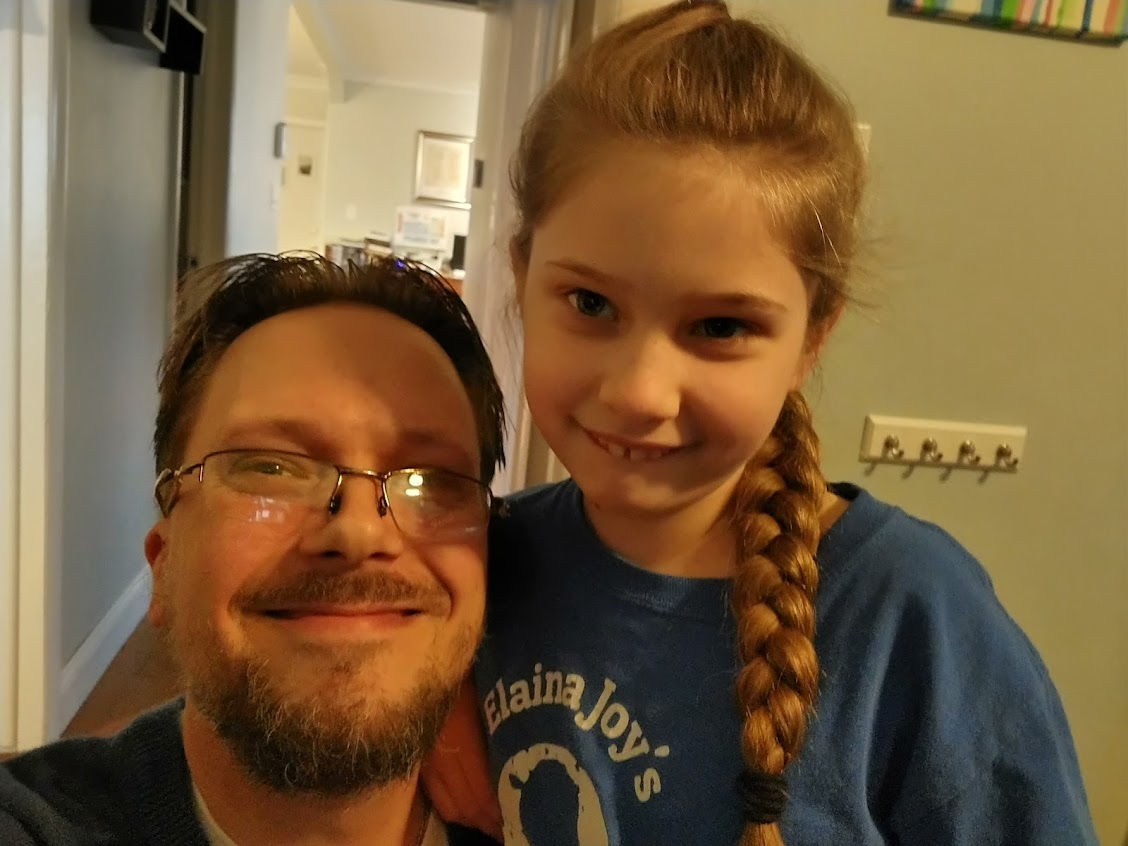 Today is billing day. Once the sale is made, good or services rendered, it's time to bill the client. It's a strange thing, but I have a tricky time billing. One would think that's the "fun" part, but for me it's a bit of a chore.
I hate paying bills, but it's a part of life. I hate sending bills, but it's a part of life. Don't get me wrong, when the client pays their bill, it pays my wages and keeps my family fed - that's certainly important and needed. But pushing myself to not neglect billing, it's the final and perhaps one of the most important steps in the process.
Being a small business, I have to wear a lot of different hats. Prospecting, selling, secretary, managing, purchasing, accounting, shipping/receiving, billing. Did I miss anything?
---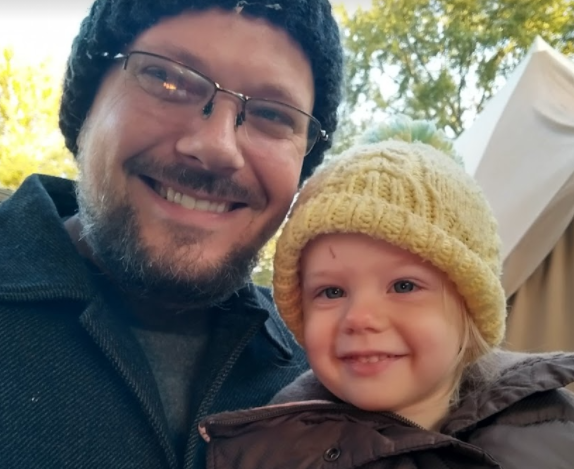 Benjamin Turner: God fearer. Rooted in Messiah. Husband of @lturner. Father of SIX (!!!) wonderful children. The guy behind the camera. Blockchain enthusiast.
Bless the Most High!

---
---