We Are Alive! March 29th, 2022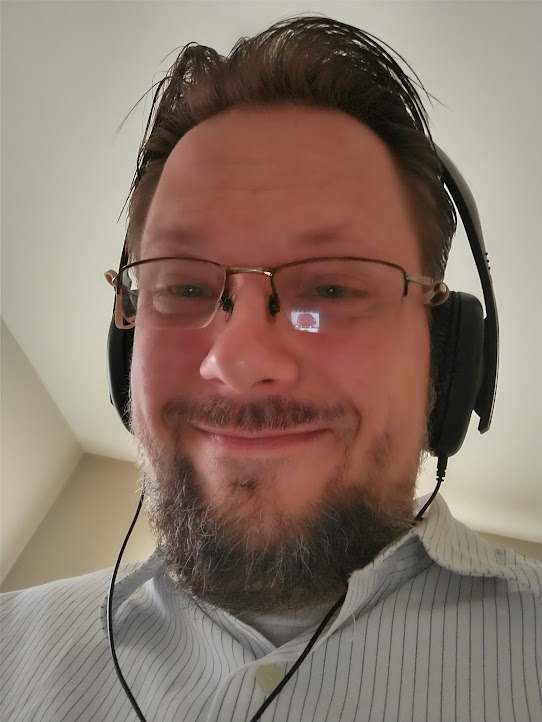 Today is another day flying by, we got an earlier start and now we don't feel like we're an hour behind.
We had to admit defeat concerning our dishwasher. A few weeks back I "fixed" the dish washer, but sadly it decided to quit working again just a few days later. We tried all sorts of things to make it work... but no.
We called an appliance repair man and he determined within minutes that he had some bad news for us.
The motor was not functioning. He inquired about a replacement motor, but it's back-ordered. It could be upwards of MONTHS before it's available. Also, he told us another client of his has the exact same model dishwasher with the exact same motor gone bad. Very interesting. So even if the replacement motor became available, we would be second in line.
Then he estimated the parts and labor costs and they're about half the value of the dishwasher. Oh boy.
So he basically told us our dishwasher is TOTALED.
Sad face.
It's a $1300 dishwasher, we got it for $600 (new), we used it for two years, that's about $0.82 per day (+detergent, electricity and water) to have clean dishes. Say $1.00 per day. I suppose from that perspective, it's not quite as bad.
I began to wonder if that big discount I found when purchasing had something to do with the motor failing, but our appliance guy said his other client paid full price... so it's not that.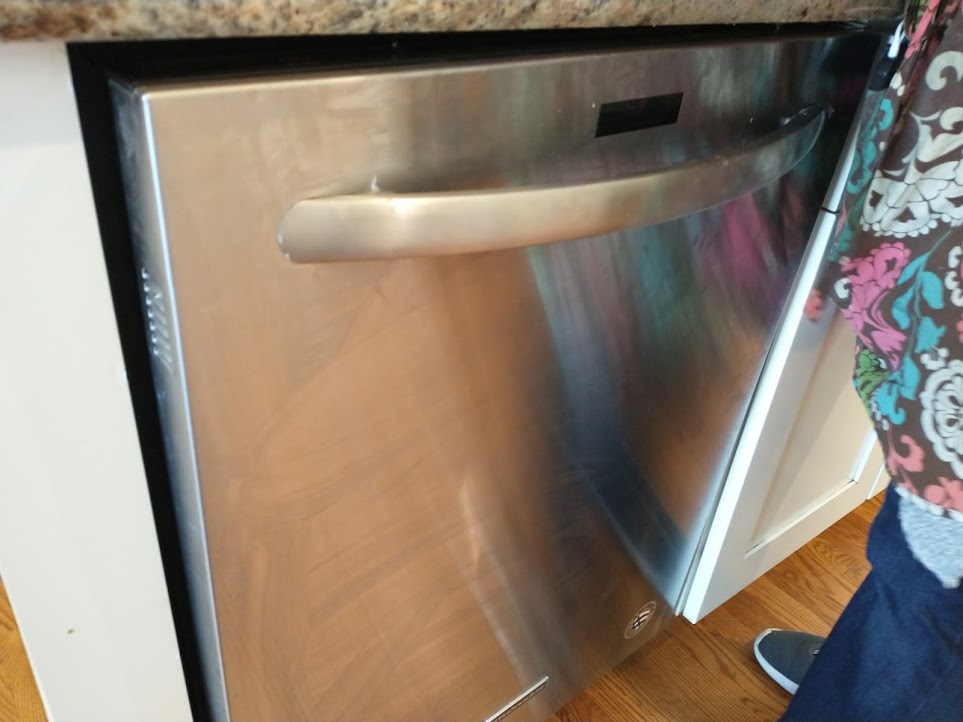 ---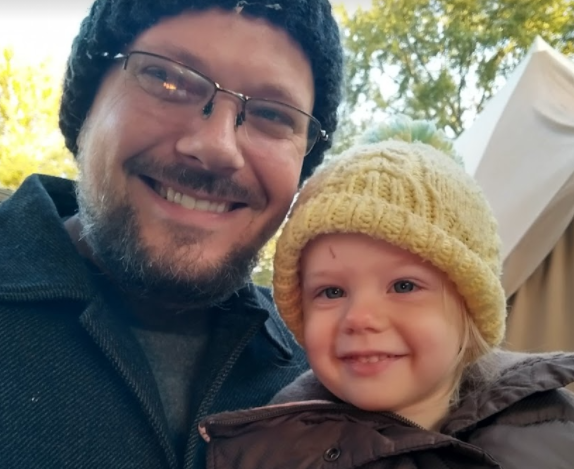 Benjamin Turner: God fearer. Rooted in Messiah. Husband of @lturner. Father of SIX (!!!) wonderful children. The guy behind the camera. Blockchain enthusiast.
Bless the Most High!

---
---