We Are Alive! March 27th, 2022 At the Park!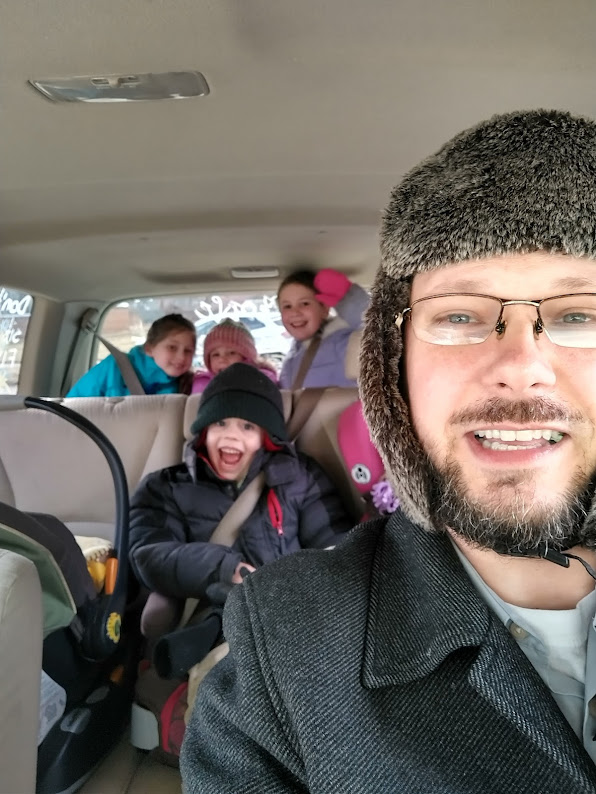 Today we made a trip to the park for a very special mission. We packed everyone up, dressed warm and spent a few hours at the park.
While it was warm yesterday and we had a thunderstorm, it suddenly became cold and snowy today. So much for declaring winter to be over!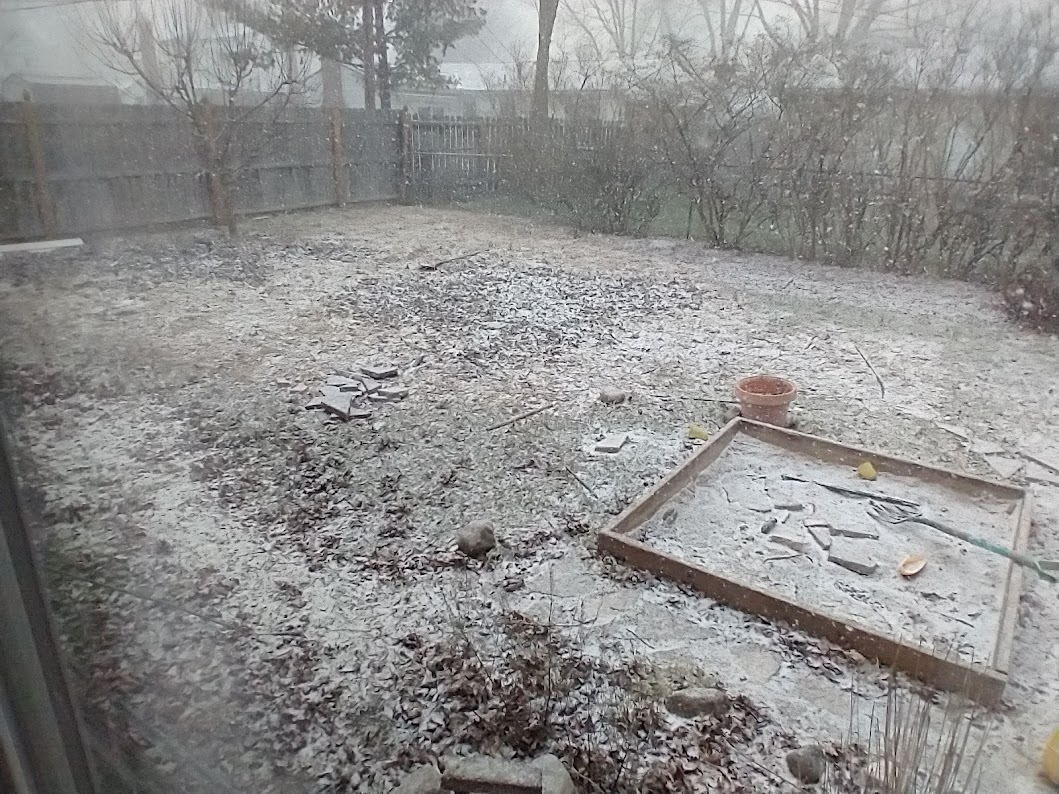 The snow melted pretty quickly, but it was still cold and windy. It was not perfect weather for the park, but we did have the entire place to ourselves!
We spent some time on our mission and some more time at the playground.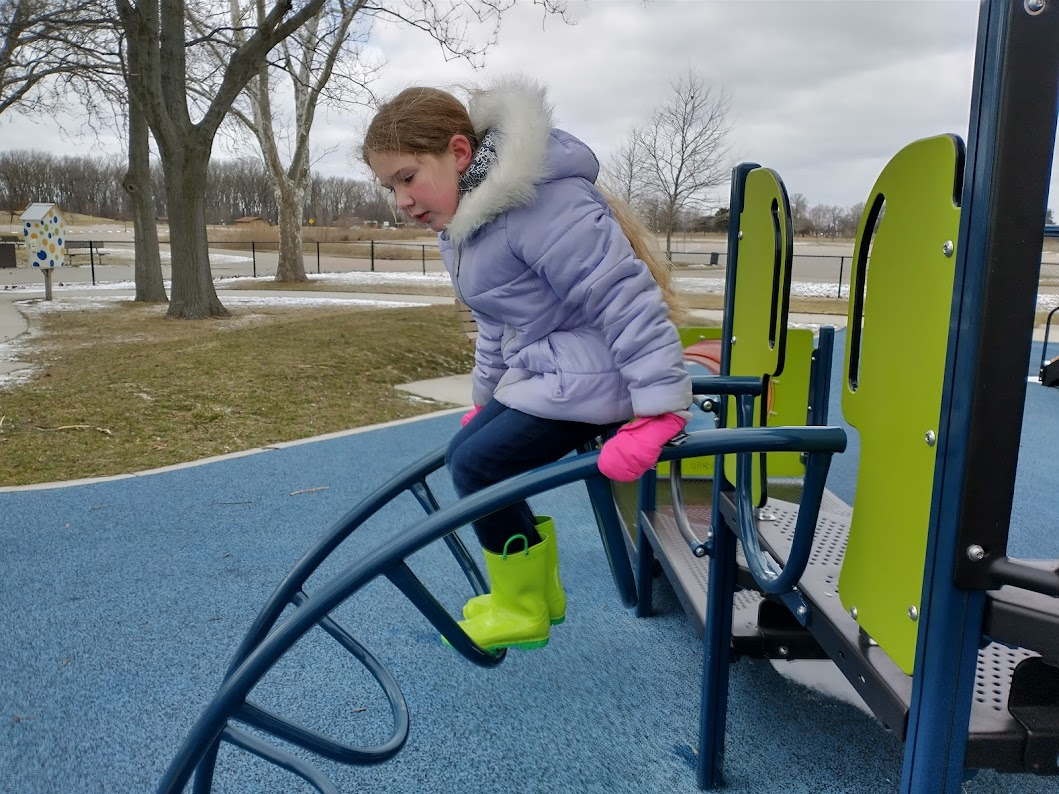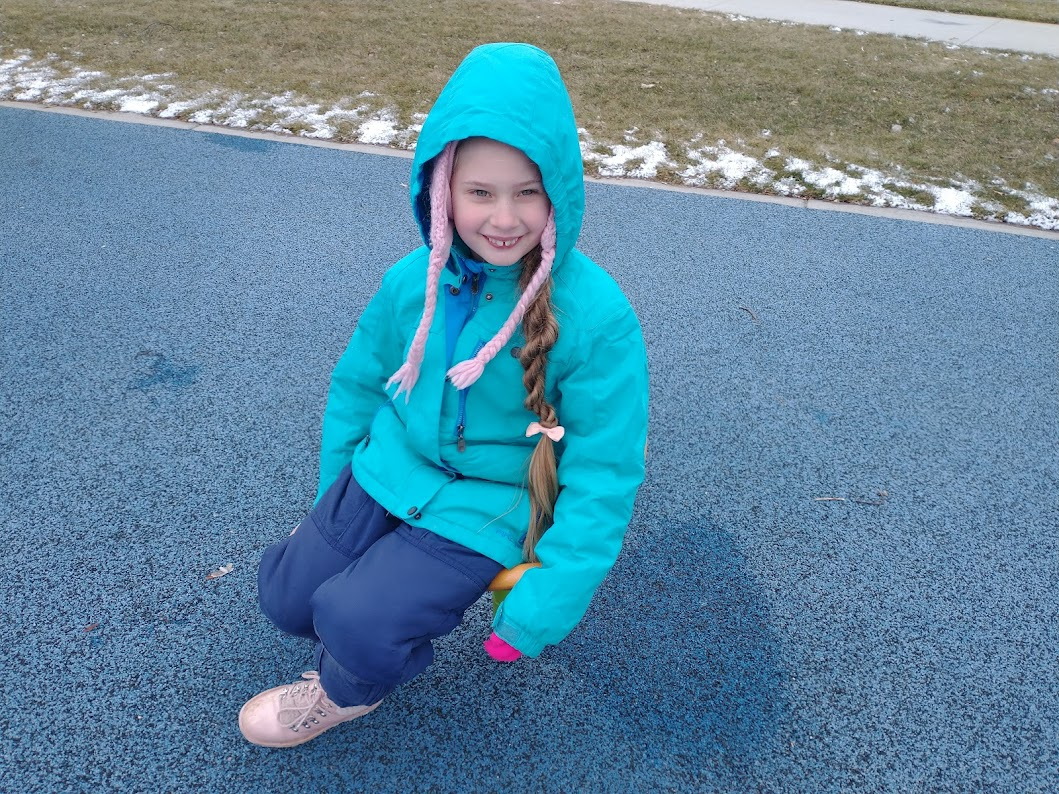 Even though it was cold, the children had a great time at the playground going from thing to thing!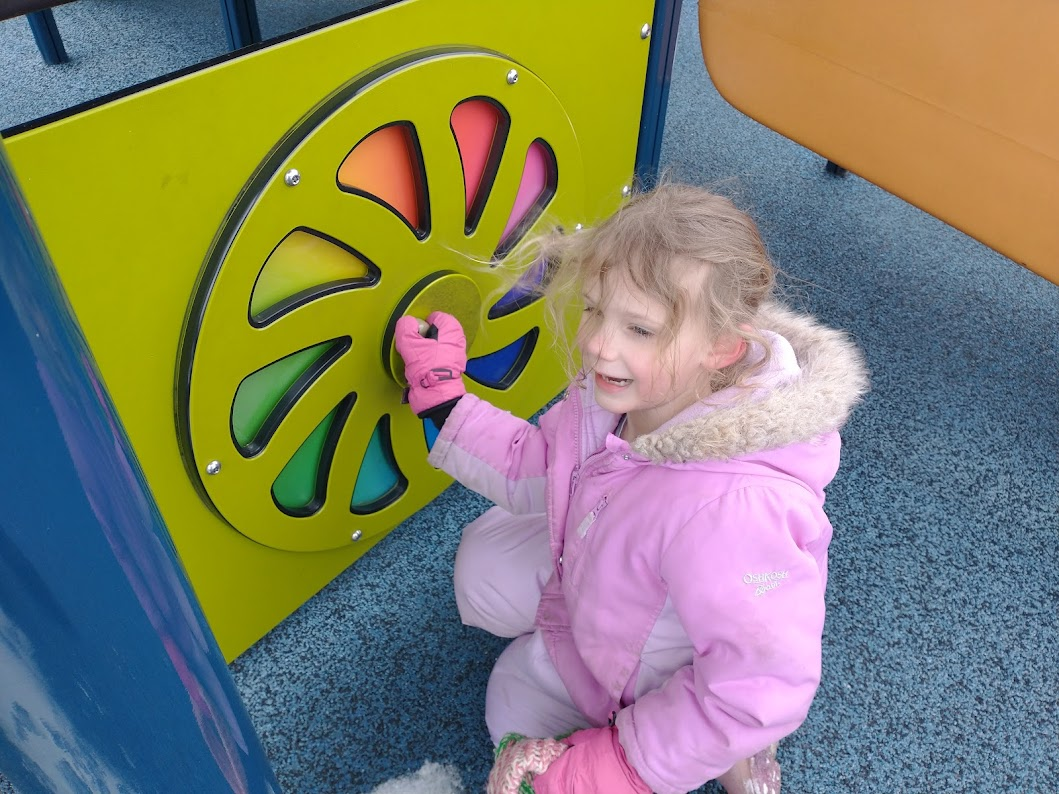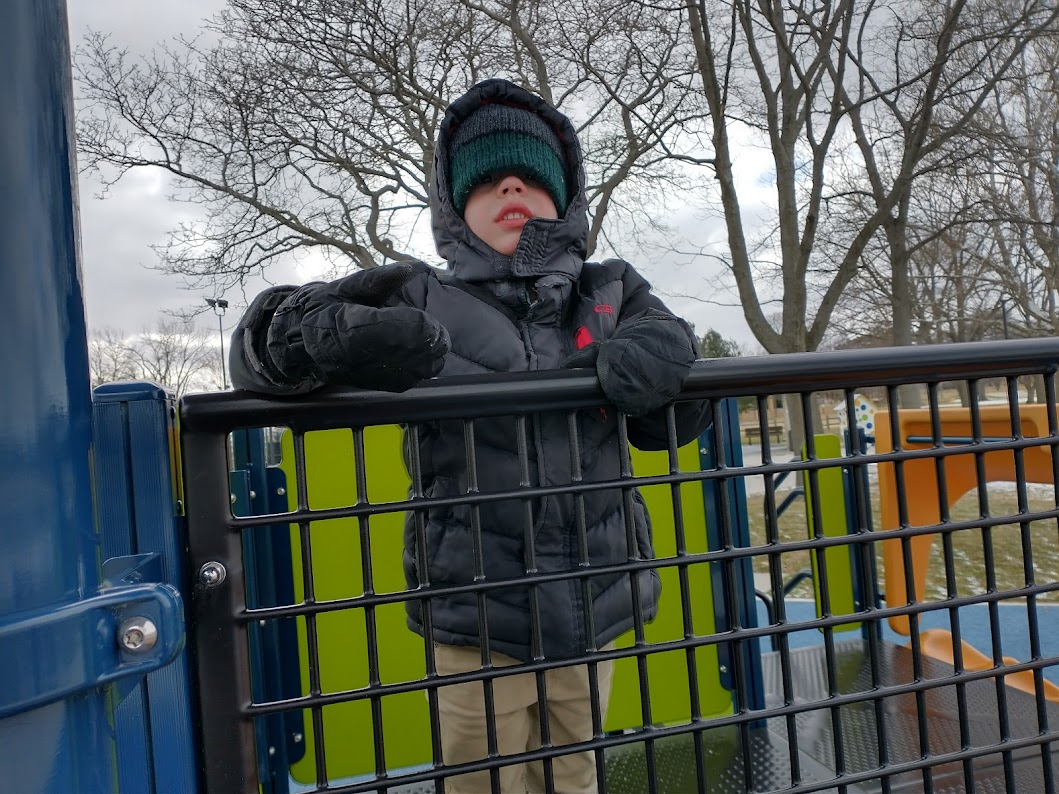 It was a good time getting out of the house into the elements enjoying a day out at the park, no matter the weather!
---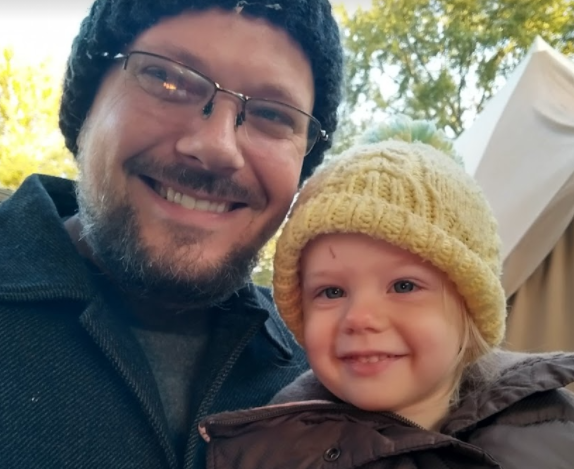 Benjamin Turner: God fearer. Rooted in Messiah. Husband of @lturner. Father of SIX (!!!) wonderful children. The guy behind the camera. Blockchain enthusiast.
Bless the Most High!

---
---