We Are Alive! June 30th, 2022 Governor's Debate at the Royalty House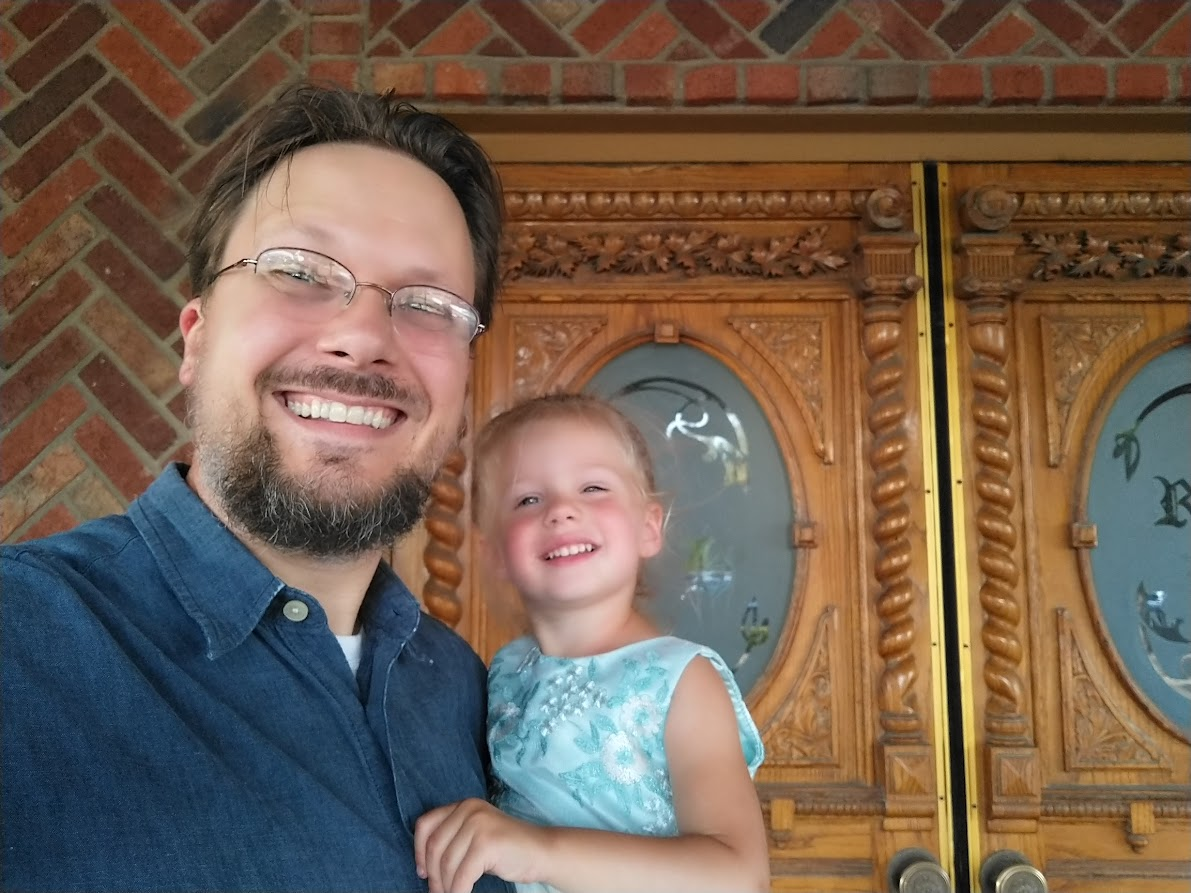 It's tricky going to political events with a family of eight. We were not able to find anyone available to watch children, so we packed them all up in the car and went to the Michigan Republican Governor's debate. It was only a short drive from our home, how could we miss it?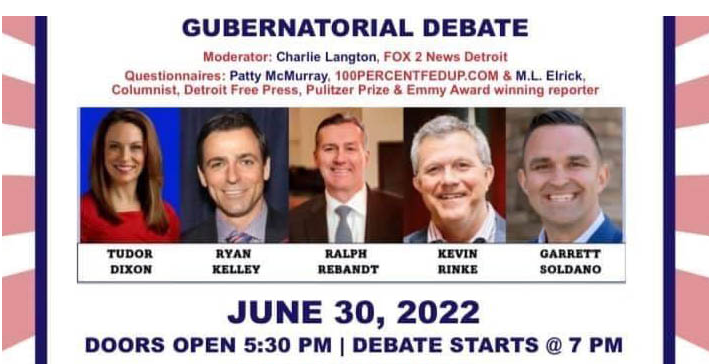 The event was at a place called "The Royalty House". And the building is made to look like Royalty lived there! The children loved dressing up and visiting this fancy place.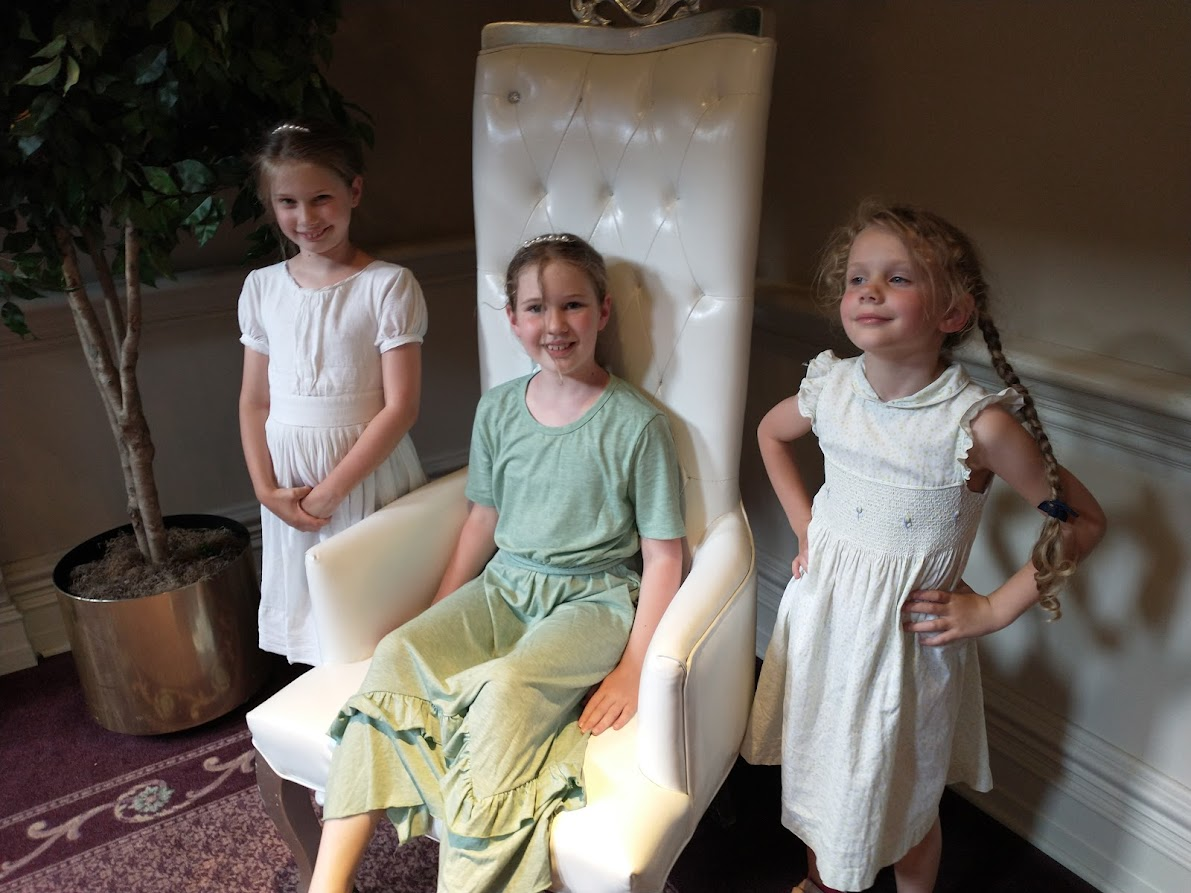 We only had tickets for the adults, but they said we could bring the children in, just be aware it was standing room only. We peeked inside the event hall and quickly realized it wasn't really going to work to bring the children in.
It was alright though, my wife and I took turns between watching the live debate in the hall and entertaining the children in the foyer.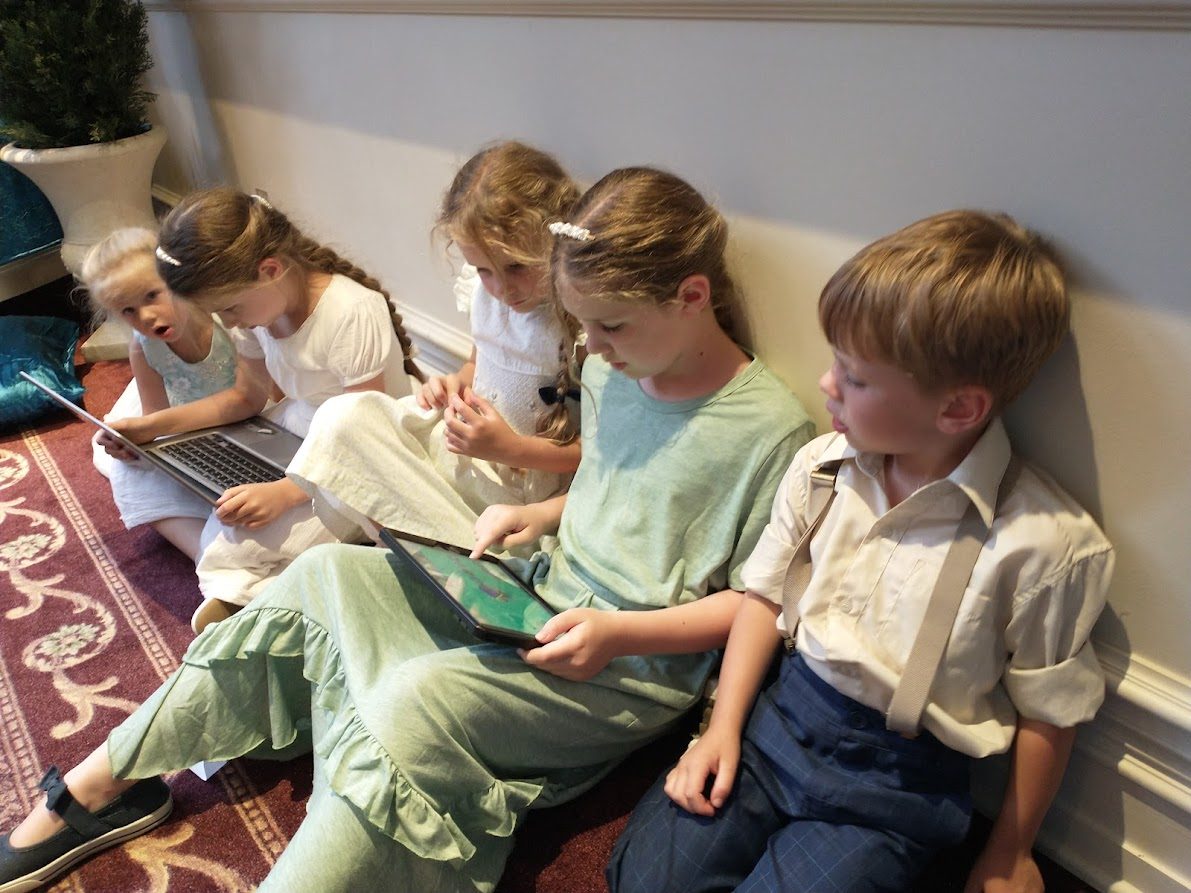 Nobody seemed to mind the children sitting and entertaining themselves. Thankfully I was able to make a WiFi hotspot for the iPad and laptop. They were happy with this arrangement! They don't normally get a lot of screen time.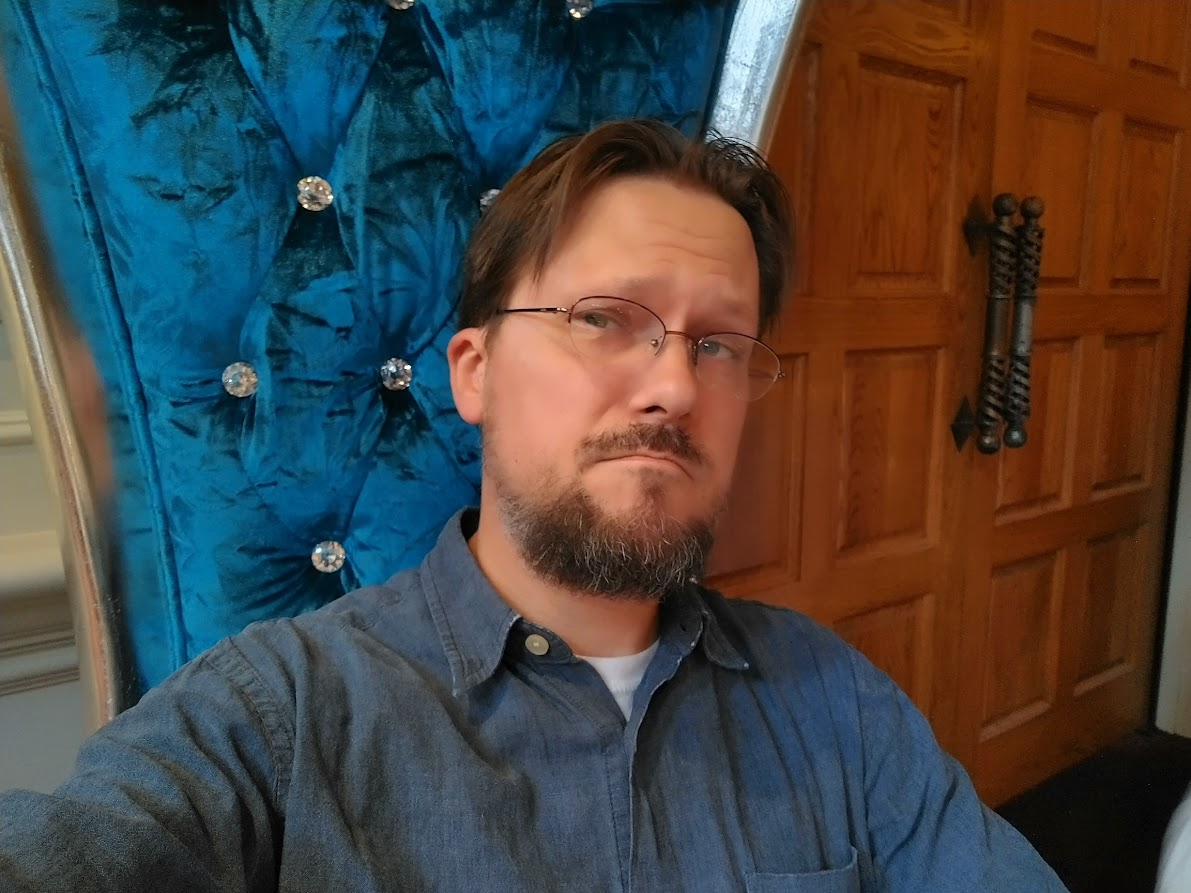 I pretended to guard the door to the event, so no nut jobs came in going after the future Governor of Michigan. Children thought it was really great. I felt like a ROYAL GUARD!
I wasn't able to get any photos of the actual debate, or photos with any of the candidates, but just being there was quite and experience. We got a lot of comments from people about the children, that they were well behaved. I was a happy daddy to hear that observation.
Have you ever been to a political debate?
---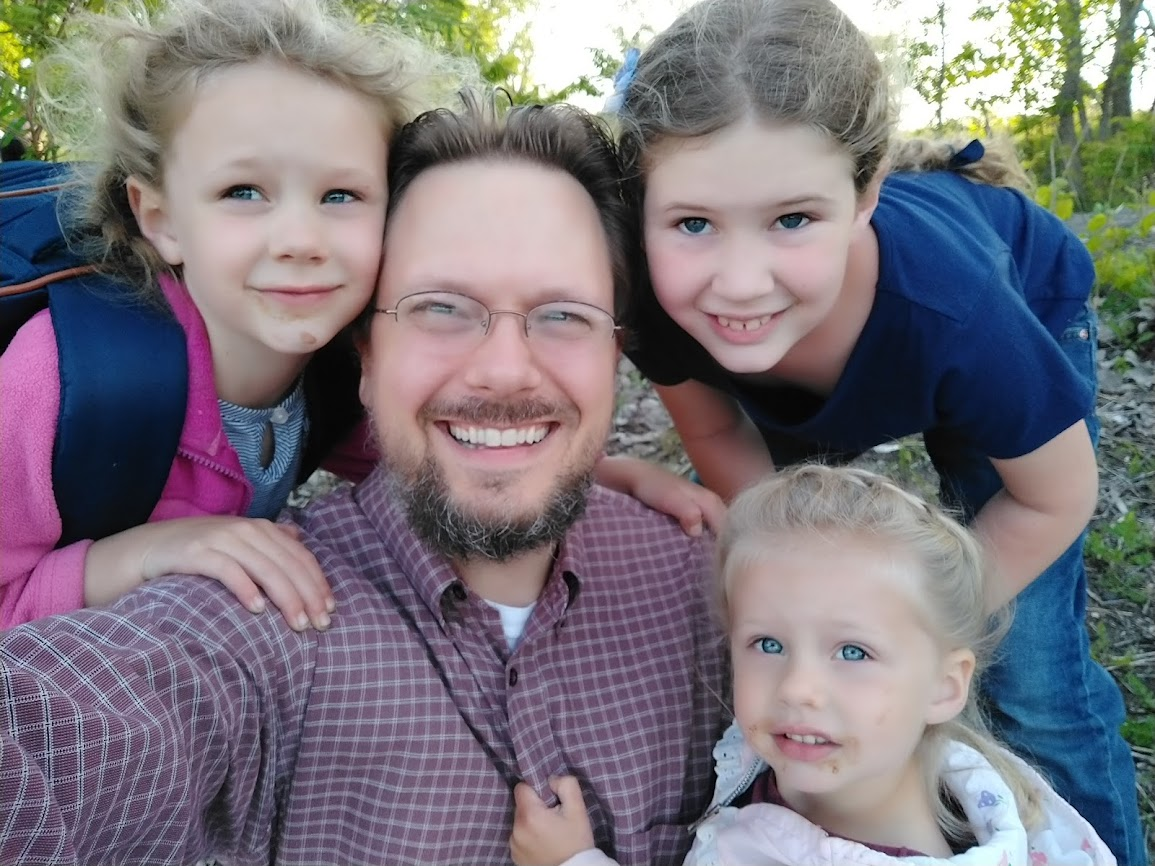 Benjamin Turner: God fearer. Rooted in Messiah. Husband of @lturner. Father of six wonderful children. The guy behind the camera. Blockchain enthusiast.
Bless the Most High!

Do You Like Discovering New Content?
ListNerds is a content discovery platform. Members promote content, various products and interesting links. Every click rewards you with MAIL credits to promote whatever content you want to share! If you'd like to learn more, visit Listnerds.com

---
---