We Are ALIVE! June 2nd, 2022 No Coincidences: Our New Bird "Buttercup"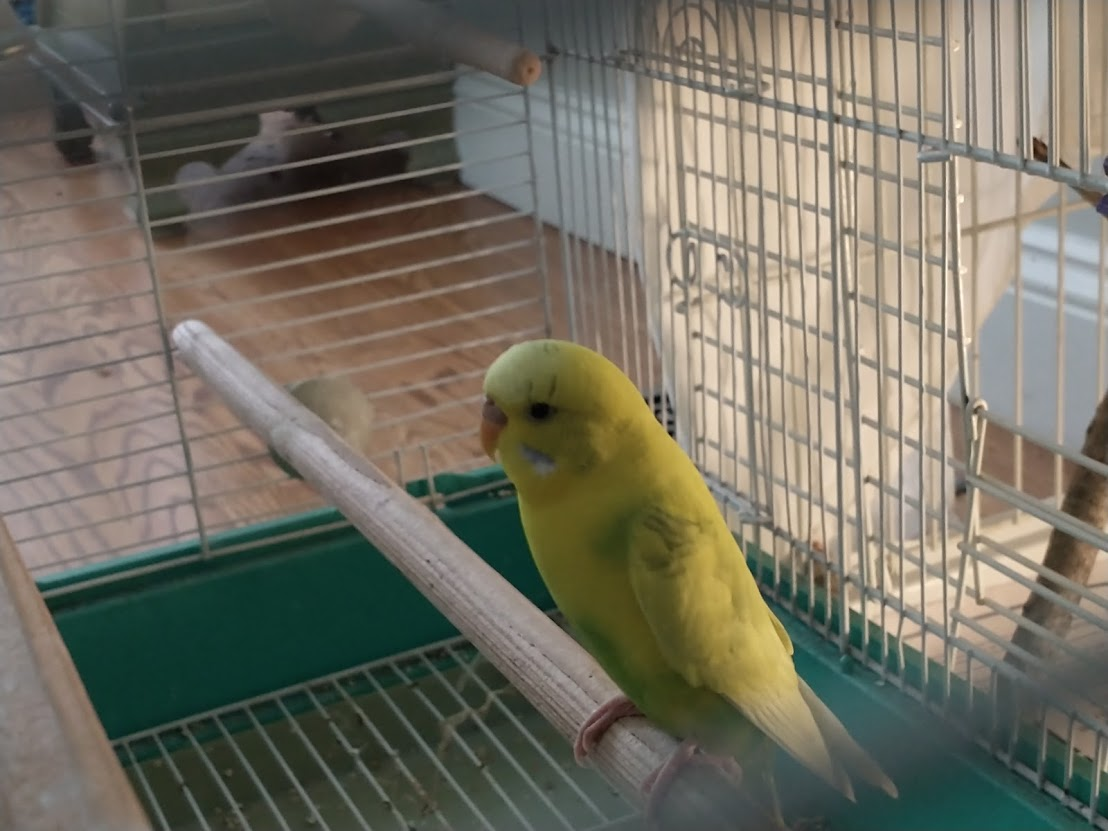 From Tears to Joy
While there were many tears over our beloved buggie Esther, we knew it was her time to go. We didn't immediately want to go get a new bird, but have some time to get used to Esther being gone.
I do not believe in coincidences - yes things can line up circumstantially, but so often when extremely low-probability events happen, it's NOT a coincidence. Sometimes God is watching.
Story Time
The very same day Esther died, we visited our neighbors to sign a petition for voter ID. We've lived in this house for over 10 years, but haven't really gotten to know our neighbors as well as we should. We keep to ourselves mostly.
The third house we visited was just a ways down the street. They opened the door and smiled really big. They know who we are, we're that big family down the street with all the children. Apparently our children have a reputation for being well behaved. Our neighbors signed the petition and complimented our children saying that we'll be amazed someday at what they will accomplish.
My wife said that our oldest is learning how to train buggies, getting them used to people, singing and not being timid. She asked "What's a buggie?" She said "a small parakeet" Her eyes got big and she said "my friend just found a little yellow parakeet and it's in her garage. She's terrified of birds, she wants to get rid of it. I can ask her if she wants to give it to you."
Our mouths about hit the floor.
"Our bird died this morning" and we explained the story about how Esther had a tumor and we tried nursing her back to health. She immediately contacted the neighbor to see if she could bring it by.
Later that same day, she brought a beautiful little yellow buggie bird over in a cage. The children were so delighted! We offered money for the bird, but she refused, just that she needed the cage back. She was glad to leave her in a good home.
We named our new little bird "Buttercup". I wanted to name her Lemonhead, but I was overruled. Sunshine? No, her name is Buttercup.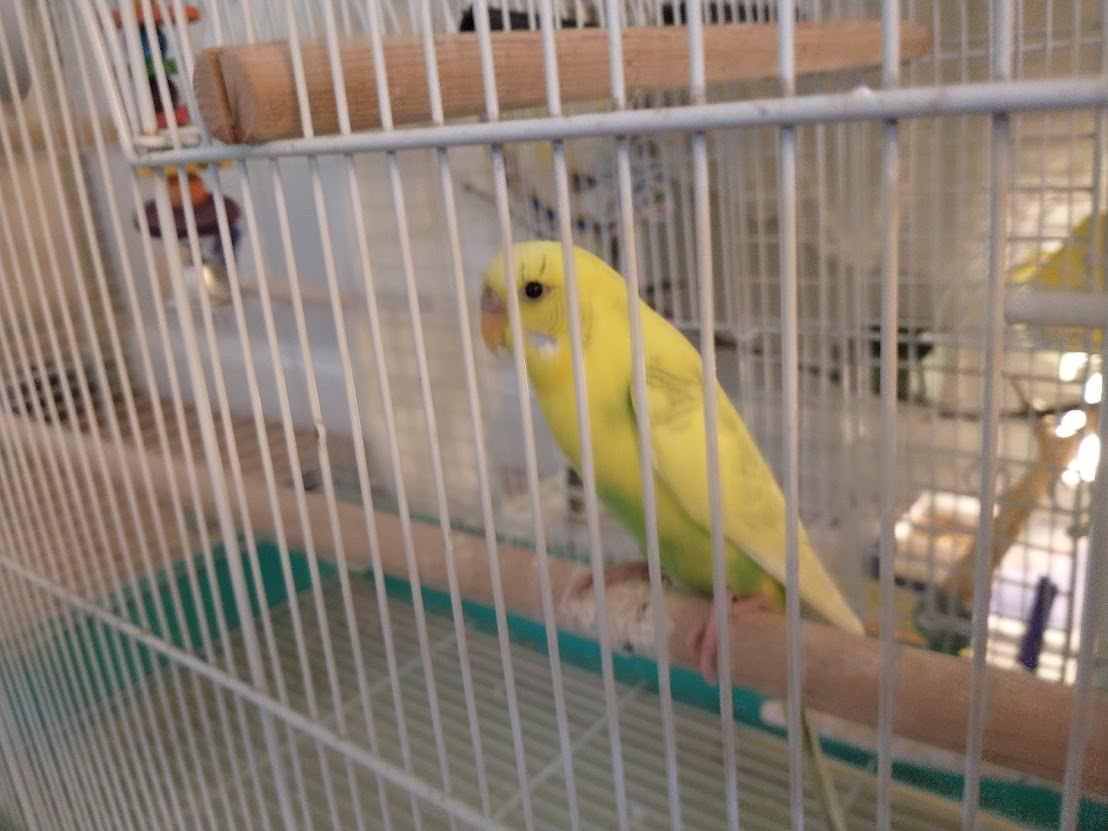 We are grateful for happy endings! What are the odds that our neighbor (that we just met) would offer an opportunity for a new buggie (that she found and wanted to give away), the very same day our Esther died?
---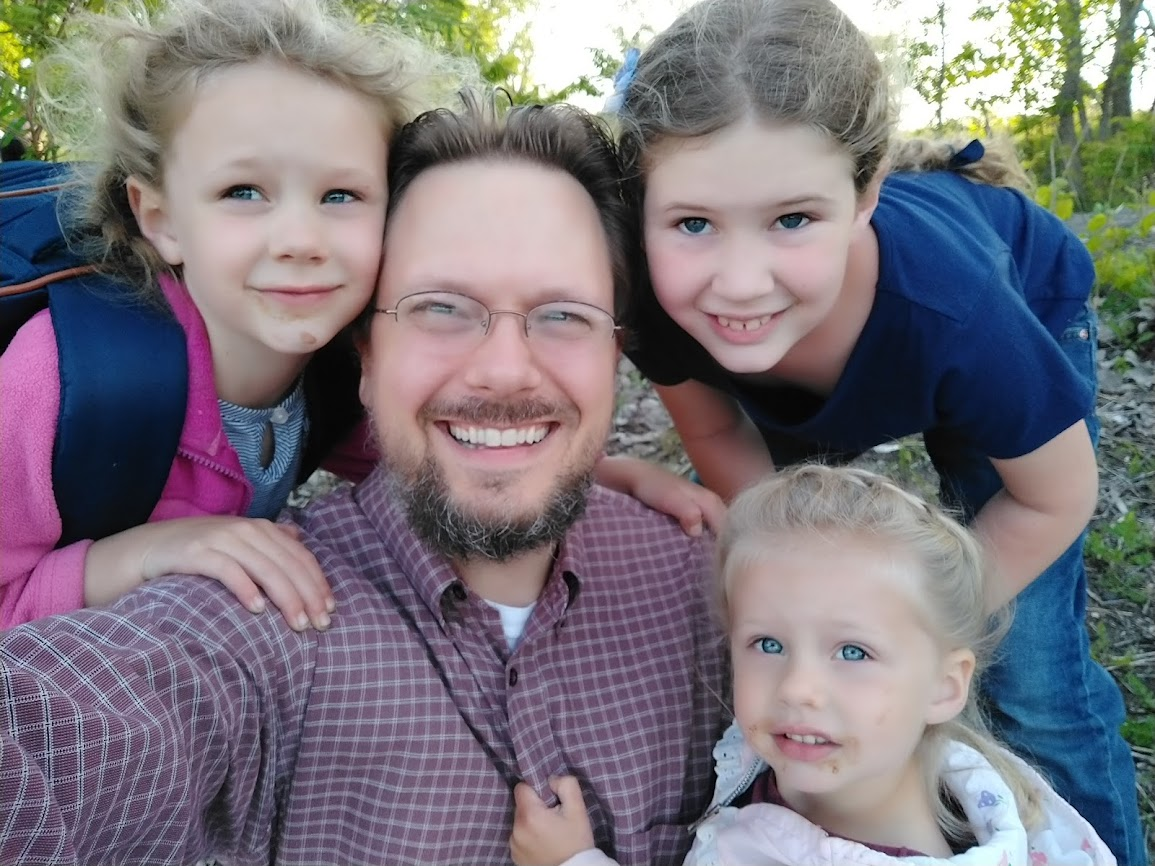 Benjamin Turner: God fearer. Rooted in Messiah. Husband of @lturner. Father of six wonderful children. The guy behind the camera. Blockchain enthusiast.
Bless the Most High!

Do You Like Discovering New Content?
ListNerds is a content discovery platform. Members promote content, various products and interesting links. Every click rewards you with MAIL credits to promote whatever content you want to share! If you'd like to learn more, visit Listnerds.com

---
---