We Are Alive! June 26th, 2022 Yard Project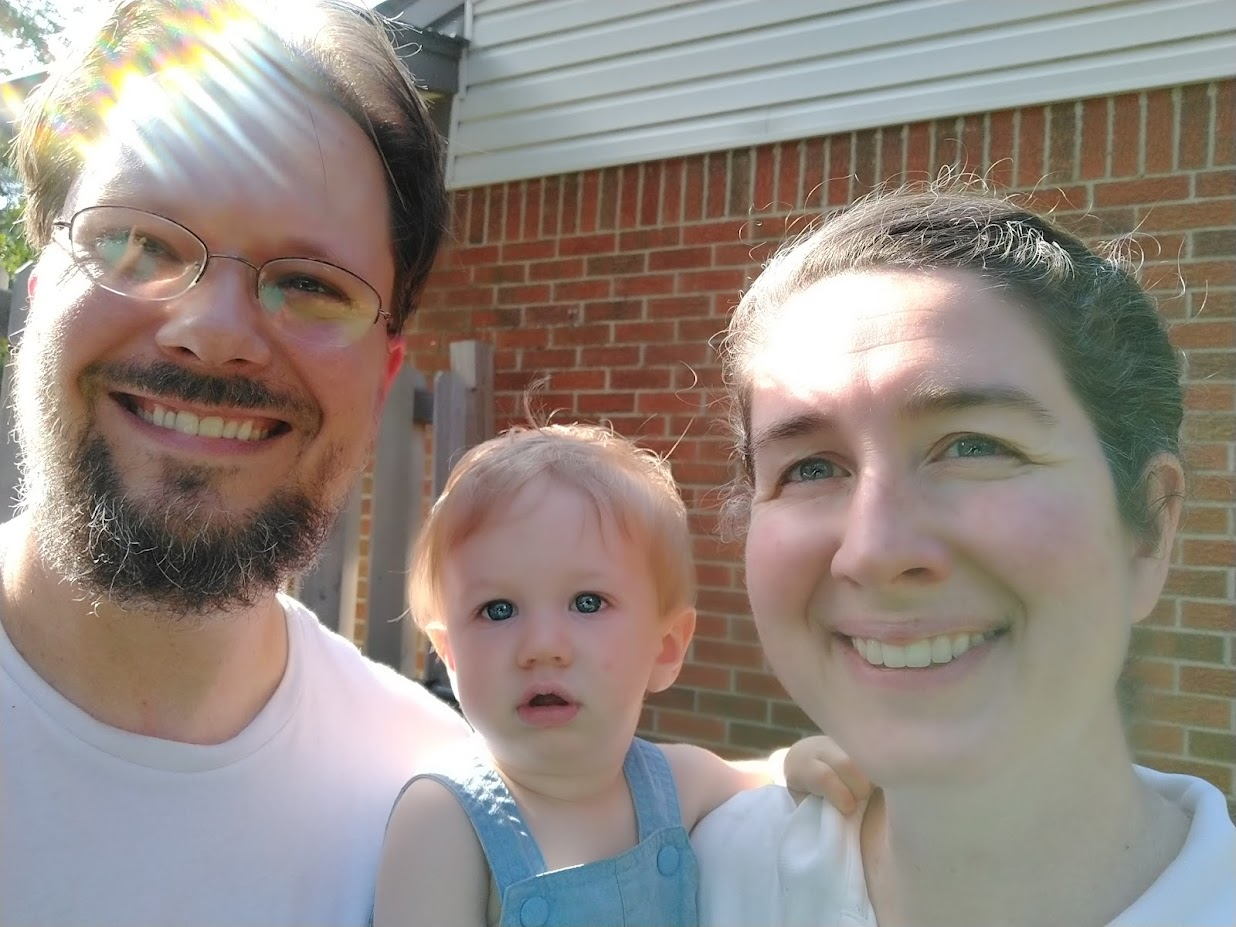 Because we're not gardening this summer, we're focusing our attention on landscaping the yard. We began on the front, now we're on to the sides and back.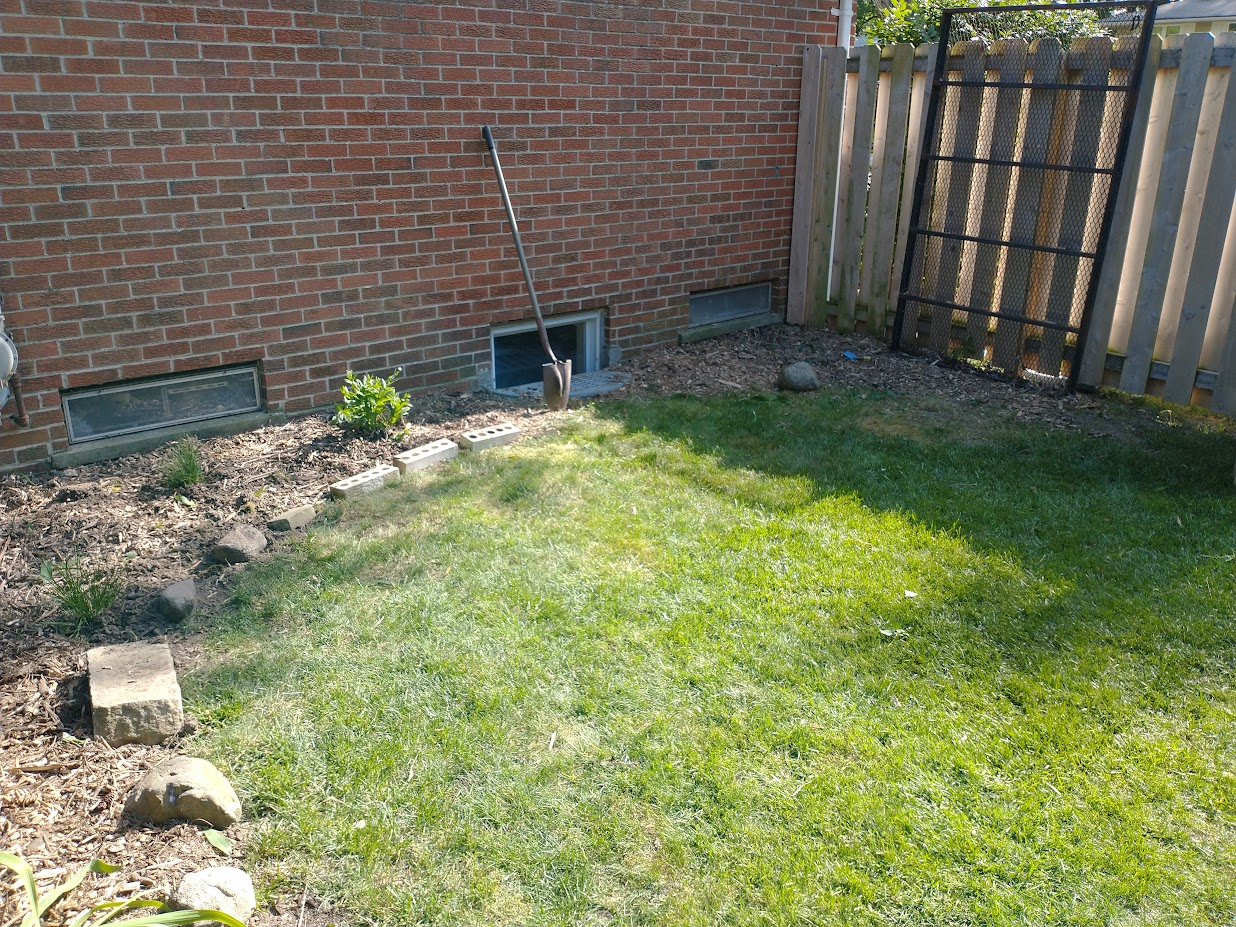 The side area is looking much better. We're going to plant a service berry tree in the corner, once we scrap our big trailer gate!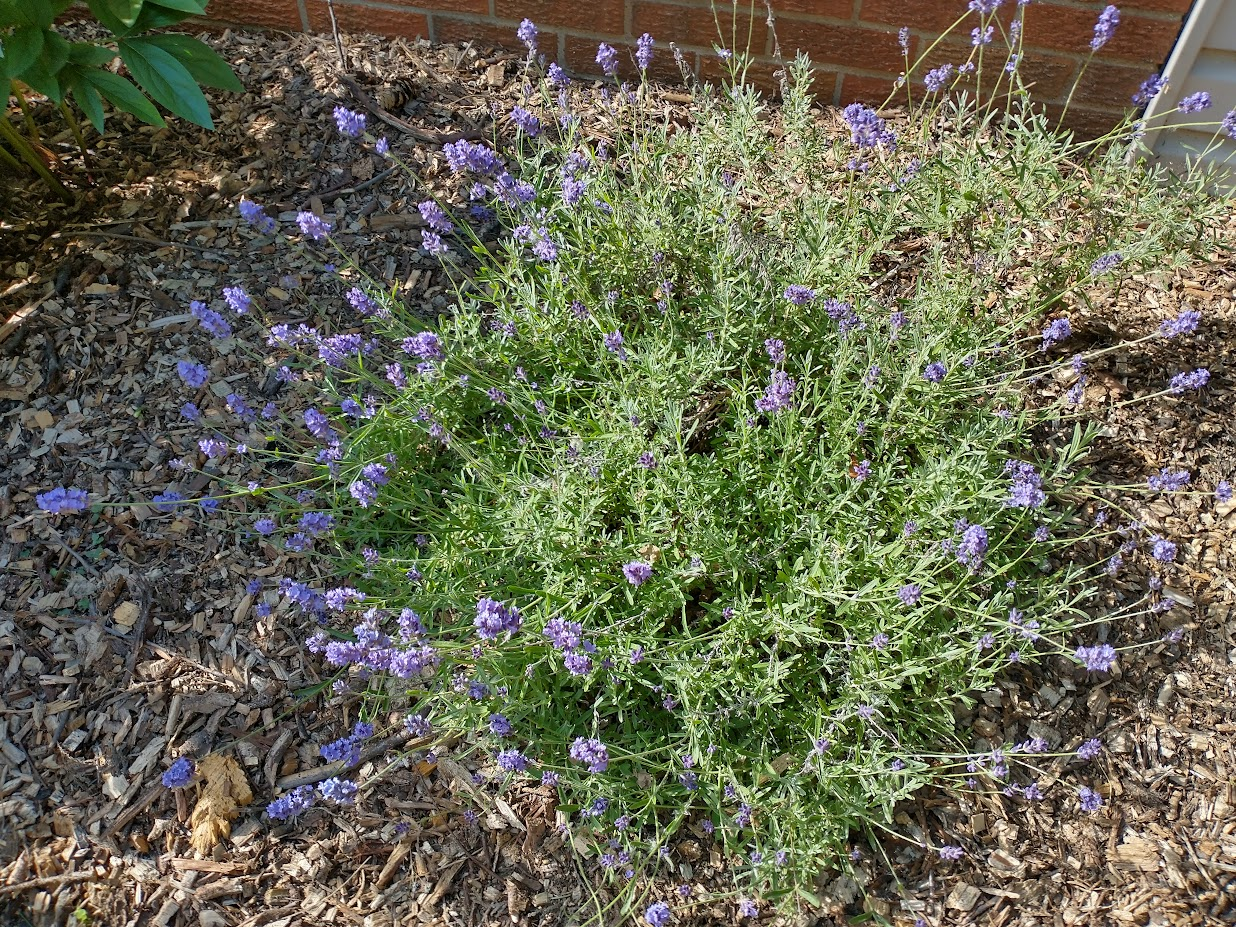 The lavender plant is blooming and is ready to be harvested. We'll dry the flowers out for tea or just for good scents!
This is the area I'm working on this evening, the other corner that is pretty overgrown with ground vine and thistles. And lots of baby maple trees!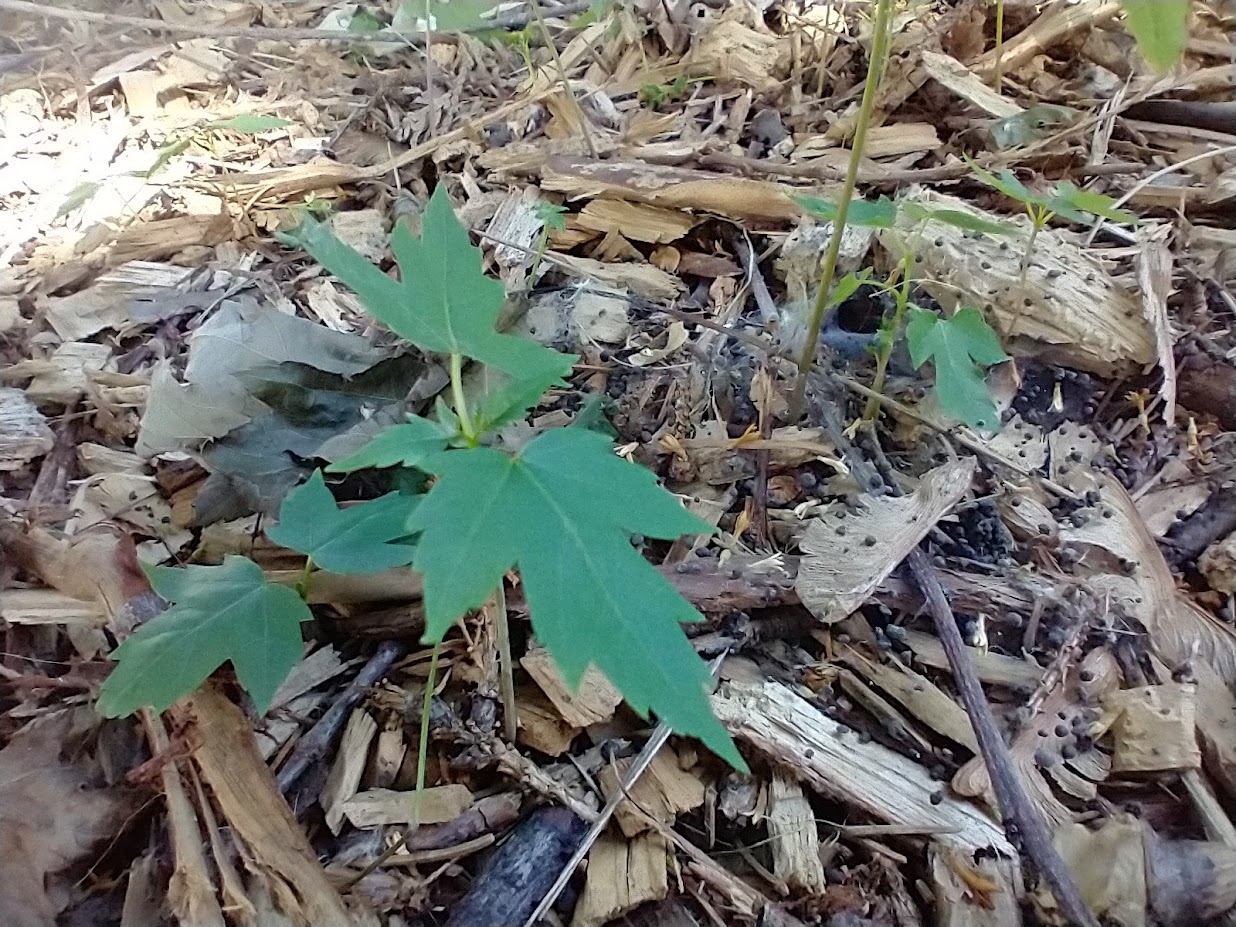 Amazing to think that each one of these has the potential of growing into a full sized tree. I pluck them out like nothing.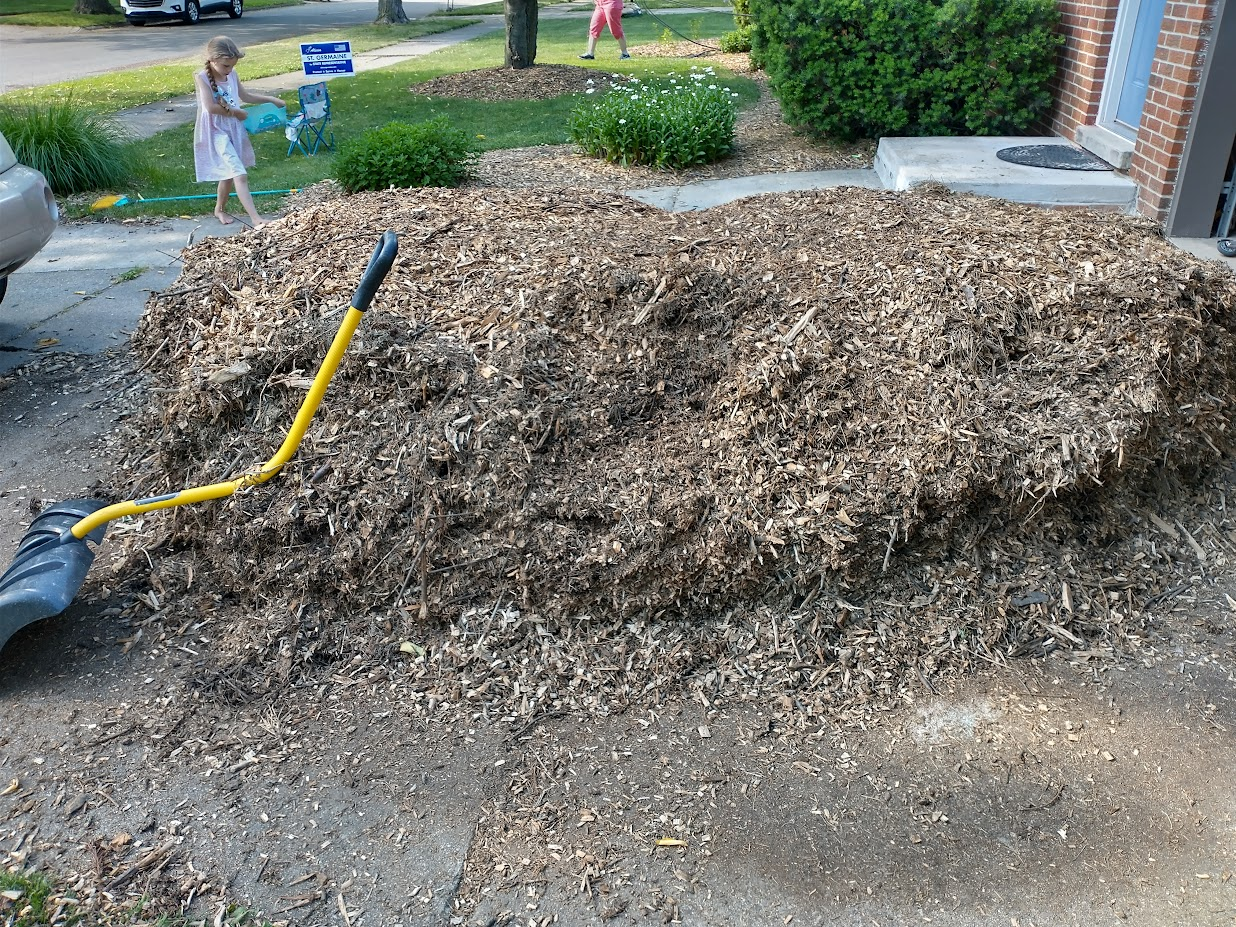 The woodchip (mulch) pile looks just as big as when the truck dumped it. Just keep scooping and dumping, it'll be gone eventually!
I hope everyone's having a wonderful day today!
---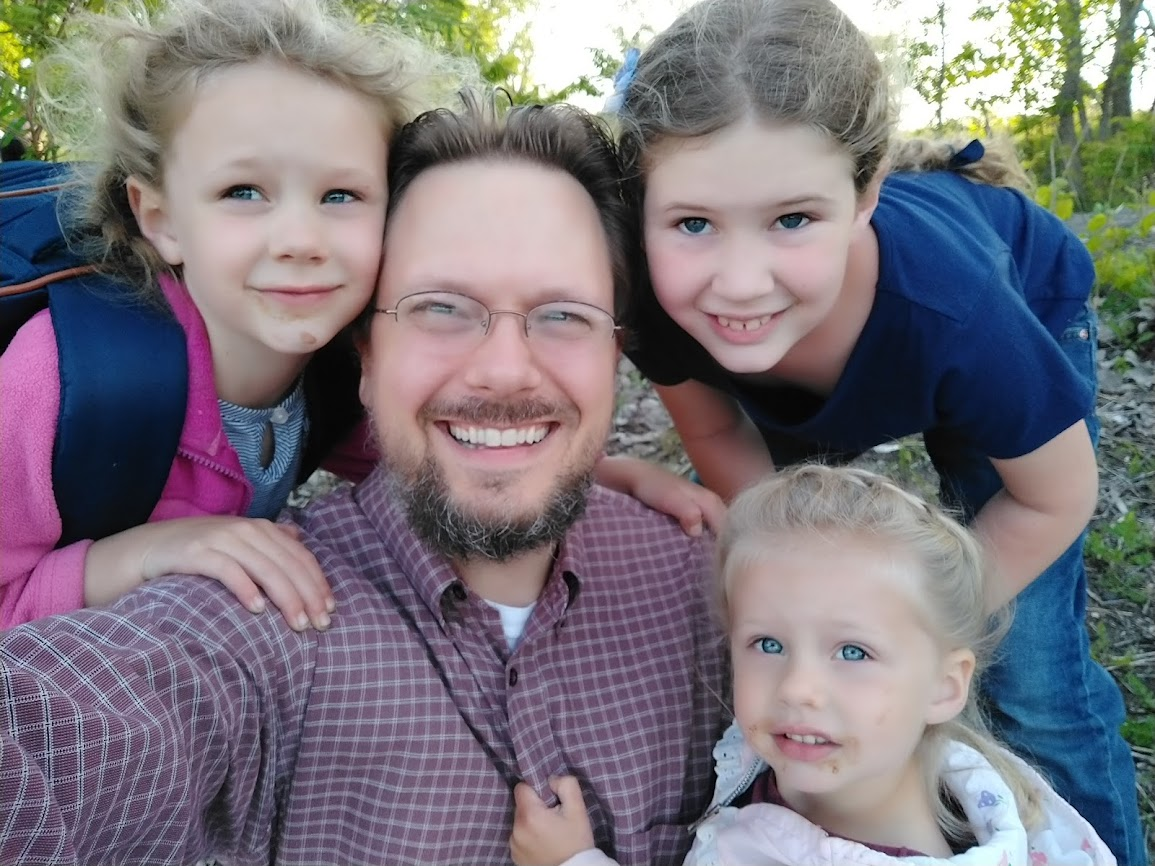 Benjamin Turner: God fearer. Rooted in Messiah. Husband of @lturner. Father of six wonderful children. The guy behind the camera. Blockchain enthusiast.
Bless the Most High!

Do You Like Discovering New Content?
ListNerds is a content discovery platform. Members promote content, various products and interesting links. Every click rewards you with MAIL credits to promote whatever content you want to share! If you'd like to learn more, visit Listnerds.com

---
---