We Are Alive! June 24th, 2022 Luxury Rose Archway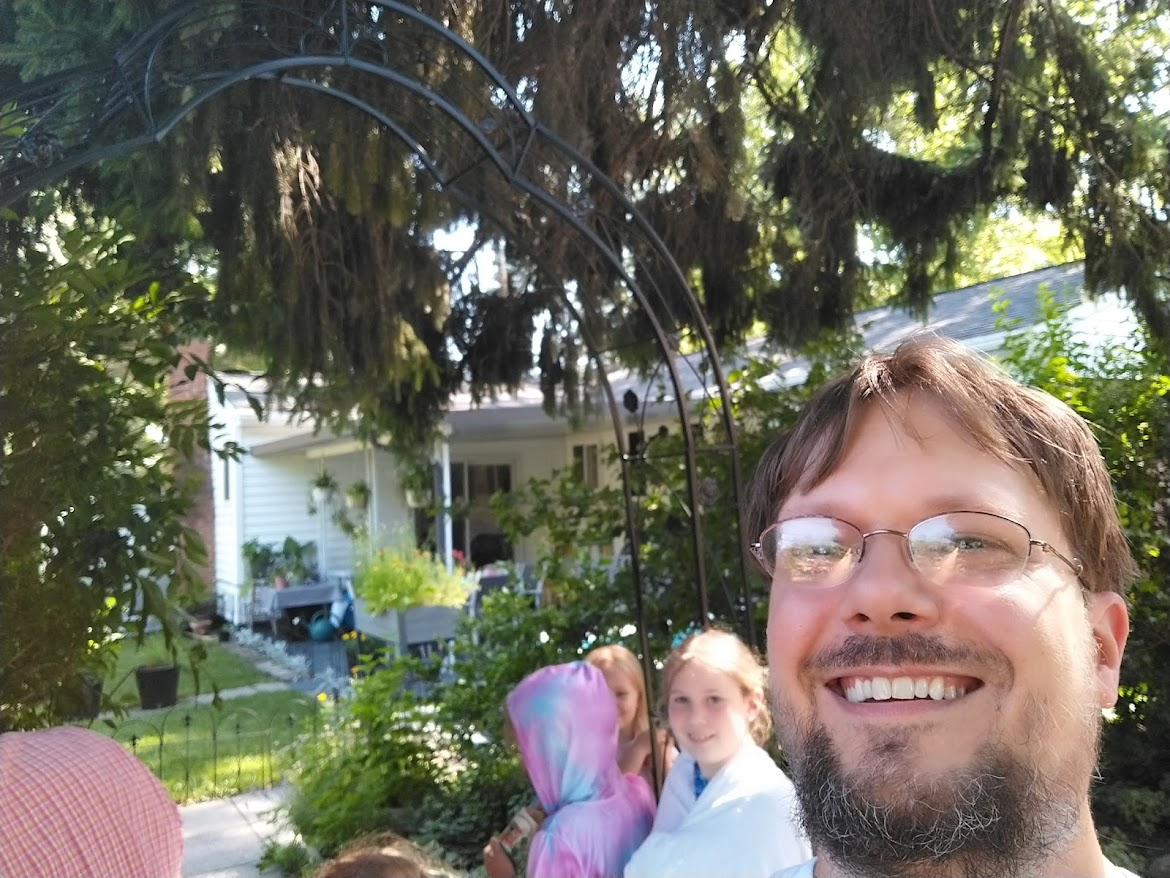 We Are Alive and Thriving!
Luxury Rose Archway
Today has been an interesting day as our "Luxury Rose Archway" arrived. Not sure why it's "luxury" but that's what it says on the box. We're setting it up on the path between our home and my parent's home next door.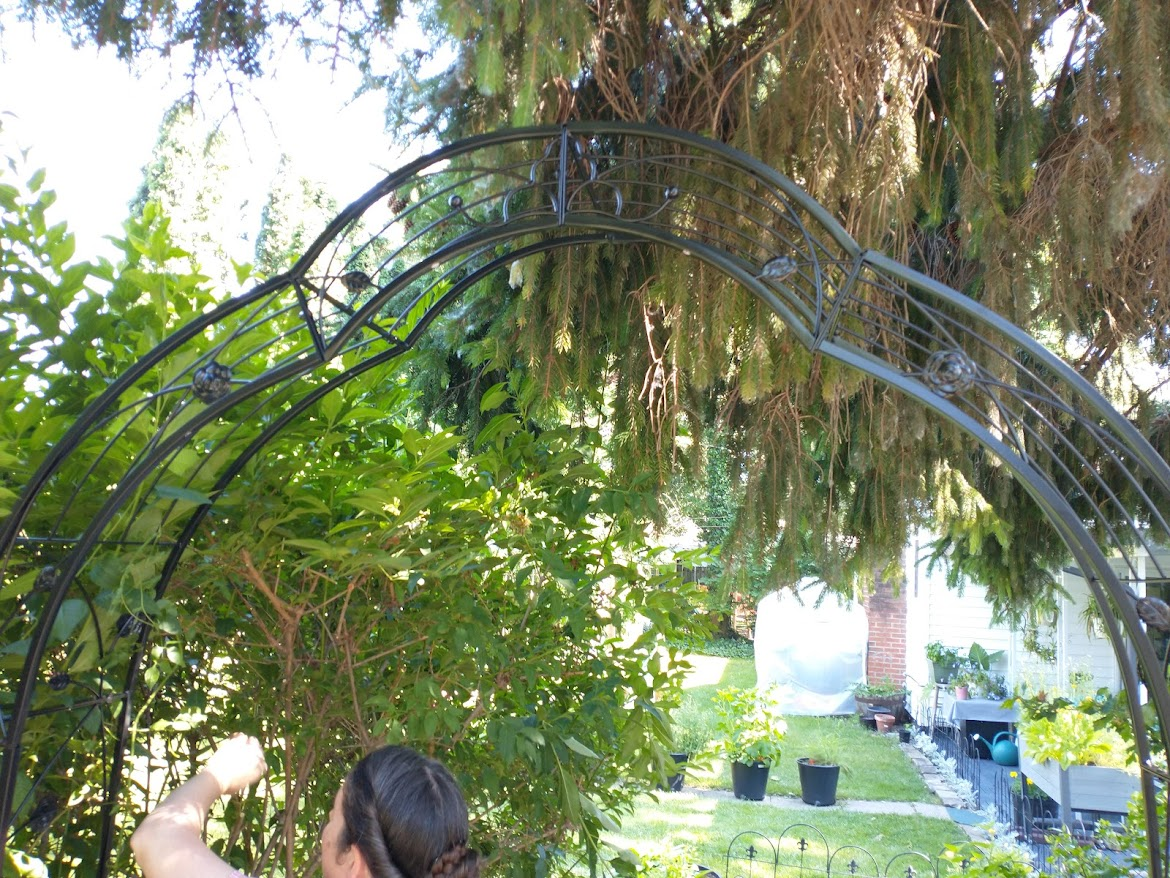 It's much taller than we imagined and it's pretty sturdy. We may need to anchor it down better as the vine begins taking over, but we'll deal with that as we need to.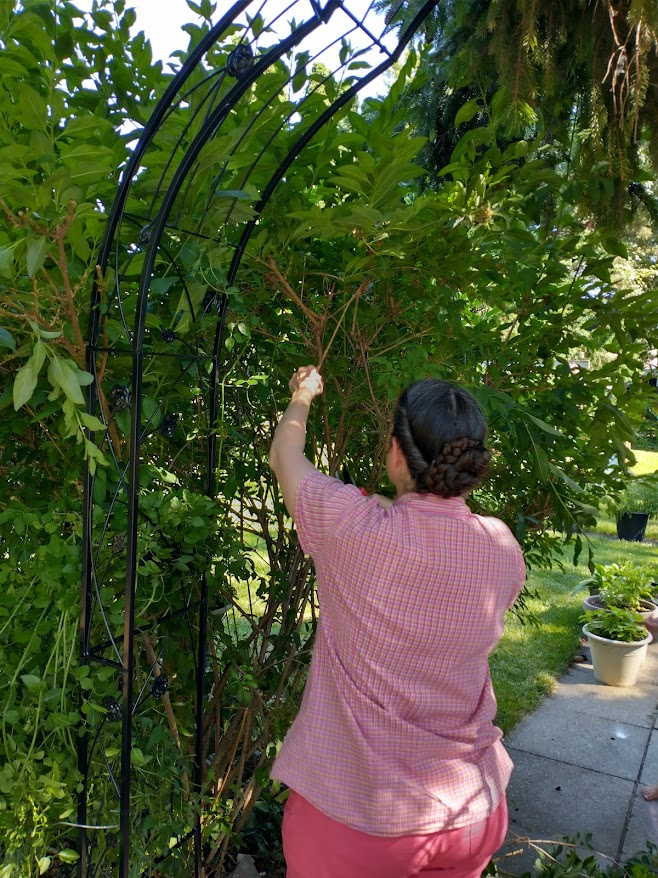 There's a lot of foliage and the spruce tree that needs to be cut back to make more room, but it's already looking pretty good!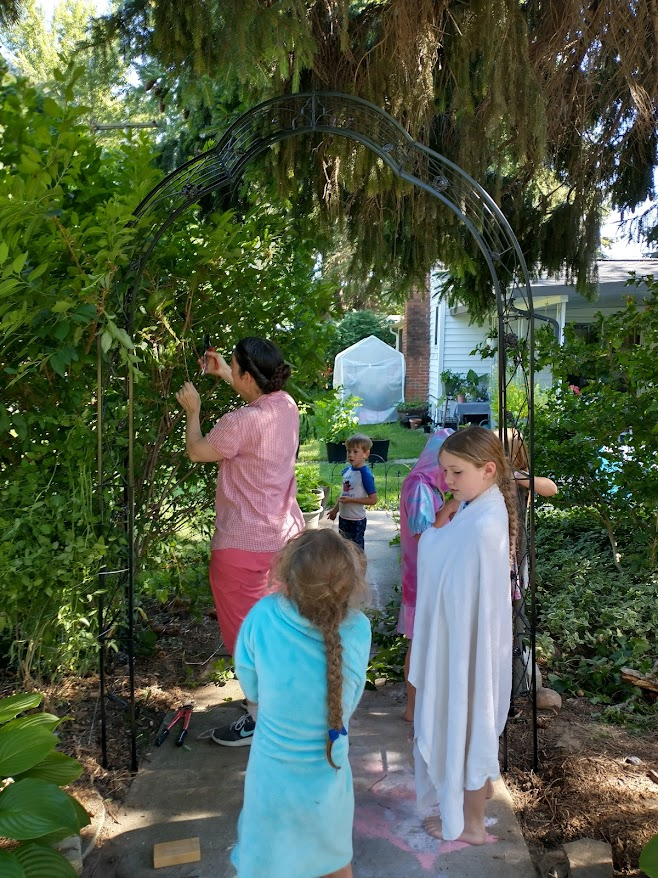 Children were swimming next door and came over to see the new archway.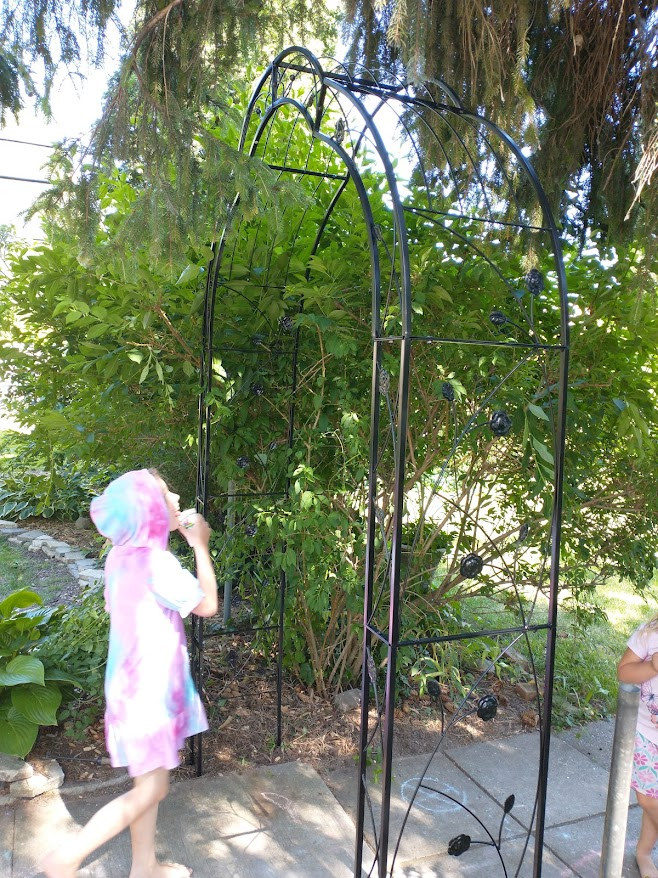 They admire how tall the entryway is to our yard!
The flowering vine will someday cover this entire trellis.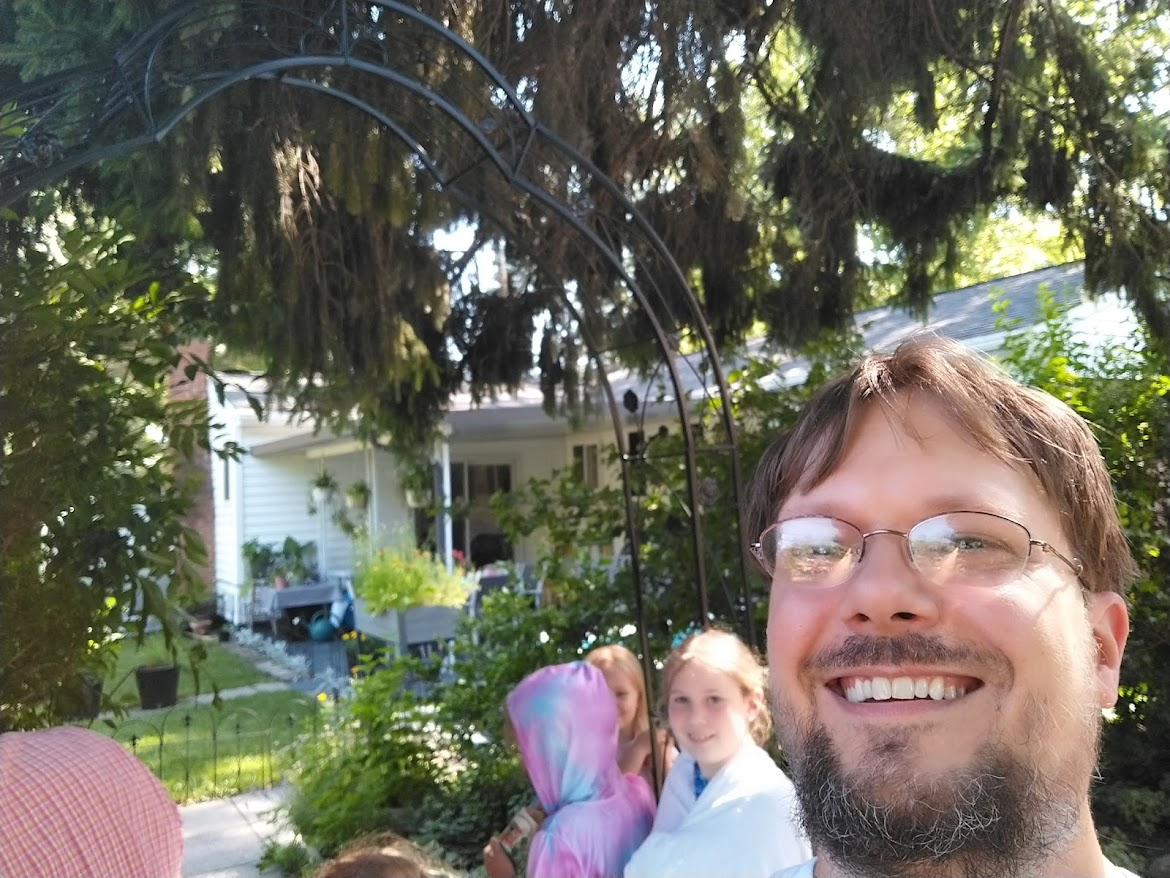 I hope you are having an excellent Friday! What did you do today?
---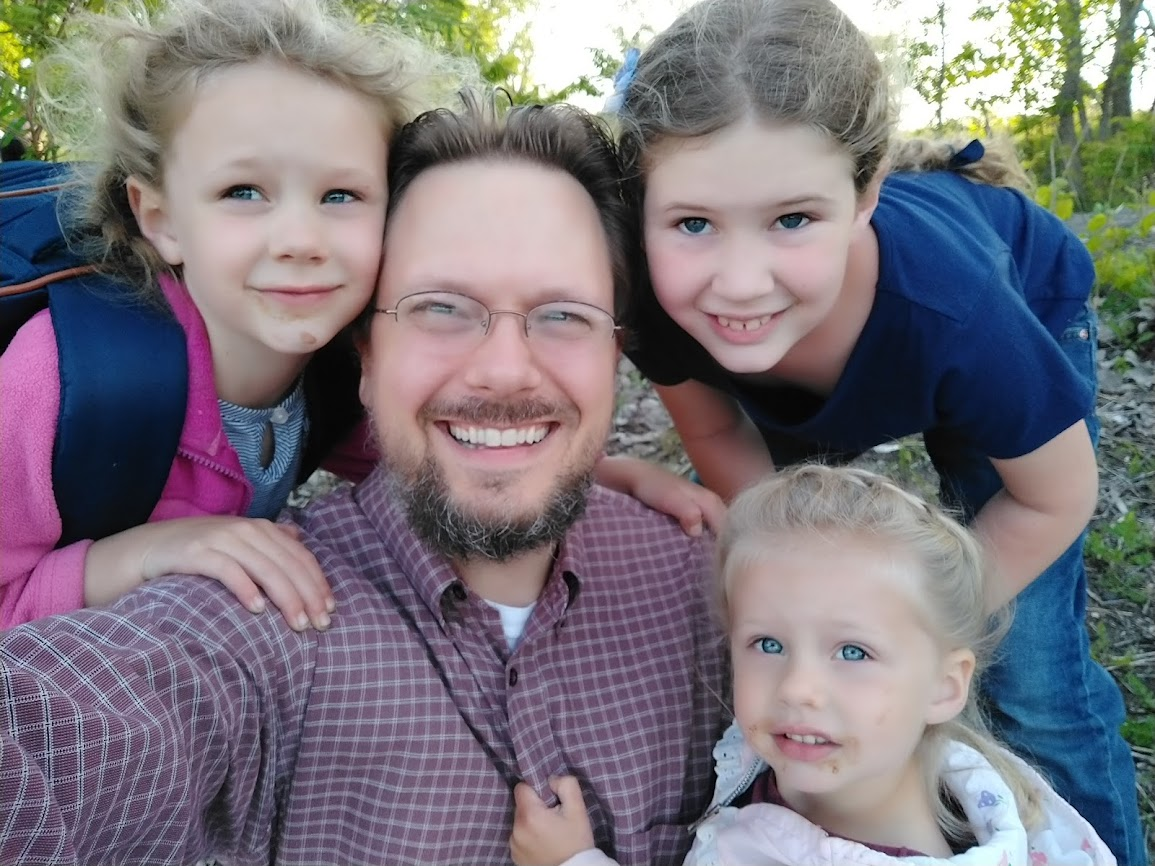 Benjamin Turner: God fearer. Rooted in Messiah. Husband of @lturner. Father of six wonderful children. The guy behind the camera. Blockchain enthusiast.
Bless the Most High!

Do You Like Discovering New Content?
ListNerds is a content discovery platform. Members promote content, various products and interesting links. Every click rewards you with MAIL credits to promote whatever content you want to share! If you'd like to learn more, visit Listnerds.com

---
---