We Are Alive! June 19th, 2022 When Things Don't Go Your Way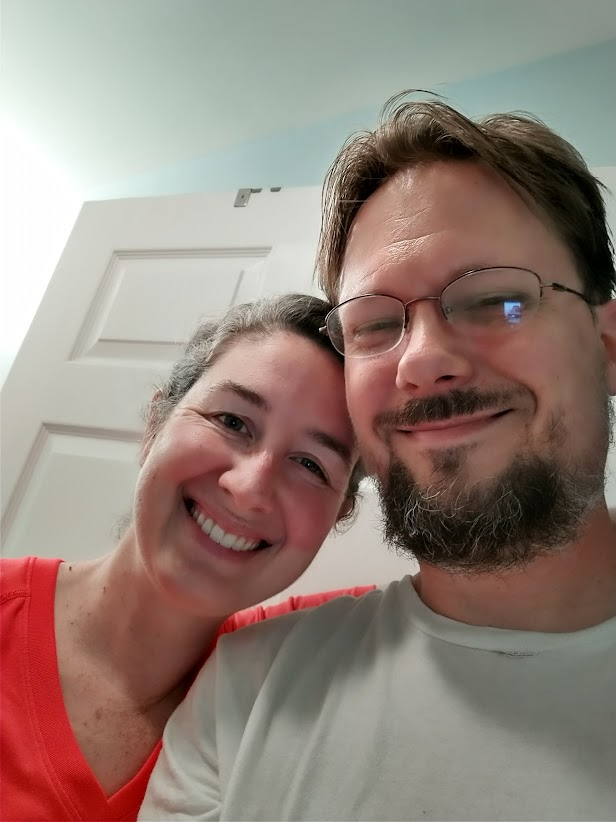 The Lawnmower
Today seems like it was a comedy of errors. For father's day I mowed my lawn and my dad's lawn (front and back). While mowing, I turned off the mower to bag the grass clippings and when I started the lawn mower again the spinning starter assembly came flying off. Thankfully I wasn't hurt, but I had a half-mowed lawn with a broken lawn mower!
Thankfully the issue was just a few bolts and screws, but it took a (surprisingly) long time today getting the lawn mower started again.
By the time I fixed the lawn mower and finished the four yards, it was getting near dinner time - we decided to put up the trellis today.
The Trellis
We bought the trellis from Amazon and it was sitting in the box by the doorwall for days. Today, we are going to install it!
We decided to get some rebar to secure it to the ground, as we are going to grow some climbing vine on it. We visited The Home Depot and found four 2 foot rebar pieces ($4 each!). We checked out and returned to our car, packed up all the kidos and drove off.
After dinner, we checked around the house and in the car for these rebar pieces and they were nowhere to be found. We had accidentally left them in the cart! So I drive back to The Home Depot to see if they're still there in the cart left in the parking lot... but they were all empty. I went inside and bought four more pieces of rebar, another $16.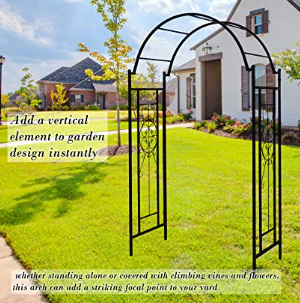 I got home and we unboxed the Trellis and put it all together. We had very carefully selected this one because of it's dimensions. Every one we looked at was not wide enough, but this one has a width of 60". So we thought.

We put it together and placed it on the path and discovered it was only 48". We looked at the online listing and there is was... the real dimensions.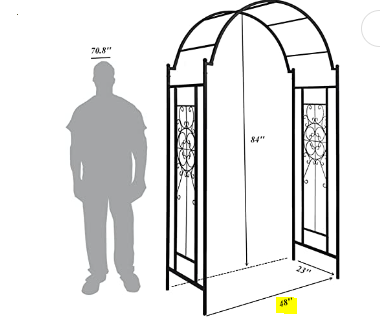 The BOX was 60" wide. The Trellis is 48" wide. SMH. Forehead slap. Duh. So we are returning the trellis to get a different one.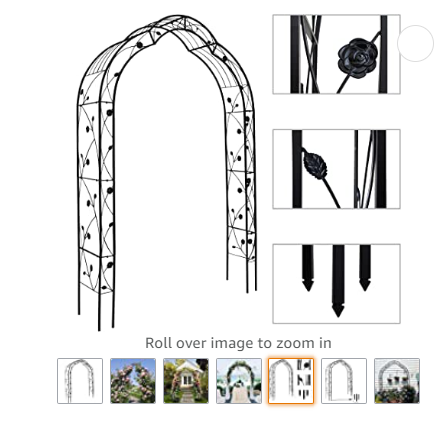 With an extra 8.2 inches on each side, it should fit over the path. We (re)box up the too small trellis and began the return process though Amazon. This would be the largest and most expensive return we've done on Amazon, we'll see how it goes! We'll be issued a credit, we'll apply it to the bigger trellis once it appears in our account.
So these are our adventures of this day, how was your day?
---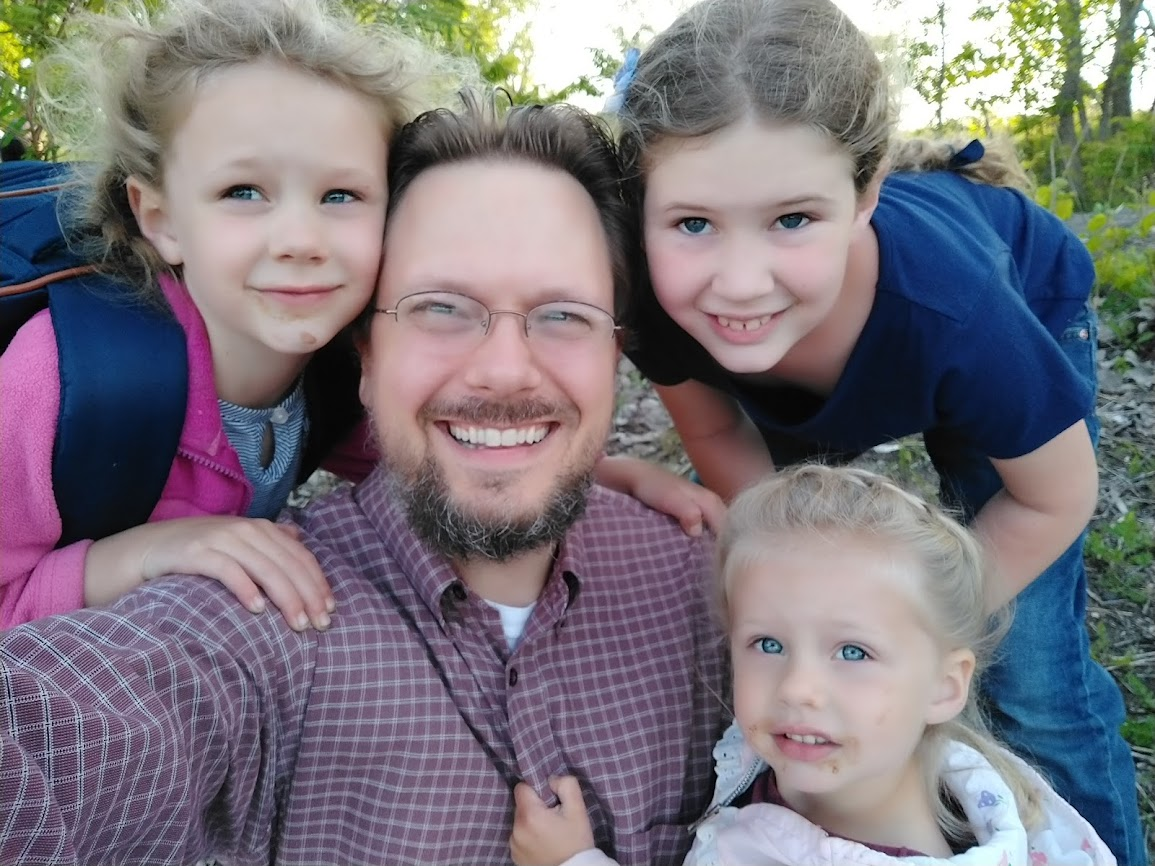 Benjamin Turner: God fearer. Rooted in Messiah. Husband of @lturner. Father of six wonderful children. The guy behind the camera. Blockchain enthusiast.
Bless the Most High!

Do You Like Discovering New Content?
ListNerds is a content discovery platform. Members promote content, various products and interesting links. Every click rewards you with MAIL credits to promote whatever content you want to share! If you'd like to learn more, visit Listnerds.com

---
---