We ARe Alive! July 3rd, 2022 Buying Flowers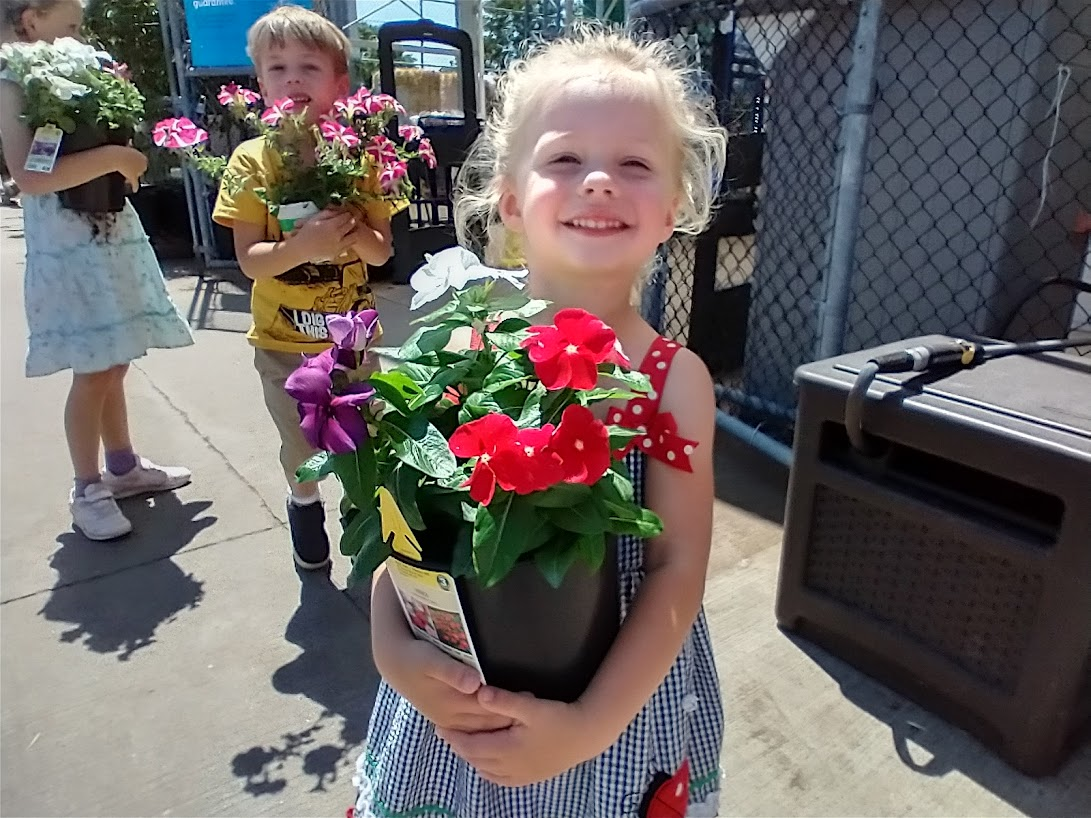 Flowers for My Daughter
As a further part of our backyard beautification project, we bought a bunch of flowers and plants to put around the yard.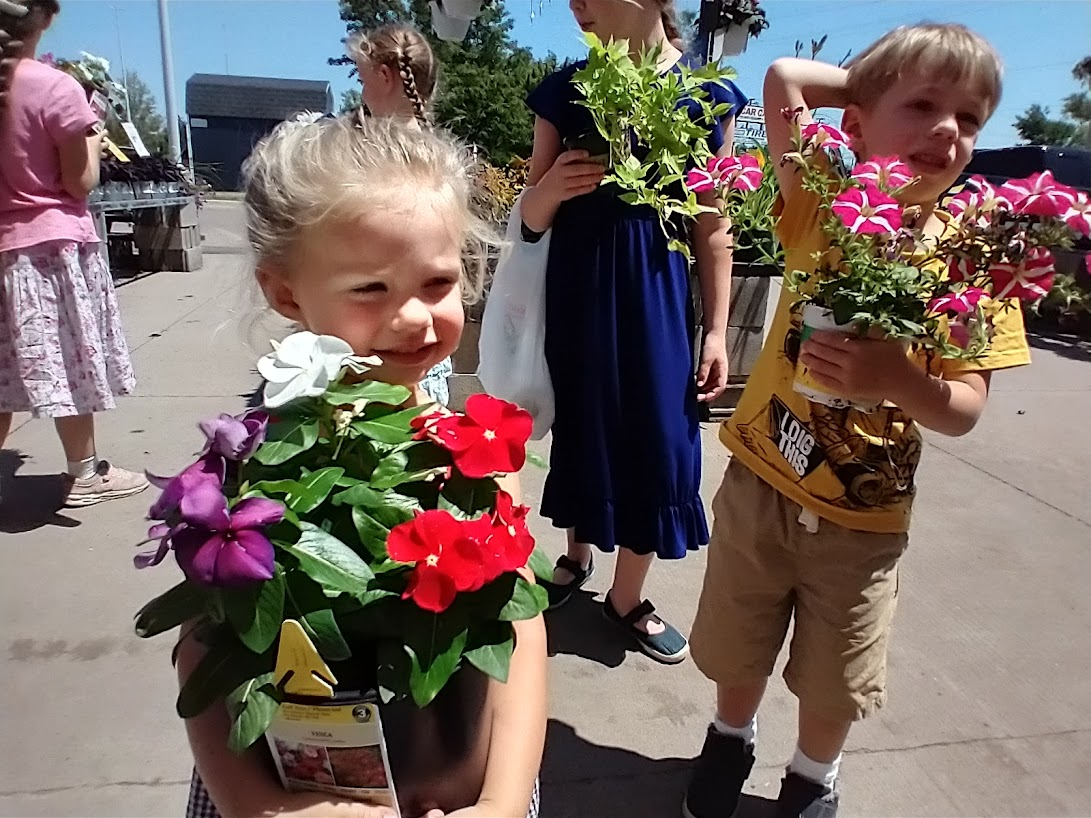 My little one set up this whole plan. She said "get in car, go with daddy, hold hane (hand) an get yittle fwowers, red and yeyow and porpo and yeyow and red."
So just according to plan, she drove with daddy, I held her hand and she picked out little flowers. Red, white and purple. No yellow.
Next we have to get in the in the ground (or in a pot) growing.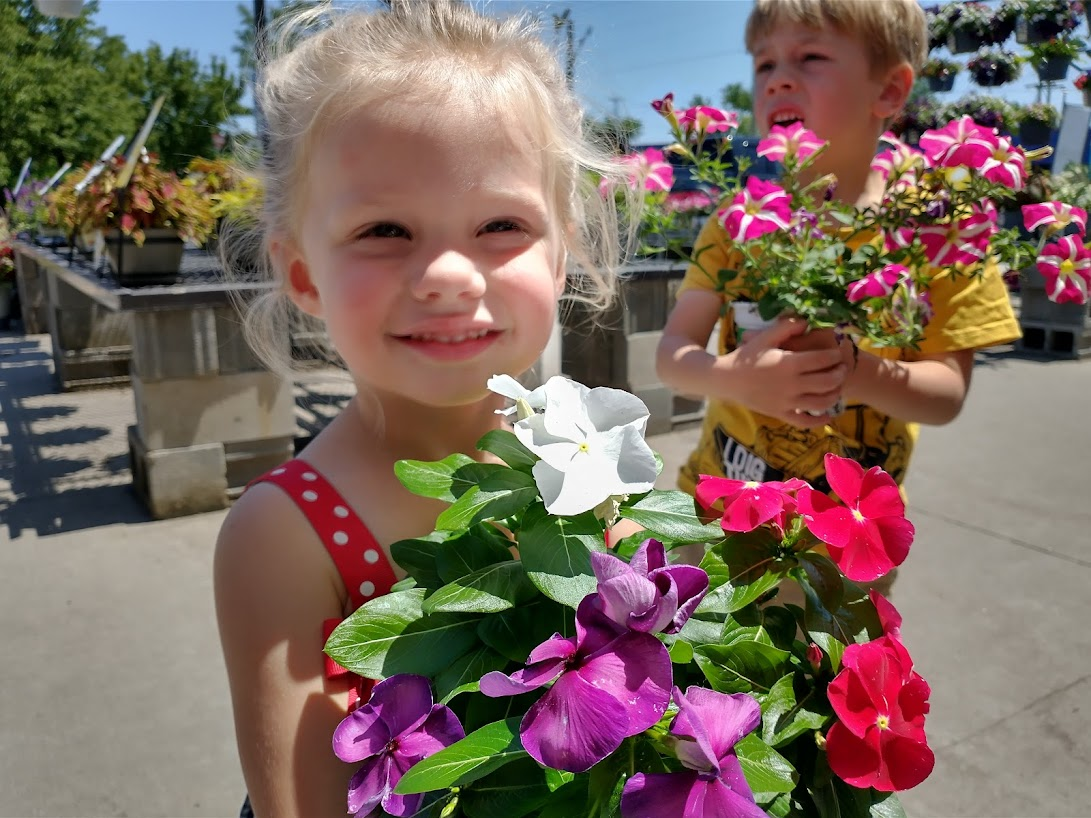 We also got some white Caribbean beach stones to place around the new "cozy spot", so bare feet doesn't have to get poked with pine needles.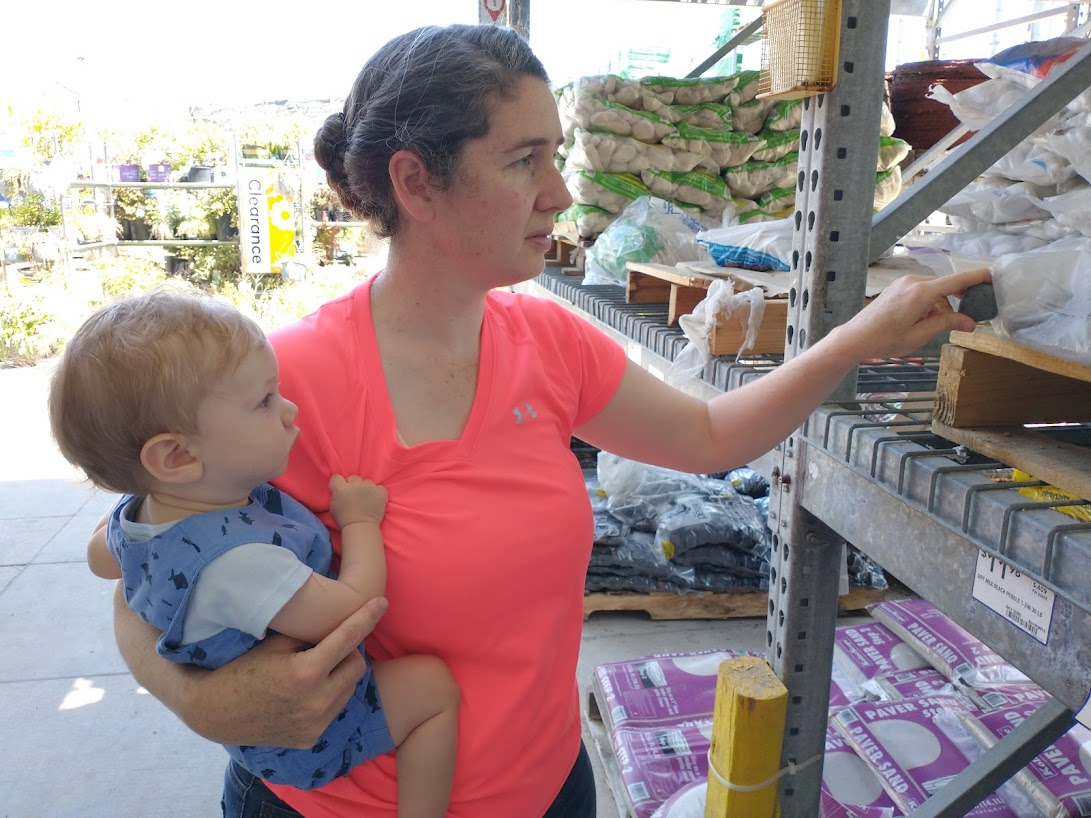 My little daughter was so happy to have her flowers!!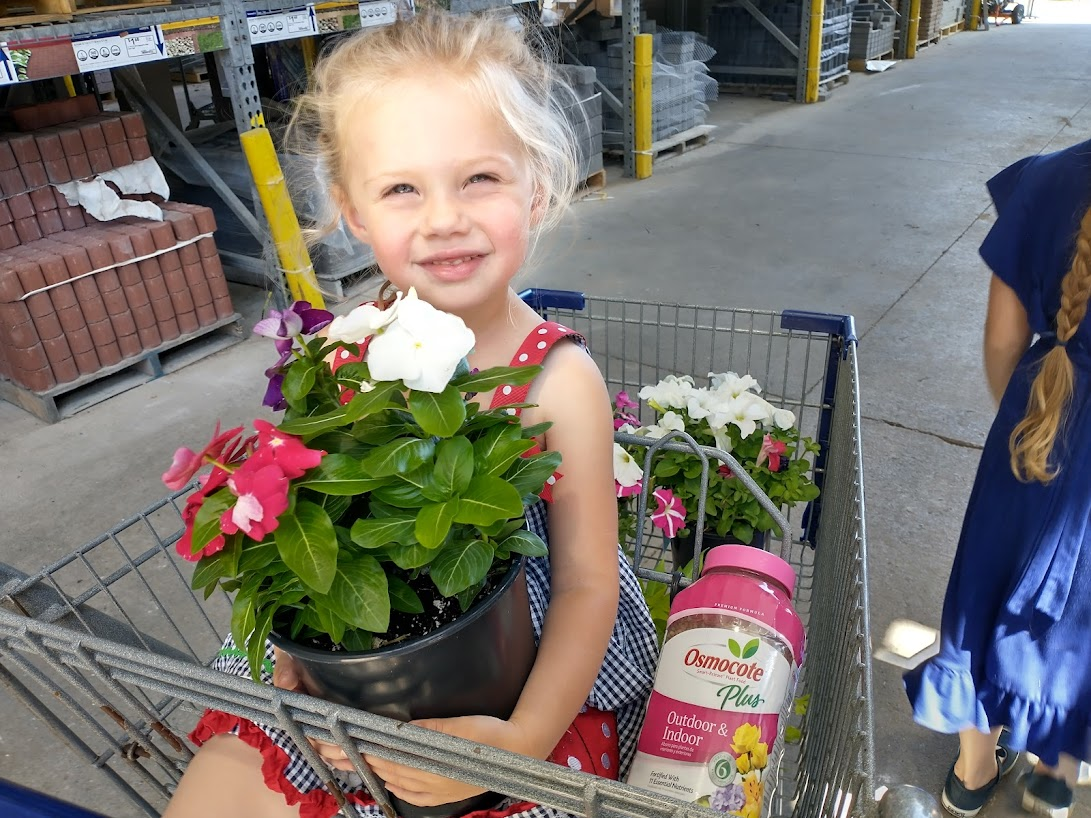 ---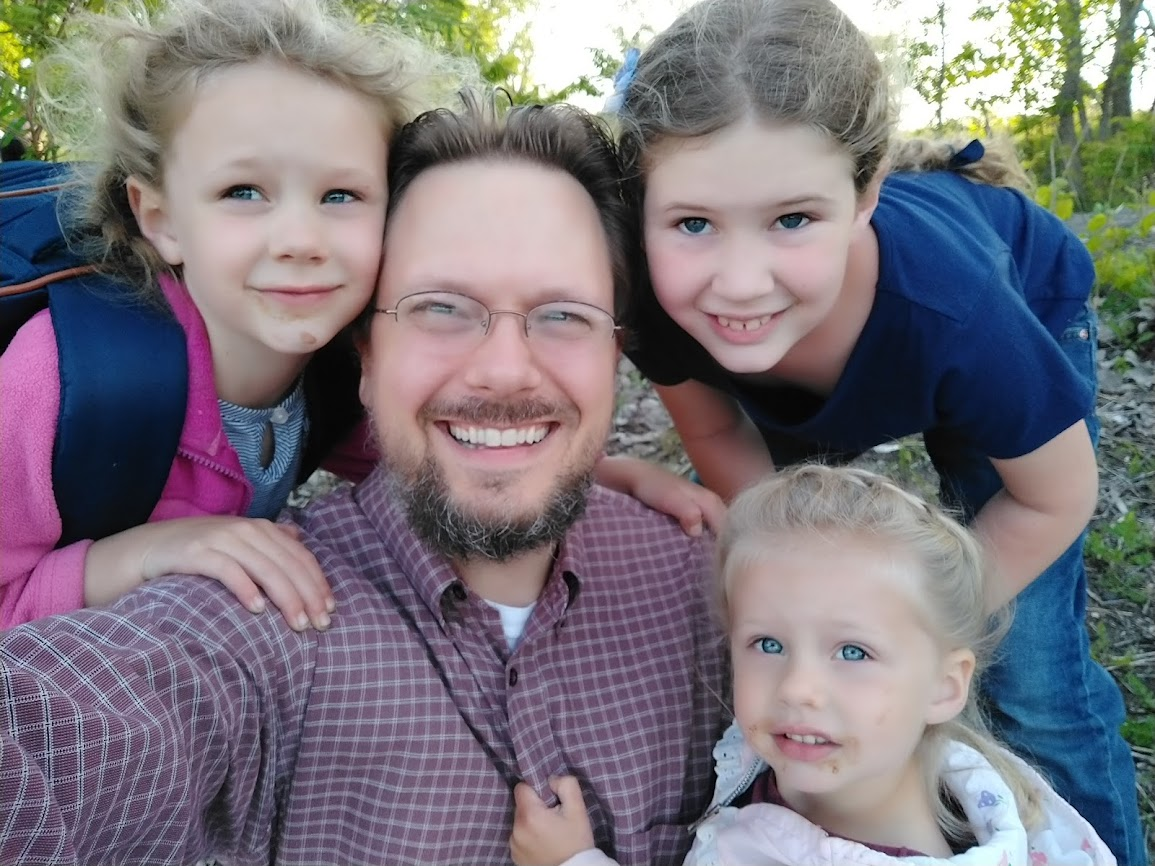 Benjamin Turner: God fearer. Rooted in Messiah. Husband of @lturner. Father of six wonderful children. The guy behind the camera. Blockchain enthusiast.
Bless the Most High!

Do You Like Discovering New Content?
ListNerds is a content discovery platform. Members promote content, various products and interesting links. Every click rewards you with MAIL credits to promote whatever content you want to share! If you'd like to learn more, visit Listnerds.com

---
---