We Are Alive! July 2nd, 2022 New Swing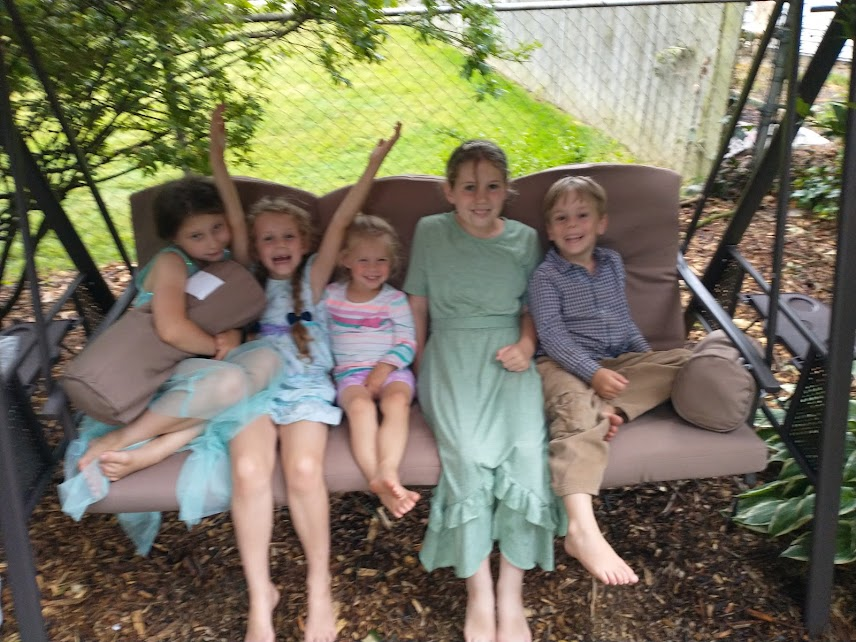 A New Outdoor Swing
Friday afternoon a very special package arrived. A new swing for the backyard. It's a nice addition as part of our beautification project. We are not gardening this year as normal, so we're putting our time and resources into making the back yard nice.
We have been saving up for a "playhouse" since 2018 and have been squirreling away money to build it. Then we watched the cost of lumber and building supplies go way up and we decided we needed to gather more money to build it. Meanwhile, our children are getting older and beginning to appreciate other things more than a play house.
Fast forward to now, we decided to use the playhouse fund for a swing and it was a good decision! Now the whole family can enjoy it together! We also had enough extra funds to purchase a park bench for the children's "cozy spot".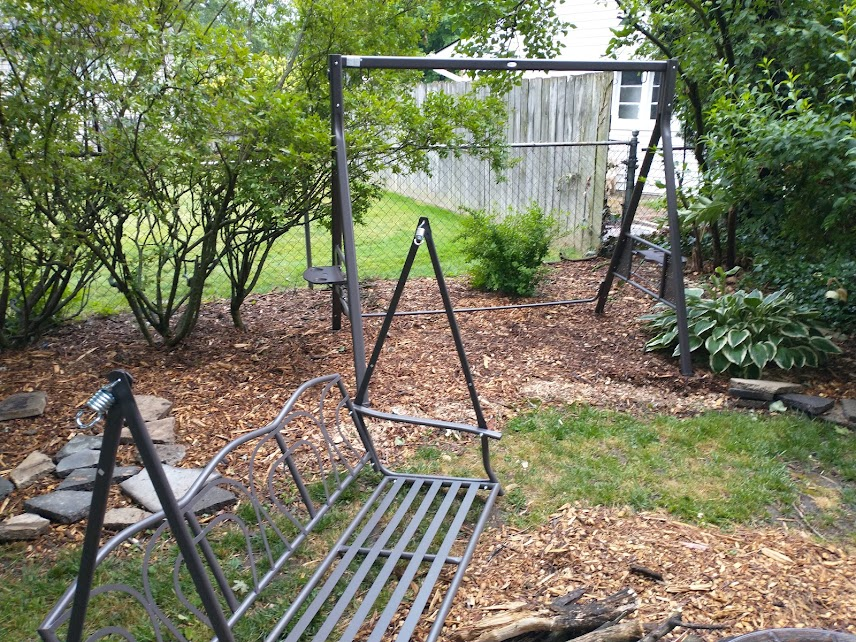 The days are long in the summertime, so we had extra daylight to get the project done before nighfall, when we observe Sabbath. I'm really happy to have installed it before the rest day, since we and our children enjoyed many hours today relaxing and swinging.
I hope everyone had a nice weekend. What did you do today?
---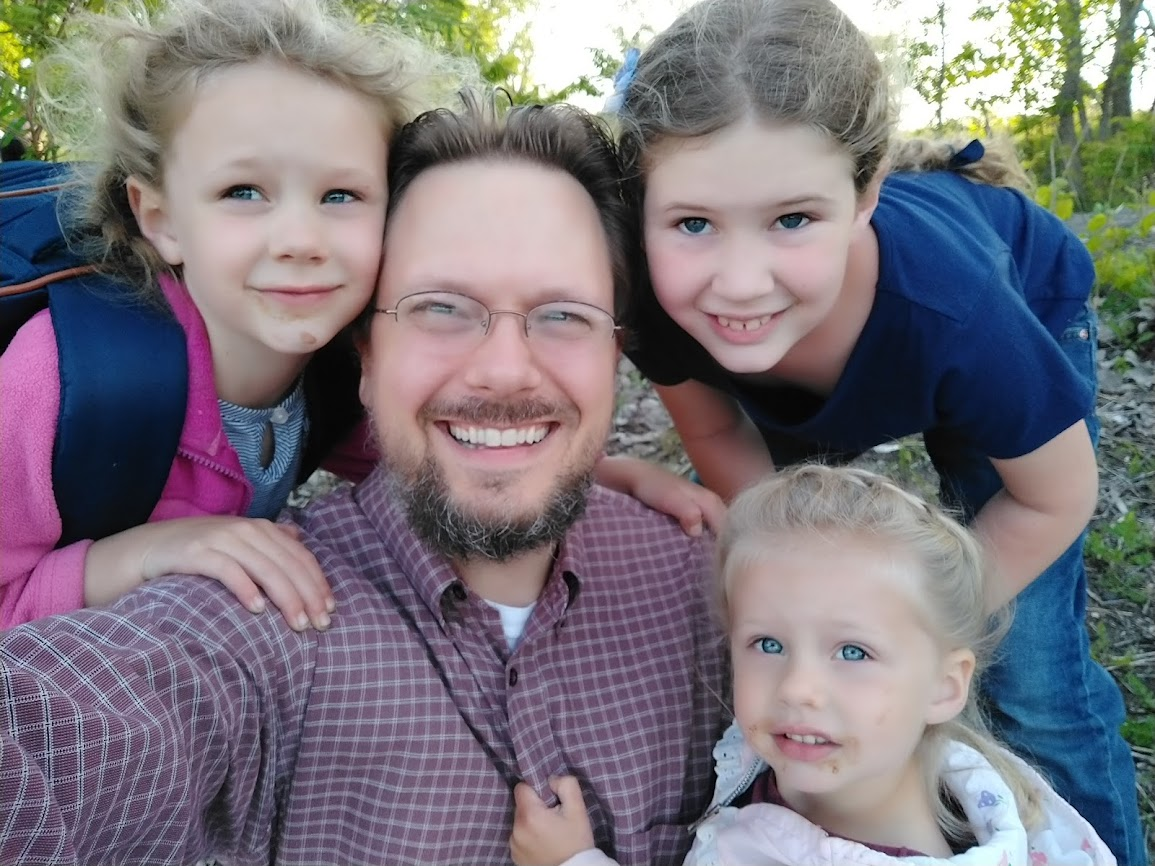 Benjamin Turner: God fearer. Rooted in Messiah. Husband of @lturner. Father of six wonderful children. The guy behind the camera. Blockchain enthusiast.
Bless the Most High!

Do You Like Discovering New Content?
ListNerds is a content discovery platform. Members promote content, various products and interesting links. Every click rewards you with MAIL credits to promote whatever content you want to share! If you'd like to learn more, visit Listnerds.com

---
---