We Are Alive! July 24th, 2022 Yard Work and More Wheat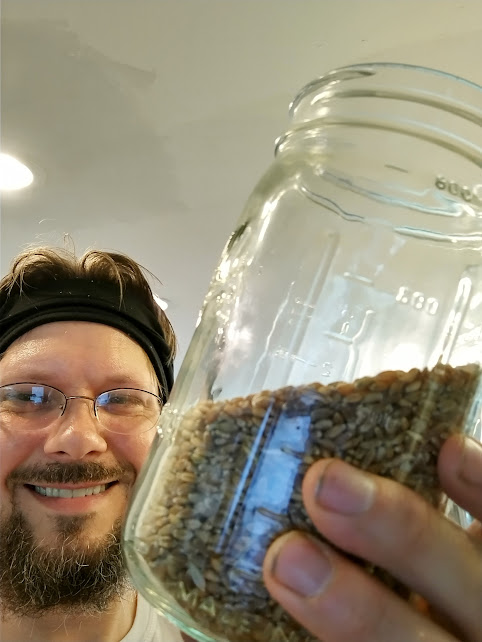 Today is "pancake and shower day" for the kiddos, but for daddy it was yard work day. I raked out the piles of mulch that I deposited around the yard and got more wood chips down. I'm about 2/3rds done. My goal is to finish (little by little) before August.
I also threshed and winnowed the rest of the wheat stalks for a combined total of about half a mason jar full of wheat berries!
We decided not to eat them, but save them for next year's crop. We're going to try growing wheat on purpose!
It was fun separating the wheat berries from the chaff, I recorded the process of fanning the wheat from the first batch.
How was your Sunday?
---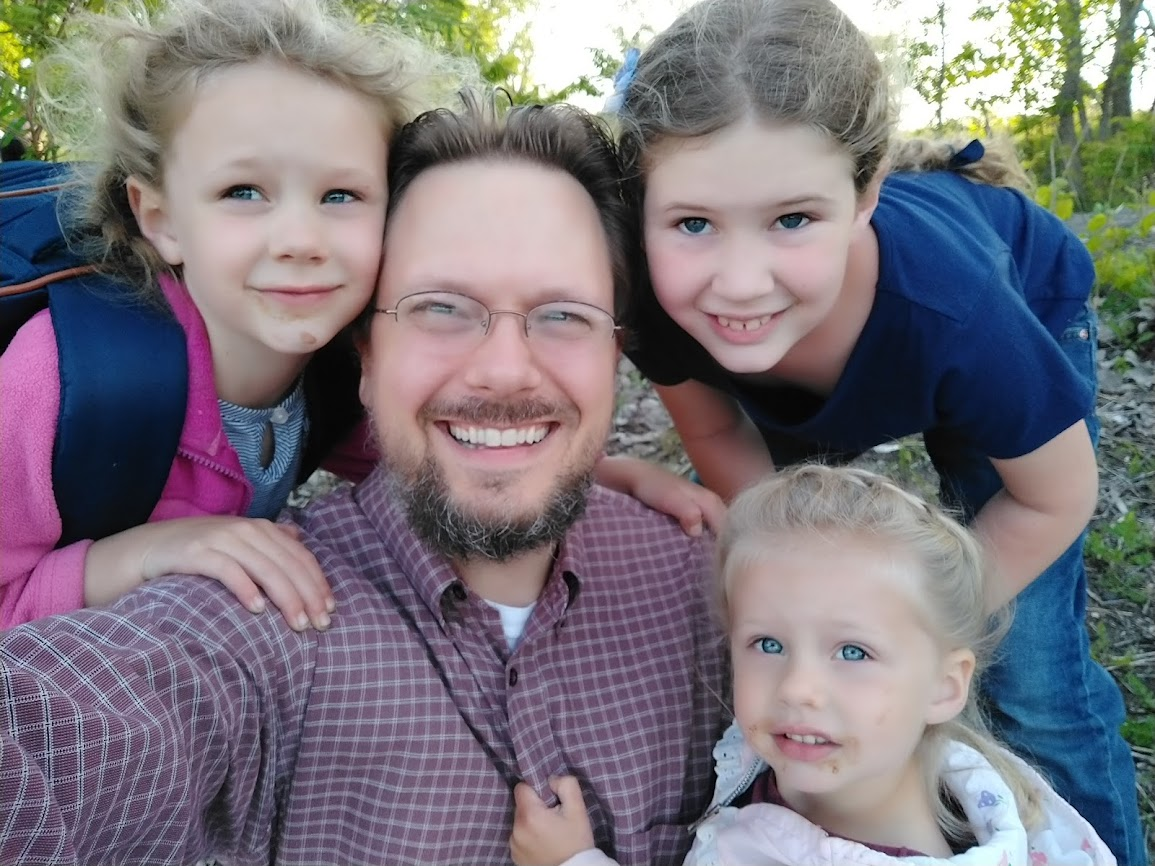 Benjamin Turner: God fearer. Rooted in Messiah. Husband of @lturner. Father of six wonderful children. The guy behind the camera. Blockchain enthusiast.
Bless the Most High!

Do You Like Discovering New Content?
ListNerds is a content discovery platform. Members promote content, various products and interesting links. Every click rewards you with MAIL credits to promote whatever content you want to share! If you'd like to learn more, visit Listnerds.com

---
---