We Are Alive! July 18th, 2022 Evening Walk at the Marsh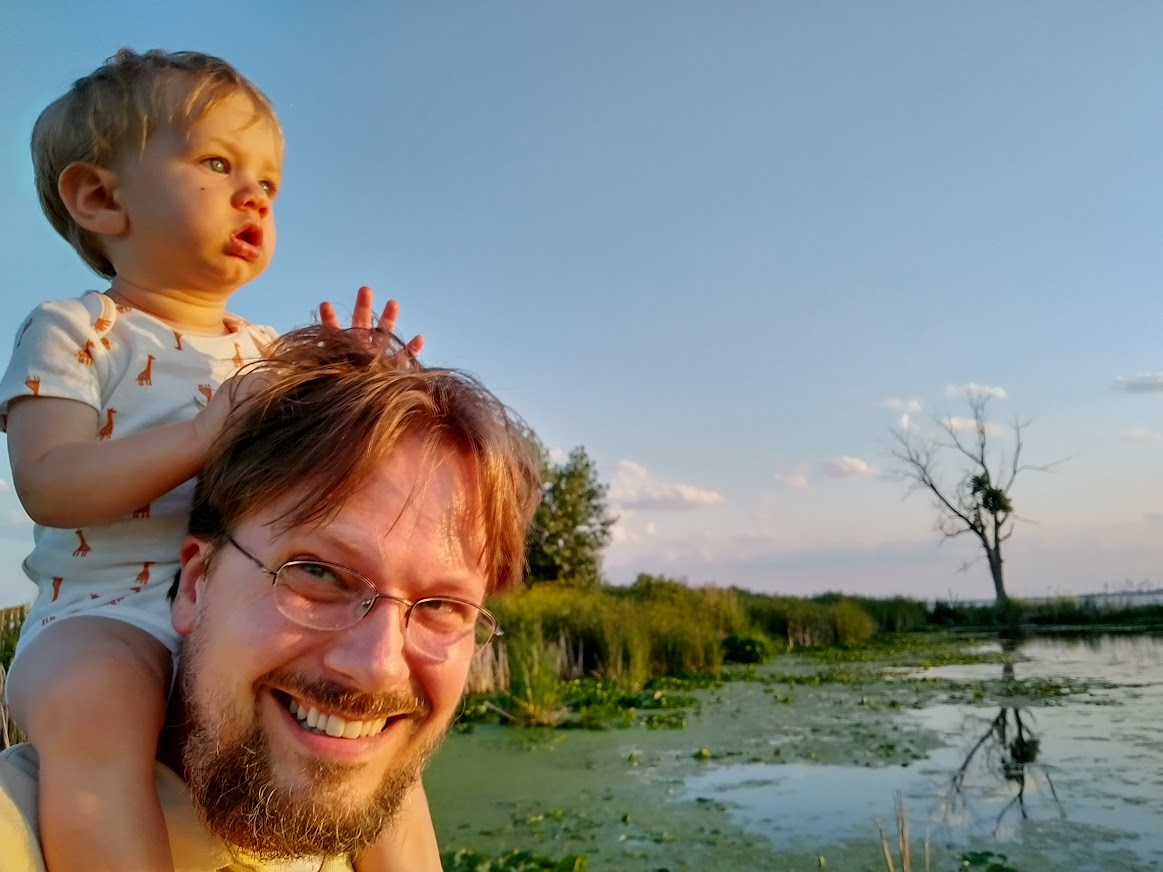 Evening Walk at the Marsh
In our yard, we set up a live trap to "relocate" the pesky squirls that frequent our yard. We caught one today and after dinner we made a special trip to the park to let him loose.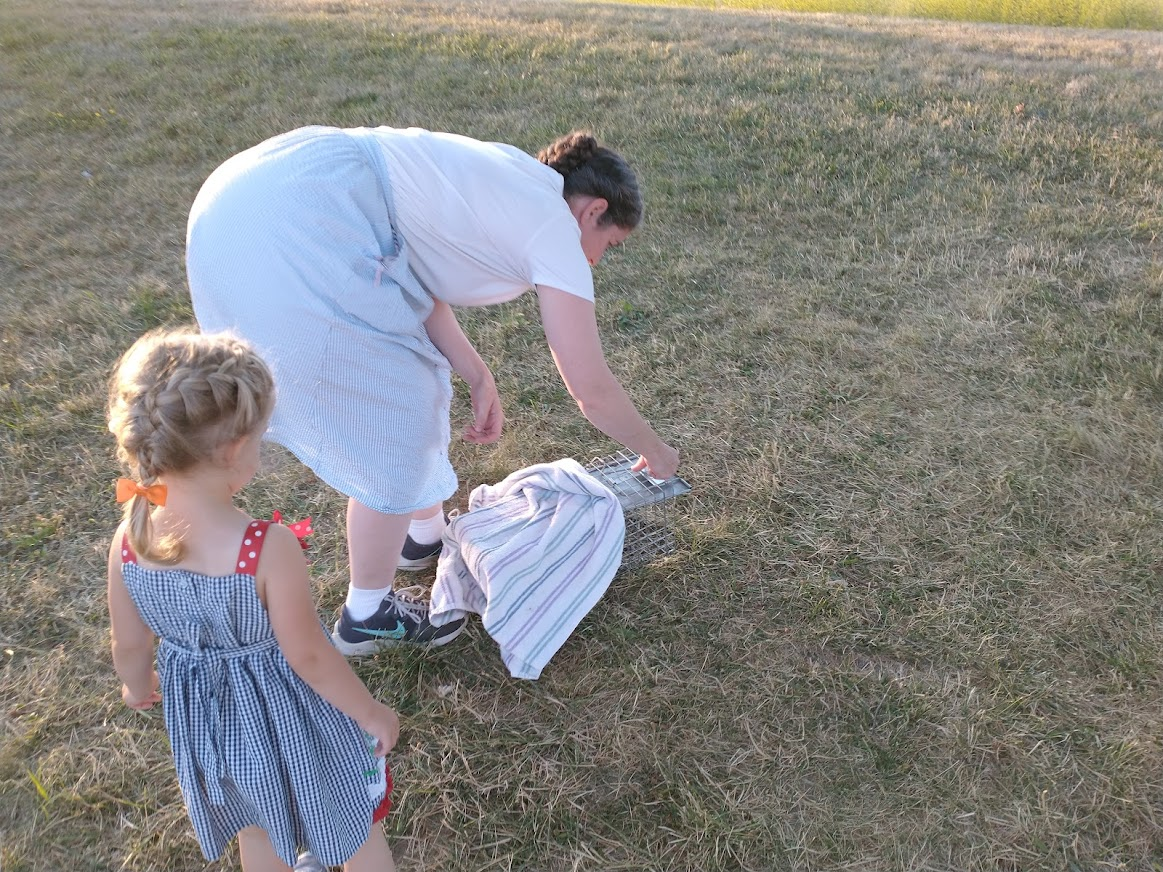 As the sun was getting low in the sky, we decided to go for a walk on the boards across the marsh.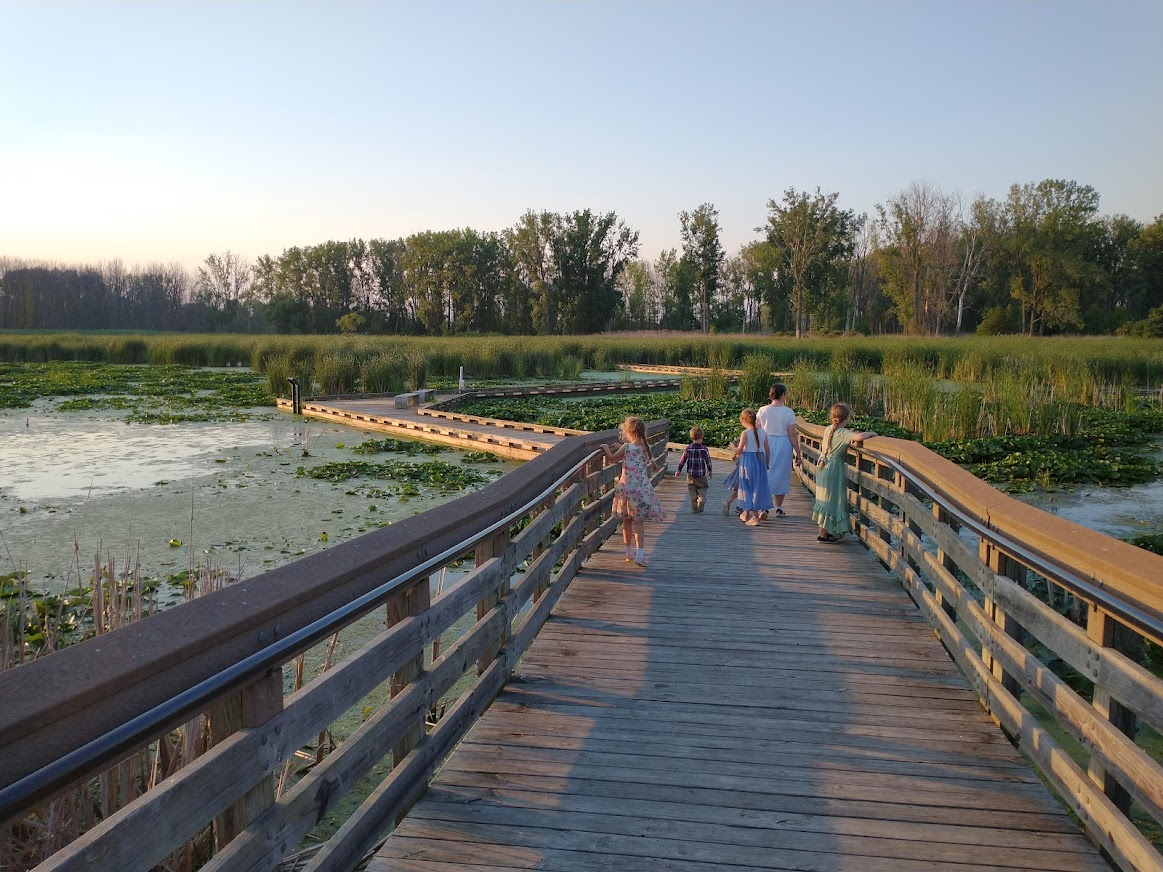 We saw all sorts of interesting things, including a muskrat and baby ducklings.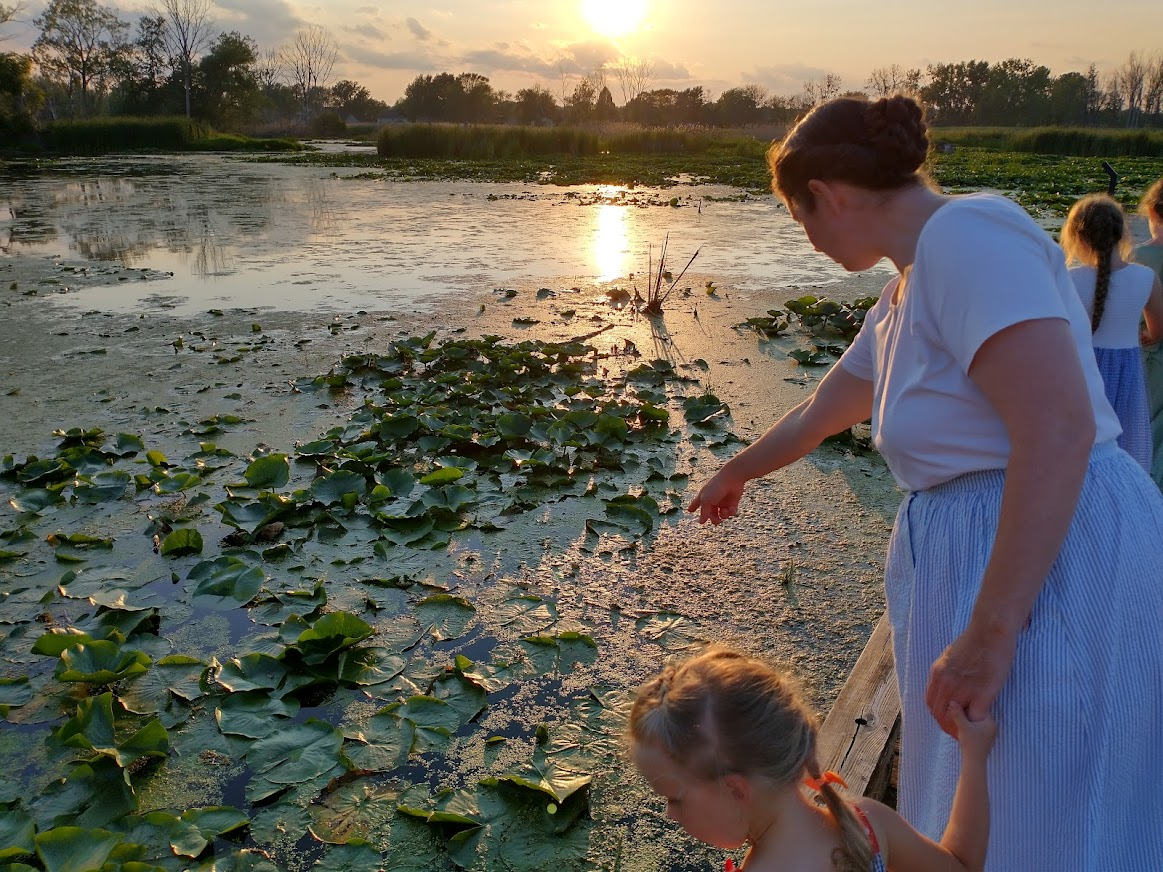 We took a side path along a gravel road that had all sorts of fascinating plants.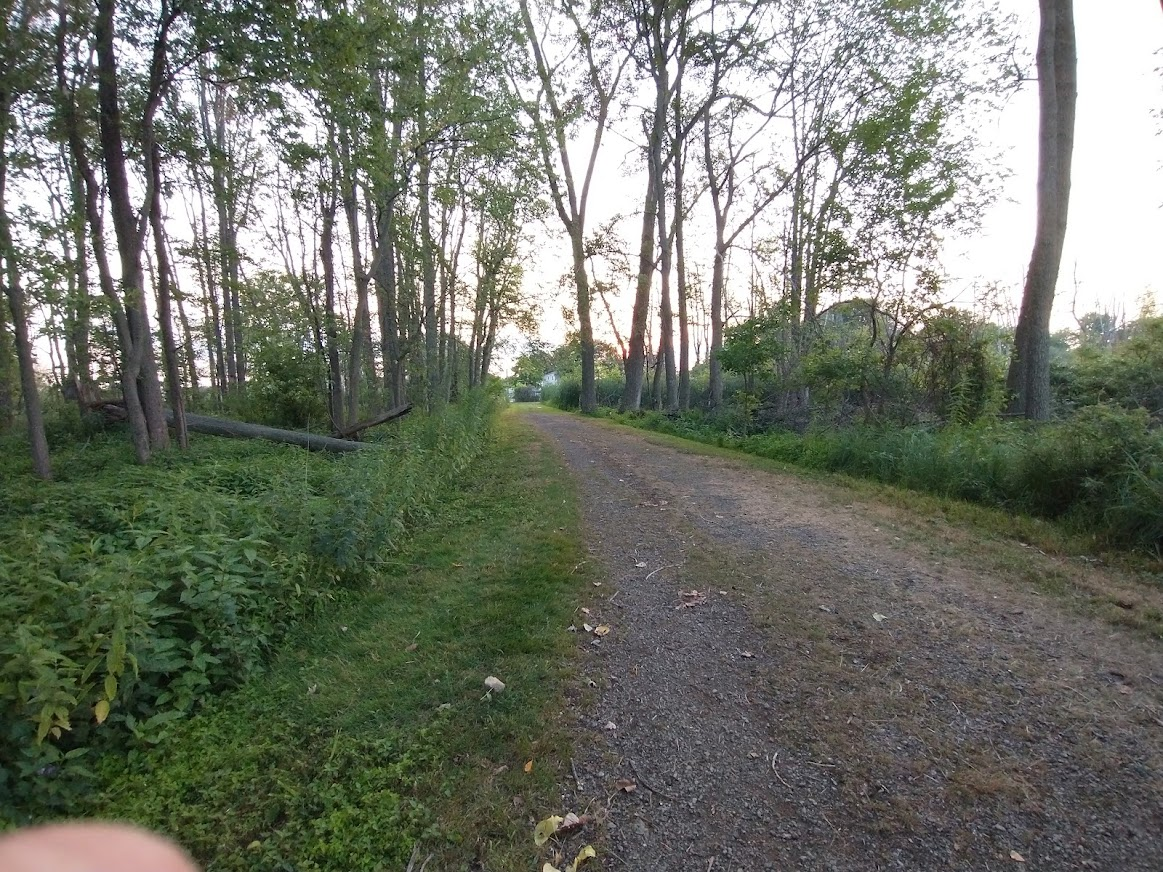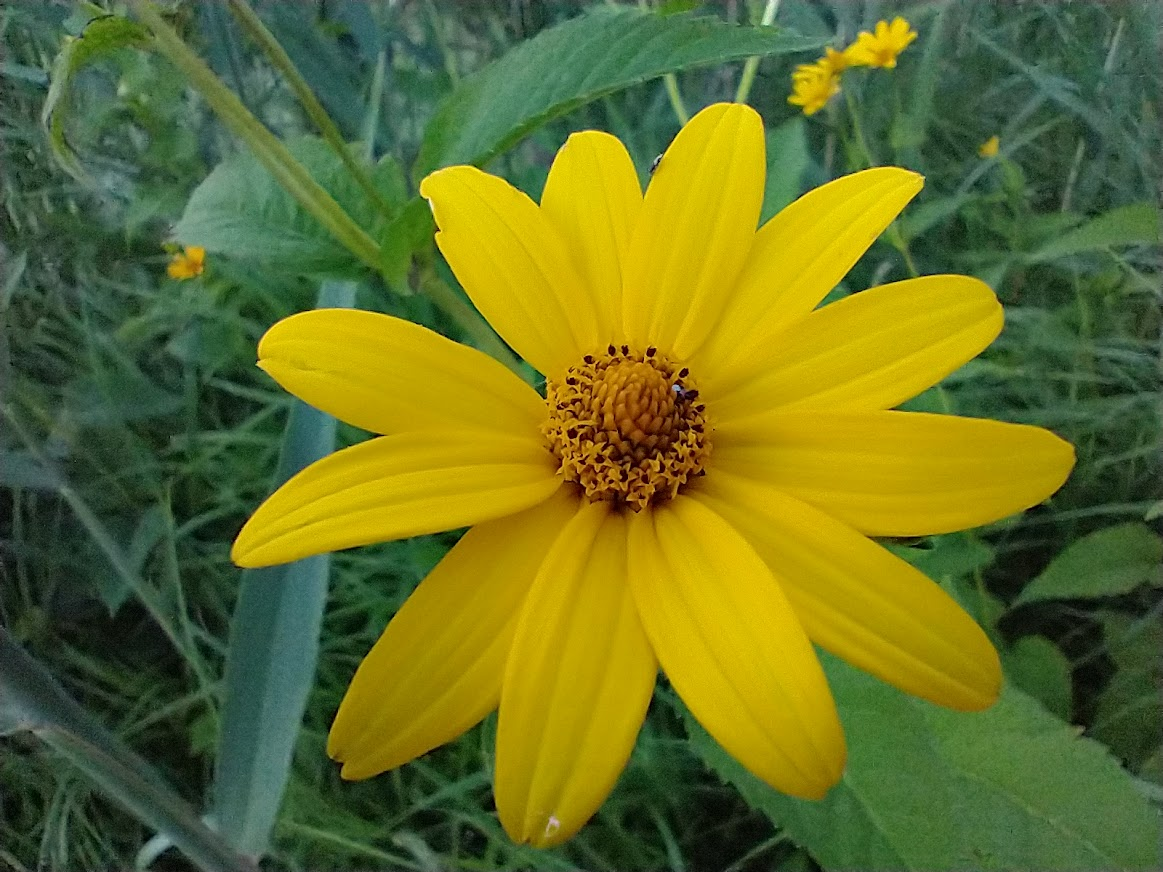 As we were walking back, we saw a deer looking at us!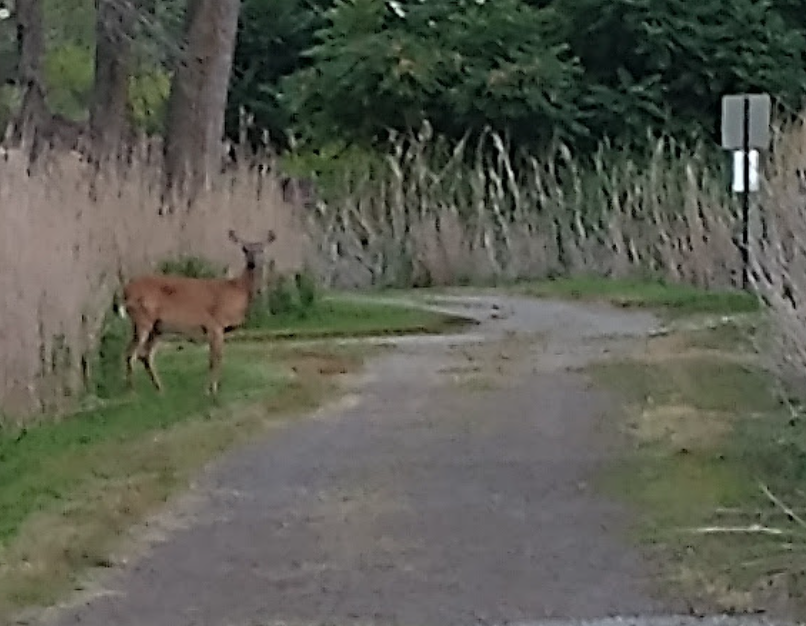 We followed the plank path back through the marsh.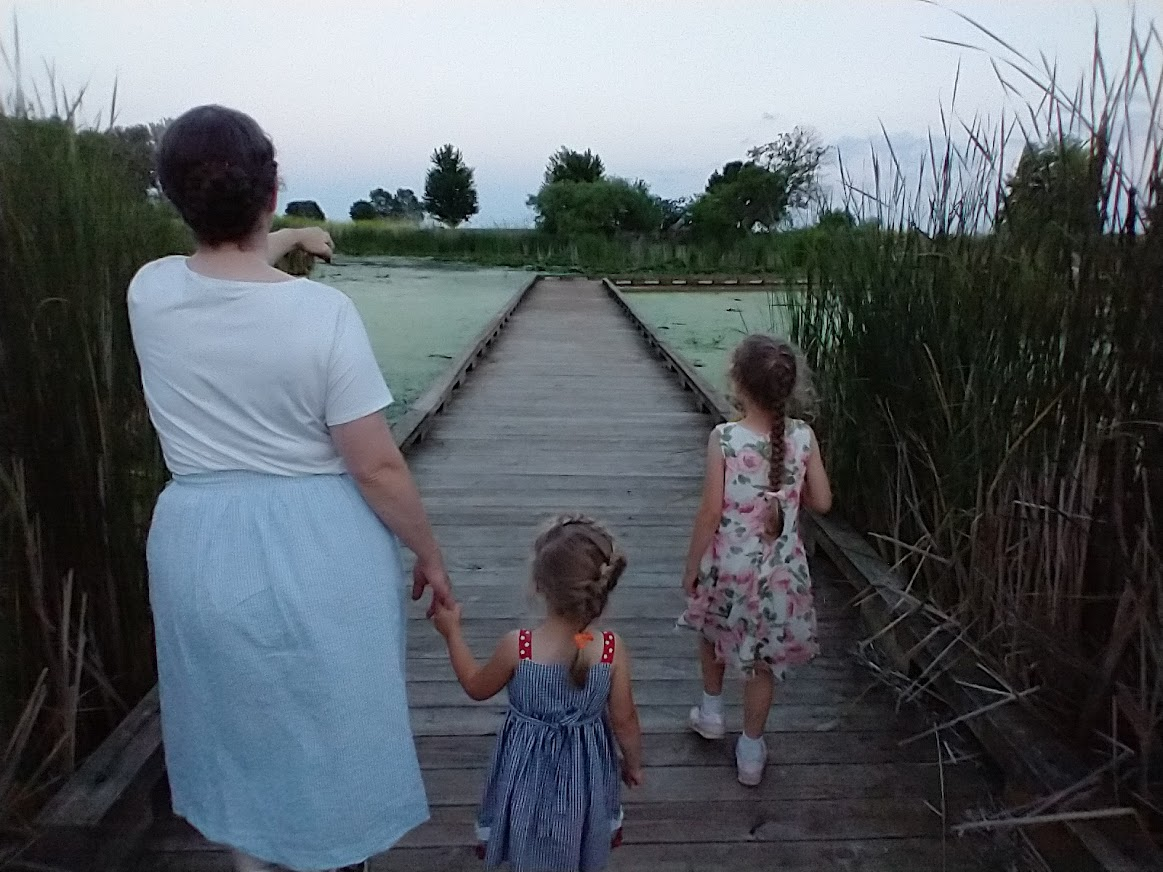 We walked to the big lake, we can see Detroit many miles away over the water.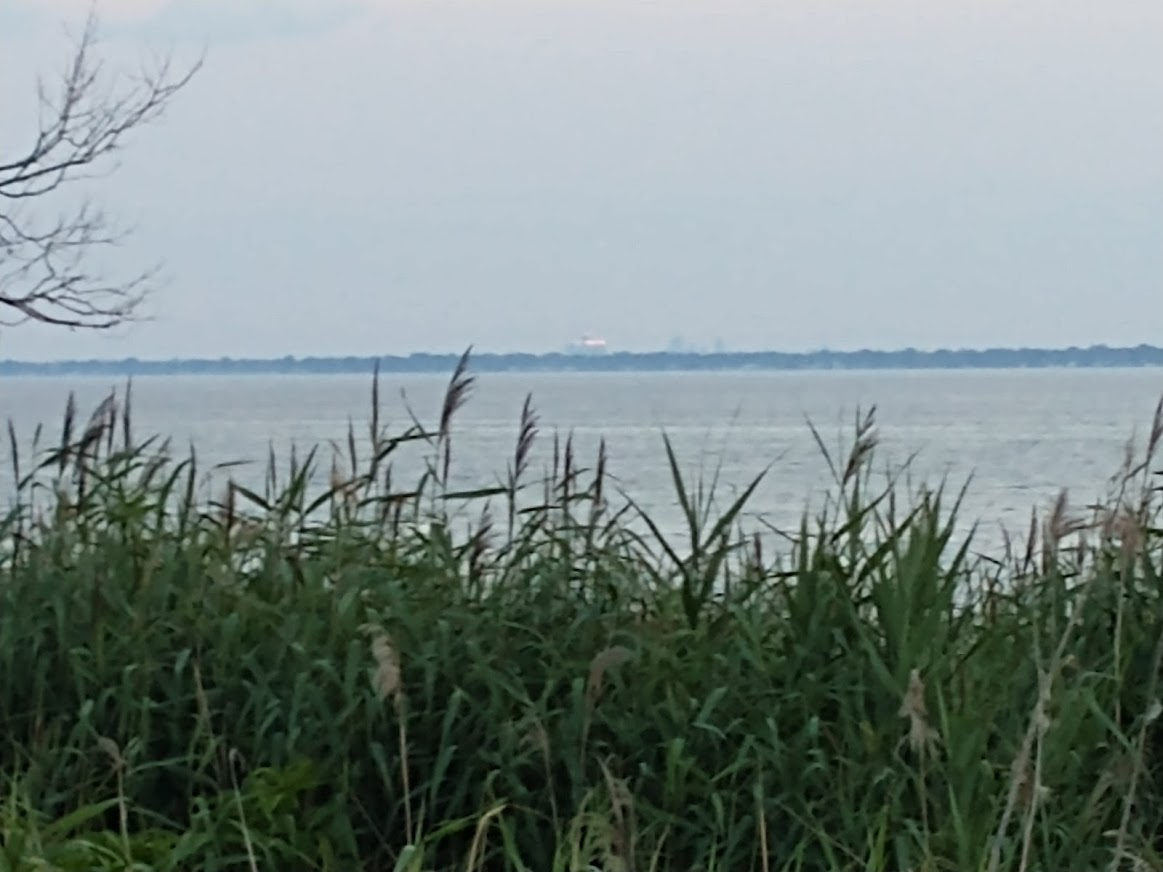 It was a pleasant evening walk in the marsh. We're actually very happy to catch a squirrel since it's an excuse to go the park!
I hope your evening was pleasant as well!
---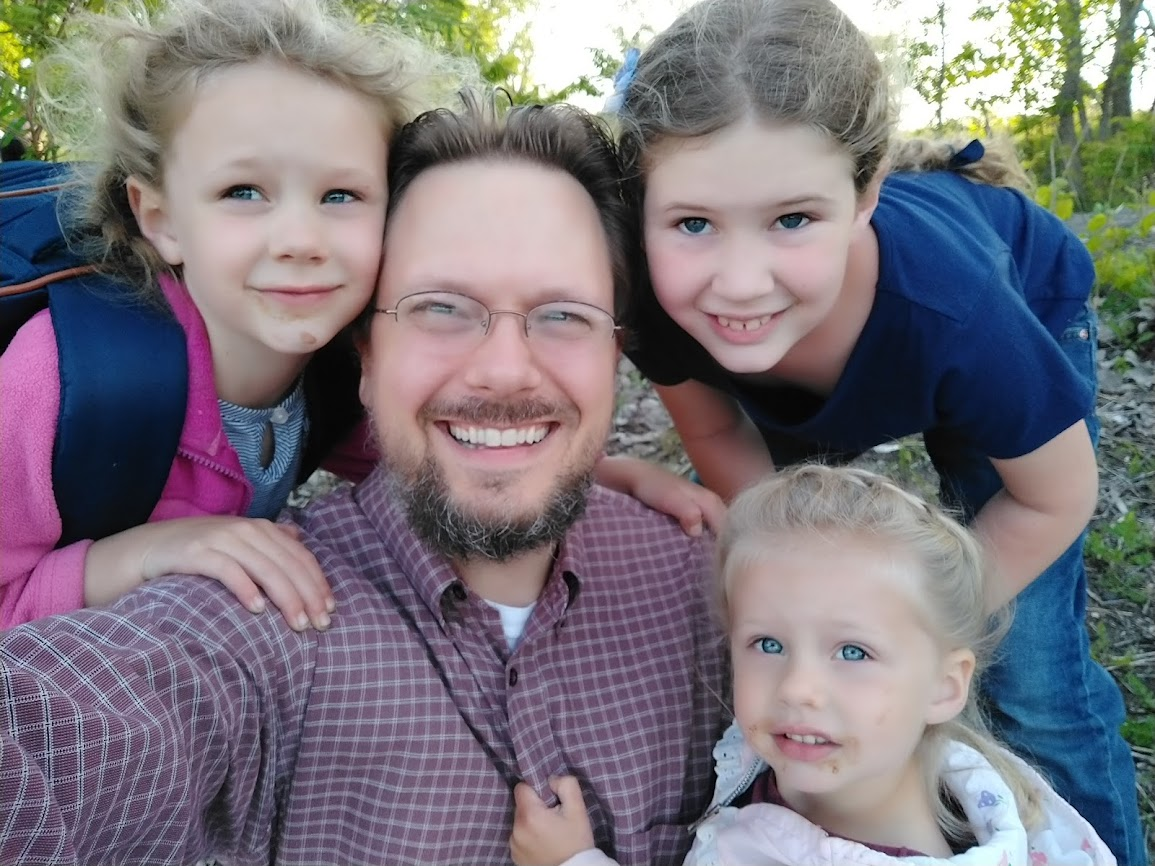 Benjamin Turner: God fearer. Rooted in Messiah. Husband of @lturner. Father of six wonderful children. The guy behind the camera. Blockchain enthusiast.
Bless the Most High!

Do You Like Discovering New Content?
ListNerds is a content discovery platform. Members promote content, various products and interesting links. Every click rewards you with MAIL credits to promote whatever content you want to share! If you'd like to learn more, visit Listnerds.com

---
---