We Are Alive! January 26th, 2022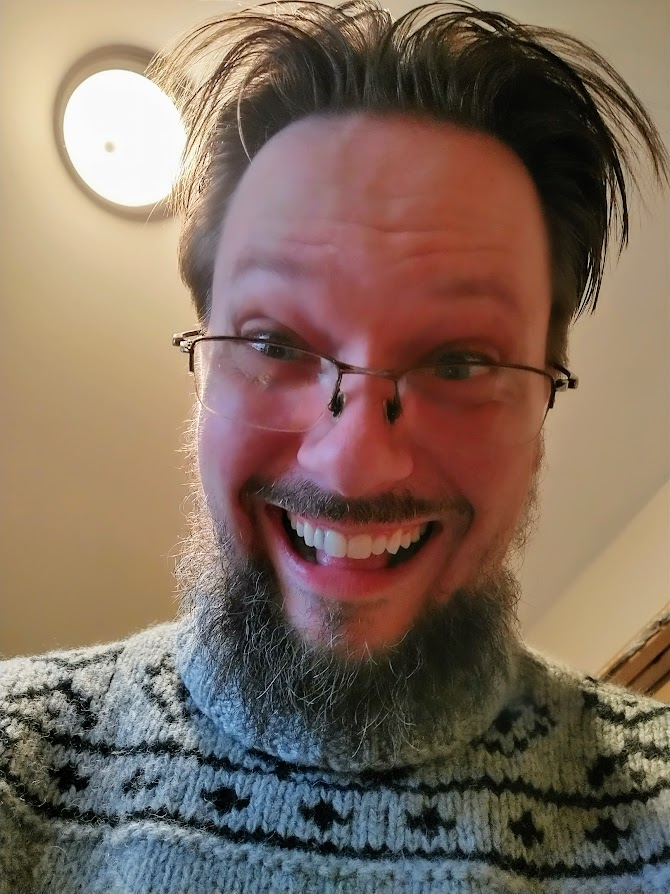 Hard To Believe It's Wednesday Already!
This week is flying by so quickly. It seems like it was just the weekend, now next week is already half over! This is usually a good sign, that when I'm busy getting things done, time goes more quickly.
As the saying goes: time flies when you're having fun!"
Anchor Dog Project Continues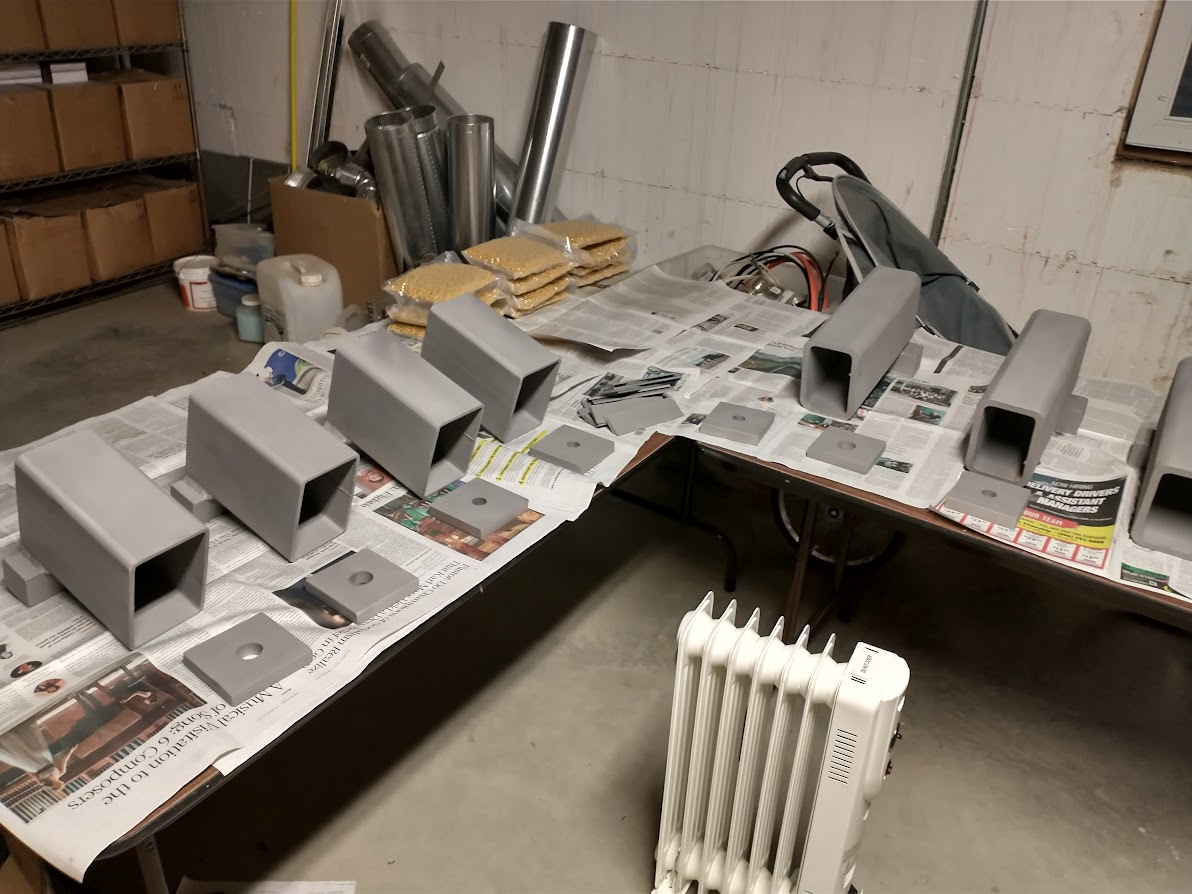 This has gone pretty slowly, but everything is set up for the first coat.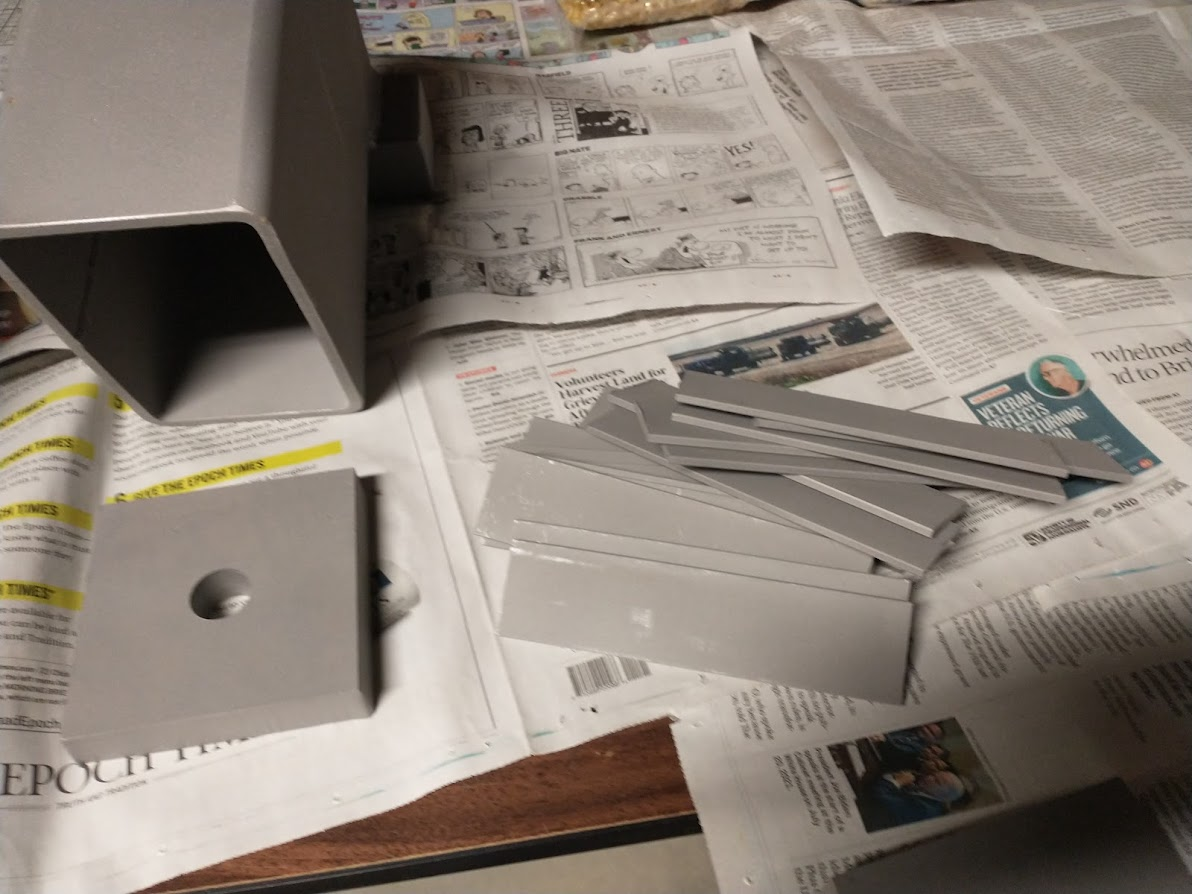 It Will Be Nice Once This Project is Finished
Once the parts are coated and we ship them out, we can be done and paid for this job.
---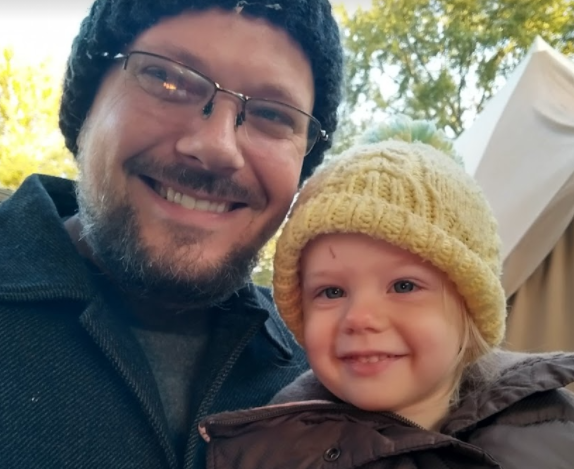 Benjamin Turner: God fearer. Rooted in Messiah. Husband of @lturner. Father of SIX (!!!) wonderful children. The guy behind the camera. Blockchain enthusiast.
Bless the Most High!

---
---