We Are Alive! January 20th, 2022 My Buddy
Another Day at the Home Office
Today I'm with my buddy again, she's being a terror with the other children. She's at the age where she needs to be close either to mom or dad, since mamma is often doing schoolwork with the other children, and preparing meals, it makes things much easier for my buddy to stay in the office.
It does making things a little challenging at times, when the phone rings or when I'm trying to compose an email or make an invoice, etc. But it needs to be done and children are a higher priority than business.
Raising our children are our business!
It is fun when I suggest taking a picture and right away, smile on her face and funny looks.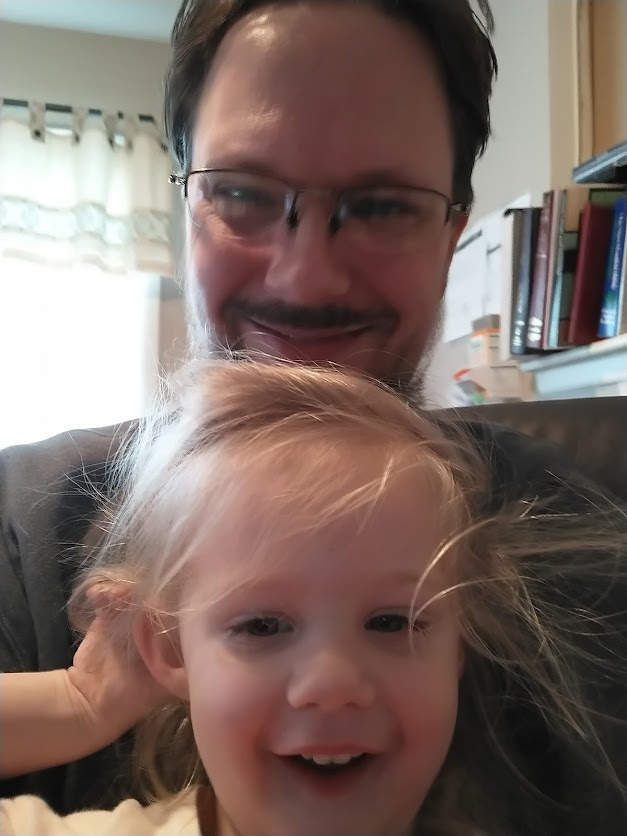 Her Favorite TunTin Book
My buddy doesn't speak very clearly yet, but she's getting better and better. When she's in the office, she asks for a TunTin book (Tuttle Twin Book) to look at while I work. She likes looking at the pictures and says "WHA TIS DAAAT!" Her favorite book has leviathan in it, a giant monster (demagogue) that begins small and harmless looking, but grows up to terrorize the public.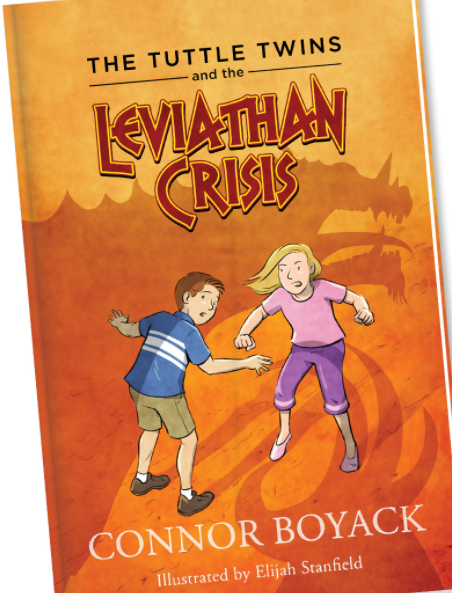 Click the images above to learn more and if you are interested in purchasing, remember to use promo code FORTY for 40% off the list price!

Sound familiar? To keep us safe! Two weeks to slow the spread... Until we flatten the curve... Until herd immunity... Until the injection... Until fully injected... Until boosted... Until jab passported... Until chipped.... Until you owning nothing and are happy.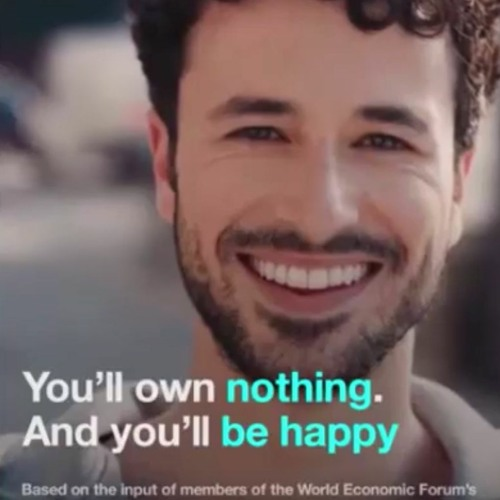 Preparing Our Children for Their Future Reality
Our children need to understand who the enemy of their soul is. We teach this first through the WORD of God, second through educational books like Tuttle Twins and other historical books.
When they maintain the Ancient Way of Yeshua, walk therin, we believe they will be be equipped to overcome the wiles of the devil.
But if we insert worldly philosophy into their brains, it's inevitable they will embrace a new future that wicked men have in store for future generations. May it never be. May the shield of faith defend our little ones!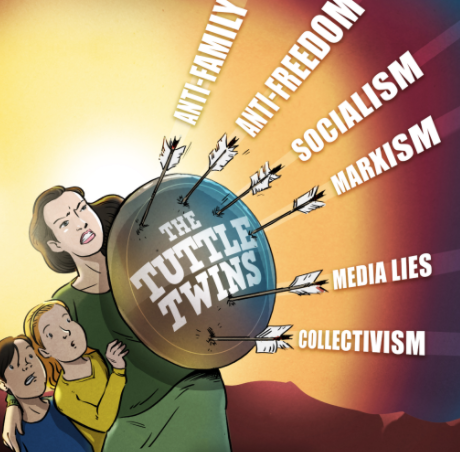 We are diligent in doing our job.
---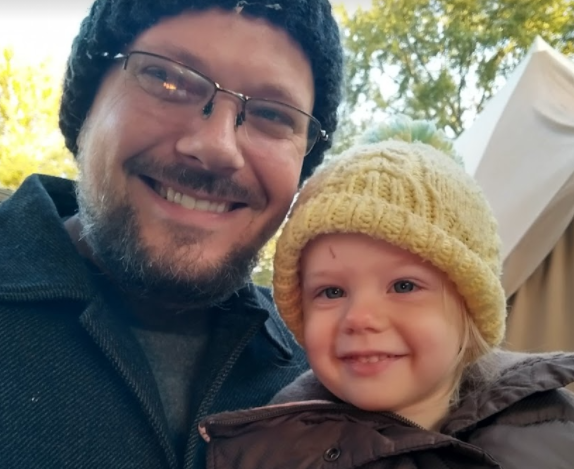 Benjamin Turner: God fearer. Rooted in Messiah. Husband of @lturner. Father of SIX (!!!) wonderful children. The guy behind the camera. Blockchain enthusiast.
Bless the Most High!

---
---