We Are Alive! February 7th, 2022 Daddy Being Daddy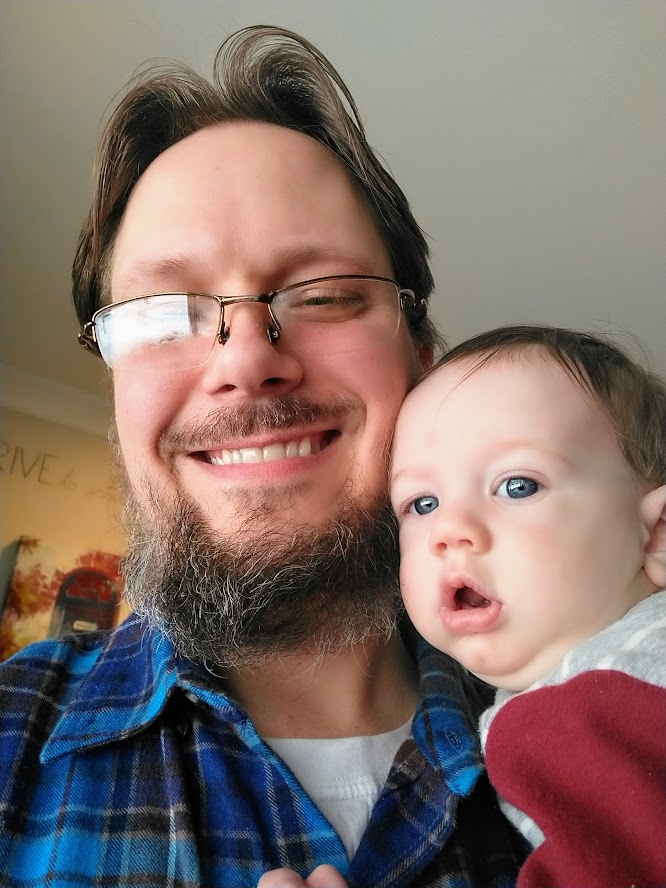 Daddy Time
I love working from home. My wife is making her very special ramen noodle soup (it's different than you might think) and I'm walking my little boy Moses around the house. As long as I'm walking him, he's fine. As soon as I sit down for a minute, he begins crying. No screaming, really. So, it's practice time for daddy and the little boy. I practice patience, while my little boy practices obedience.
I hope your MONDAY is going well, mine is going by quickly. How is your day going so far?
---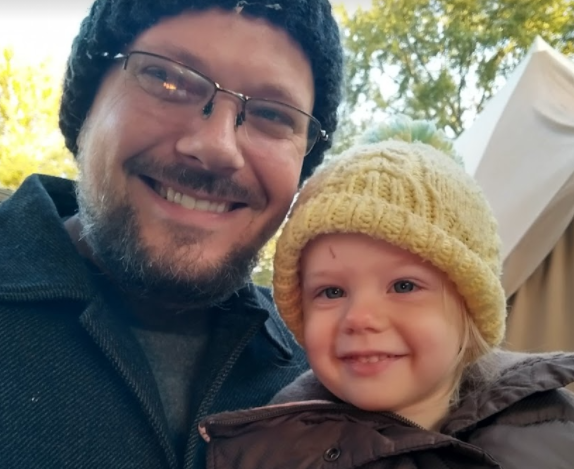 Benjamin Turner: God fearer. Rooted in Messiah. Husband of @lturner. Father of SIX (!!!) wonderful children. The guy behind the camera. Blockchain enthusiast.
Bless the Most High!

---
---