We Are Alive! February 23rd, 2022 Smash Burgers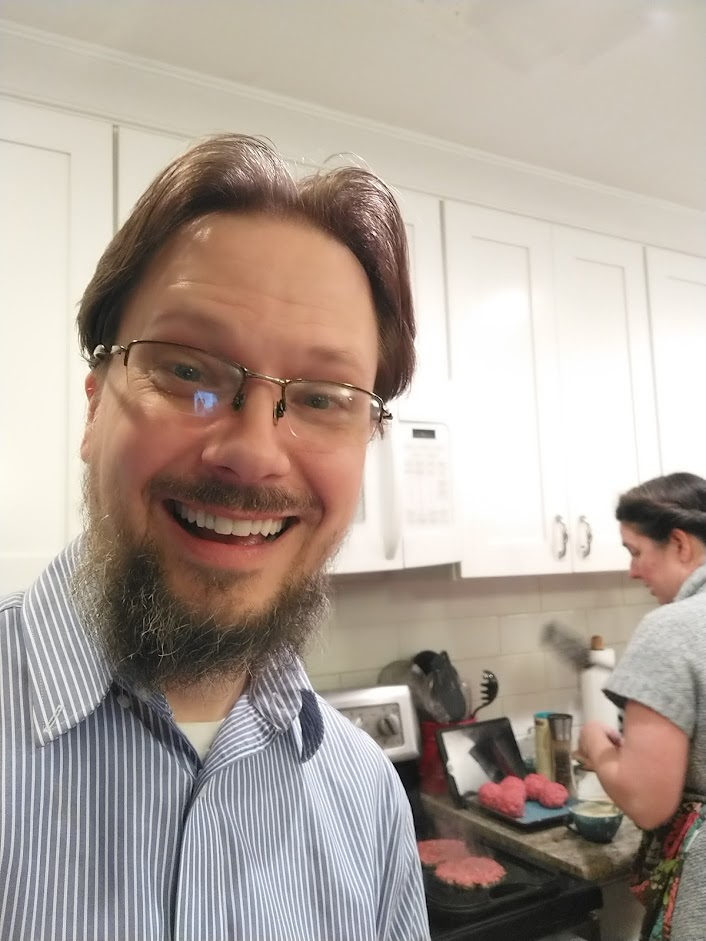 SMASH BURGERS!
Fairly productive day, got caught up with work, went to the grocery store with my son and came back with my wife making smash burgers!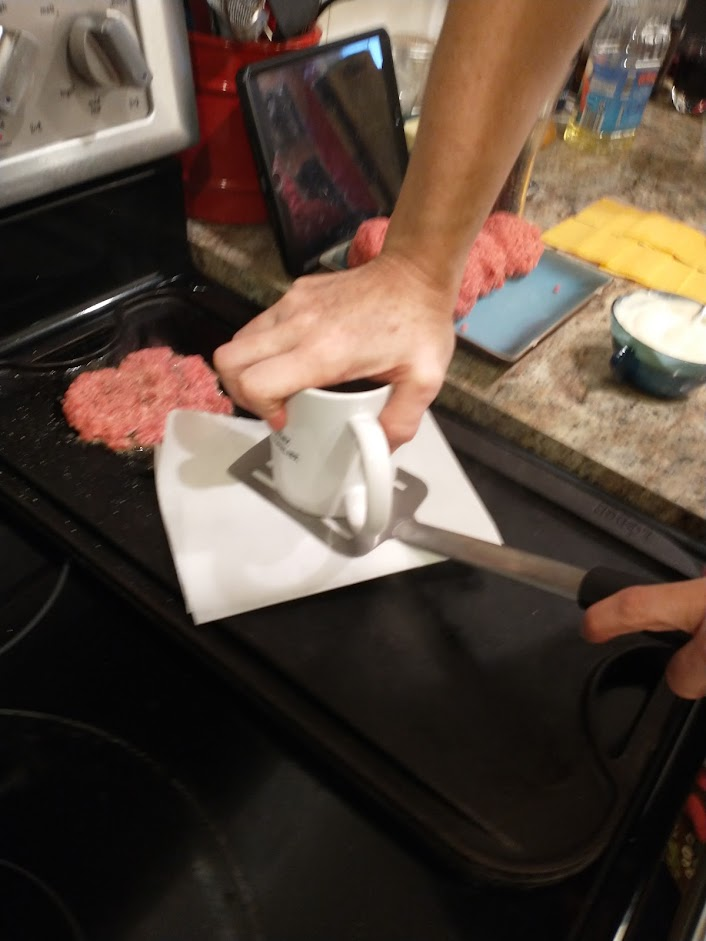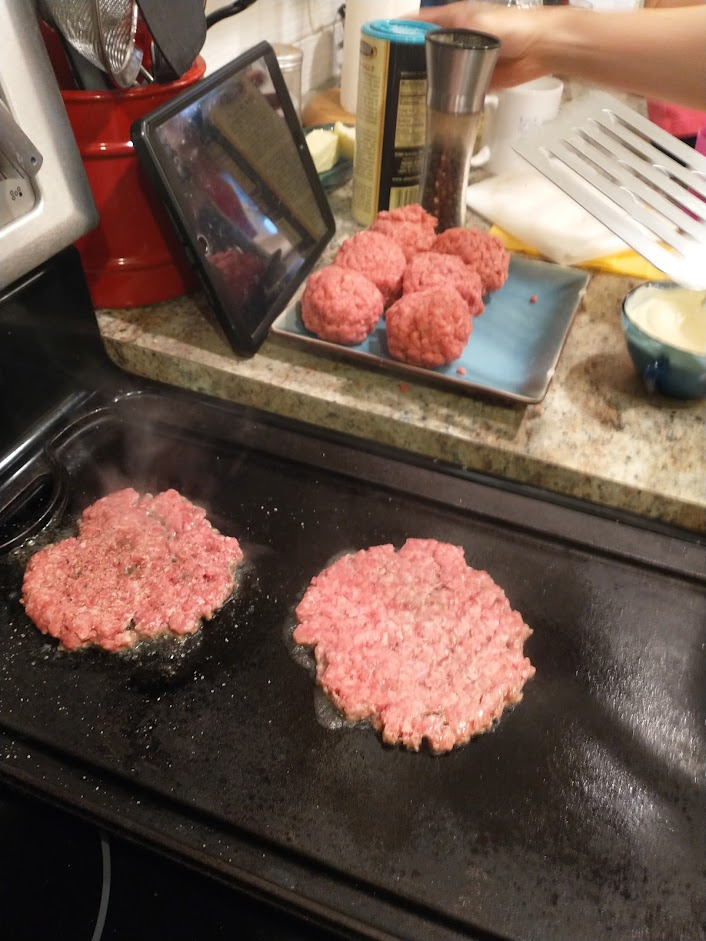 We get out the griddle for special meals like this one. Unlike at a restaurant, we are left with the clean up.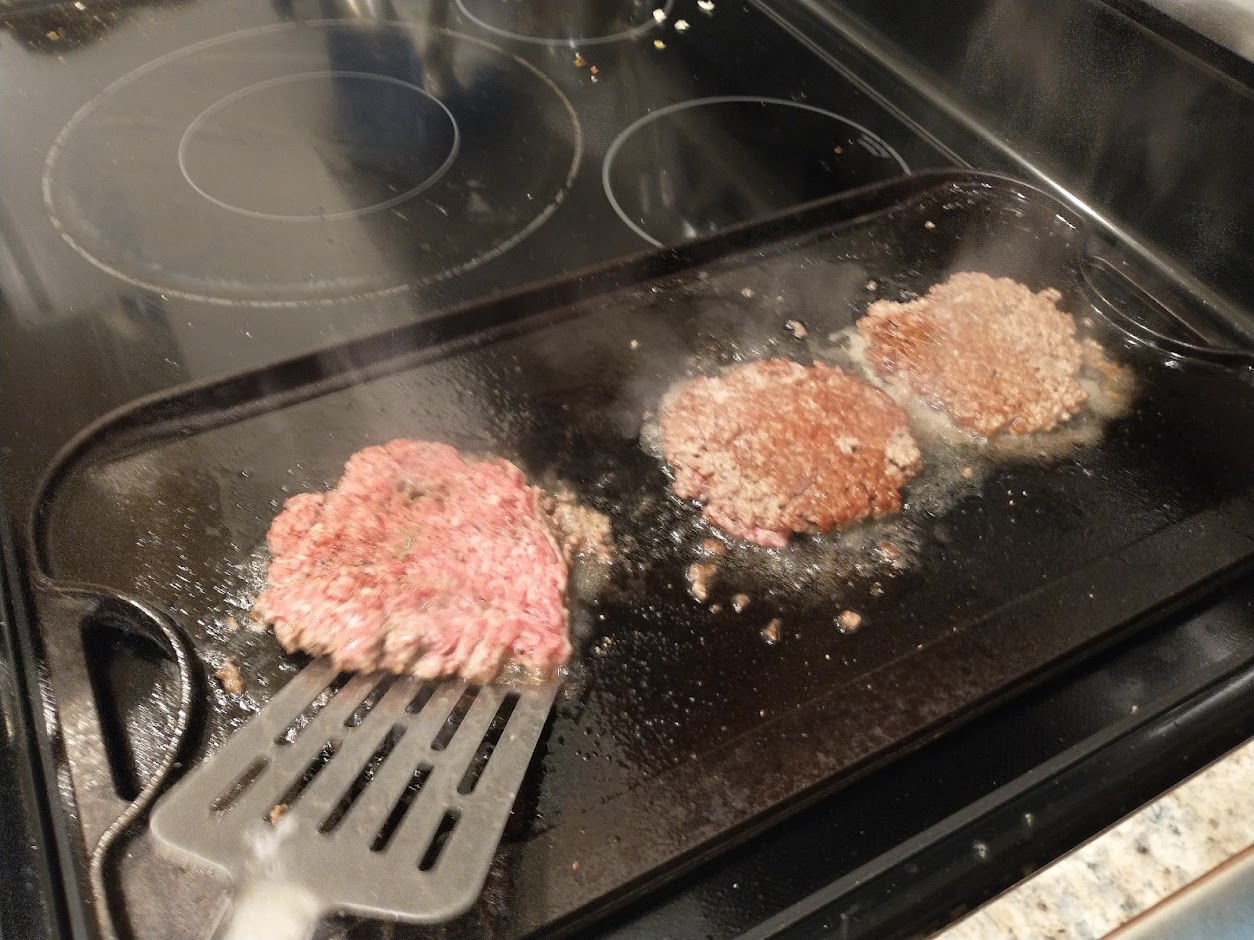 For a family of eight, Getting a meal like this from a restaurant would be prohibitively expensive, like $50 - $60 once you add in the french fries and drinks. When we make it ourselves it's easily under $10 easily. That is the advantage of cooking our own food for our family.
---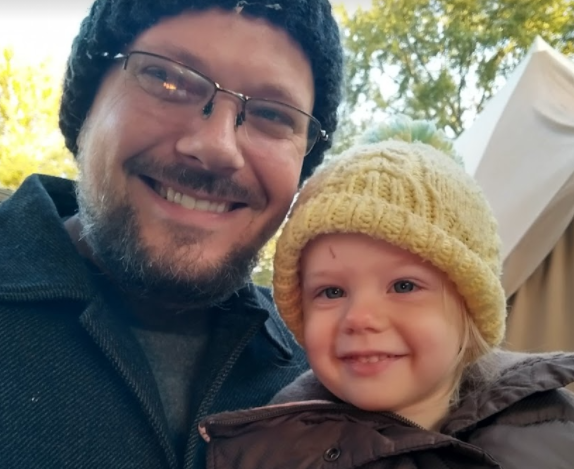 Benjamin Turner: God fearer. Rooted in Messiah. Husband of @lturner. Father of SIX (!!!) wonderful children. The guy behind the camera. Blockchain enthusiast.
Bless the Most High!

---
---