We Are Alive! August 20th, 2022 Words Mean Things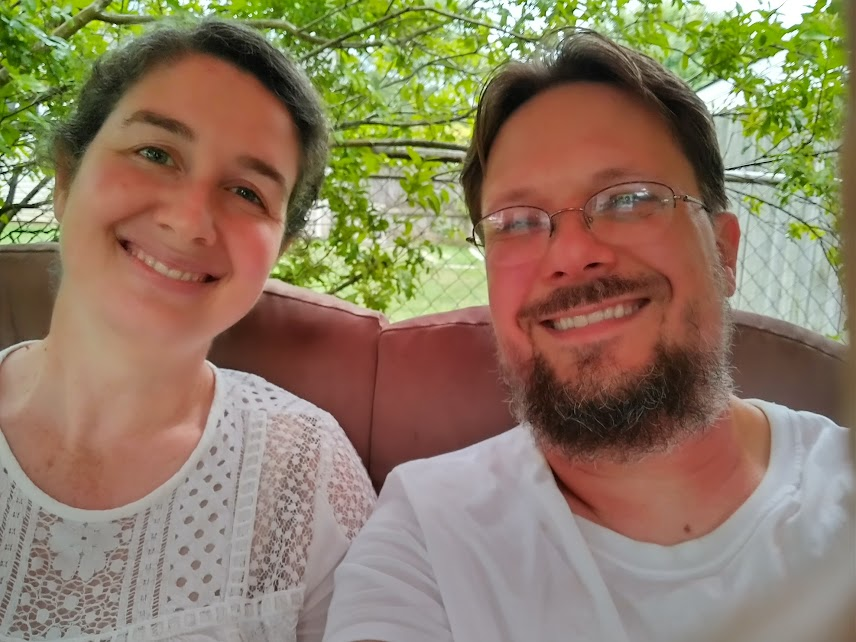 After a restful morning, we took things slow until it was time to congregate for Bible Study in the afternoon. It was just our family and one other, but as we are 8 people, it's not that small of a crowd.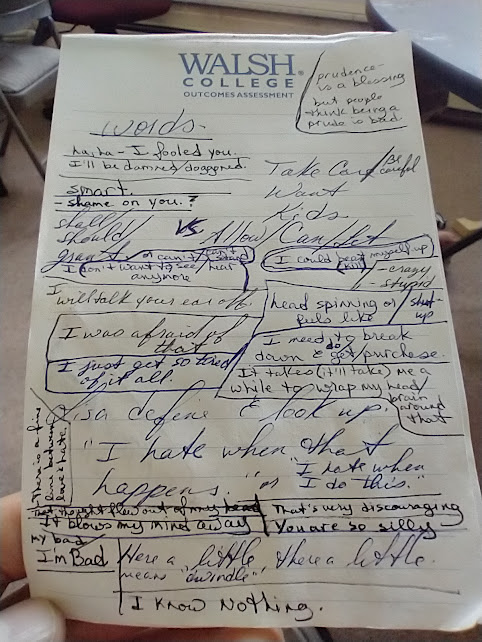 We talked about the power of words, how me may unintentionally curse ourselves or others with the saying we say. Things like "my bad" or "no problem" or "take care". These may seem like simple harmless phrases, but we were pondering if perhaps speaking these words can have a negative effect in our lives. The phrase "take care" came up, in the context of "care" meaning "anxiety" or "worry". When we hear the phrase "take care" we don't think "receive more anxiety", but according one of the definition of "care" that is the curse we may unintentionally place upon people.
It was a lesson for us to use caution when using phrases like "i'm talking your ear off" or "I'll be darned", words mean things and can have a profound impact on yourself and others.
It was an interesting discussion.
---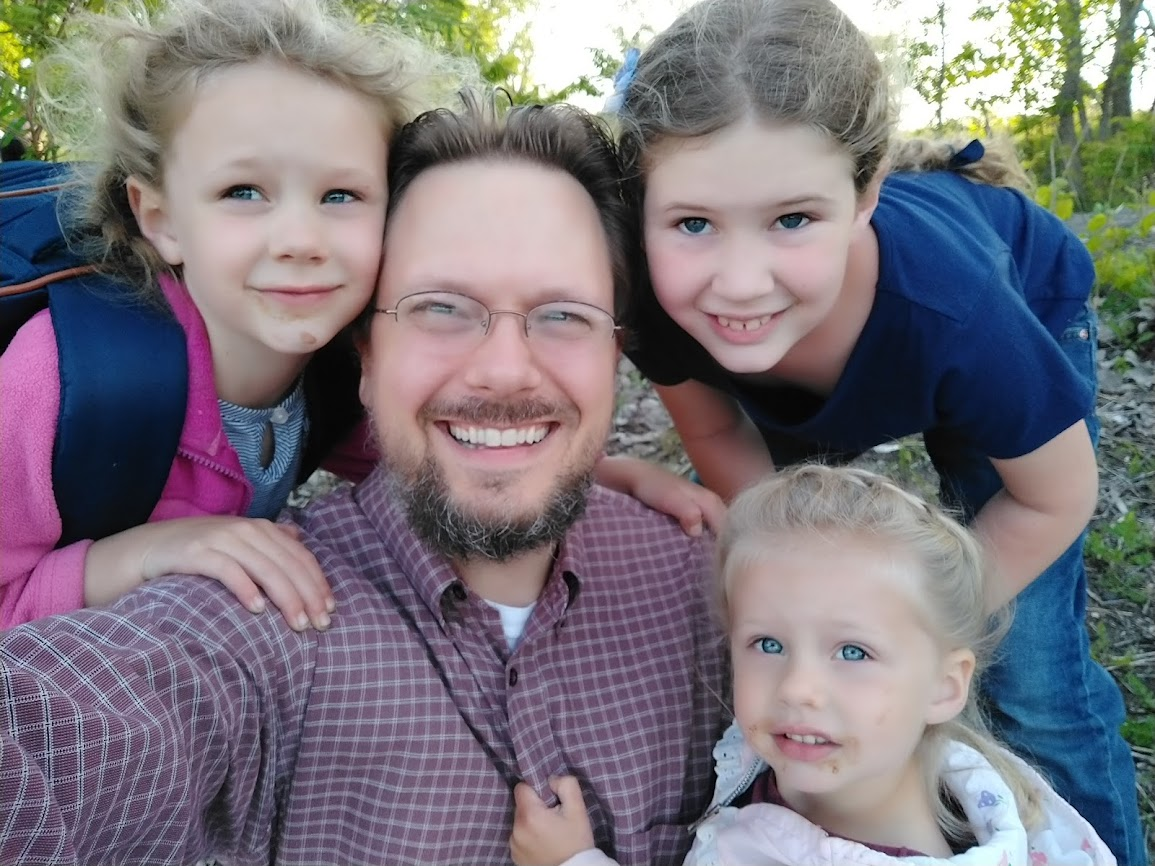 Benjamin Turner: God fearer. Rooted in Messiah. Husband of @lturner. Father of six wonderful children. The guy behind the camera. Blockchain enthusiast.
Bless the Most High!

Do You Like Discovering New Content?
ListNerds is a content discovery platform. Members promote content, various products and interesting links. Every click rewards you with MAIL credits to promote whatever content you want to share! If you'd like to learn more, visit Listnerds.com

---
---